Robert Kelly or more popularly known as R. Kelly is an American singer and songwriter. With a very famous music career, Kelly saw his peak during the 1990s when he sold over 75 million records worldwide. He is also known as the "King of R&B" by critics for his success in the music genre. However, Kelly has a dark side to his fame and was convicted on racketeering and sex-offender charges in 2021.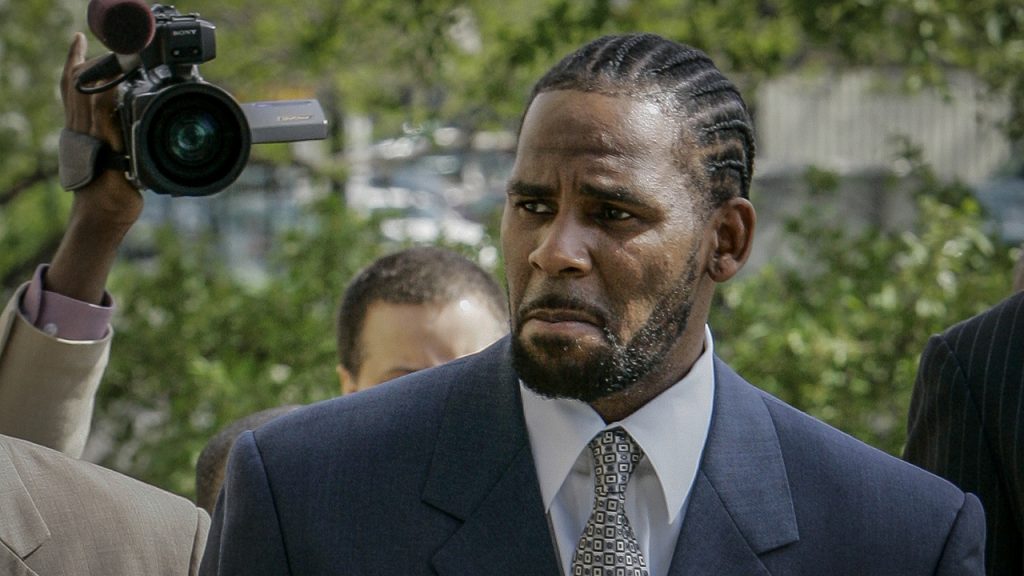 Also read: R. Kelly's Problems Worsen as Fiance Claims She's Pregnant
R. Kelly is to Stand at Trial AGAIN
The I wish singer is allegedly being accused of having abusive sexual encounters with young women and recording it. Kelly faced similar charges in a trial in 2008, but he was acquitted and the charges were dropped.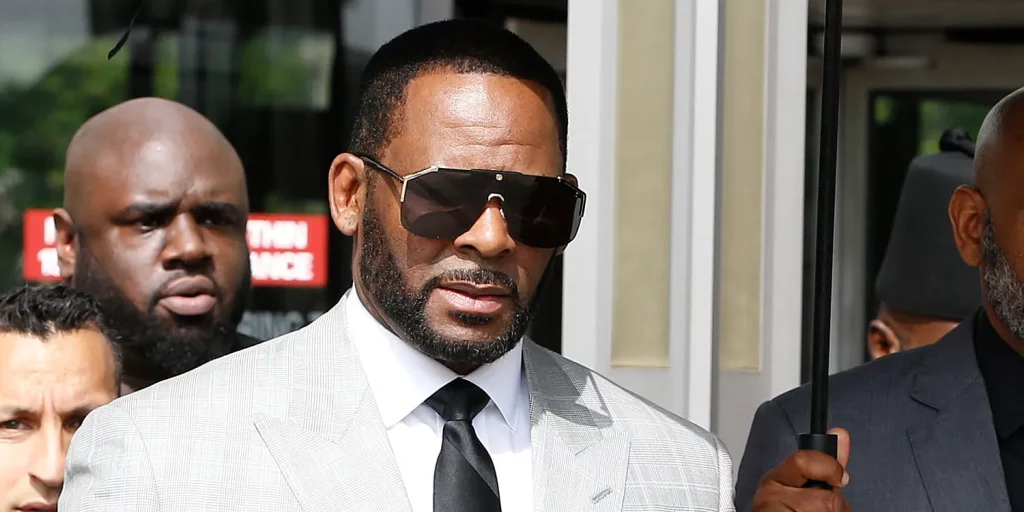 Also read: Disgraced R&B Singer R. Kelly Sues Brooklyn Detention Center
The documentary, Surviving R. Kelly was released in 2019. The documentary detailed sexual abuse and misconduct allegations against Kelly. As a result, new charges were filed against the singer. A trial in 2021 convicted him of racketeering and sentenced him to 30 years of imprisonment. To this day, continues to challenge his New York conviction.
The Singer is Allegedly trying to Block out White People from the Jury
According to GFR, R. Kelly is trying to block out white people from Jury in Illinois, Chicago trial. Kelly is going to stand trial in Chicago for having sexual encounters with minors in the 1990s. The singer is also being accused of recording those encounters with at least four of the five minors. He has pleaded not guilty to all of those charges.
Kelly's Lawyer also filed a motion to keep out any jurors who have watched the documentary Surviving R. Kelly as they might be impartial against the client. According to GFR, he also filed a motion to keep white people off the jury. It is not clear yet how that will work in his favor. However, the judge shut down both motions and deemed them irrelevant to the case.
Also read: Who Is Joycelyn Savage – Is R. Kelly Engaged to One of His Victims?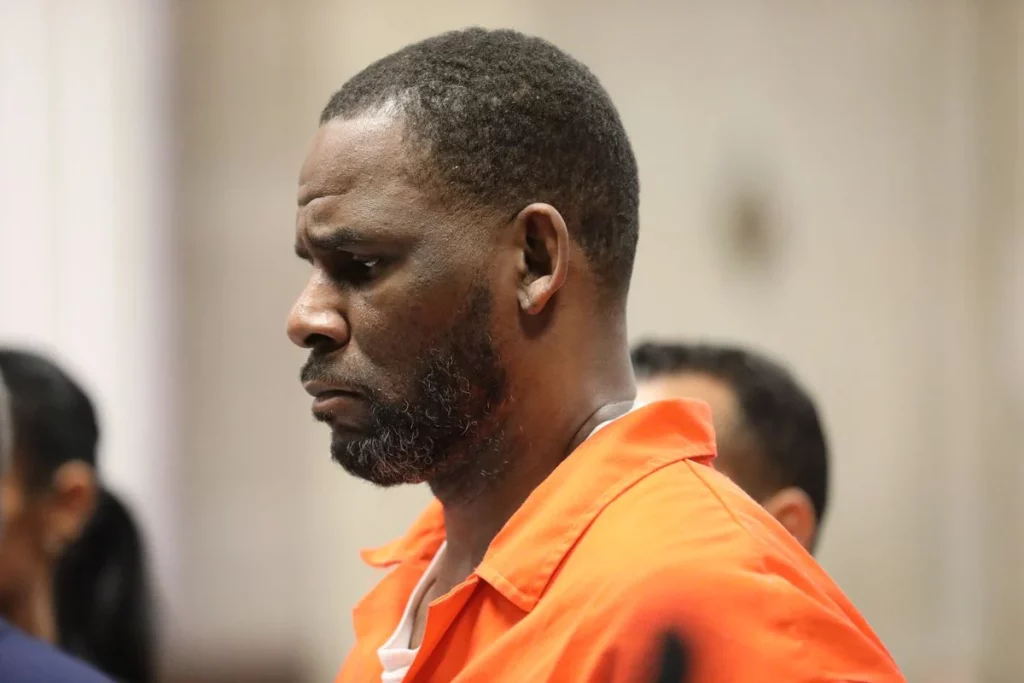 Also read: Popular Celebs Accused Of Horrible Crimes
Derrel McDavid and Milton Brown are also facing some charges for helping R. Kelly create those sex tapes. The videos will be shown to the jurors and the judge but not to people and the media as they are illegal and might violate the privacy of the people involved. R. Kelly is already serving 30 years of prison time in Metropolitan Correctional Center, Chicago.
Source: GFR