Gwyneth Paltrow turned 50 last month and shared in a recent appearance that she no longer cares for what people think about her. Belonging to a rich background, she has had her own share of struggles. She gained recognition for her performance in the romantic historical fiction film Shakespeare in Love in 1998 and later on gained international fame by working in the MCU.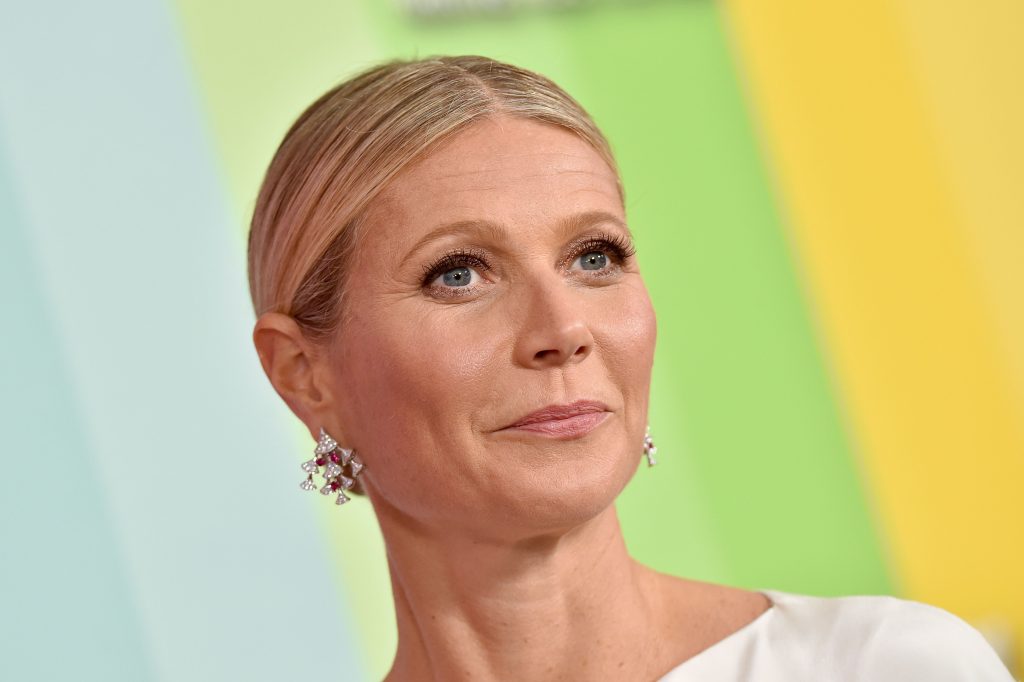 Also Read: MCU Star Gwyneth Paltrow Paints Herself Gold, Goes N*de For Bizarre 50th Birthday Photoshoot
The 50-year-old actress in the Goop's Immersive wellness experience event at the Santa Monica Proper hotel on Sunday got personal during the event's anticipated Q/A session.
Gwyneth Paltrow Opens Up About Turning 50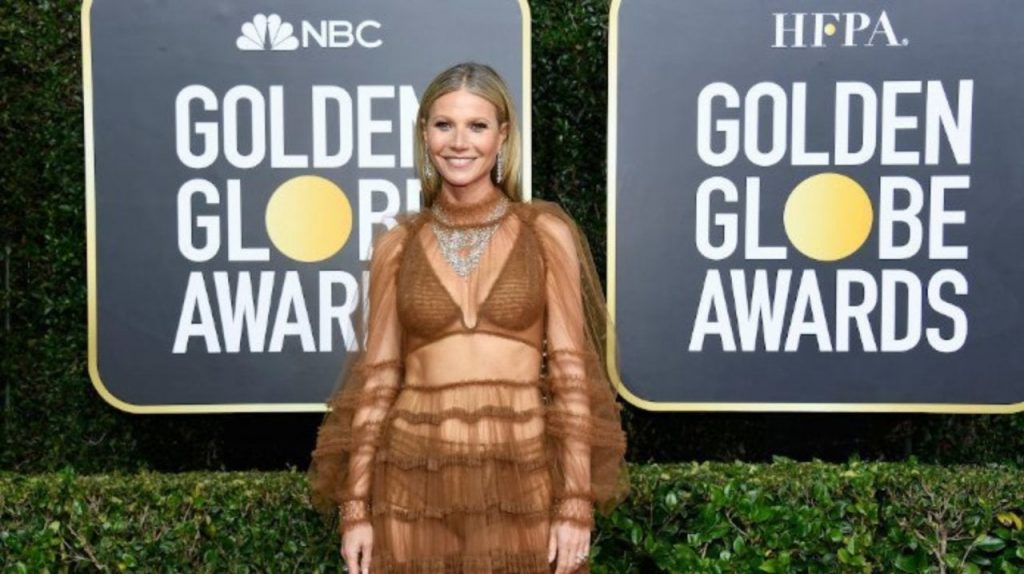 Also Read: Brad Pitt Reveals Gwyneth Paltrow Made Him Wash His Face Twice A Day After Releasing His Skin Care Products
The MCU star Gwyneth Paltrow celebrated her 50th birthday last month. When asked about how she feels about it, she shared, "It's fantastic."
She shared how turning 50 felt like "this amazing liberation" that has started to come. She further shared, "I felt I really know myself. I've made so many mistakes in my life and I've achieved a lot of things."
"I feel really inspired by turning 50. I used to care so much[about] what people thought of me. [Now] I don't care. It's so nice. What I think it really means to not be caught up in what other people think is it means that you're close to yourself," she stated.
She also talked about how her former mistakes led her to focus. She is aware of her faults and thinks in a good manner.
She also added that she is getting closer to knowing herself due to the fact she knows that she is not going to let herself be immersed in what other thinks about her.
She Faced Criticisms For Her Brand Goop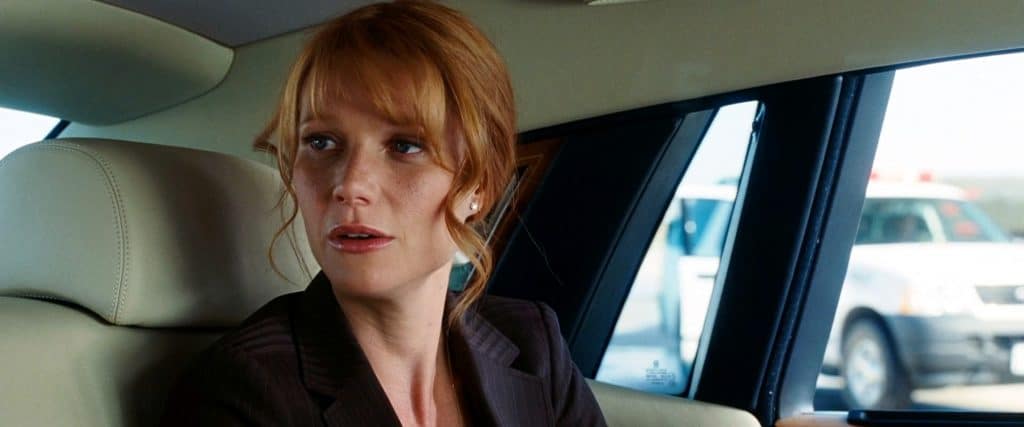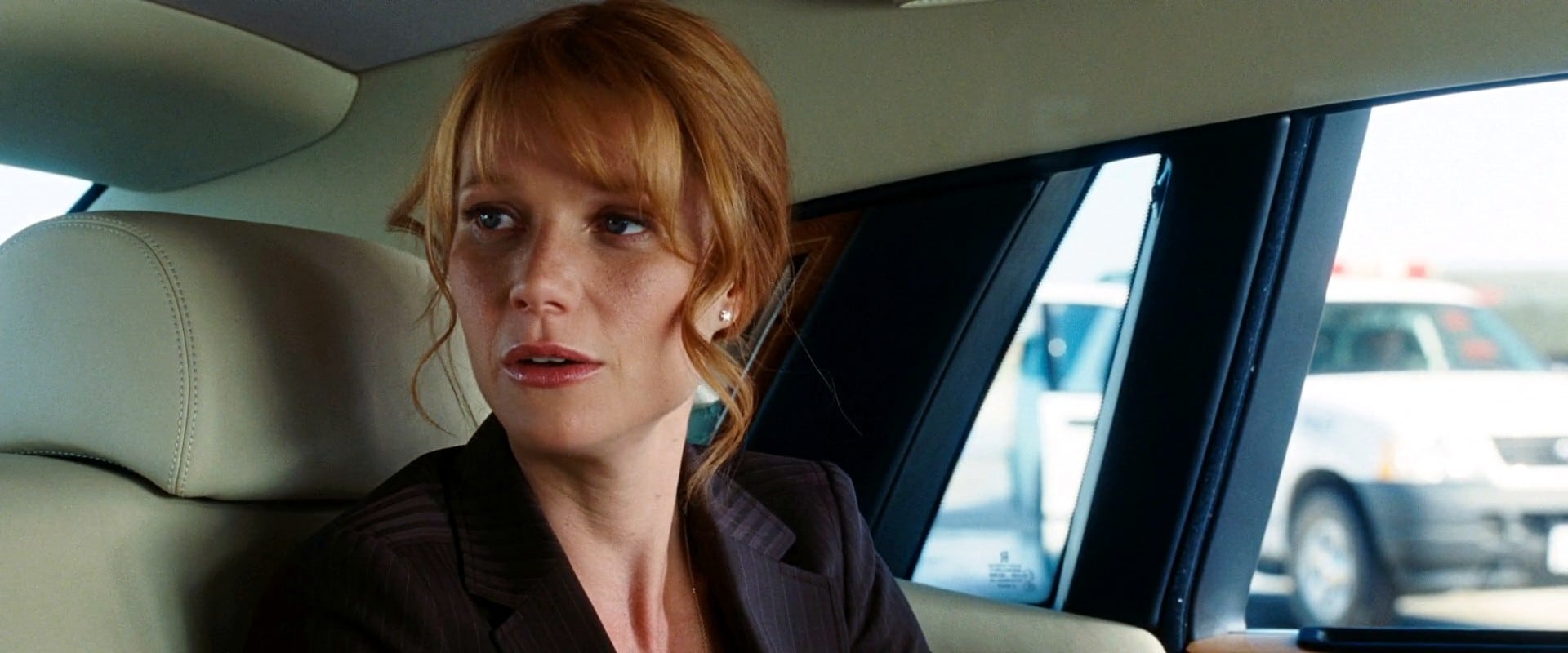 Also Read: Jennifer Lopez Said She Has No Idea Who $200M Worth MCU Star Gwyneth Paltrow Is, Hints Paltrow's Only Famous As Brad Pitt's Ex
She is the founder and CEO of the wellness and lifestyle brand, Goop which was started in September 2008. Even though the actress is a renowned personality, her fame didn't work out for the brand and it was criticized by the public. The brand faced backlash for marketing reportedly harmful products and treatments based on pseudoscience.
However, the actress who last appeared in the 2020 series The Politician shared her plans for her potential return to the acting industry.
She stated, "I don't long for it, I don't miss it. But things can rekindle at different times in your life. I've lived long enough to know that you can never make assumptions about who you're going to be. So never say never!" Clarifying that she doesn't miss her acting career, she stated that she might return to it.
Source: PEOPLE