Adele is one of the most successful artists who has established herself as one of the greatest singers of all time. Her singing and songwriting skills are second to none. Having already achieved much in her career, she is recently focusing on her Las Vegas residency concert. During her recent segment, she revealed her reason for not missing the upcoming Superbowl Halftime Show.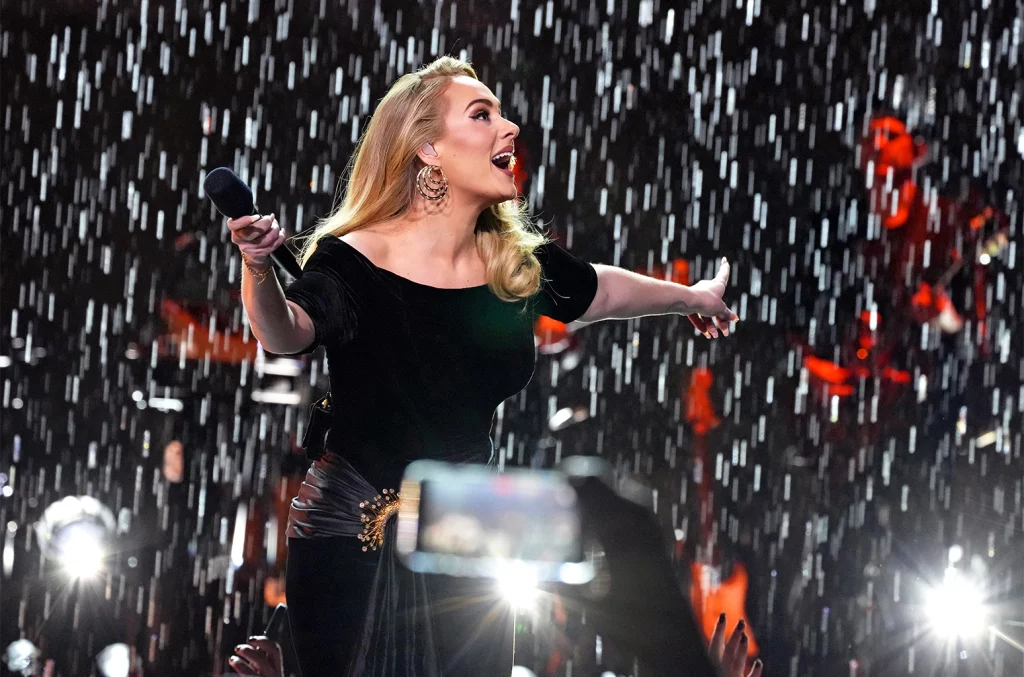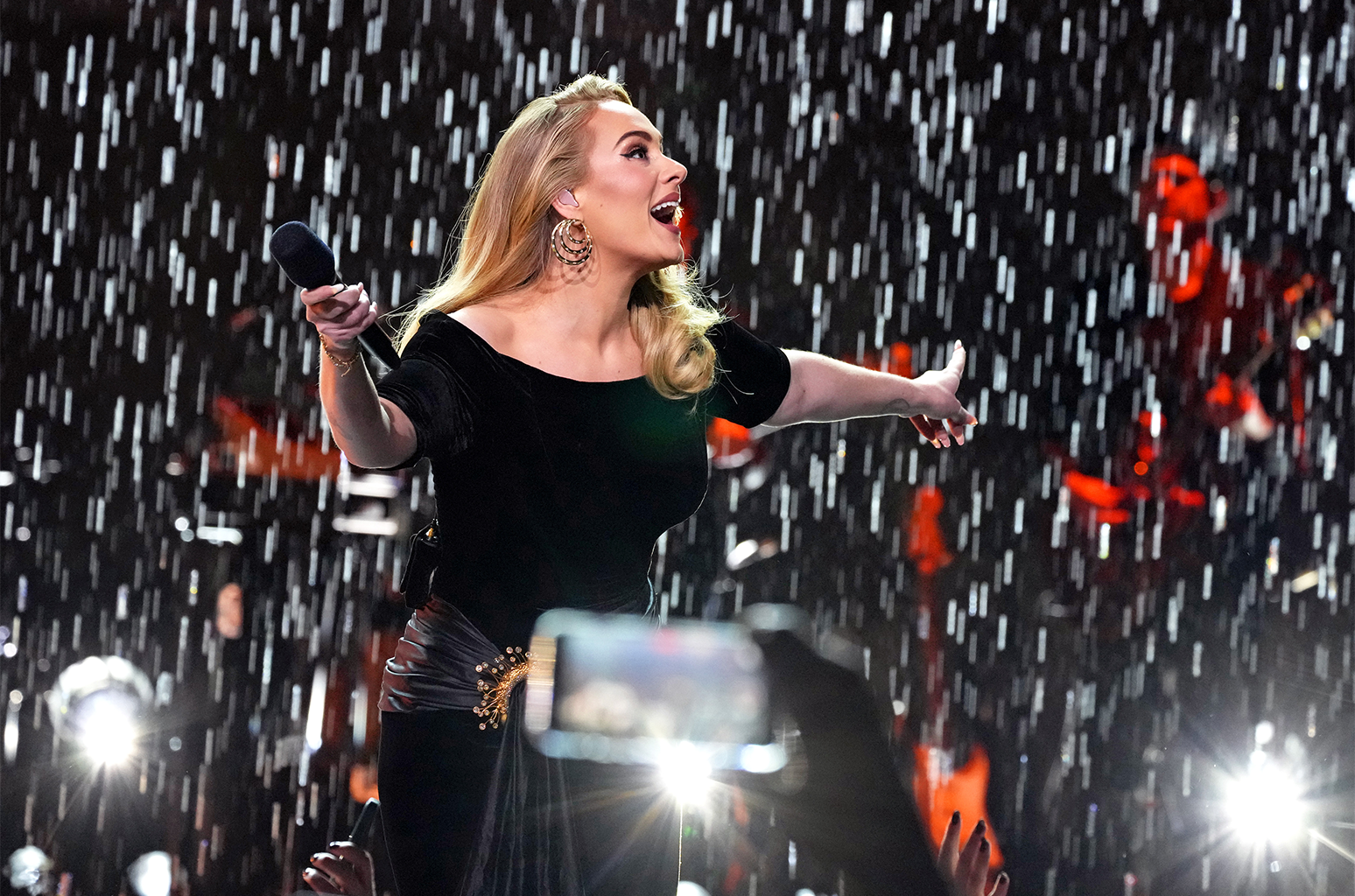 Also Read: Adele Doesn't Give a "Freaking Flying F**k" About the Super Bowl, Only There To See Rihanna
The songwriter has unveiled her thoughts about attending the upcoming Superbowl for a major reason that is important to her. To cheer for her friend, Rihanna, she is gonna be attending the NFL event.
Adele Attending The SuperBowl for Rihanna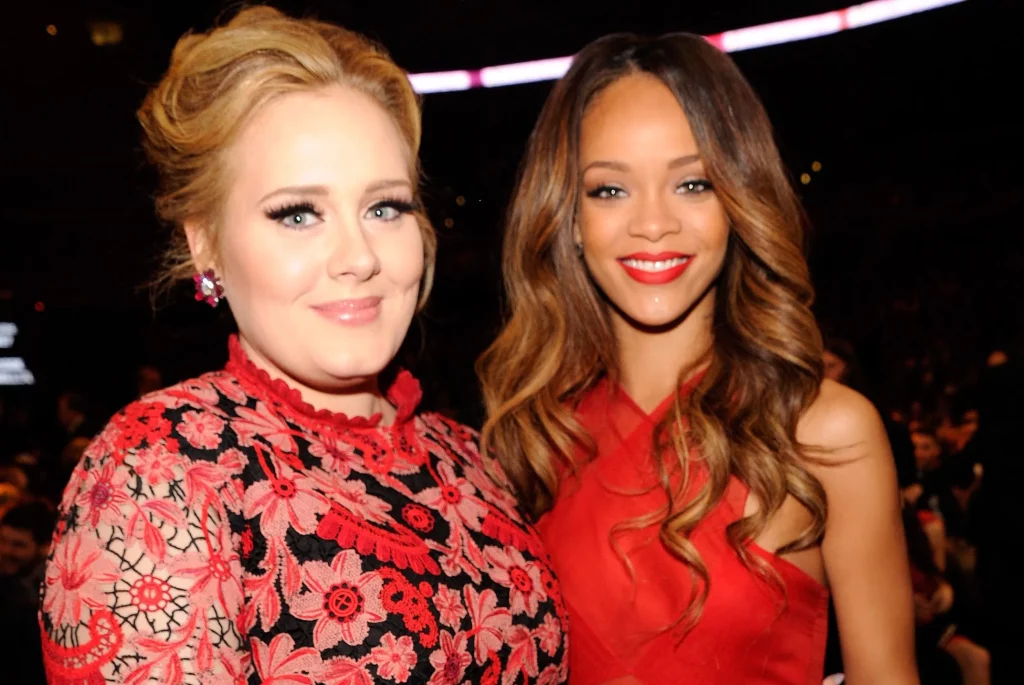 Also Read: Adele Was Called a Smaller Star than Rival Taylor Swift by Her Own Son After He Watched Swift Performing Live
On Friday, the 34-year-old singer, Adele during her Las Vegas Residency concert opened up about attending the Super Bowl LVII to her fans. The NFL game is scheduled at State Farm Stadium in Glendale, Arizona on February 12, 2023.
However, she has no interest in watching the match between the Kansas City Chiefs and Philadelphia Eagles scheduled for the event.
In her show, she clearly mentioned that she will be attending the game to watch the most anticipated halftime show of Caribbean Queen, Rihanna.
"Just going for Rihanna" honest queen we love!!!!! pic.twitter.com/kN8nD4TDYJ

— Tin🪐| BEY 9/21 ALB 6/16✨ (@DiaryofDelly) February 4, 2023
The English singer told an audience member during her show, "I'm going just for Rihanna," before adding, "I don't give a flying f**k" seemingly referring to the Super Bowl that filled the hall into laughter.
The newly rebranded, Apple Music Super Bowl Halftime Show will mark Rihanna's first live performance in seven years. With Adele cheering up for Riri, it feels deja vu for many fans as the Good Girl Gone Bad singer also did the same for the former once.
Rihanna Fangirling Over Adele's 2012 Performance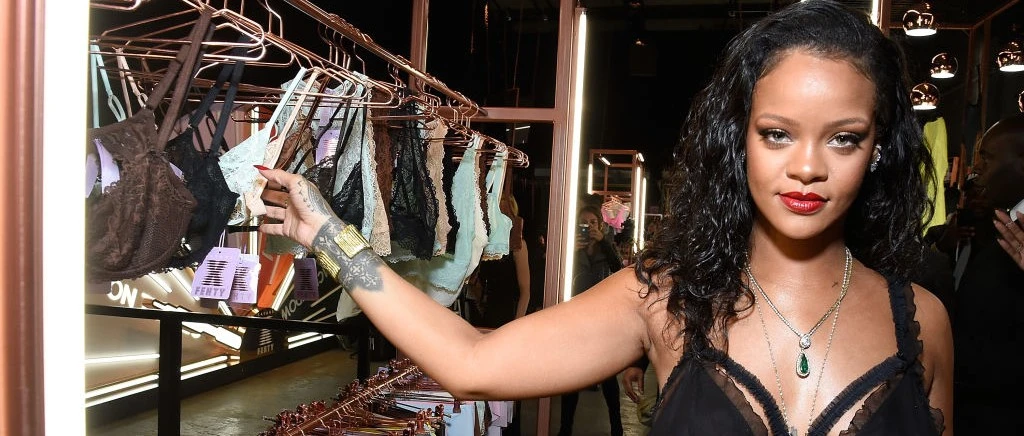 Also Read: In a Bizarre Admission, Adele Says Her Father Put a Trash Bag on Her Head
The Fenty founder and the English singer have been dominating the industry for many years now. The duo has never missed an opportunity to adore each other in their own way. Just like the former, the Barbadian singer had once shared about attending a performance of the former in a similar way.
"Really, I came to the BRITs just to stalk Adele," she confessed during an episode of The Jonathan Ross Show.
She added,
"It really was nothing about me; it wasn't about the BRITs; it wasn't about the performance. It was really just to see Adele again. … I love her."
Their friendship is much more sincere than anything who loves to support each other.
Meanwhile, the Super Bowl LVII will be held at State Farm Stadium in Glendale, Arizona, on February 12, 2023.
Source: Twitter