Hollywood may not necessarily 'hate' Angelina Jolie, but it is true that despite her fame and success, she does not have many influential connections. It's possible that this is due to her contentious past, including her relationship with Brad Pitt, which began when he was still married to Jennifer Aniston. 
The 47-year-old actress has also been vocal about her politics and activism, which may annoy some Hollywood insiders who prefer to keep their opinions to themselves. Despite this, Jolie has built a successful career and received numerous honors for both her acting and humanitarian work. 
It's also true that, for a while, she appeared to be the 'queen of Hollywood'. After all, she was married to Brad Pitt, an action star, an Oscar winner, and someone who could hang out on the red carpet with equal ease.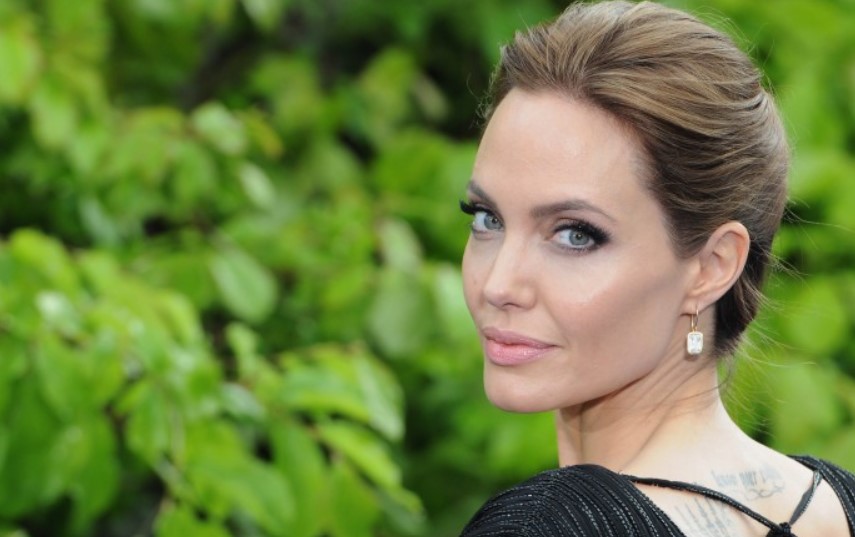 But over the past few years, it seems that the way Jolie is viewed in Hollywood has changed. What actually happened? 
Also Read: "Nobody has ever stood by me more": Angelina Jolie Says Her Kids Took Her Side Following Nasty Brad Pitt Abuse Allegations, Divorce Drama
Why Hollywood Can't Stand Angelina Jolie
Angelina Jolie first gained enormous spotlight and fame in Hollywood through her Golden Globe-winning performance in the HBO TV film, Gia (1999). This was followed by her Oscar-winning work in Girl, Interrupted (1999).
She quickly began a successful career as an action star, appearing in blockbusters like Gone in 60 Seconds (2000), Lara Croft: Tomb Raider (2001), Lara Croft Tomb Raider: The Cradle of Life (2003), and Mr. & Mrs. Smith (2005). Also, of course, we cannot forget her portrayal of the same-named 'misunderstood fairy' in the 2014 film, Maleficent.
Even though they were all enormous hits, Jolie's overall bankability as a movie star may not be as strong because many of her other movies were critical and commercial failures. Some of them include– Playing By Heart (1998), Hell's Kitchen (1998), The Bone Collector (1999), and Pushing Tin (1999).
We can't deny the fact that actors, who appear to be bad financial investments are despised in Hollywood.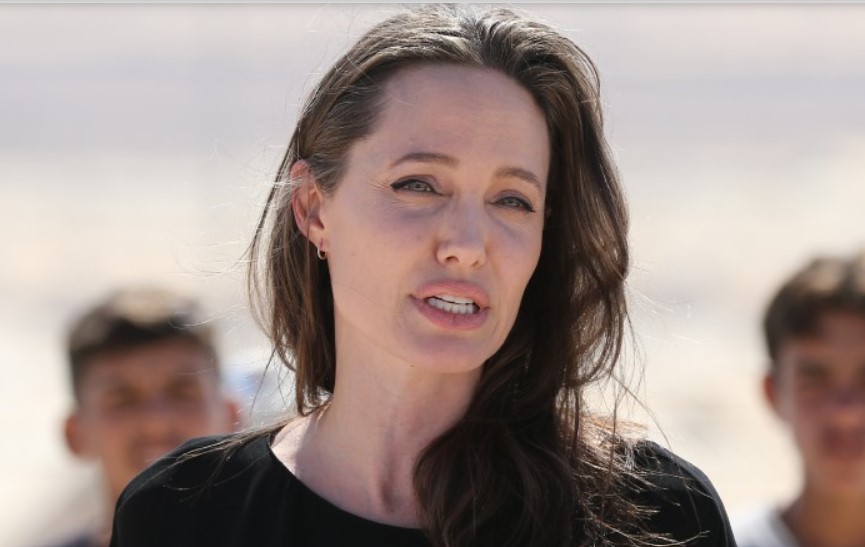 Additionally, she hardly has any well-known Hollywood friends. "I stay home a lot," Jolie admitted to Marie Claire in 2011.
"I'm not really social … I'll talk to my family. I talk to Brad … But I don't know, I don't have a lot of friends I talk to. He is really the only person I talk to."
Radar Online once claimed that she was also irritated by her ex-husband, Brad Pitt's friends, particularly his Fight Club co-star, Edward Norton.
"Angelina has always thought Ed's a shallow underachiever who brings out the immature side of Brad, and she's not impressed by his wife."
Also Read: Angelina Jolie Made an Enemy For Life in Jennifer Aniston After Her Alleged Affair With Brad Pitt?
Her Messy Relationship With Brad Pitt
Even in Hollywood, relationships have their ups and downs, but many people find Brad Pitt and Angelina Jolie's relationship timeline to be particularly fascinating. The Ad Astra actor was still married to Jennifer Aniston when he first met Jolie on the set of Mr. and Mrs. Smith.
So, their union was a scandal, but they appeared to be a good match for more than ten years, at least on the surface. But, the news that Jolie and Pitt had divorced in 2016 shocked everyone in Hollywood.
According to sources who spoke to Page Six after their divorce in September 2016, Jolie set out to tarnish Pitt's Hollywood golden boy reputation and even put together a team to smear his name.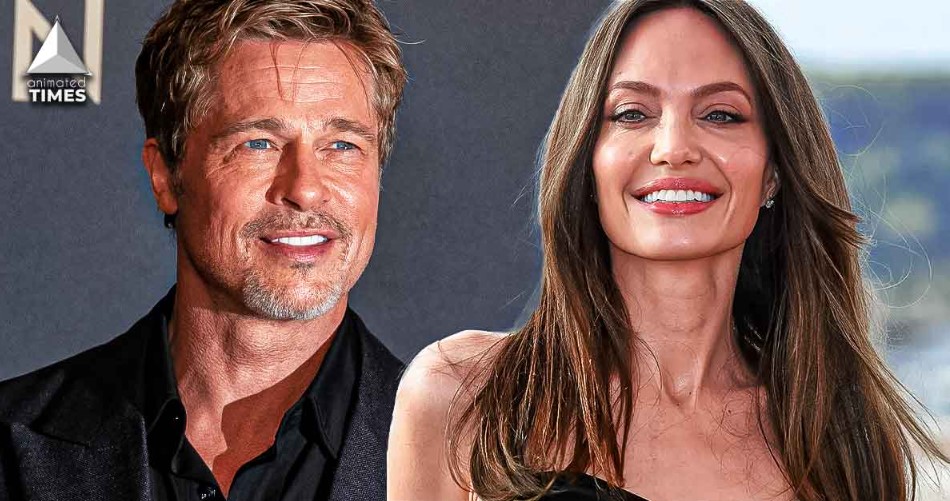 Well, it can be said that since they first met on the set of Mr. & Mrs. Smith in 2004, their relationship has been a mess. In September 2016, Jolie filed for divorce, and the couple has been fighting in court ever since. Also, during one of the cross-complaints, the Maleficent actress accused Pitt of acting violently toward her and their kids (6) on a private plane in 2016.
In any case, Jolie has built a successful career and won numerous awards despite her contentious past and outspoken activism. 
Also Read: Angelina Jolie's 5 Highest Grossing Movies: The Only Movie of Angelina Jolie That Grossed Over $500 Million
Source- Marie Claire