A short video is going viral on social media that features a conversation between Kim Kardashian and Khloe Kardashian. The internet is shocked as the video revealed that Kim Kardashian has no idea who Chris Hemsworth is. Khloe Kardashian even narrows it down by asking her if she knows Thor but the socialite still looked confused. Chris Hemsworth is widely known for his role as Thor in the Marvel Cinematic Universe. Recently Kim Kardashian was asked if she would appear in any big-budget action film, and she said she would like to be a part of the MCU.
Kim Kardashian doesn't know who Chris Hemsworth is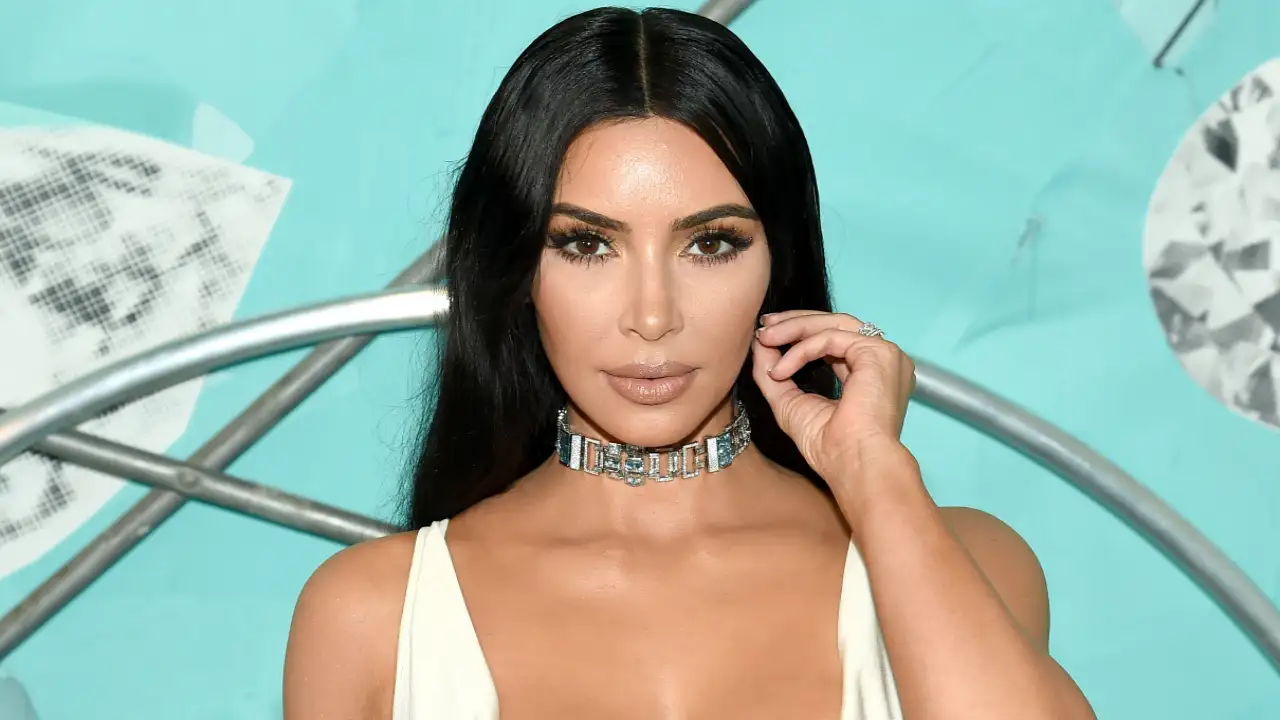 In the short video, Khloe Kardashian asks Kim Kardashian if she knows Chris Hemsworth and she replies, "Who's that?" Then Khloe Kardashian asks her if she knows Thor to make things easier for her but she still replies, "I don't know who Thor is." Khloe Kardashian then expressed disappointment and pulled out her phone to show a picture of Chris Hemsworth to her sister. Fans were then shocked to find that she doesn't know Chris Hemsworth, one of the most famous and richest MCU stars.
Also read: 'I believe in climate change…also believe in being realistic': While They Force Us To Use Paper Straws, Kim Kardashian Says She Uses Private Jets As Public Transport Gives Her "Anxiety"
Kim Kardashian wants to be a part of the MCU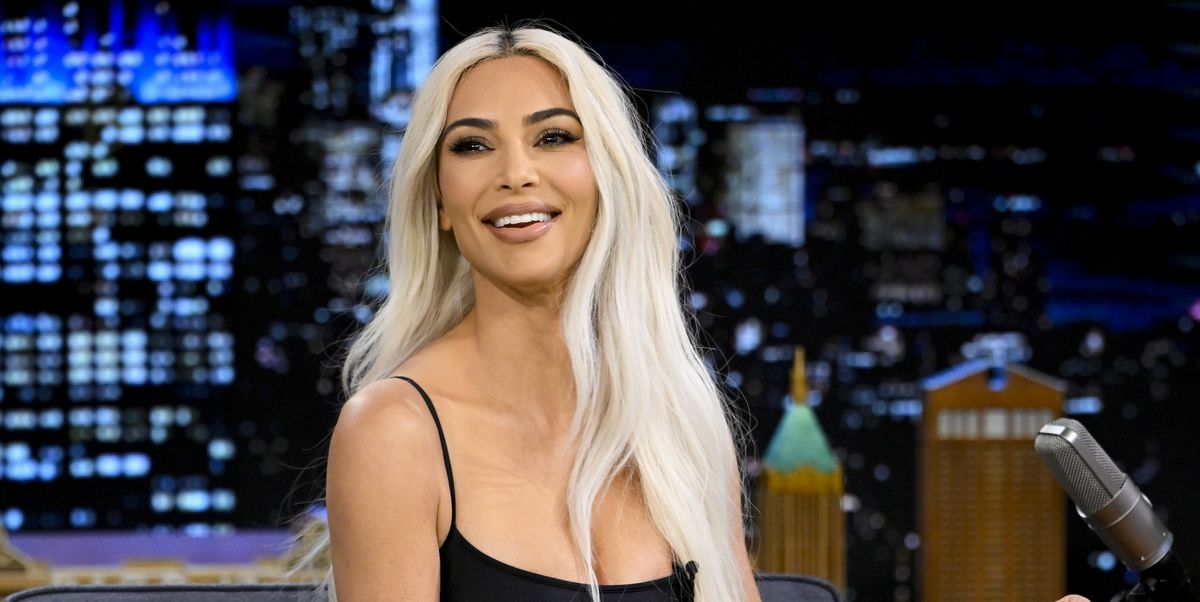 In one of her recent interviews, she was asked if she'd like to be a part of any big-budget action film and she replied, "Would I act? I would if something fun came about. Maybe a Marvel movie, that would be so fun to do." She recently voiced a talking dog named Delores in the Paw Patrol movie. Even singers like Harry Styles and Megan Thee Stallion appeared in the MCU so there might be a chance that the socialite gets her part in the franchise.
Also read: 'A Marvel movie, that would be so fun to do': After She-Hulk's Megan Thee Stallion, Kim Kardashian Wants To Make Her MCU Debut as the World Asks 'What The Hell Is Going On!'
She recently broke up with Pete Davidson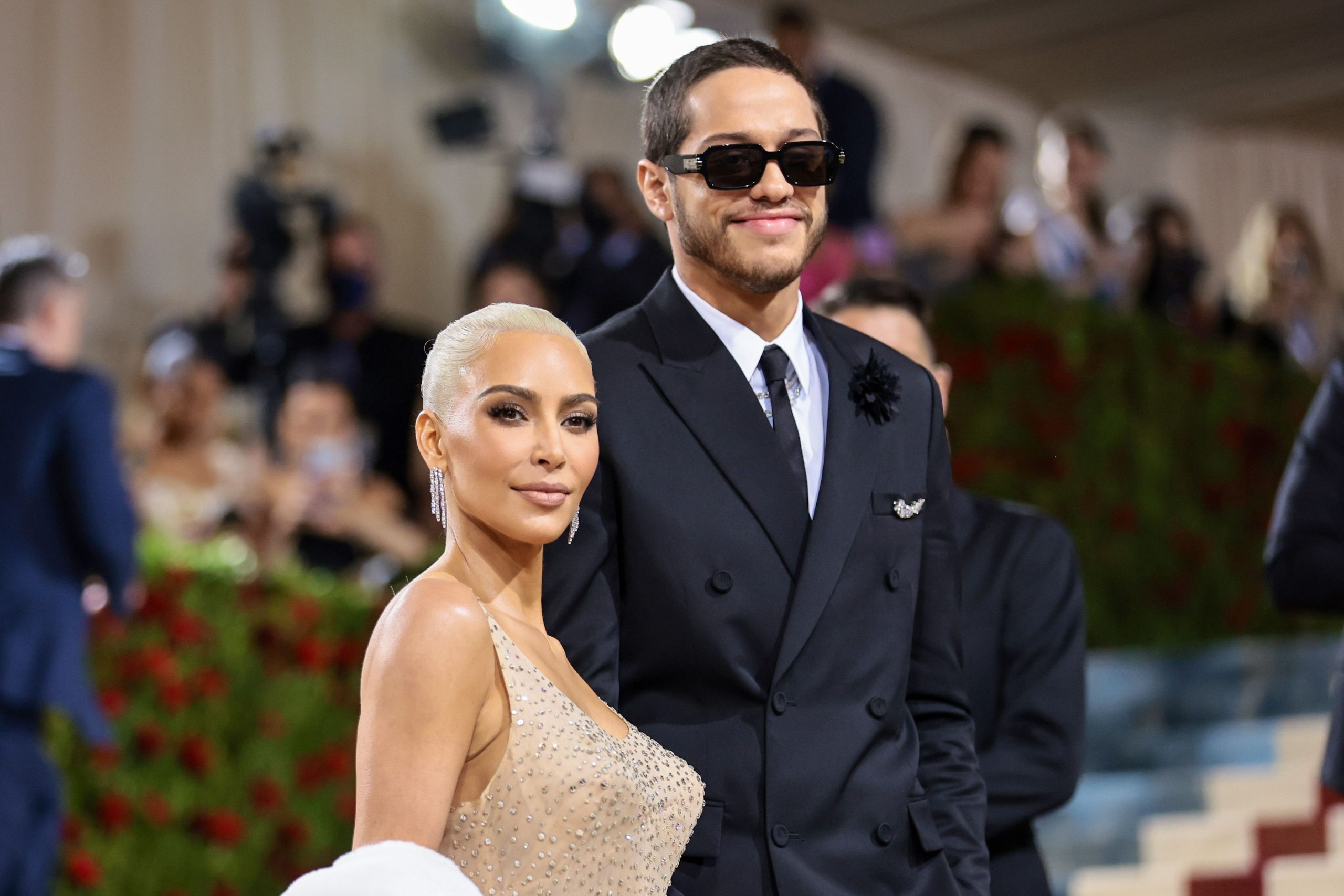 Kim Kardashian recently ended her 9-month-long relationship with comedian Pete Davidson. They reportedly broke up because of their busy schedules but they're still good friends. She also went through a divorce with rapper Kanye West earlier this year. The SKIMS mogul is currently focused on running her ventures and the second season of The Kardashians.
The second season of The Kardashians will stream on Hulu from September 22, 2022.
You may also like: Kim Kardashian's Hypocrisy Knows No Bounds: On One Hand She Works With Thorn – Charity for Protecting Kids, On the Other She Exposes Her Own Kids to Rampant Online Abuse
Source: YouTube
Thanks for your feedback!