Shakira and Gerard Pique's publicized split last year garnered major attention due to the infidelity rumors of the latter. Due to that, the former's fans criticized the latter which kept on upgrading as the former Barcelona star went official with his new beau, Clara Chia Marti just when he split up with the singer a few months ago. After staying silent for a while, the singer went for an offensive position and seemingly started throwing a dig at her ex and his new beau.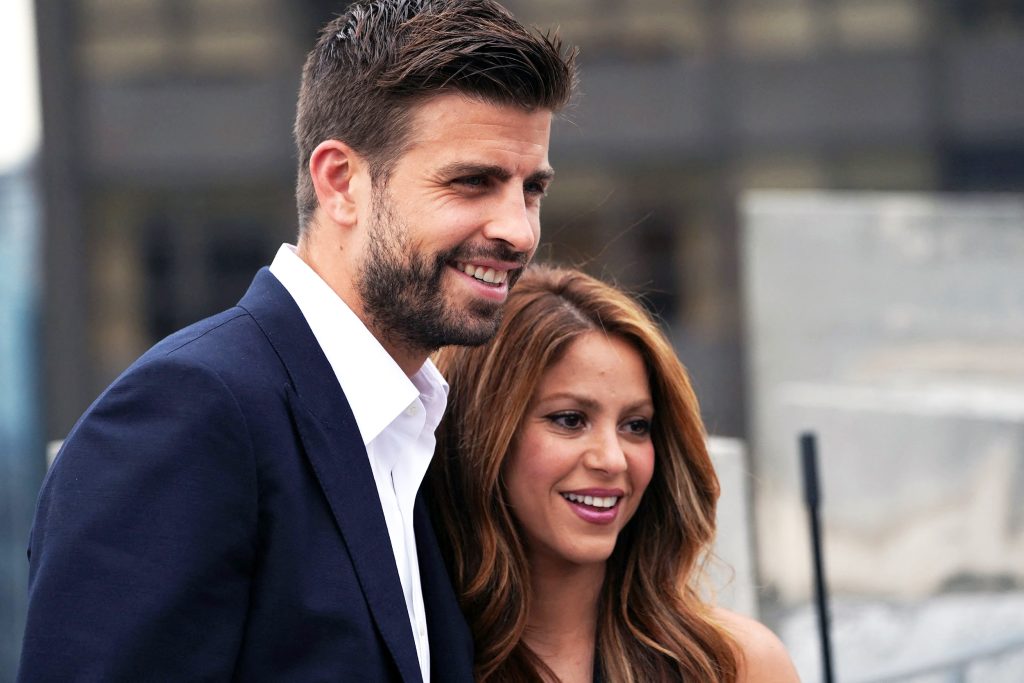 Related: Gerard Pique Takes Revenge on Shakira for Branding His Mom a Witch – Goes Instagram Official With Clara Chia Marti To Roast Ex-Girlfriend Making Diss-Songs about Him
Recently, Pique also decided to put forward with the dissing his ex gifted him and uploaded an Instagram post for what appears to be the reply to the criticism he received from the chartbuster song.
Gerard Pique Went Instagram Official With Clara Chia Marti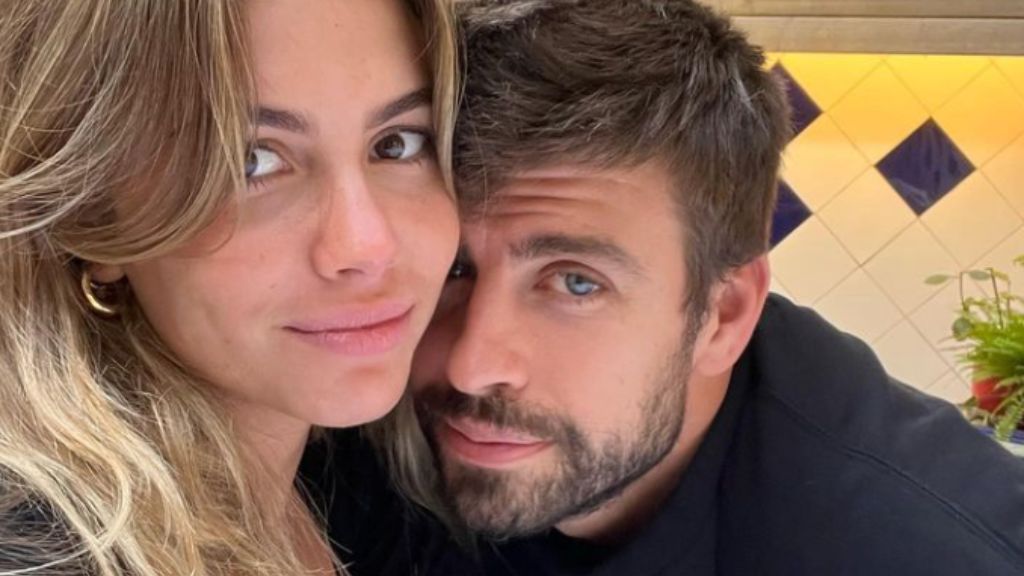 Also Read: Shakira's Alleged Evil Move Caused Trauma to Pique's Mother After Their Ugly Break-up
The former footballer, Gerard Pique made headlines when he announced his separation from the world-renowned pop star, Shakira. The duo shares two kids, Milan and Sasha. Amid the rumors of him cheating on his former girlfriend, their split made things difficult for both of them. While the latter was processing everything on her own and going through the "darkest" phase of her life, she went official with his 23-year-old girlfriend Clara Chia Marti during Dani Martin's concert in Spain in August last year.
Amid the growing number of views of her new track BZRP Music Sessions #53, the 45-year-old singer was what appears to be dissing her former partner and his new beau. Probably at his counter, the new duo decided to make their relationship official on social media, as well as Pique, shared a selfie of himself with his beau. What appears to be a sweet innocent picture made things rather bad for the pair as the singer's fans are not happy with his social media stunt.
Shakira's Fans Slammed Gerard Pique's New Instagram Post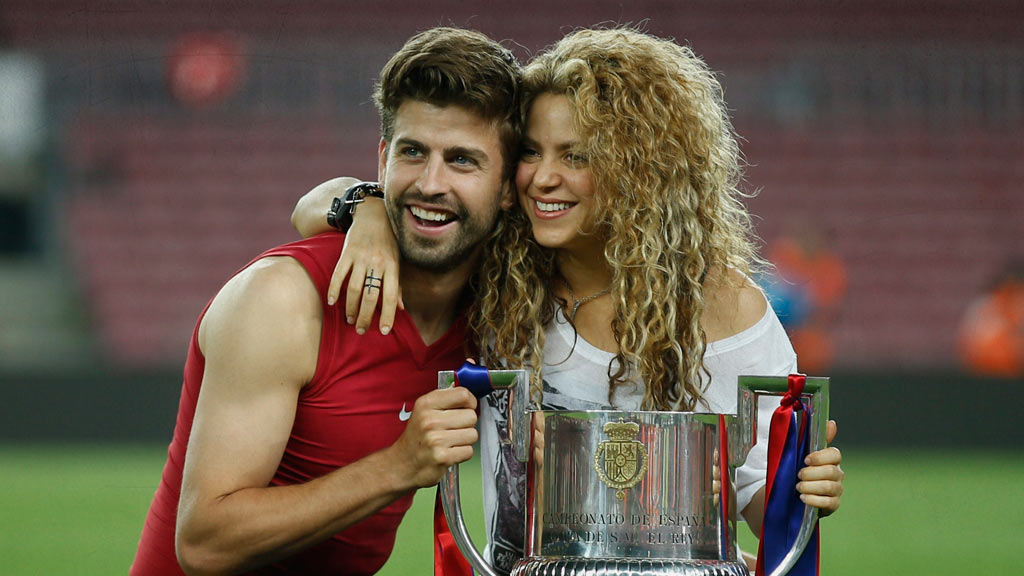 Also Read: Gerard Pique Will Not Let Shakira Have the Final Laugh As He Humiliates His Ex-Girlfriend With a Saucy Photo With Clara Chia Marti
The loyal fans of Shakira are not at all happy with the recent social media stunt of her former beau. From their perspective, it is quite clear that the former Barcelona Defender has no remorse for his ex who has been with him for over a decade.
That post was enough for the fans to call out the new pair especially Pique as he continued to hurt the singer in one or the other way. Many fans commented on his latest post and shared their opinions on the same.
One user commented,
"Honey, we know you were crying asking to come back, just live your life on low profile, a time is passing shame."
Another also included Marti in the trolling and stated,
"Clara-mente, don't forget karma exists. What you do to someone will be done to you too. Sooner or later."
A third one chimed in and shared,
"You disgust me. You don't even respect your children, instead you show off the woman you cheated their mother with"
A fourth one stated,
"I don't know why!! But it hurts me to see this picture."
The Instagram post is filled with comments like these which makes things quite clear that the fans are still hurt over what he did and doing since he left the pop star. The former couple is maintaining their distance from each other.
Source: GerardPique's Instagram