Jennifer Aniston is the epitome of beauty and kindness. She is one of the most successful star performers in Hollywood. Be it her choice of roles in films or her elegant fashion sense, Aniston always rules the heart of fans. Her acting genius and stellar performances have won her several critically acclaimed awards. She is a terrific star who raises the bar higher for herself with every project she takes. 
The mesmeric actress found her acting passion as a child. In her lengthy career, she has worked on many blockbuster projects. She catapulted into superstardom with a classic American television sitcom, FRIENDS. Aniston won several awards for her performance in the show and earned Primetime Emmy, Golden Globe, and Screen Actors Guild awards. In 1999, director Mike Judge offered her a minor role in his American satirical black comedy Office Space. But there is an interesting backstory behind how she got into the movie. 
How Did Jennifer Aniston Land The Role in 1999 Cult Classic Office Space?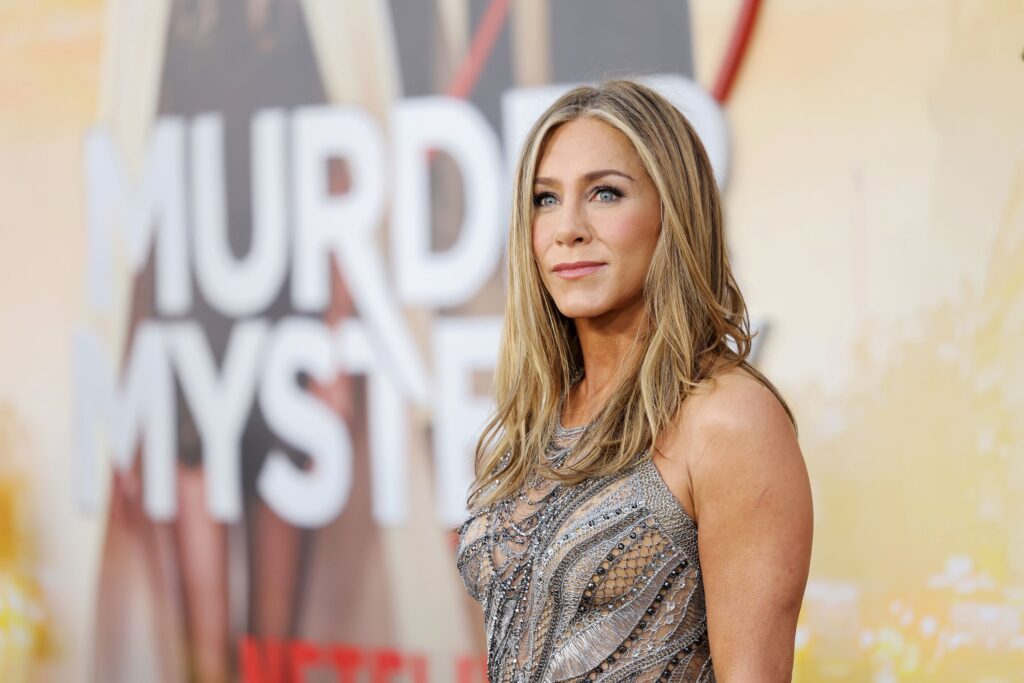 Jennifer Aniston has established herself as one of the leading stars in the entertainment industry. She is a multihyphenate who has done versatile roles throughout her career in Hollywood. The actress began her professional journey as a child artist in a minor role in the 1988 film Mac and Me. In 1993 Aniston landed her first breakthrough role in the comedy film Leprechaun, and then there was no turning back for her. Fans loved her megawatt smile and charismatic personality, with which she has gained a loyal fanbase worldwide. 
However, there was a film in which Aniston played a minor role, and at the time, the director thought that Jennifer Aniston was too famous for playing such a minor role in the 1991 classic cult Office Space. According to reports, the hiring team wanted to cast only the best stars in the movie who could effortlessly portray their roles, but later Fox Studios insisted they needed a few A-list celebs in the film.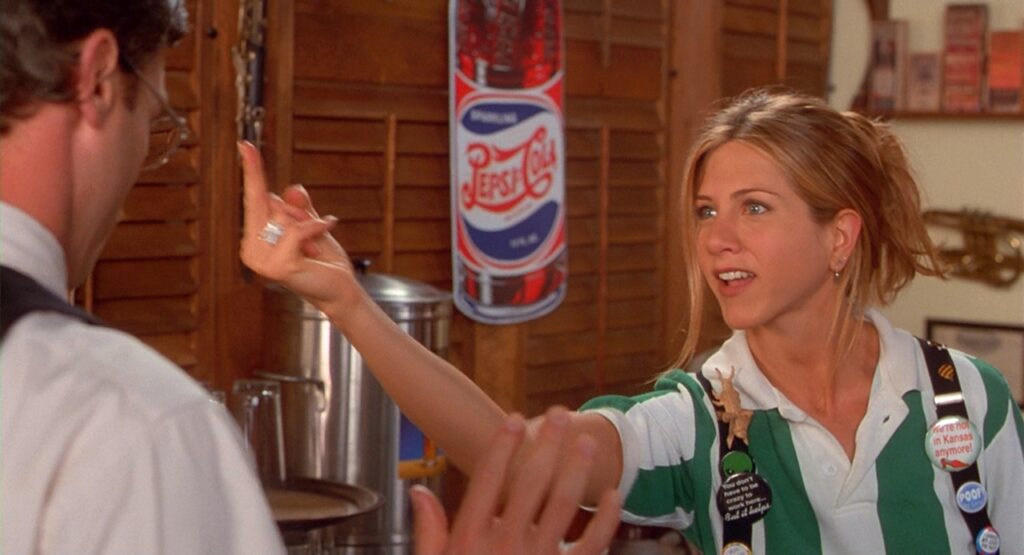 The casting crew was struggling to find the best fit for each character and went on to approach Aniston; for a small part in the movie, but they were also concerned, as the actress was already too famous at the time, they thought if it was the right decision to cast her in a small role.
In a candid interview, Jennifer Aniston recalls when the casting crew for her film thought she was too famous for a role in Mike Judge's directorial Office Space. She told EW,
"I don't think I was the biggest anything at the time. I was excited about doing a comedy like Office Space; features like that weren't flying my way at that point."
Besides the concerns surrounding her casting in the movie, the actress successfully played the role of Joanna in the titular film and received praise for the same.
Also Read: Angelina Jolie Made an Enemy For Life in Jennifer Aniston After Her Alleged Affair With Brad Pitt?
Jennifer Aniston Revealed She Struggled in Her Late 30s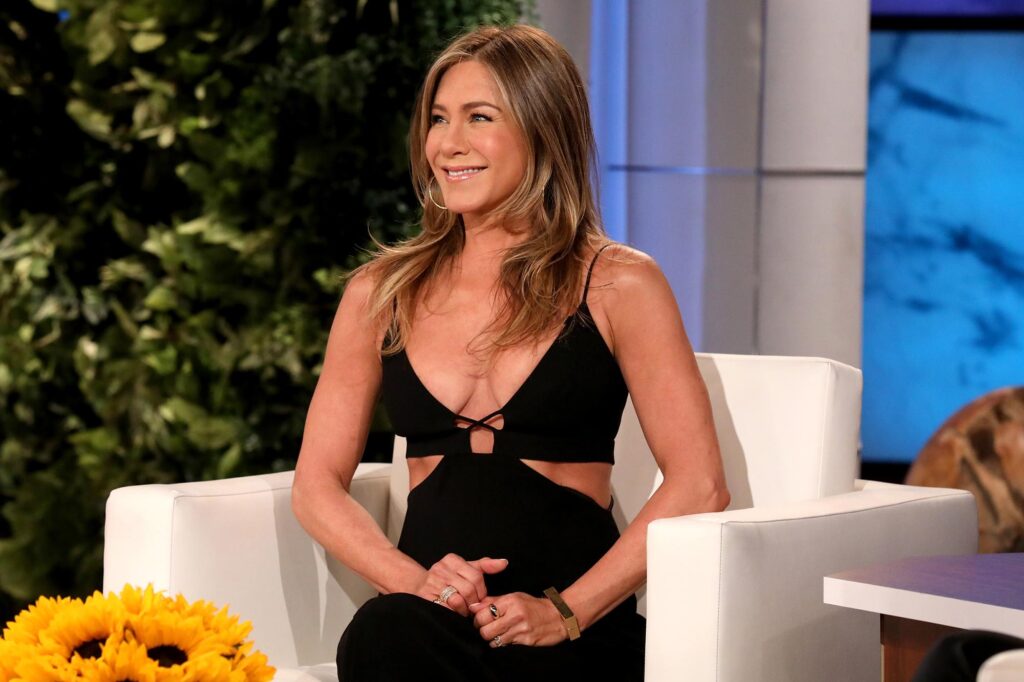 Jennifer Aniston is perhaps the biggest name in the entertainment industry and has worked in several multi-genre films. Despite her wide-ranging filmography record, fans of the beloved actress love her acting in the famous classic sitcom FRIENDS the most. In a brutally honest interview with Allure magazine, the actress shared how she struggled in her late 30s. Aniston claimed:
"I would say my late 30s, 40s, I'd gone through really hard shit, and if it wasn't for going through that, I would've never become who I was meant to be."
Also Read: "There's no oddness at all except..": How Did Brad Pitt's Alleged Affair With Angelina Jolie Change His Relationship With Jennifer Aniston After Divorce?
She continued,
"That's why I have such gratitude for all those shitty things. Otherwise, I would've been stuck being this person that was so fearful, so nervous, so unsure of who they were. And now, I don't fucking care."
Also Read: "She's not that talented nor is she the most beautiful": Kristen Stewart Said FRIENDS Star Jennifer Aniston is Overrated
Jennifer Aniston has starred in several iconic films in Hollywood and has worked with enough A-list stars. Her top filmography holds movies like The Break-Up, The Switch, Murder Mystery, Cake, Horrible Bosses, and Just Go With It.
Source: Entertainment Weekly