Brad Pitt and Jennifer Aniston married each other in 2000. However, everything was not smooth for the lovely couple as in 2005 they announced their separation and the end of their marriage. The separation resulted from Pitt's romantic engagements with co-star, Angelina Jolie when the romance between the two started brewing in 2004 on the film sets.
In December 2006, Pitt and Jolie also walked together on the red carpet and were spotted at the NYC premiere of Jolie's The Good Shepherd.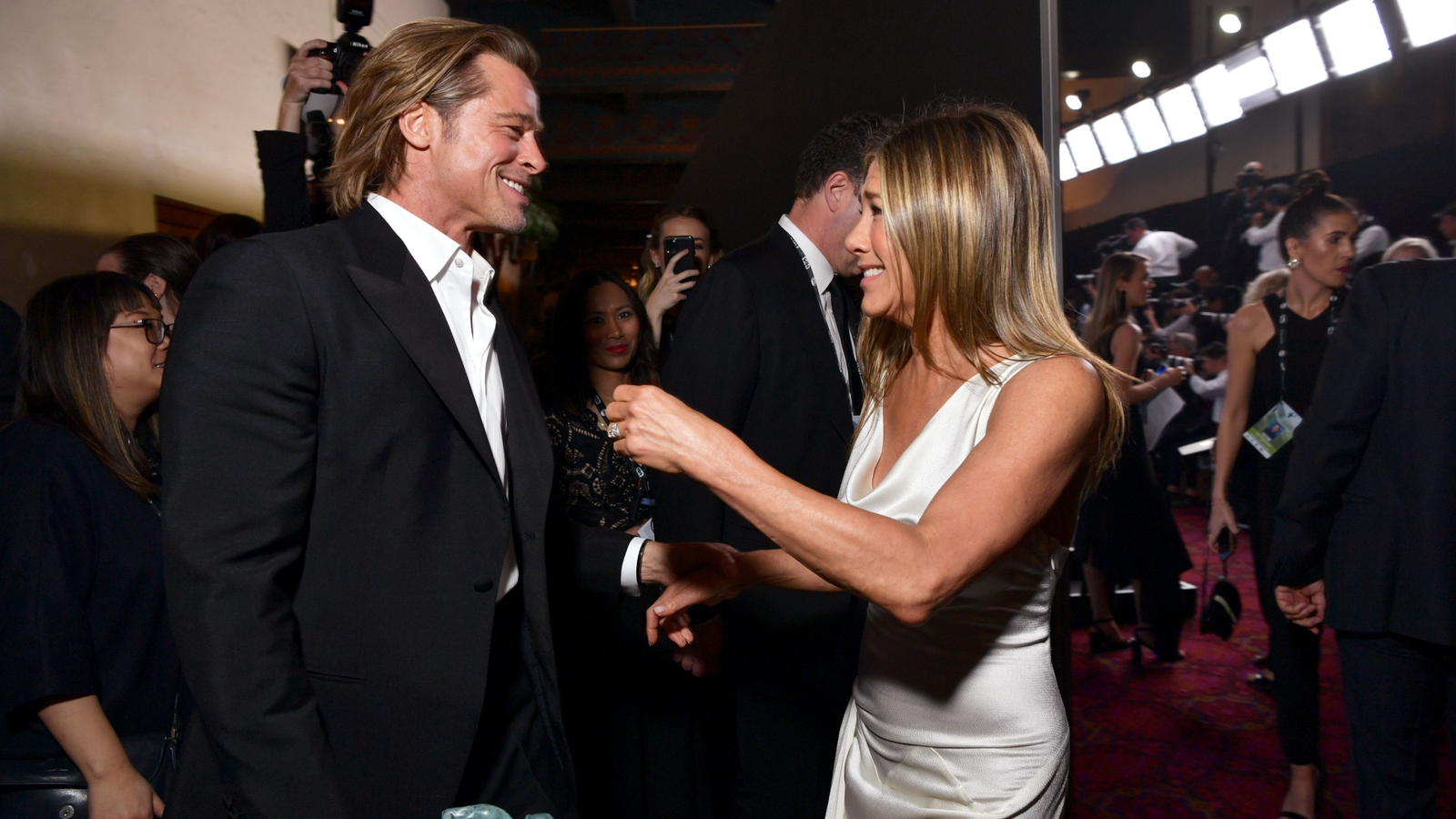 But off late, it seems that Jennifer Aniston has learned to stay friends with a former significant other. During their virtual reading session, Aniston said, "Hi, Brad, you always knew how cute I always thought you were" before calling the character (also named Brad) "sexy." The cute moment brought smiles to the other actors present in the episode.
Also, read- Humiliating End to Brad Pitt and Angelina Jolie's Romance Has Reportedly Forced Their Daughter Shiloh to Keep Her Dating Life Private.
All That Happened in Brad Pitt and Angelina Jolie's Relationship
The IT couple of Hollywood dated for a few years and stayed together in a short-lived marriage of two years from 2014-2016, when Jolie filed for divorce, and the couple was declared separate legally in April 2019. Pitt and Jolie met each other on the sets of Mr. and Mrs. Smith, and back then, while Jolie was a single mother, Pitt was still married to Jennifer Anniston. The relationship between Jolie and Pitt started as a scandal as Pitt and Aniston were still married and had always interested many.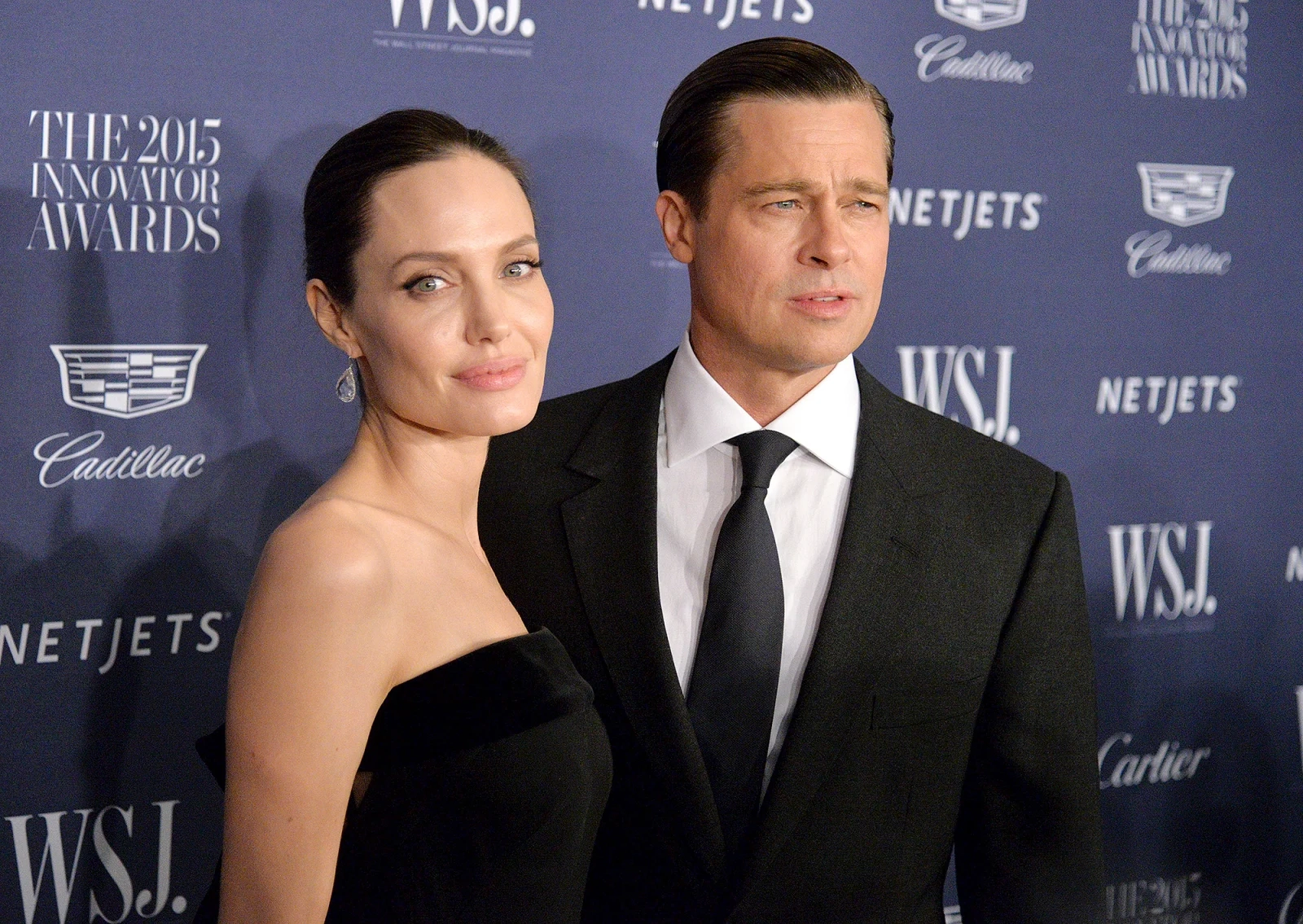 Right since their divorce, the couple has been continuously engaged in legal battles. It is yet unknown what was the breaking point in their decade-long solid relationship as the couple had endured scandals, and allegations, coordinated well in raising six children together and always seemed so much in love.
Also, read- "Did he pay everyone to celebrate him?": Brad Pitt Accused of Using Johnny Depp's PR Machinery to Avoid 'Abuser Image' as Angelina Jolie Fans Fuming Over His Golden Globe Appearance.
Moments from Brad Pitt and Jennifer Aniston's Reunion
In September 2021, Brad Pitt and Jennifer Aniston had a public reunion as both of them appeared in a fundraising table read of Fast Times at Ridgemont High, a virtual table read from their homes along with another host of actors like Morgan Freeman, Matthew McConaughey, Julia Roberts, and Shia LaBeouf.
The event got highlighted due to the two exes reading the parts of Brad and Linda together. While speaking on SiriusXM's The Howard Stern Show, Stern asked Aniston if there was any awkwardness. To which the Friends actress replied,
"It was enjoyable. You know, Brad and I are buddies. Like, we're friends, and we speak. There's no oddness at all except for everyone that probably watched it and was wanting there to be. We had fun, and it was for a great cause, [Sean Penn's community relief nonprofit] CORE."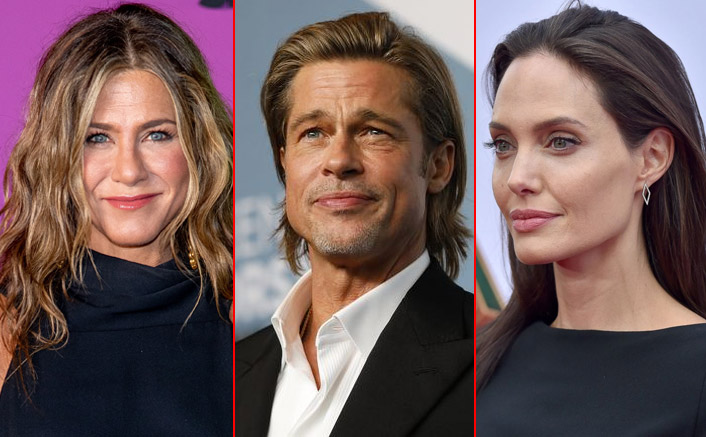 At the beginning of the virtual reading, Brad Pitt specially called his ex, Aniston, greeted her with a hello and asked her how she was doing. Aniston replied, saying, "Good, honey, how are you doing?" It was adorable to see them calling out each other with their last names.
Also, read- "Taking account of those I may have hurt": Brad Pitt Seemingly Feels Guilty For Hurting Angelina Jolie, Ruining Their Relationship – Admits His Artwork Reflects His Failure.
Source: Cinemablend