This year had many highlights. Will Smith slap Chris Rock at the Oscars. Kanye West's downfall. Ben Affleck and Jennifer Lopez tying the knot. But what is arguably the most talked about event of the year is the Johnny Depp – Amber Heard defamation trial.
No single event attracted as much attention as the 6-week-long trial did. Social media was abuzz with its clips, with a bulk of people galvanizing in support of Depp. It was during the trial that Amber Heard's approval ratings took a serious hit. Turns out so has her career.
Johnny Depp's career took a hit after abuse allegations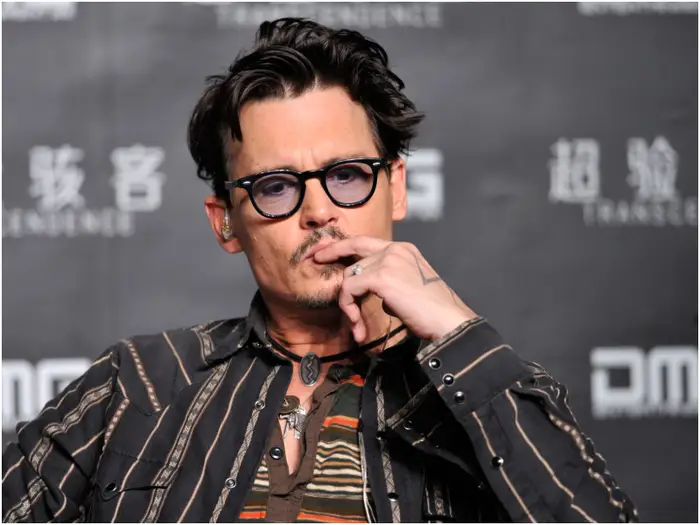 The episode started in 2018 when Amber Heard wrote an op-ed for The Washington Post. In the article, she claimed to be a domestic abuse survivor, indirectly calling the Edward Scissorhands star a wife-beater. No wonder the article, which was released two years after their marriage was dissolved, caused a stir.
Depp had to pay the price for a crime, which he kept saying he never committed. He was cut out of various projects. His role in the Fantastic Beasts franchise was handed over to Mads Mikkelsen, and his career was effectively cut short. No one expected that the curtains on a two-decade-long career would come down in such a manner.
Also Read: "She's solidifying his victory": Expert Confirms Amber Heard Made Herself Look Even More Evil By Settling Johnny Depp Case in Such a Hurry
Johnny Depp makes sure that Amber Heard will pay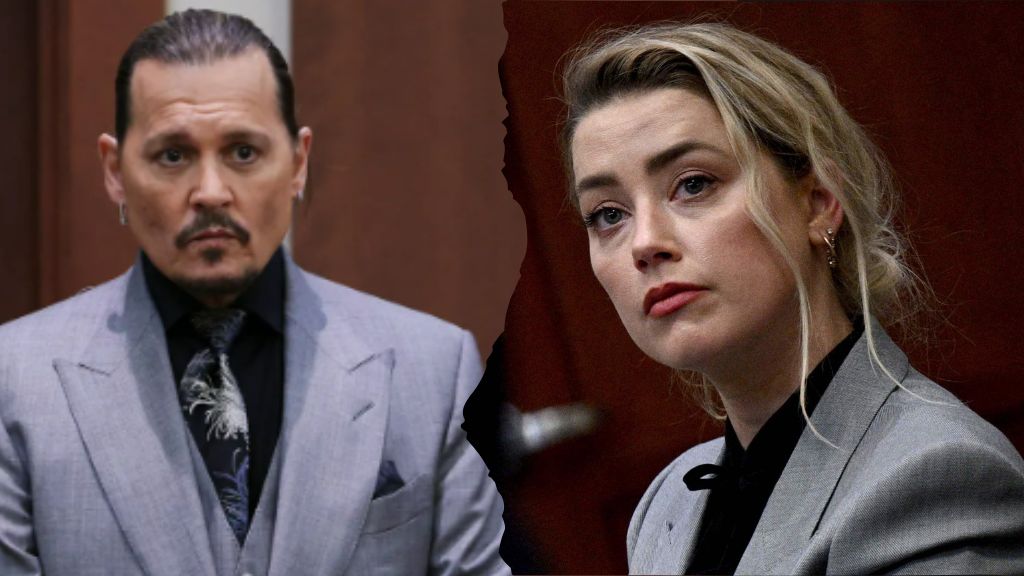 Ever since then, Johnny Depp had been fighting tooth and nail to prove his innocence before the world at large. It was only after years of toil that the Pirates of the Caribbean star's stand would be vindicated publicly after the Virginia court found Amber Heard liable and awarded him damages worth over $10 million.
But this monetary compensation is not the only impediment in the Aquaman actress's wake. In the aftermath of the trial, Heard's chances in the movie industry have been seriously hampered. And a source close to The Post has more details to share about what the post-trial period holds for her career.
Also Read: "Big-name people in Hollywood will steer clear of him": Hollywood Bigshot Confirms Amber Heard Has Brilliantly Character-Assassinated Johnny Depp's Career – He Can Never Star in Big Movies
Amber Heard's career is not over yet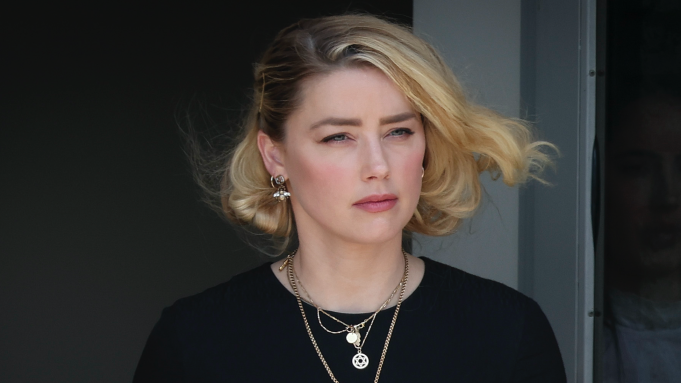 The source said that the Never Back Down star was already facing a bleak feature before the trial began. Her Hollywood career was "already on a downsizing".  The source said, "I felt that Amber's career was already on a downswing [before the trial]. I don't think she'll not work again." These words would come as a relief for her, who has nothing going in her favor this year.
Heard needs a win this year. It was rumored that her role in Aquaman and The Lost Kingdom had been cut short in the light of her loss. Her prospects in the movie industry were seriously under doubt. The new update would surely act as a shot in Heard's arms. The source still had some words of caution. He said, "But she is not Jennifer Lawrence. And the trial did not help."
Looks like it's going to be a hard phase for her.
Also Read: "Finally being free of my former life": Lottie Moss, Sister of Johnny Depp's Ex Kate Moss, Breaks Silence On Brutal Addiction And Rehab Journey