Rumors of celebrity feuds die slowly, even if they hold any water or not. One such rumor that had been around for almost a decade was Kelly Ripa vs Regis Philbin. Although Philbin passed away in 2020 at 89 years, the issue remains a mystery to an extent. Back in 2019, Howard Stern tried to fuel the fire while on his talk show, Stern's Sirius XM Show. And while he and his co-host Robin Quivers tried their best to vilify Ripa for antagonizing Philbin, Jimmy Kimmel remained a staunch supporter of the Live! With Kelly and Ryan host.
Howard Stern was hellbent on fueling the alleged Kelly Ripa vs Regis Philbin feud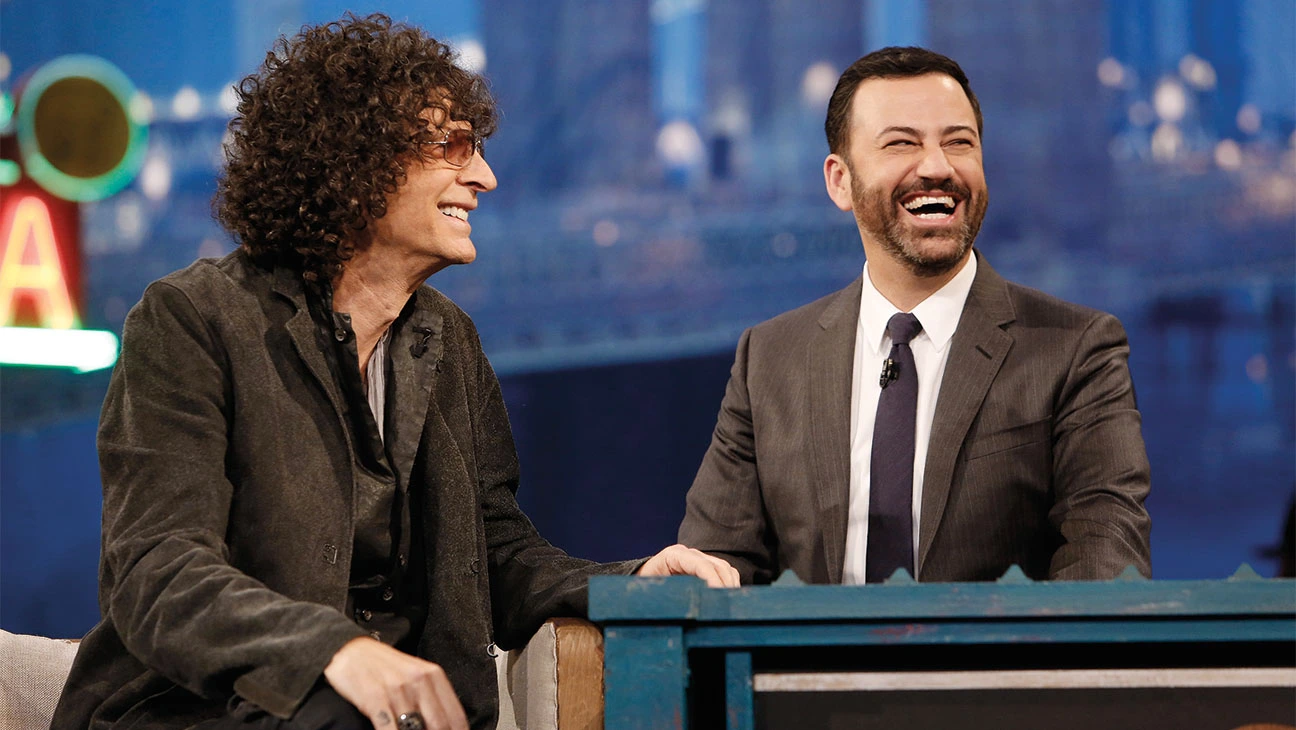 Regis Philbin and Kelly Ripa were co-hosts on Live! with Regis and Kelly for almost a decade from 2001 to 2011. But Philbin's exit from the show caused an alleged rift between the former co-hosts. At least that's what Howard Stern believed.
He discussed the same with Jimmy Kimmel who was once a guest on his Sirius XM Radio Show. He asked Kimmel why Ripa and Ryan Seacrest never invited Philbin as a guest on Live at least once a year when they ought to. Stern's cohost, Robin Quivers chimed in asking, "Why the abandonment?" And Stern repeated the question. Kimmel's reply wasn't so much in accordance. He asked referencing Philbin, "You think he still wants to be on?"
The Private Parts star replied,
"Yes, I do. I think he would've liked to at least be associated in some way with the show and remind people that he's the guy who started that whole thing."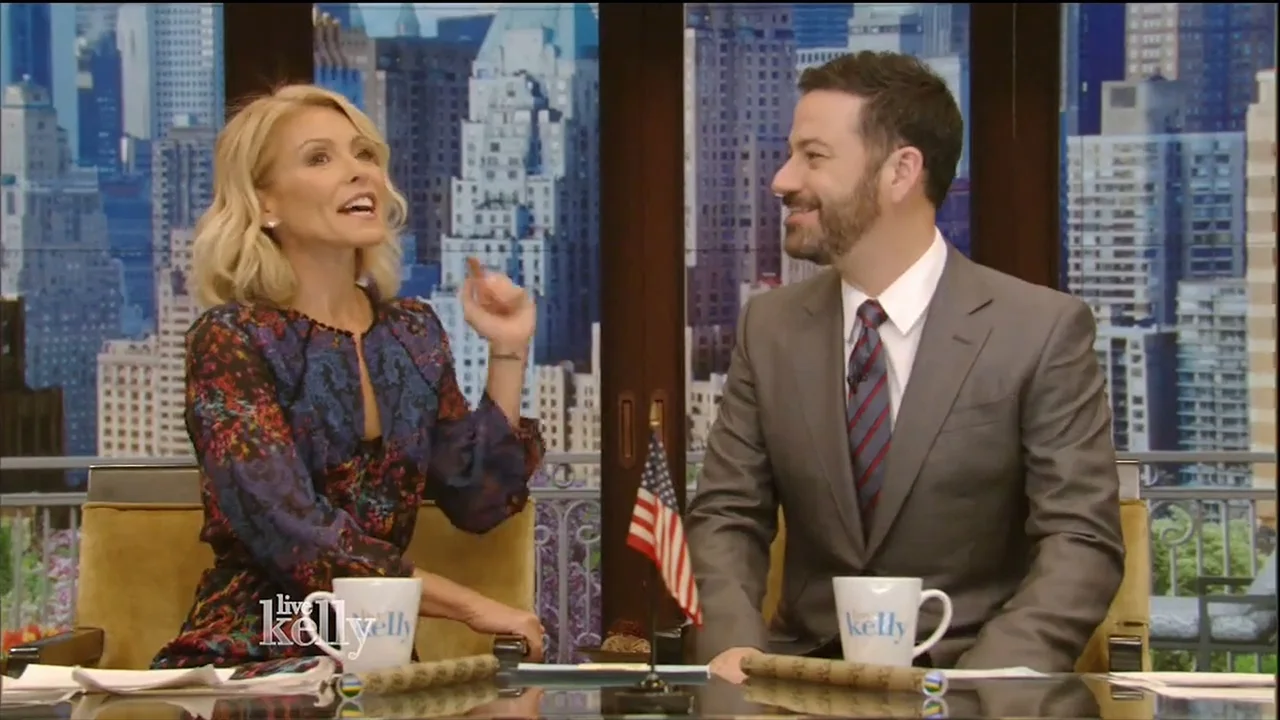 Also Read: "There wasn't one day I didn't show up for work": Howard Stern Publicly Humiliated Kelly Ripa For Being A Coward, Quitting 'Live' When Michael Strahan Defected To 'Good Morning America'
The Jimmy Kimmel Live! host, however, refrained from weighing in and said that he hadn't spoken to Philbin about it and therefore can't express his opinion because he's unaware of the dynamic there.
The Howard Stern Radio Show host didn't relent,
"Why don't you bring it up on Kelly and Ryan? …I'm sure that will go over big. Kelly, I don't think likes Regis. That's the thing. They have a war."
Regis Philbin regretted his departure from Live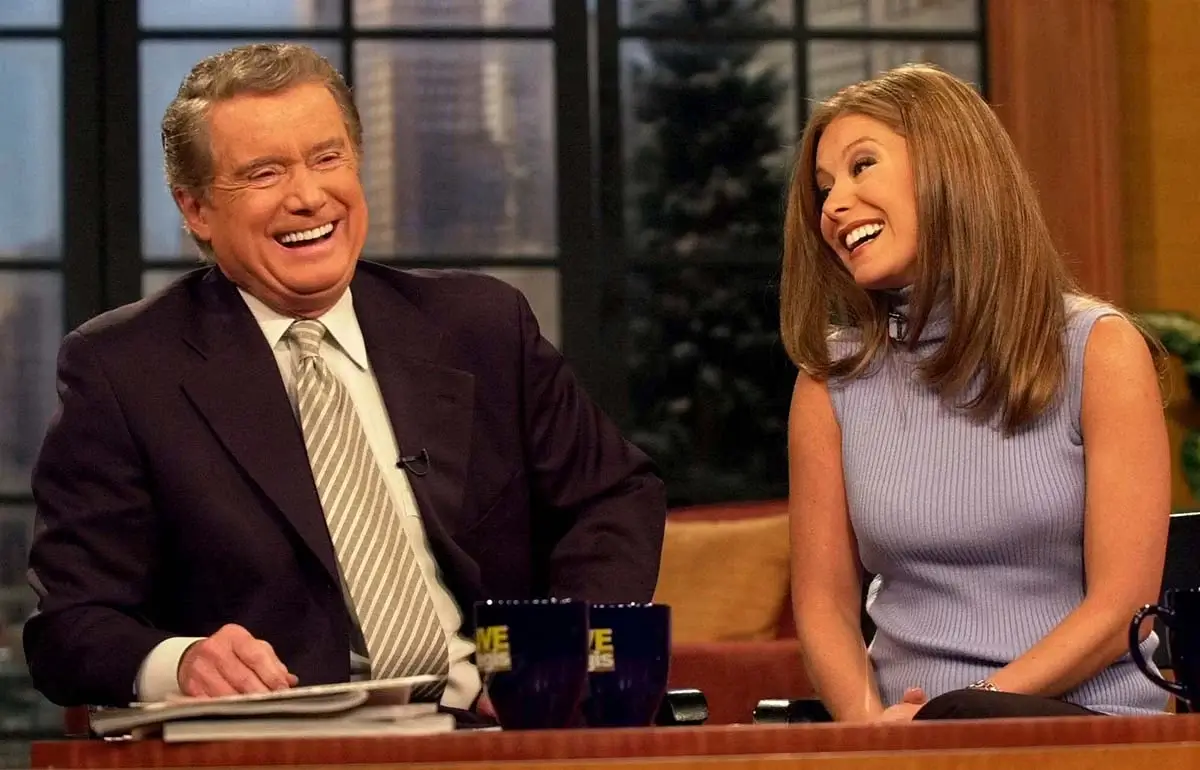 After his departure from Live, Philbin made an appearance on the radio show, Mojo in the Morning. He shared the reason behind his leaving, saying, "The contractual issue just never worked out, but I was going to leave before that anyway."
Spike, the host replied,
"That's a loss on their part because I've got to admit, it looks to me like they're kind of forcing you out and I think it's a mistake. The audience still loves you. You're obviously still ready to work, so I don't know why they wouldn't want you."
Philbin had to agree as he responded, "Of course it's a big mistake, but Regis is moving on."
A few years later, Philbin was on the Larry King Now show where he addressed his alleged feud with the Generation Gap host. He said,
"Never once did they ask me to go back… [Ripa] got very offended when I left. She thought I was leaving because of her. I was leaving because I was getting older and it wasn't right for me anymore. I do miss it. There are times when I really miss it, and wish I'd never stopped. But, you know, I just figured it was time to let go."
During the 2017 appearance, he shared that he and Ripa were not on speaking terms and the rumors of a rift remained rife as ever.
Also Read: "Regis, What just happened?!": Kelly Ripa Was Disgusted After Regis Philbin Touched Nicki Minaj's As* After her Performance on Live Show