The Russo Brother-directed The Gray Man is now available in limited theatres however the directors have shared an interesting thing that might ban them from Prague after shooting Netflix's film. Being one of the highly anticipated movies, many are interested to know the reason behind them not going back to Prague for shooting.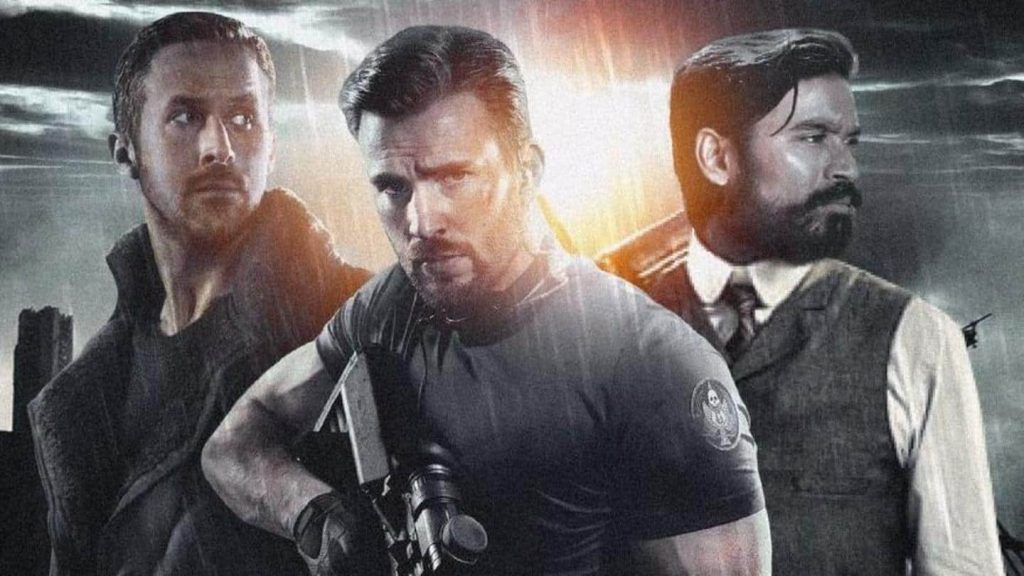 You May Also Like: Russo Brothers Confirm They're Open to MCU Return, Fans Say 'Now What Would Be Better Than Endgame?'
The Netflix film is an action thriller which is based on the 2009's novel of the same name by Mark Greaney, starring Ryan Gosling, Chris Evans, Ana de Armas, Jessica Henwick, Regé-Jean Page, Wagner Moura, Julia Butters, Dhanush, Alfre Woodard, and Billy Bob Thornton. Though the action sequences are much anticipated, the directors shared their shooting experience of action sequences that might no longer be allowed in Prague to them.
The Russo Brothers Shared Shooting Action Sequences in Prague of Netflix's The Gray Man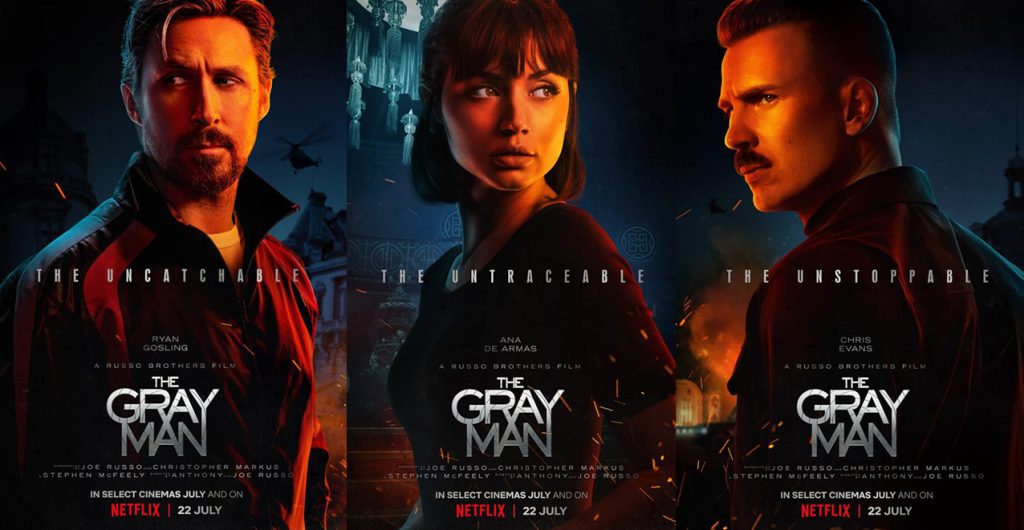 Also Read: Russo Brothers Reveal MCU Phase 5 Will Be Full of 'Experimentation, Risks, Diversity'
Anthony and Joe Russo, collectively known as The Russo Brothers, are renowned directors who gained worldwide fame by directing four MCU films namely Captain America: The Winter Soldier, Captain America: Civil War, Avengers: Infinity War, and Avengers: Endgame. This movie however is different from the superhero franchise which is a highly anticipated Netflix movie of 2022.
Also Read: Chris Evans Just Decimated Hollywood With His 'The Gray Man' Premiere Outfit & Internet is Losing it
The directors shared their experience in filming the action sequences in the press conference that was attended by ScreenRant and explained that their shooting used to disrupt the traffic in the area. Whenever they go into a place to shoot big films, they had to shut down busy areas especially while filming this particular movie in Prague, they had to shut down "the freeway for two weeks." Joe Russo shared, "It's interesting, whenever you go into a town – we did this with Winter Soldier – we shut down a freeway. We went back to Cleveland, our hometown, to shoot the movie and everyone was very happy. And then we shut down the freeway for two weeks and…"
Also Read: The Gray Man Star Ana de Armas Reveals Cuba's Macho-Man Culture Shocks Her, Says She Feels She's Not Part of Cuban Community
He even explained that he won't be able to go back to shoot that place again,
"I don't think we can go back to Prague or Cleveland, but we're very grateful that we were able to shoot on location."
The Directors' Involvement in The Creative Process of The Film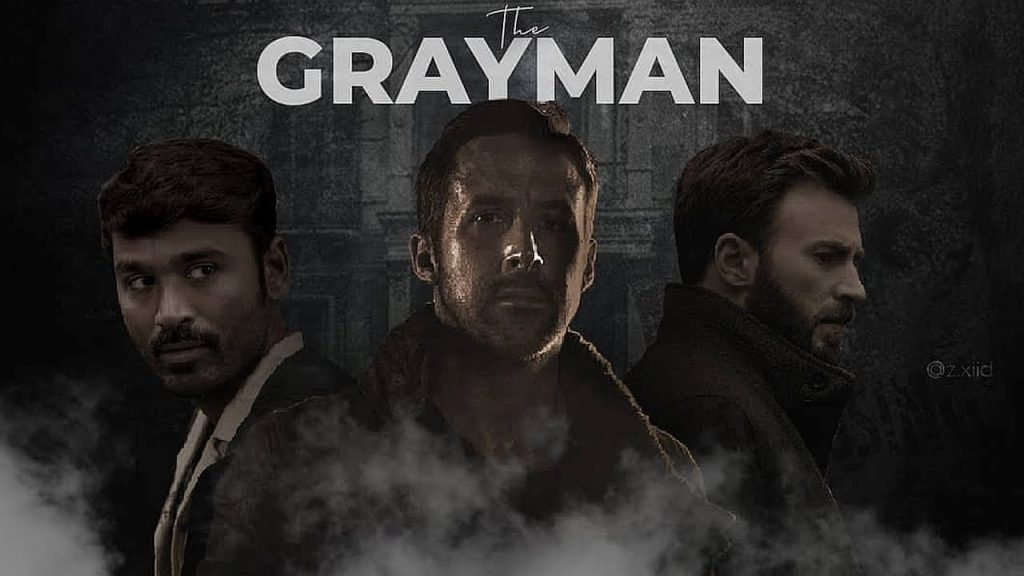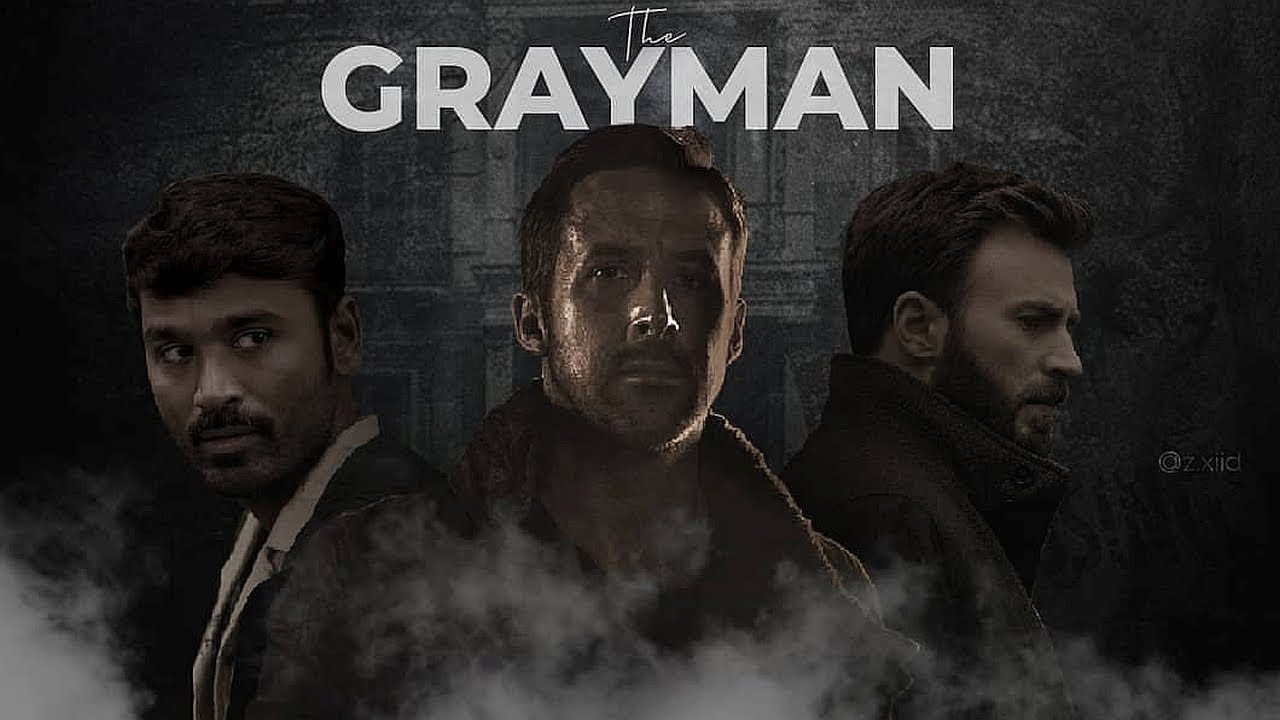 You May Also Like: The Gray Man Star Ryan Gosling Wants the Russo Brothers To Help Him Get Into the MCU
This movie is the most expensive movie on Netflix to date with a production budget of $200 million. In an interview with Collider, the directors were asked about their involvement in the development or editing process in the film which is somewhat restricted in other big companies. To that, the directors replied that Netflix was "the easiest studio to work with" as they gave them lots of space to add their vision instead of restricting them making their experience "comfortable" as an artist. "We got a lot of room, but they are very supportive of your vision, what it is you want to do with the movie, and they completely stay out of your hair. It's unlike anything I've ever seen before, and it's a very comfortable experience as an artist."
The Gray Man will premiere on Netflix on July 22, 2022.
Thanks for your feedback!