Since the American singer-songwriter passed away on January 12, 2023, her devoted fans have been digging up information about Lisa Marie Presley's personal life and asking various questions. 
One such recent piece of information about the deceased singer revealed that she did not get along with Tom Cruise due to his close association with Scientology. She never got fond of this prominent follower of Scientology. RadarOnline.com has recently learned that the late daughter of Elvis Presley earlier declared her extreme hatred for the actor years before her death.
According to the late singer, the Vanilla Sky actor was hated because of his shared religious beliefs. Lisa Marie Presley joined this powerful group at the age of nine. It was her mother, Priscilla Presley, who decided to make her join the religious group.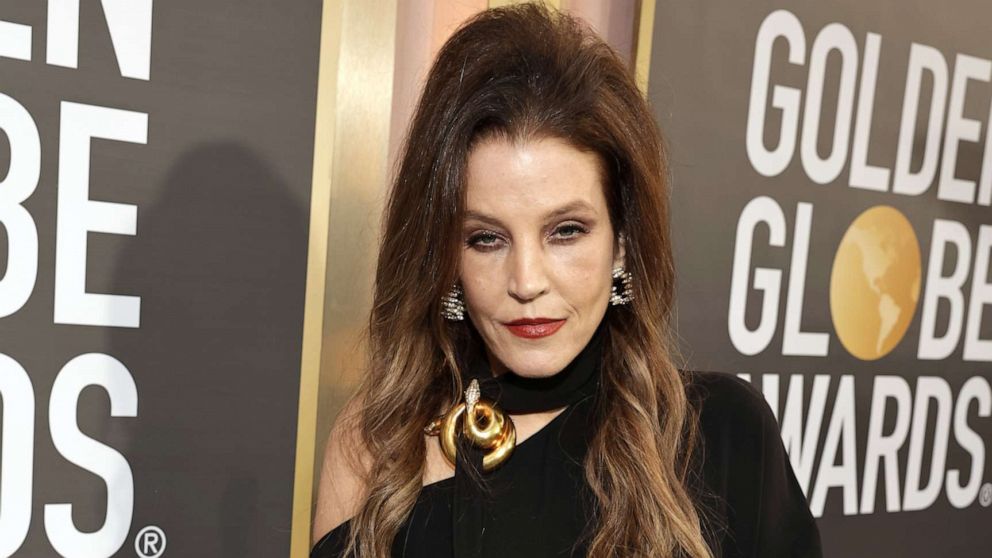 Elvis Presley had already been approached by Scientology. But he believed they were only after his notoriety and wealth. 
Also Read: Elvis Presley's Only Daughter Lisa Marie Presley Suffers Fatal Cardiac Arrest, Passes Away at 54
Lisa Marie was the only child of Elvis Presley and Priscilla Presley. She suffered a cardiac attack on January 12 at her Calabasas home. Though, doctors were unable to save her life.
She made her last public appearance on January 10 at the 80th Golden Globe Awards alongside her mother.
Why Lisa Marie Presley never wanted to meet Tom Cruise again?
Earlier to her tragic death, Lisa Marie Presley admitted a few years ago that she did not get along well with Tom Cruise. He was actually known for being closely associated with the 'Scientology' movement. She reportedly hated the Hollywood hunk only because of this religion he was involved in.
On the other hand, she was also compelled by her mother to join this powerful group when she was just nine years old, which she was always opposed to. She also believed that Scientology was only after people for their notoriety and wealth. The Lights Out singer used to share the same beliefs as her father, Elvis Presley.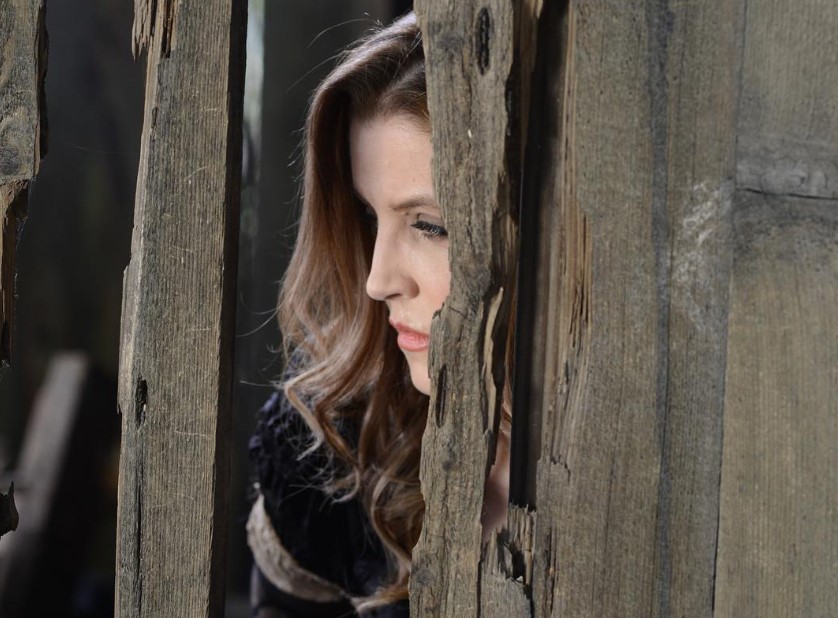 In addition, the singer criticized Scientology in a Tony Ortega interview, charging that David Miscavige (the religion's leader) had benefited from her family's wealth. While discussing the contentious religion, the Over Me singer made it clear how she felt about the Mission: Impossible – Rogue Nation actor. 
She told Radar Magazine,
"At 25, after I received the inheritance, they started grooming me to be this person who would go out and get everyone else in. I f*cking hate Tom. I never want to be in a room with him again."
Also Read: "Lisa did not have an easy life": Hollywood Stars Mourn Saddening Loss of Elvis Presley's Daughter Lisa Marie Presley
Famous people associated with Scientology
Ron Hubbard, a writer of science fiction, founded the not-so-famous religion of Scientology in December 1953, making it one of the most recent in the world. The religious beliefs of Scientologists are unknown to most people, and what is known about them is quite contradictory.
The central organization housed in the California church has control over everything. Despite the secrecy surrounding its ideals, some of its most famous members are not as active as others, such as Tom Cruise.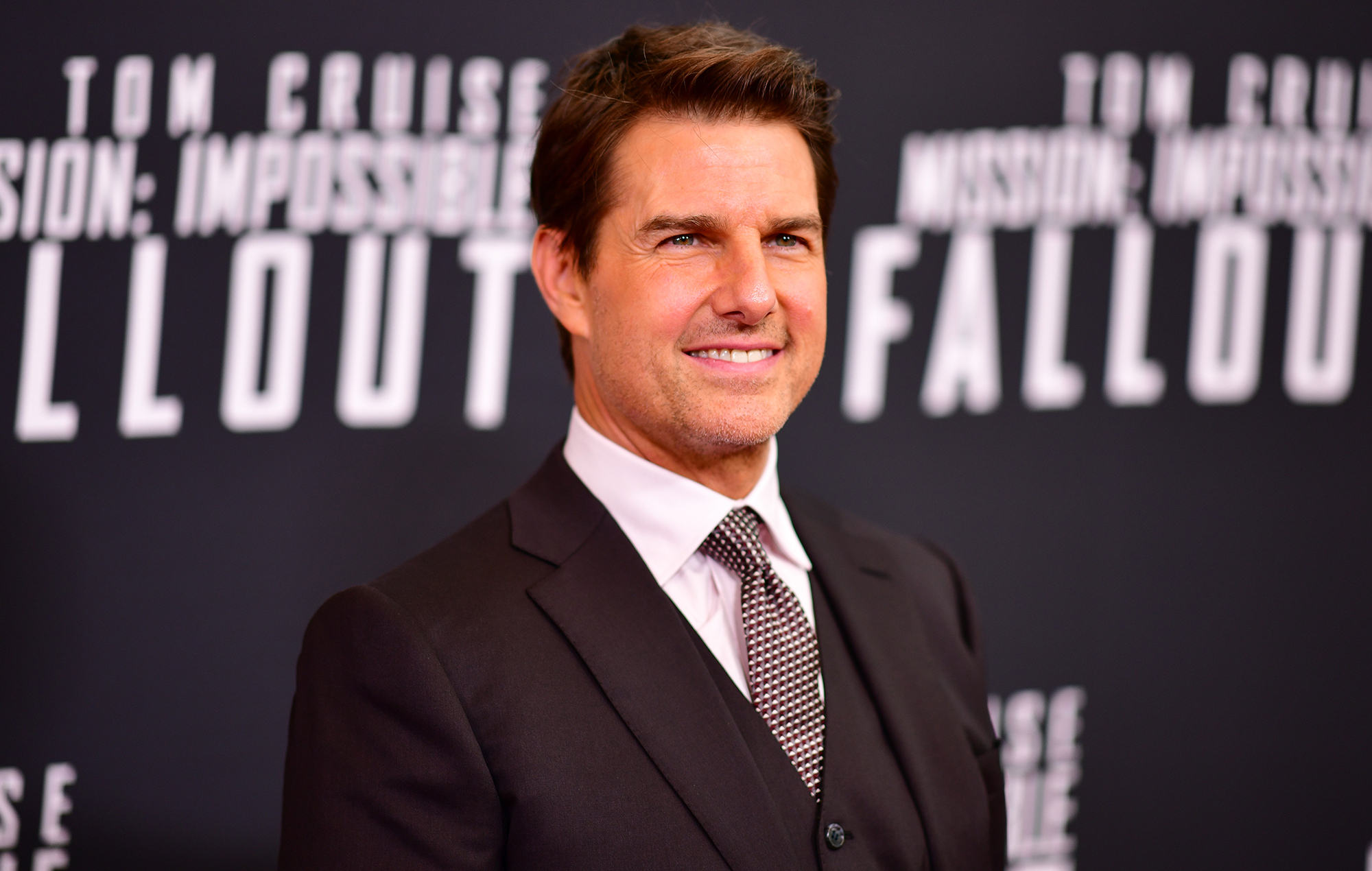 Tom Cruise, Juliette Lewis, John Travolta, and Giovanni Ribisi are just a few of the famous people who have ties to the Scientology Church. While some refer to Scientology as a cult and others as simply a business; this is how many people describe it. 
Also Read: "He'd obsessively eat one kind of food": Lisa Marie Presley's Dad Elvis Presley Loved Eating This One Dish So Much He Ate it For a Record 6 Months Straight
Source- Radar Online