The finale of Ms. Marvel was released last week on Disney+, and fans are waiting to find out what's next for the characters. Kamala Khan(Iman Vellani) will return in The Marvels next year, but people hope the series will have another season. There are various characters in the show whom we want to see again, including Kamran (Rish Shah). Recently, Rish Shah chatted with The Hollywood Reporter about his MCU future and revealed which Marvel character he would like to see Kamran team up with. He replied that if he had to team up, it would be Bucky in some way or form.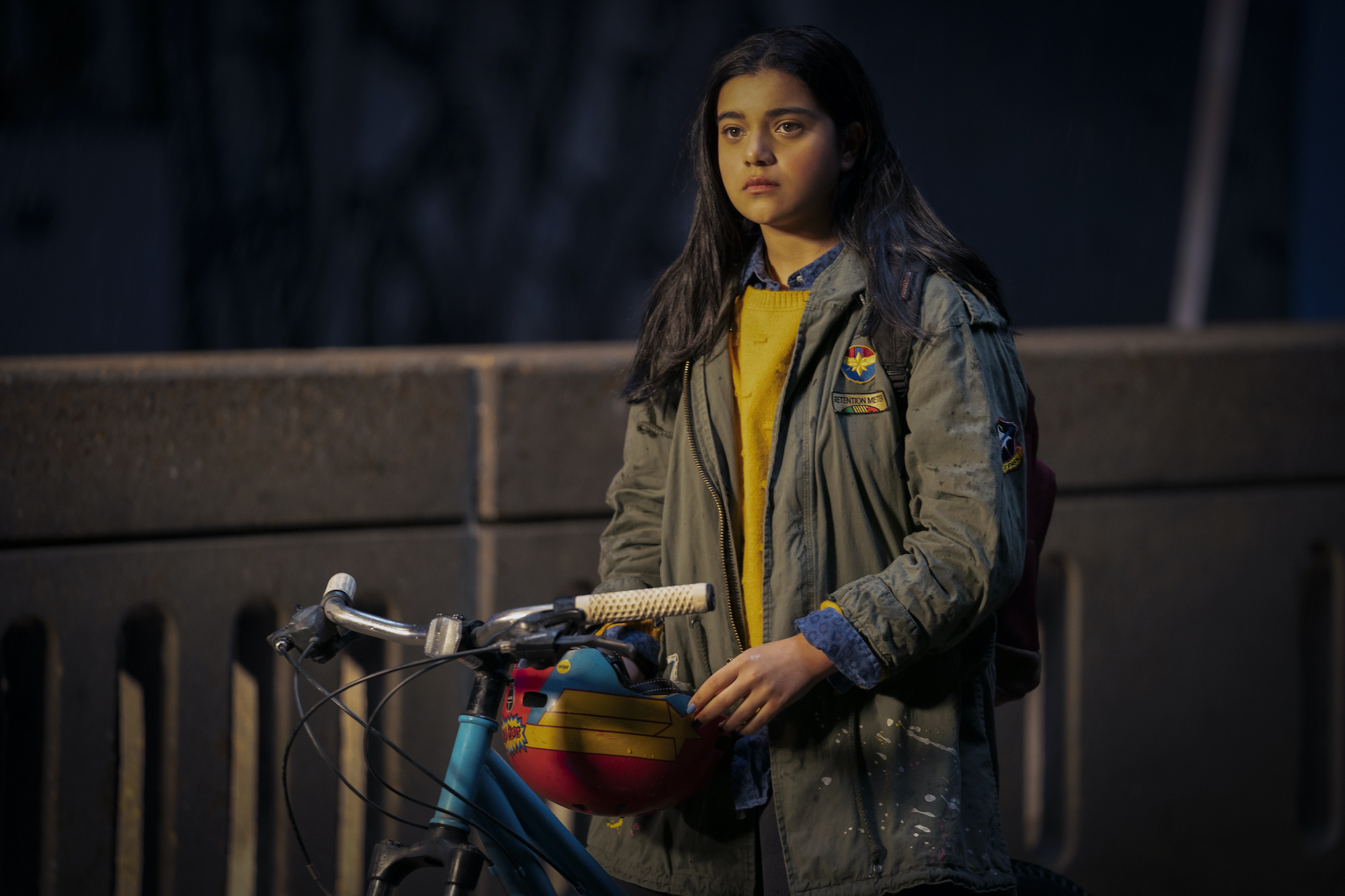 You may also like: The Marvels Set Photos Reveal Iman Vellani's Return as Ms. Marvel After Season Finale
"Oh my gosh. It's like you're a genie right now, and if I were to ask for a wish, it would be to have Kamran interact with Bucky in some way or form. I feel like he could learn a lot from the Winter Soldier, so that would be really cool. But having said that, I would also love to learn from Kareem, the Red Dagger, because he's probably a good person to help Kamran control his powers from the Noor," Rish Shah shared.
Ms. Marvel wraps up MCU casting news
After the release of the final episode of Ms. Marvel, Phase Zero recorded a new episode to review the latest installment and the series as a whole. This came with a discussion about the significant and unexpected reveals packed into the final pre-credits moments of the show and the credits scene, which catapults Kamala Khan into a bright future within the Marvel Cinematic Universe. The new episode of Phase Zero also featured a discussion of the latest MCU news, which has involved casting news or rumors surrounding such names as Ryan Gosling, Alden Ehrenreich, and Hailee Steinfeld.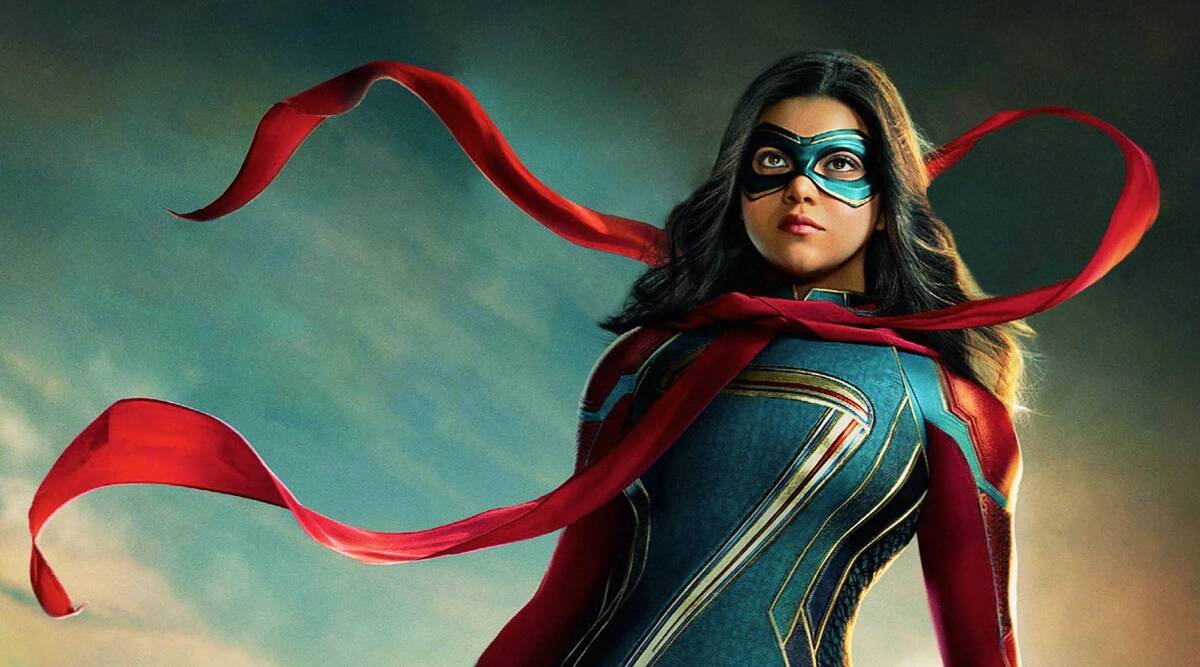 Also, read:'I think we accomplished that': Ms. Marvel Writer Defends Changing Kamala Khan's Origin Despite Massive Backlash From Comic-Book Fans'
The latest episode is Episode 27 of Phase Zero's second season. Joining the show's regular hosts for the Ms. Marvel recap is content creator Neebz, known online for his account name of WatchWithNeebz. Neebz brought an authentic perspective and reaction to seeing Muslim culture in the MCU, sharing details as he does in TikTok videos which have earned him more than 125,000 followers. The Ms. Marvel recap follows a bonus episode that profoundly delves into Thor: Love and Thunder.
All about the Phase Zero podcast
You may also like: Legacy of Heimdall In Thor: Love and Thunder Established in The Movie
The Phase Zero podcast capped off an exciting first year in 2021. In its first episode, the Phase Zero show revealed its mission to create a fun and positive community of Marvel fans, get fans an opportunity to interact with members of the Marvel Studios family, and provide exclusive insights from hosts and celebrity guests. All those boxes have been checked, with more than 1.2 million listeners across all platforms in 2021!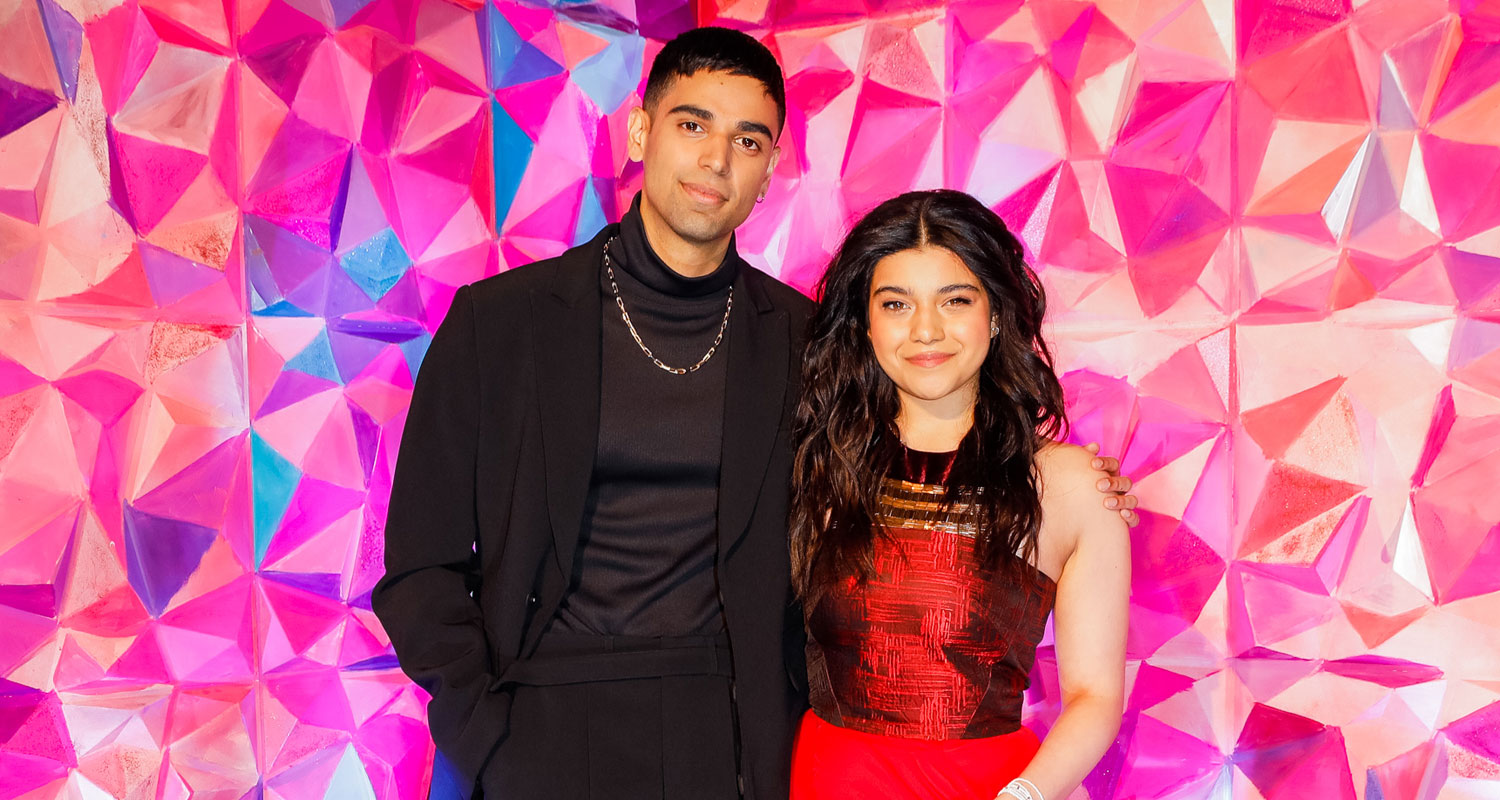 Related article: MCU Nova Rumor Debunked By Ryan Gosling But Wants To Play Another Hero
Phase Zero Bonus Episode 2×27 is available now on all major podcast platforms like Apple Music, Spotify, and Youtube.
Ms. Marvel's series is streaming exclusively on Disney+.
Source: comicbook
Thanks for your feedback!