Ryan Gosling has nailed in the rumors that La La Land actor will be portraying the iconic role, playing Nova in the MCU. And well, that's not to say Gosling isn't very interested in joining the fan-favorite franchise. However, he wants to play a Marvel character that is not very cosmic and more supernatural.
MTV News' John Horowitz shared a little conversation for his upcoming interview with actor Ryan Gosling. The actor
After the interview, Gosling went to Horowitz, saying that the superhero he wants to play is Marvel's Ghost Rider.
Can Gosling Be The Next Ghost Rider or Not?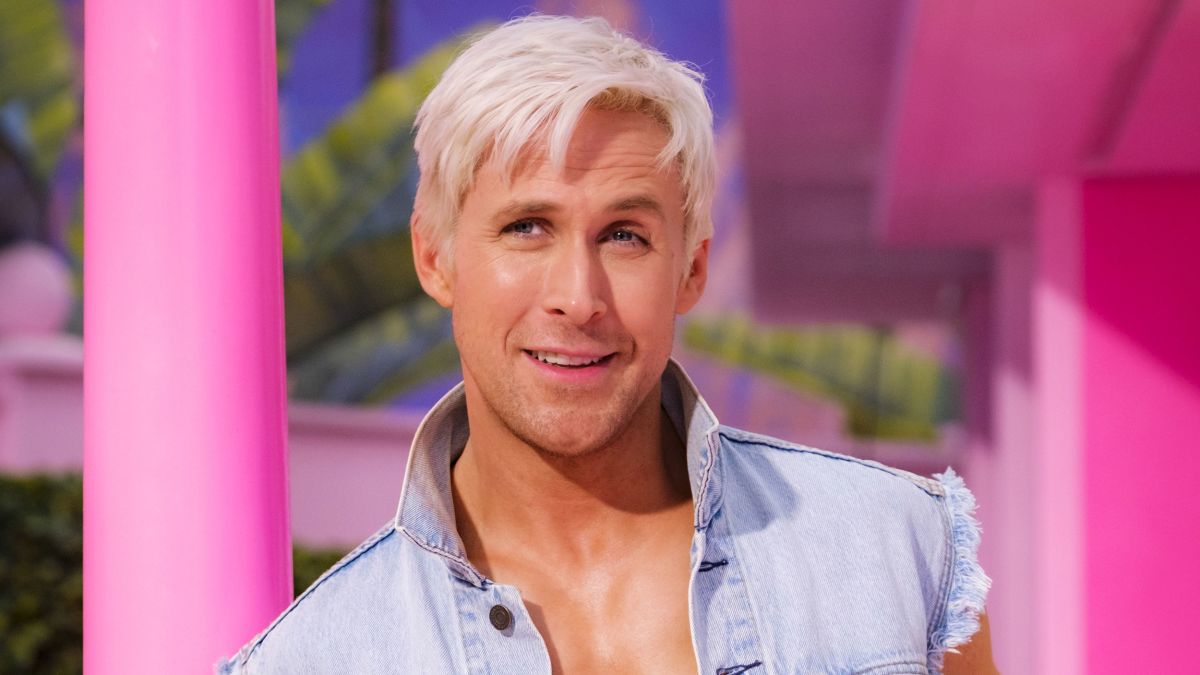 Obviously, if Gosling gets the chance to portray Ghost Rider at any given point in the future portray the Ghost Rider in live-action. Nicolas Cage had earlier played Johnny Blaze, the most known incarnation of Ghost Rider, in Sony Pictures' Ghost Rider. The actor reprised his role in, Ghost Rider: Spirit of Vengeance, the 2011 sequel. After the release of the second Ghost Rider movie, the rights to the title character came to Marvel Studios.
What Does the Future Hold for the MCU?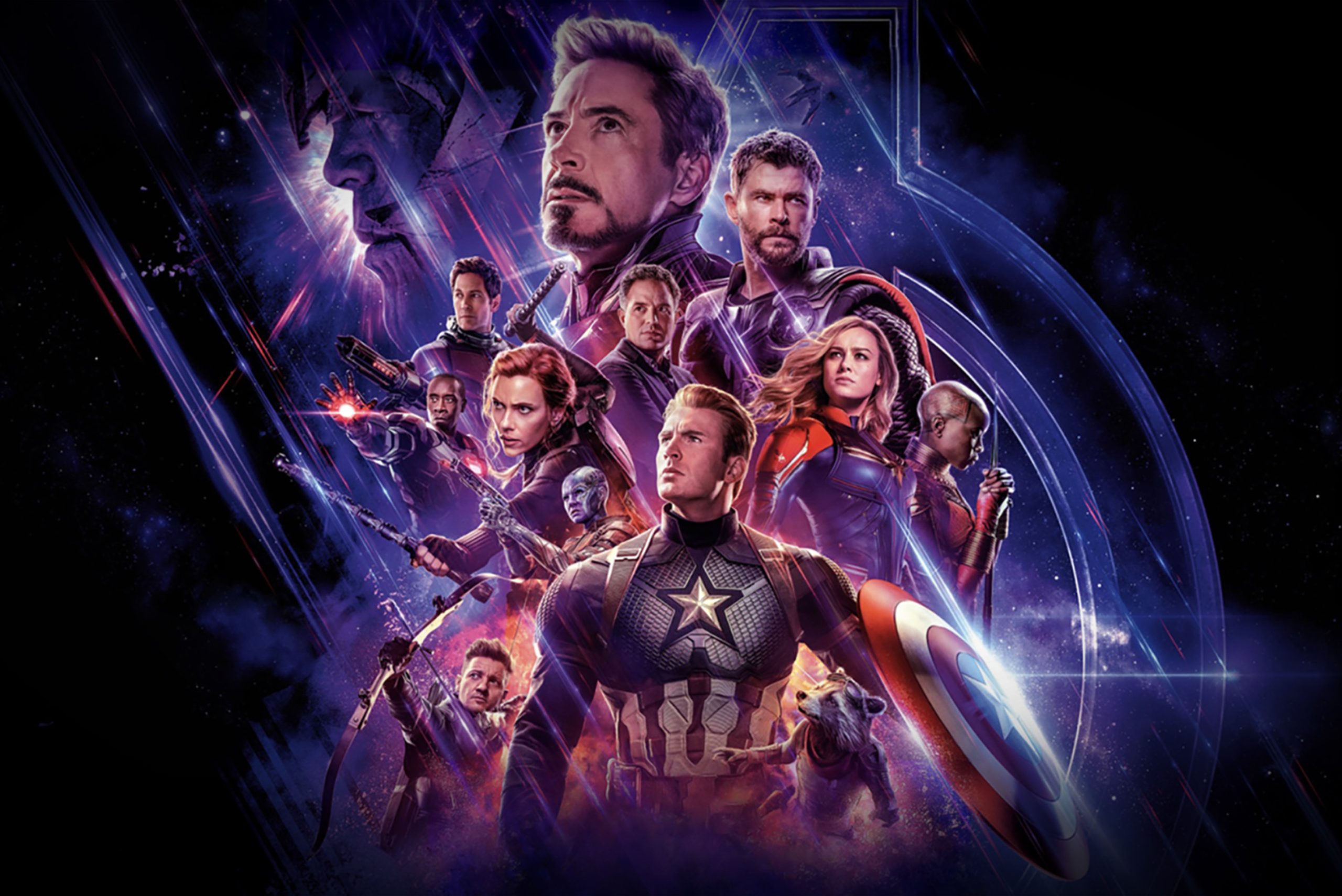 Gabriel Luna then portrayed the Robbie Reyes version of Ghost Rider in the fourth season of ABC's MCU-adjusted series Marvel's Agents of S.H.I.E.L.D., which ran from September 2016 to May 2017.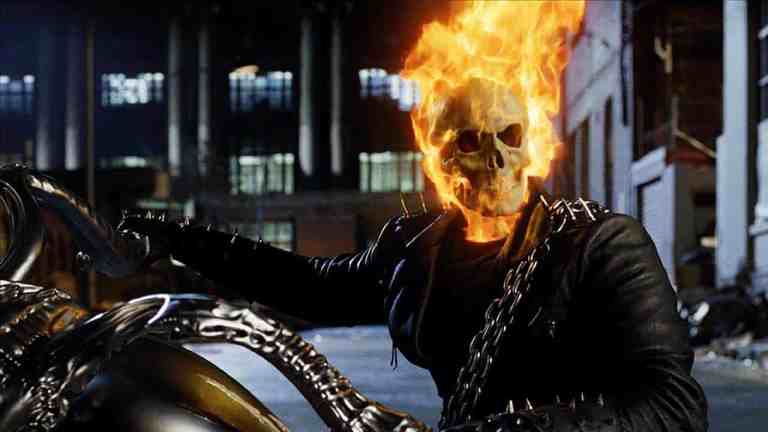 Luna was once slated to reprise his role as Robbie in a solo Ghost Rider series on Hulu, though the planned spinoff ultimately fell through. Since then, fans have wondered if and when the Spirit of Vengeance would be re-introduced to the MCU.
While Ghost Rider's future is still unclear, Nova looks to have a clear path to the Marvel Cinematic Universe. After many rumors, it was later confirmed this year that Marvel Studios is indeed developing a Nova project focused on the incarnation of Richard Rider. Moon Knight's Sabir Pirzada will be going to be attached to pen Nova, although it's quite unclear if it will be a movie or a Disney+ show. While Nova is yet to appear in the MCU, the Nova Corps is officially introduced to the shared universe of Marvel Studios in 2014's Guardians of the Galaxy.
Source: Twitter