Kelly Ripa has been trying to keep her show Live! up and running after her ex-co-host Ryan Seacrest stepped down. Her husband, Mark Consuelos has now joined the gig as her new co-host. The couple is facing all sorts of comments ranging from praise to criticism. Amid all the drama, Ripa and Consuelos are trying new things for the script. Recently, fans voiced their disappointment regarding the direction of the show. Ripa shared that she had begun recording her husband relaxing because he snored badly. However, instead of admitting to it, he blamed one of their dogs.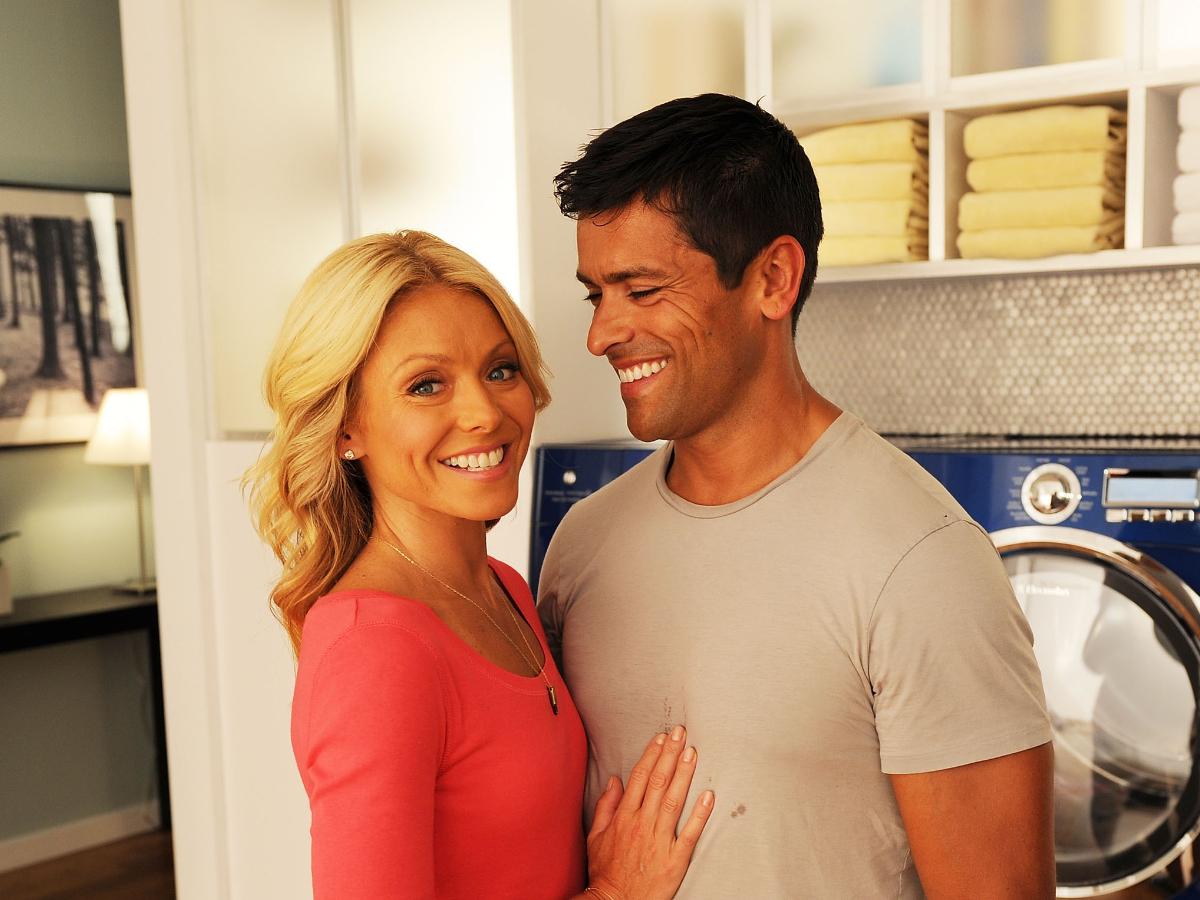 Though some viewers found the segment funny, many fans were unamused, expressing their dissatisfaction with the couple's live moment. Fans continued to rant that they felt that Consuelos wasn't a suitable replacement for Seacrest.
Was Kelly Ripa Really Going To Take Her Skirt Off?
In the recent episode of Live! the duo attempted to undertake a timed task. In the given challenge they had to fit as many sweaters on Consuelos as they could in thirty seconds. As the duo confirmed that they understood the rules of the task, they kneeled to begin the challenge. Kelly Ripa made a hilarious remark, and said, "I feel like I should take my skirt off and potentially my bra.".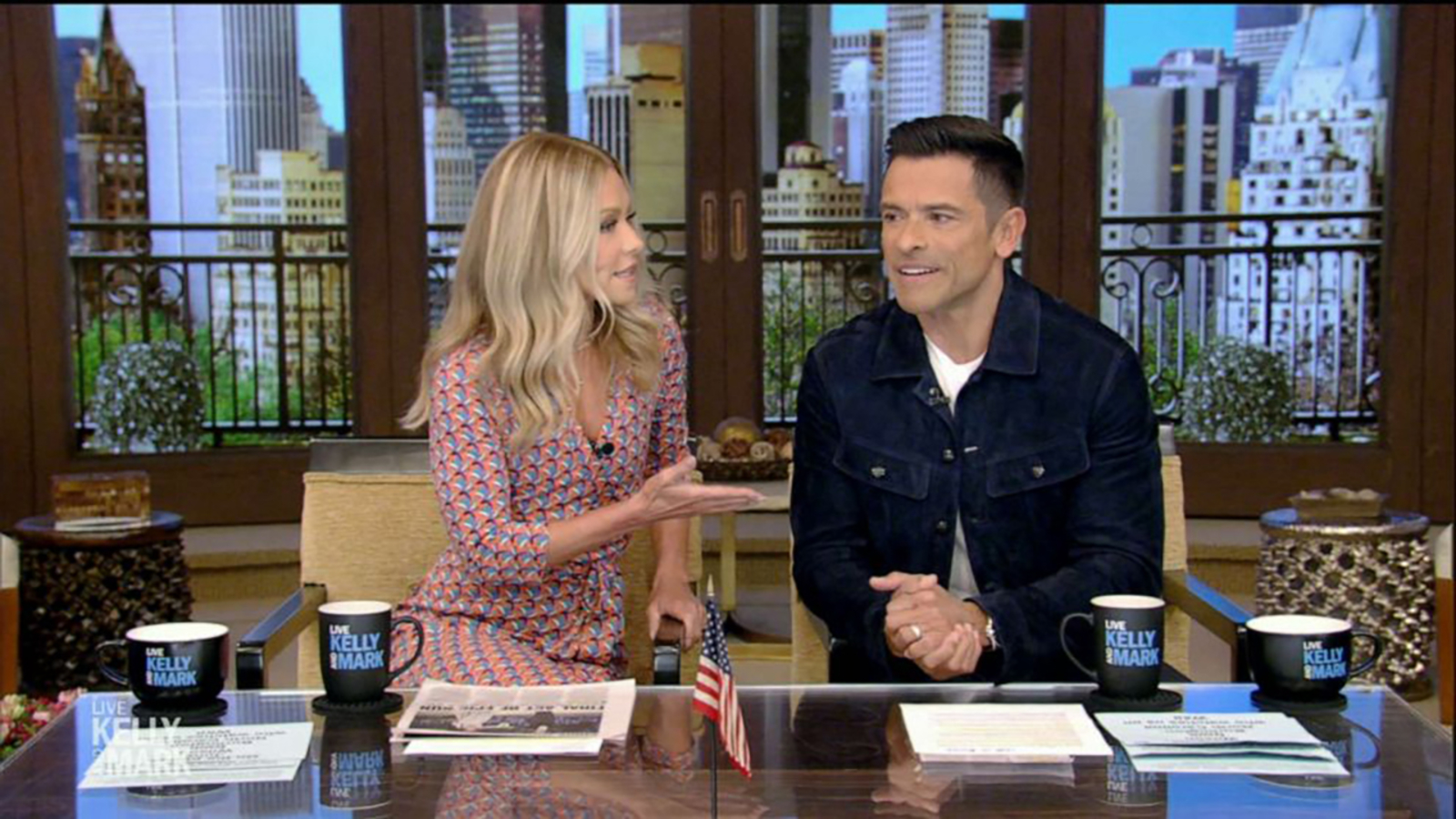 The audience broke into laughter after the comment. However, the duo could not break the record in that challenge as they could only put on six sweaters in the given time.
Suggested Article: "No turning back now": Kelly Ripa Admits She Annoyed the Heck Out of Mark Consuelos Before He Replaced Ryan Seacrest in 'Live'
How Are The Fans Reacting To The Change?
Ripa is taking steps to conserve the show ratings. Apparently, fans are not taking the change too well. Twitter is swarmed with critics trying to prove that Mark Consuelos replacing Ryan Seacrest was not a good idea after all. "Kelly And Mark's show is just dumb! This morning they were talking about how Mark snores at night! Had to instantly change the channel at my job," one fan tweeted. Another fan ranted, "I don't see this show lasting… I'm not interested in watching a spinoff of NY Housewives….".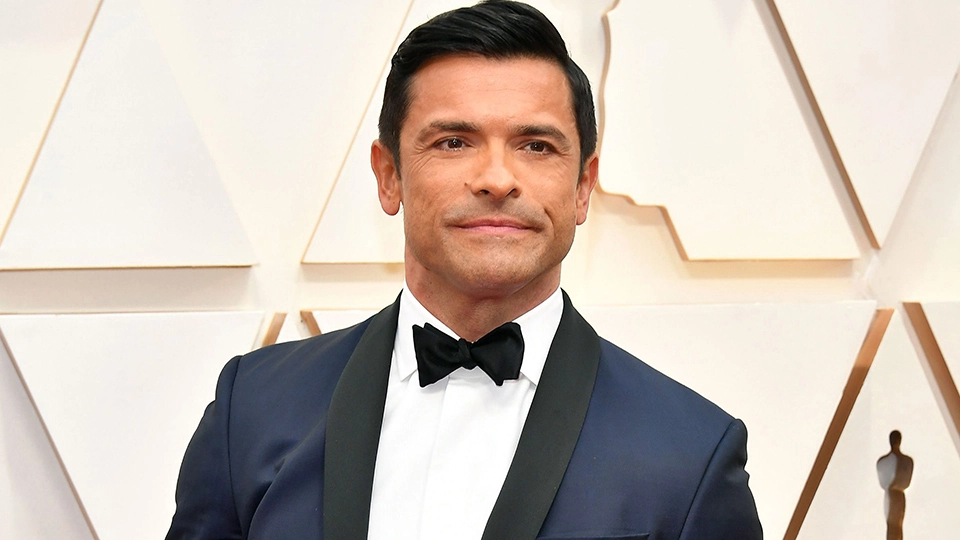 Suggested Article: "The future starts now": Kelly Ripa Wants 'Live' Fans to Calm Down as They Resist Mark Consuelos Officially Replacing Ryan Seacrest
Amongst other tweets, more criticism was added. "I'm not really feeling the morning show without Ryan Seacrest anymore," a fan admitted. Another fan criticized, "This the worst decision. Horrible cohosts. There was no one else who could cohost with Kelly Ripa? Please bring back Ryan!".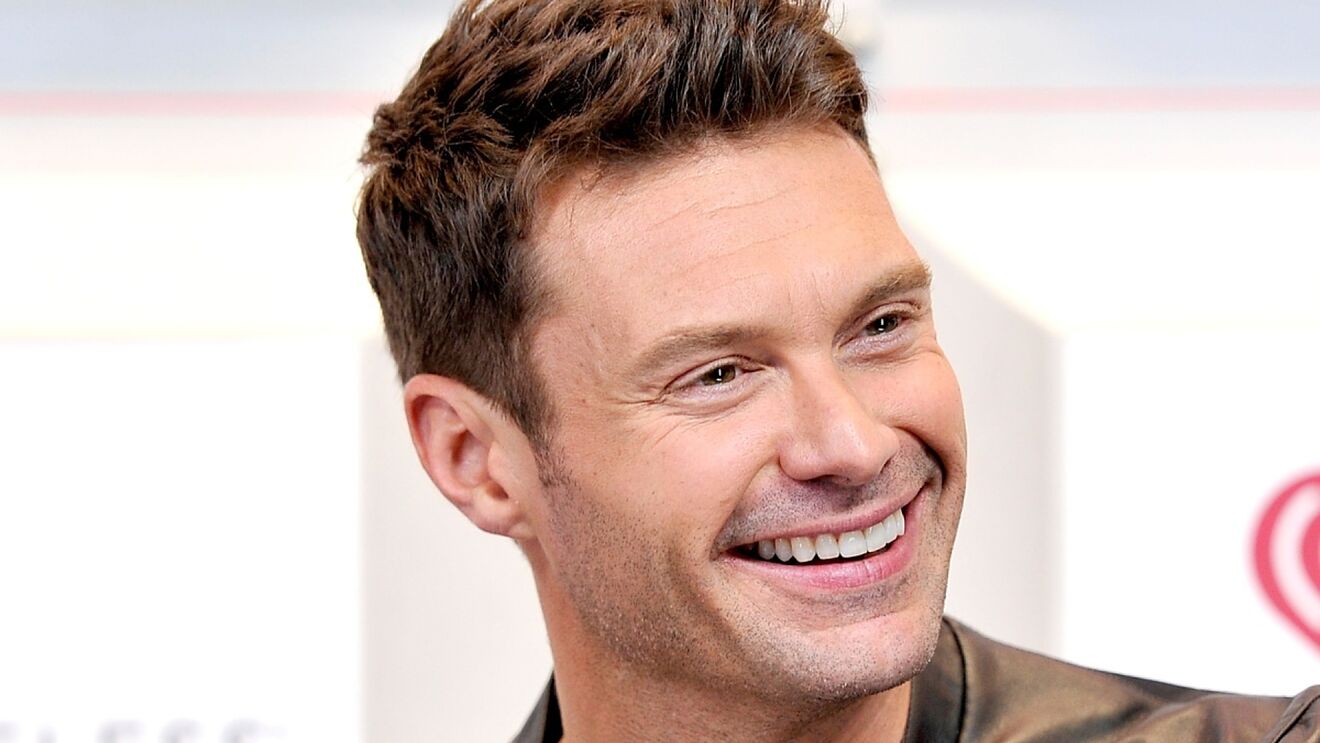 Reportedly, the couple finds the outrage "Irritating". Ripa doesn't pay much heed to the critics and continues to support her husband in their new venture. It's a proven point that change is not always welcomed. The duo put forth their new sides to make the show a success. Consuelos and Ripa seem to rise above the negativity and seize the moment.
Suggested Article: "I was never worried": Kelly Ripa Unfazed by Criticism After Husband Mark Consuelos Replaced Ryan Seacrest, Claims it Was Inevitable
Source: The Sun