There is no lack of rumors and stories when it comes to the Kardashians and Jenners. Among the many things that they have been accused of, photoshopping is inevitably one of them. One such incident happened last year when a picture of Khloe Kardashian's daughter True and Kim Kardashian's daughter Chicago in Disney Land was posted on Instagram. Since then the fans have been questioning the originality of the photo. As it appeared, somehow True's face appeared the same compared to a picture from the past.
Immediately it became a hot topic among the people. And after keeping quiet on it for a long time, Khloe Kardashian finally admitted to photoshopping. Apart from this, the socialite family has been in various such situations.
Khloe Kardashian Addressed Disneyland Photoshop Fail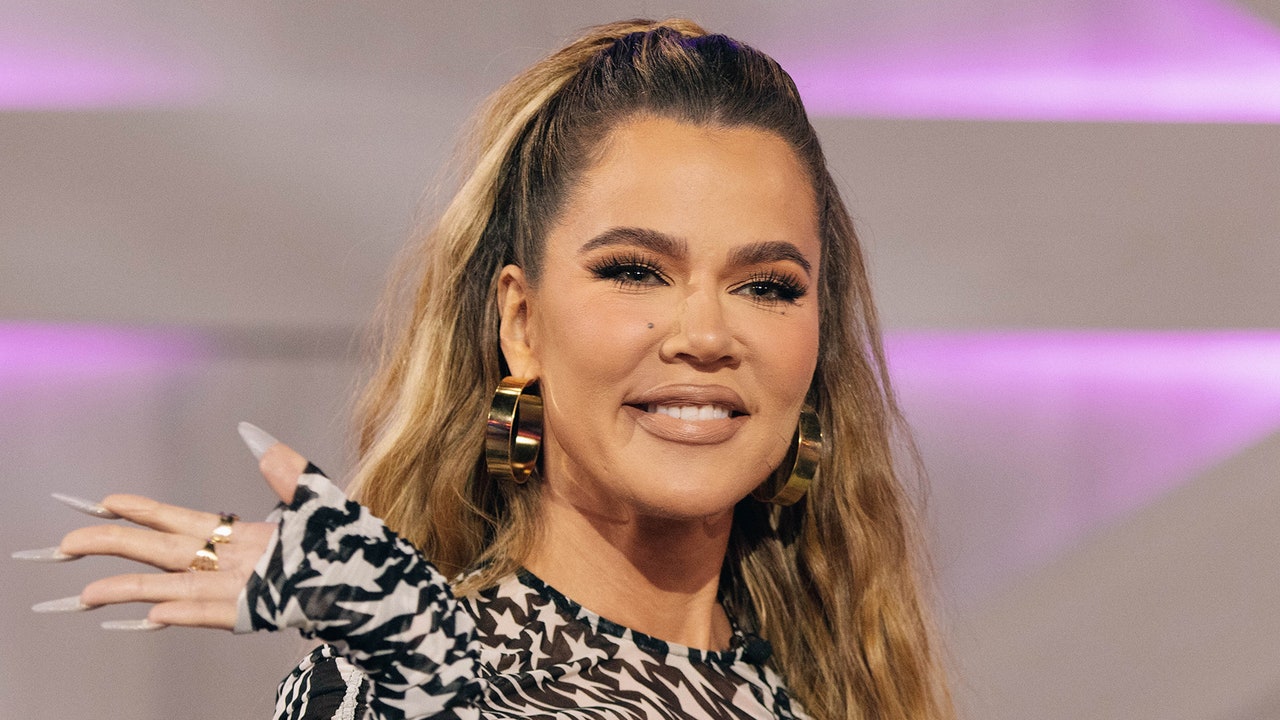 Last year a picture got uploaded on Instagram via Kim Kardashian which was heavily questioned for its authenticity right after it was uploaded. It featured the socialite's younger daughter Chicago and her sister Khloe Kardashian's daughter True. The two kids were posing at Disneyland at the time. However, what caught people's attention was how True's face appeared to be visibly photoshopped.
Also Read: Khloe Kardashian's Steamy Thirst Trap Leaves Serial Cheater Tristan Thompson Awestruck, Makes Desperate Move To Get Back After Mother's Death
At the time when speculations started, there was no immediate response from anyone from the family. And after about three months finally, Khloe Kardashian took to Twitter to put an end to the speculations. She admitted to using photoshop by writing,
"Welllppp I f–ked this one up. Anyways….. let's focus on something else,"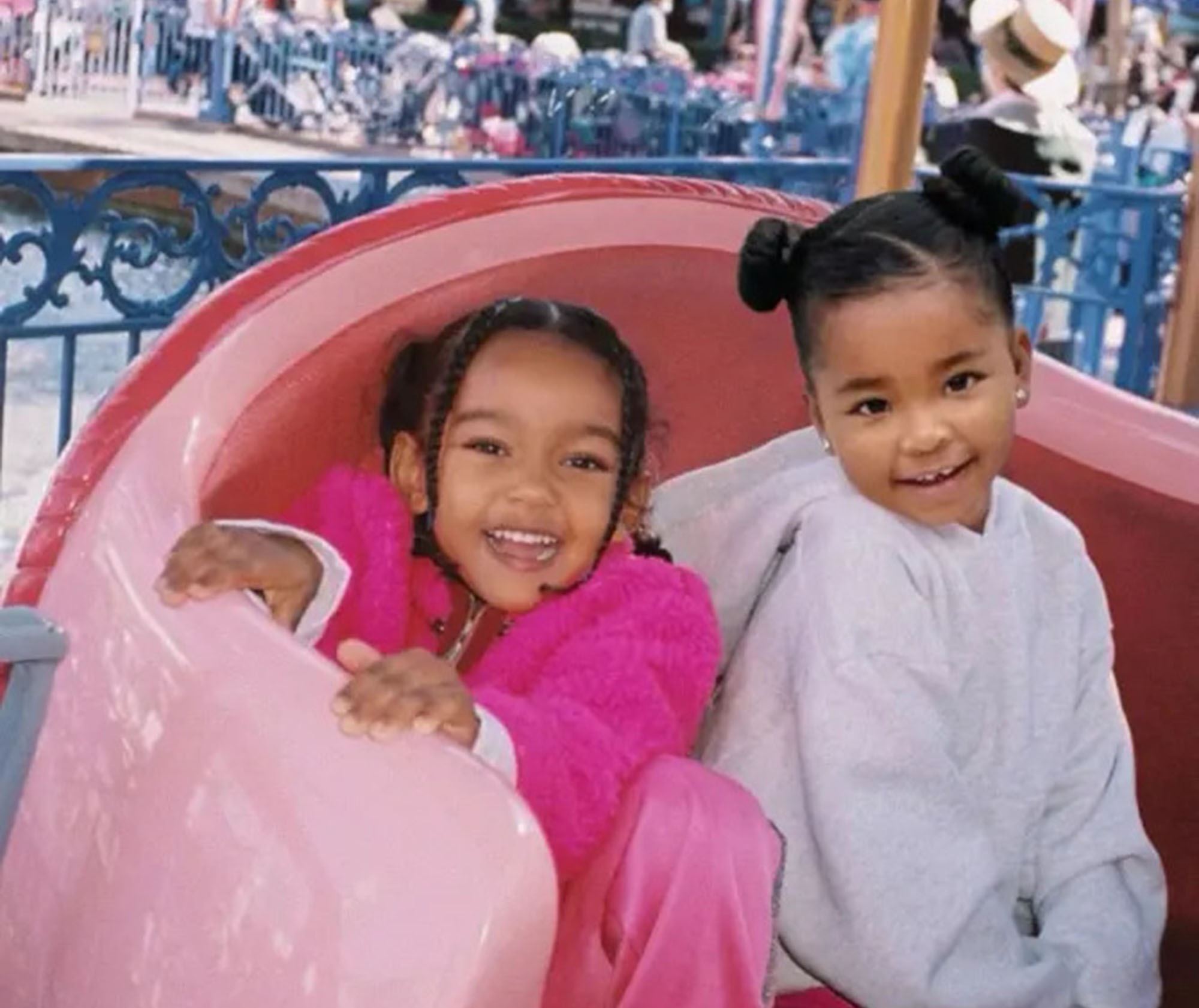 Apart from this, there have been various other pictures on her Instagram that came under the same speculations. Furthermore, some even consider the idea that if the socialite had not been the one she must have been paying someone to do the job. Most of her pictures look like it has been edited to a certain extent. While some editing looks amateur level others appear to be professionally carried out. Nonetheless, reality stars can't ever avoid such allegations for better or for worse.
Also, Read:'HR Would Send Me Back Home': Khloe Kardashian's Dream To Become A Billionaire Comes Crashing Down After Her Good American Office Wear Line Gets Blasted For Being Insanely Sleazy
The Kardashians and Their Photoshop Sagas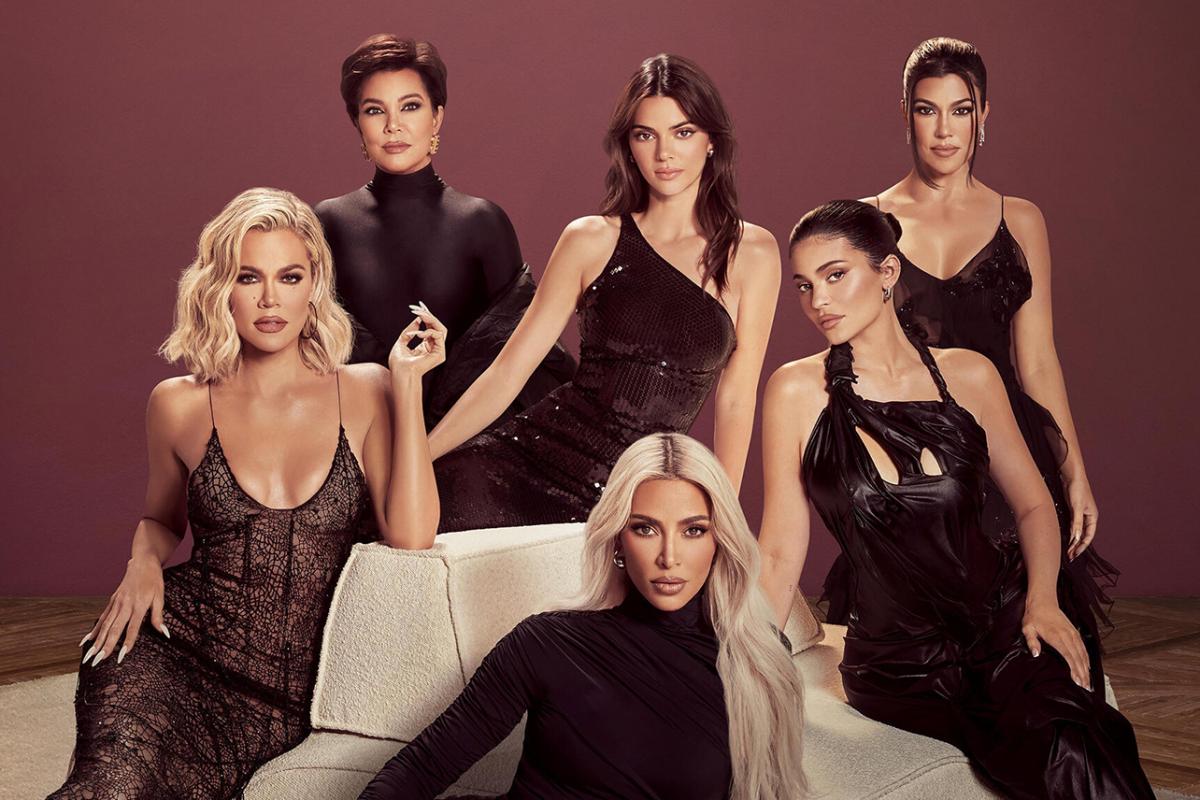 Being followed by millions of people, the Kardashians and Jenners are a family known for their bodies and looks. And as it happens, their pictures are always up on the internet. With such pressure, it is inevitable for them to try taking perfect pictures. On many of the episodes of their tv show The Kardashians, the topic has been mentioned a few times. Once Khloe Kardashian was filmed complaining about people accusing her of faceting. According to her, it had made her reluctant to be picturesque altogether. In one another episode, the Kardashian was also spotted editing her pictures right after clicking them to remove any flaws.
Also Read:Khloe Kardashian Reportedly A Nightmare Boss, Former Assistant Matthew Manhard Claims Khloe Was So Ruthless She Fired Him Because He Got A Knee Injury
Source: The Things