The former couple–Khloe Kardashian and Tristan Thompson's displays of affection for each other at the beginning of this week raised a lot of eyebrows. And some began to question whether they had sparked their love yet again.
Kardashian's on-again, off-again relationship with Canadian-American professional basketball players has garnered a lot of media attention. Fans were anxious to know whether the former couple was reuniting, despite a painful breakup the previous year.
According to recent reports, the NBA player recently 'liked' some sensual bikini pictures posted by Kardashian on her Instagram. It can be his attempt to woo back the mother of his four-year-old daughter, as Thompson couldn't stop from gushing over her s*xy Instagram posts. 
In the photograph, the 38-year-old American media personality showed off her toned thighs and rock-hard abs while wearing a tiny silver thong bikini that hugged her curves.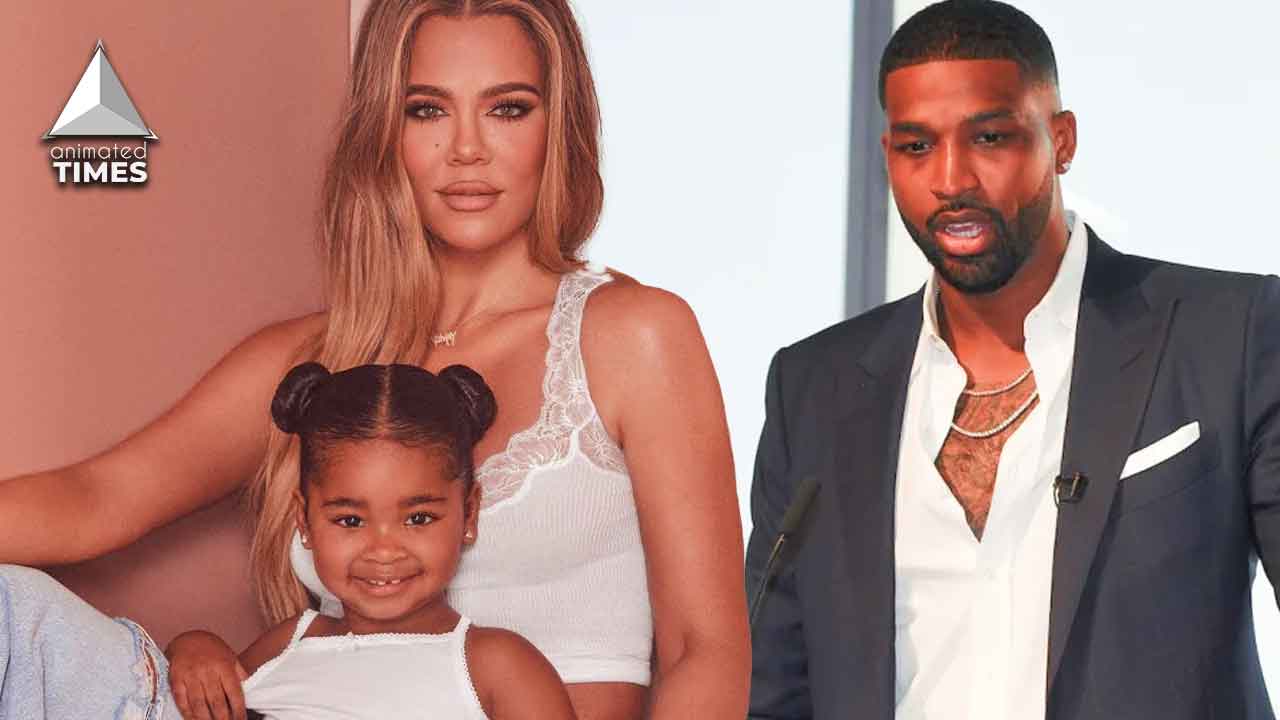 Since Thompson's mother's death, the Kardashian stoked rumors once more with her unwavering support for him, leading some to question if the co-parents are actually back together. Many people think that the Revenge Body actress may be considering giving her relationship with him another shot after this difficult time.
Read More: "I secretly love it": Khloe Kardashian Breaks Silence on Alleged Tristan Thompson Reconciliation Rumors
Tristan Thompson's surprising reaction to Khloe Kardashian's s*xy post 
Khloe Kardashian recently released a set of s*xy bikini images, and Tristan Thompson's surprising response demonstrates that he still can't stop gushing over her. The NBA player, who separated from the 38-year-old Good American founder in December 2021 after having a child, liked her Instagram photo that she posted on February 13, 2023. The post featured two images of her posing in the chic shimmering silver two-piece.
In the pictures, she showed off her toned abs, accessorized with sunglasses, ran her hands through her hair, and exuded confidence. The beauty added a plain white heart emoji to the post's text, and many other users liked it. Additionally, there were many positive and encouraging fan reactions.
One fan wrote, "You look so amazing," while another simply called her "beautiful."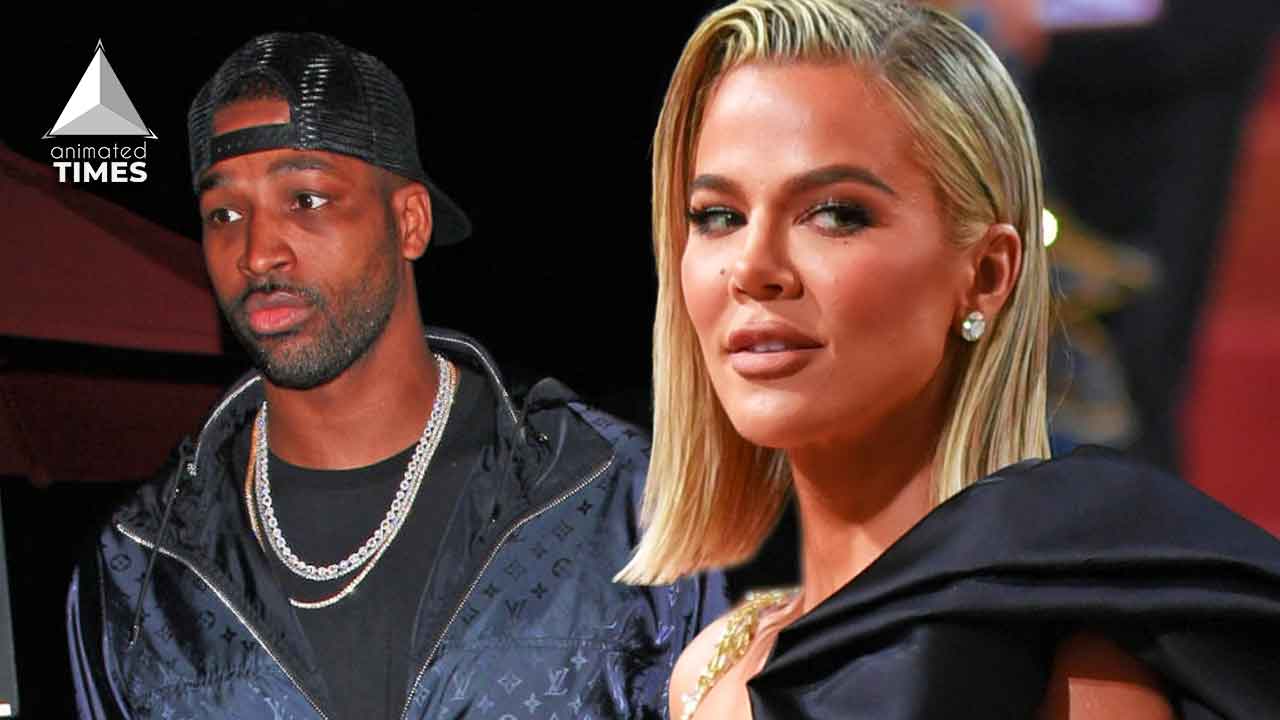 However, a month ago, during a Q&A conversation round with fans on Twitter, one fan wrote, "whos your man currently? you know im gonna get the deets! AND HE BETTER BE TREATING MY SISTA RIGHT!!! OR ELSE." Kardashian responded right away, saying, 
"Who has time for a man lol I have a 6 month old baby and True [Thompson] and I are sickly codependent on one another. Ha! I secretly love it. No but for real…. No man right now…. He's in my prayers too ha!" 
This latest reaction from his ex to her new photos appears just a week after the American media personality and socialite reportedly confirmed their reconciliation rumors weren't real.
Read More: "He's in my prayers too": Khloe Kardashian Debunks Getting Together With Cheating Sleazebag Tristan Thompson Despite Mother's Death, Claims She Doesn't Have Time for Men
Did the exes spark reconciliation rumors yet again?
More than a year after their breakup, Tristan Thompson reportedly made an apparent desperate effort to get the co-founder of Good American's attention. After his mother, Andrea Thompson's death last month, the Kocktails With Khloé star showed support for him.
For the unversed, in December 2021, the Hulu personality dumped Thompson after finding that he had fathered a child with Maralee Nichols, a fitness instructor. The sportsman first denied being the cause of Nichols' pregnancy, but a paternity test later established Nichols' claims as the father of her now 1-year-old baby. Thompson later expressed regret to Khloé Kardashian and claimed "full responsibility" for his deeds.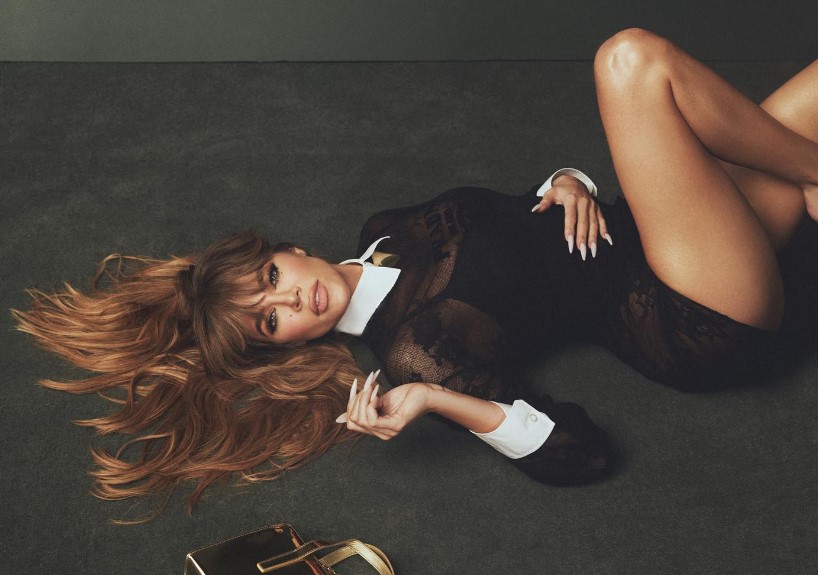 The Revenge Body star has also discussed co-parenting issues with the basketball player, but she also offered support after his mother unexpectedly died from a heart attack on 23 January. At the time, a source informed that she chose to stand by her ex because he is the father of her children.
The ex-couple, who have two children together, were the subject of rumors early this year that they had reconciled again, which Khloé Alexandra Kardashian has since reportedly denied.
Read More: What is Kim Kardashian's Relationship With O.J. Simpson?
Source- Khloé Kardashian's Instagram