Since the reunion of Jennifer Lopez and Ben Affleck, various rumors have surfaced about their married relationship. The two live together with all the children from their previous marriage under the same roof. Recently Lopez decided to showcase just how happy she was with her marriage with Ben Affleck through a TikTok video. In the video, JLo is seated close to Affleck while a trending TikTok sound is playing over the video.
The sounds contain lines such as "I found the person that makes me the happiest." Clearly, this is the singer's way of showing her happiness in her married life with the Argo actor.
Jennifer Lopez and Ben Affleck's Romance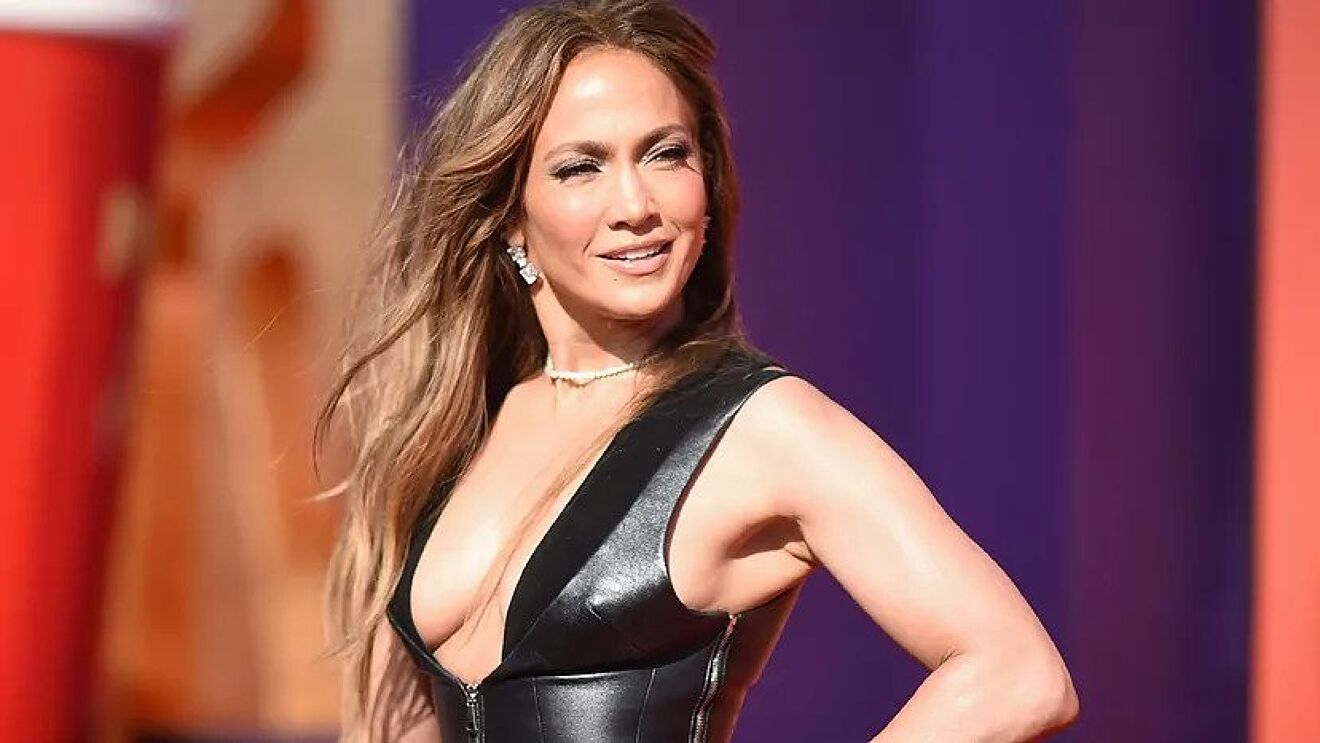 It is a well-known fact that Jennifer Lopez and Ben Affleck were engaged once back in 2002 but they parted ways after two years. Now after about two decades, the pair rekindled their romance in 2021. At the time both of them were out of their marriage. JLo divorced her ex-husband, Marc Anthony, with whom she shares twins named Max and Emme in 2011, and also separated from Alex Rodriguez. While the Gone Girl actor got divorced from his ex-wife Jennifer Garner. He shares three kids with Garner named Violet, Seraphina, and Samuel. Aside from their previous marriage both Lopez and Affleck have been linked romantically with other names.
Also Read: "She feared her husband wasn't faithful": Jennifer Lopez Ending Her 7 Years Marriage With Marc Anthony for Her Extreme Paranoia Might Doom Ben Affleck as Latin Pop-Star Notorious for Accusing Partners Without Any Proof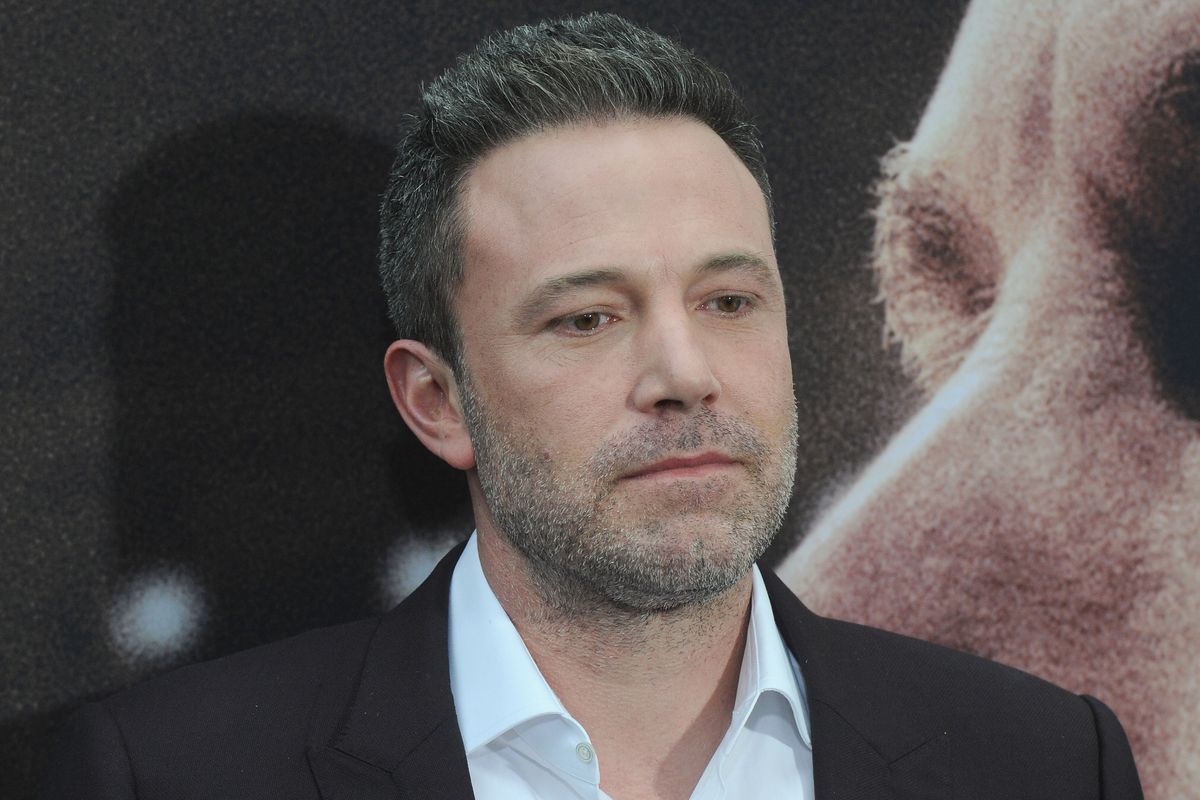 Their second wedding took place in Las Vegas. And Later another lavish ceremony was held in Georgia. Jlo even expressed her bliss with the reunion of Affleck by writing in her newsletter OnTheJLo,
"It all culminated in this moment, one of the most perfect of our lives. We couldn't have been happier."
The Dance Again singer also shared that years ago they would have never thought that life would join them once again. She also wished others the same kind of love she had found with the Batman actor.
Also Read: "I never caught him cheating, but I just knew": Jennifer Lopez Bawled Her Eyes Out During Her Relationship With Diddy Despite Rapper Calling JLo 'One of His Great Loves' 
Jennifer Lopez Went Public to Express her love for Ben Affleck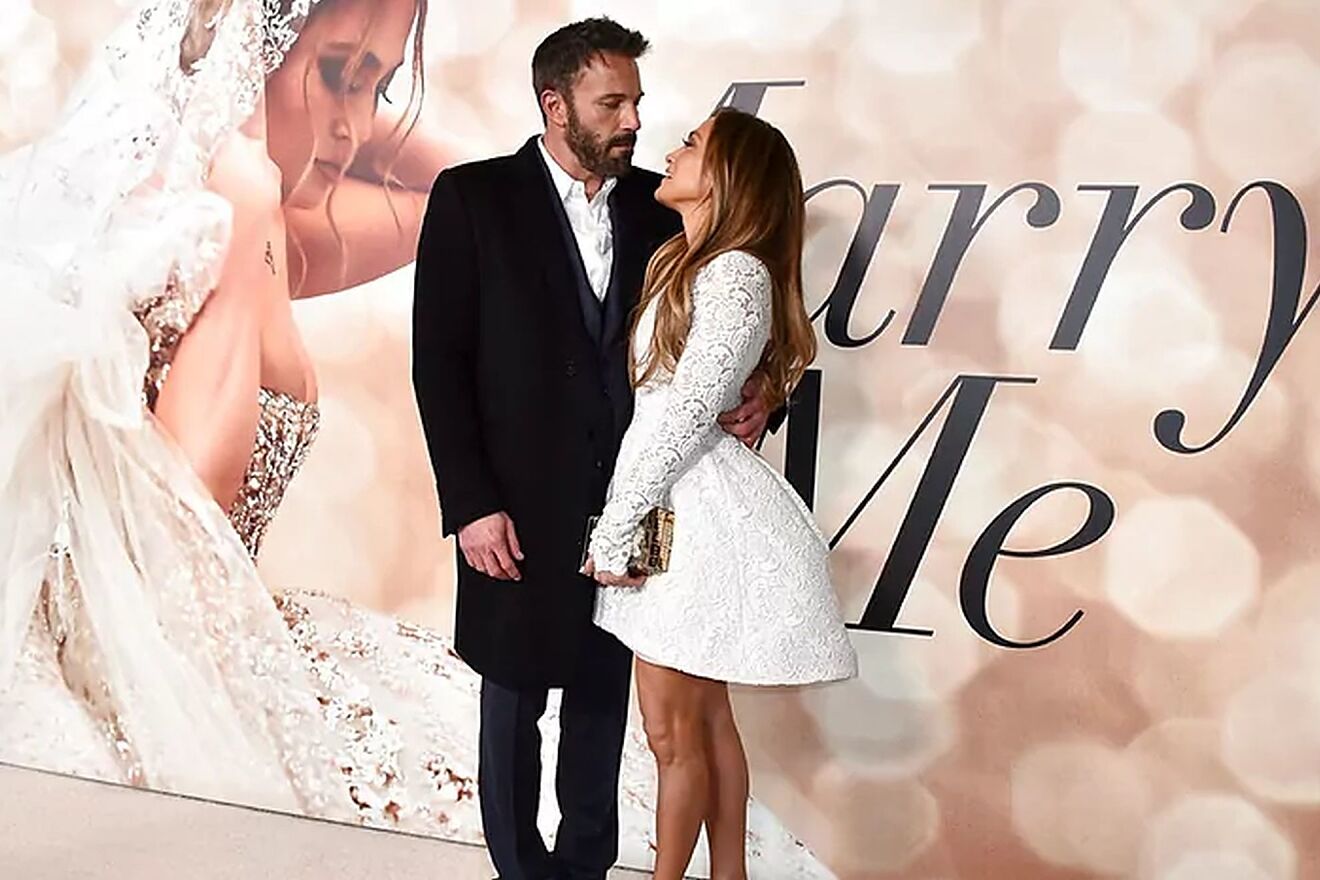 Recently, the Ain't Your Mama singer decided to join a TikTok trend to express her happiness with her husband Ben Affleck. Jennifer Lopez shared the video where she is sitting close and cuddling her husband Affleck. The sound used for the video is a trending TikTok sound that says with a cute baby voice and it goes,
"Guys, I did it. I found the person that makes me the happiest I have ever been." 
They both seemed happy with each other as they began smiling together after hearing the song. The two ended up hugging each other tightly as the video came to an end.
This lovely video comes after rumors of the two showing signs of issues between them. Previously it was reported that Affleck had been acting like a personal robot to Lopez. His past alcohol addiction past was also mentioned as something that could come in between the two new love birds. However, nothing is absolutely certain and neither is anything confirmed.
Also Read: While Jennifer Lopez Deals With Rumored Failed Marriage With Ben Affleck, Her Rival Mariah Carrey is Demolishing Global Spotify Rankings With Over 3 Million Streams
Source: harpersbazaar.com