Rihanna's fans have been eagerly waiting for her performance at the 2023 Super Bowl. The singer will perform at Arizona's State Farm Stadium this weekend as part of the halftime show at Super Bowl LVII. It is yet not clear which songs would the singer perform at the Super Bowl, but fans are excited to see the singer back on stage. While her fans await her Barbadian singer's performance, not everyone feels the same way about her. Stephen A. Smith could be considered one of them, as he claimed that Rihanna is not as good as Beyoncé.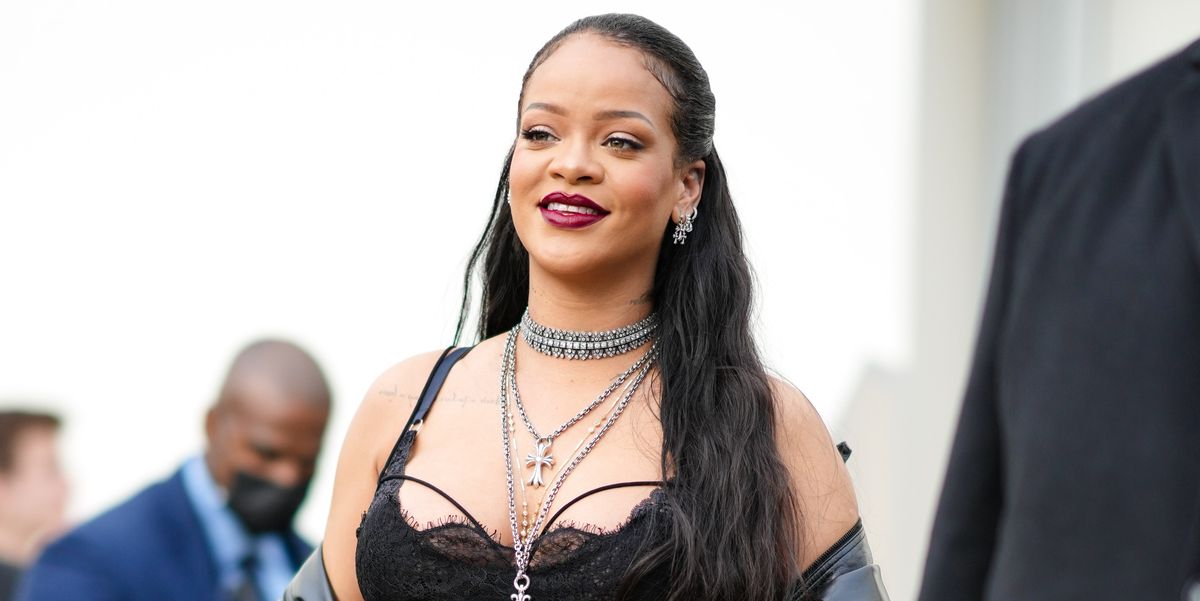 Read More: "I might regret this": Rihanna Was Unsure About Super Bowl Performance After Jennifer Lopez and Shakira's Rumored Clash Last Year, Agreed to Perform for Extremely Personal Reason
Stephen A. Smith Claimed Beyoncé is Better Than Rihanna
While talking to Sherry Shephard last month, Stephen A. Smith claimed that Beyoncé is better than Rihanna. He called the singer spectacular, fantastic, and a good singer. He also said that he loves her and her music. "She's gonna be good. She can't be bad. She's too great not to be good," Smith said.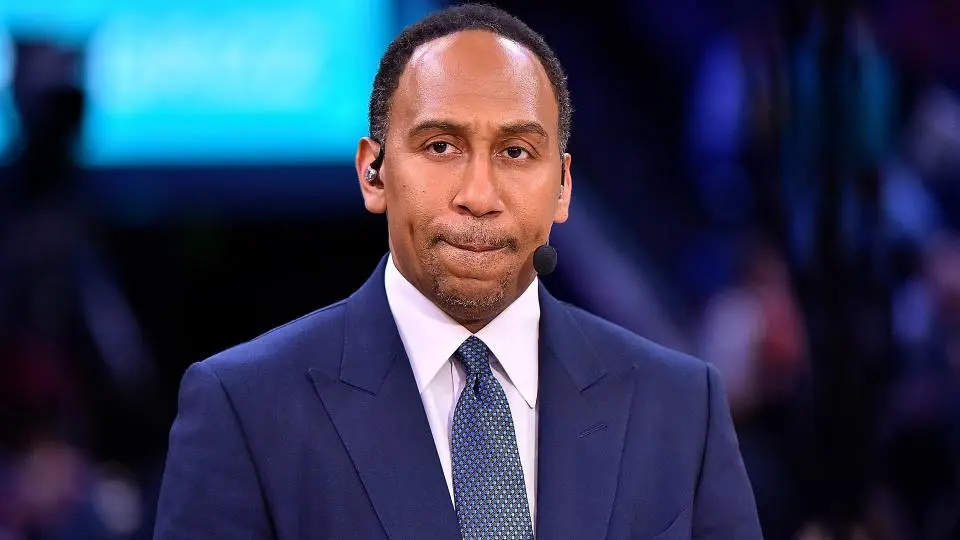 However, after complimenting her, the sports radio host said, "There's one thing she's not. She ain't Beyoncé." Beyoncé singer has performed several times at Super Bowl. Sharing his opinion, Stephen A. Smith said that no one is better for him other than Beyoncé.
He said, "For ME, there's Beyoncé and there's everybody else." The audience seemed happy as Smith applauded Rihanna with praises. But as soon as he shared that he prefers Beyoncé's performance over Rihanna's, the audience's reaction varied from booing to gasps. However, that seemed to be just a teaser, as the statement led Smith to get a massive backlash on social media, that he had to share an apology on Twitter.
Read More: "It felt like it was now or never": $1.4B Rich Rihanna Won't Take a Single Penny for Super Bowl Halftime After Succeeding Jennifer Lopez and Shakira for This Year
Stephen A. Smith Apologized to Rihanna
While the singer herself did not say anything about Stephen A. Smith comparing her with Beyoncé, her fans were riled up, leading Smith to share an apology video. In his apology video, he said, "I get paid to speak for a living, but I need to be more careful."
Apologies to Rihanna for my words, gotta be more careful! pic.twitter.com/RLcsaQAJ4v

— Stephen A Smith (@stephenasmith) January 18, 2023
He once again praised the Grammy-winning singer, saying that she is a "worthy person of doing Super Bowl halftime show." Smith then clarified that he just wanted to say that he is a "Beyoncé fan." He also mentioned that if any sort of comparison happened, its because the American singer had already performed at the Super Bowl.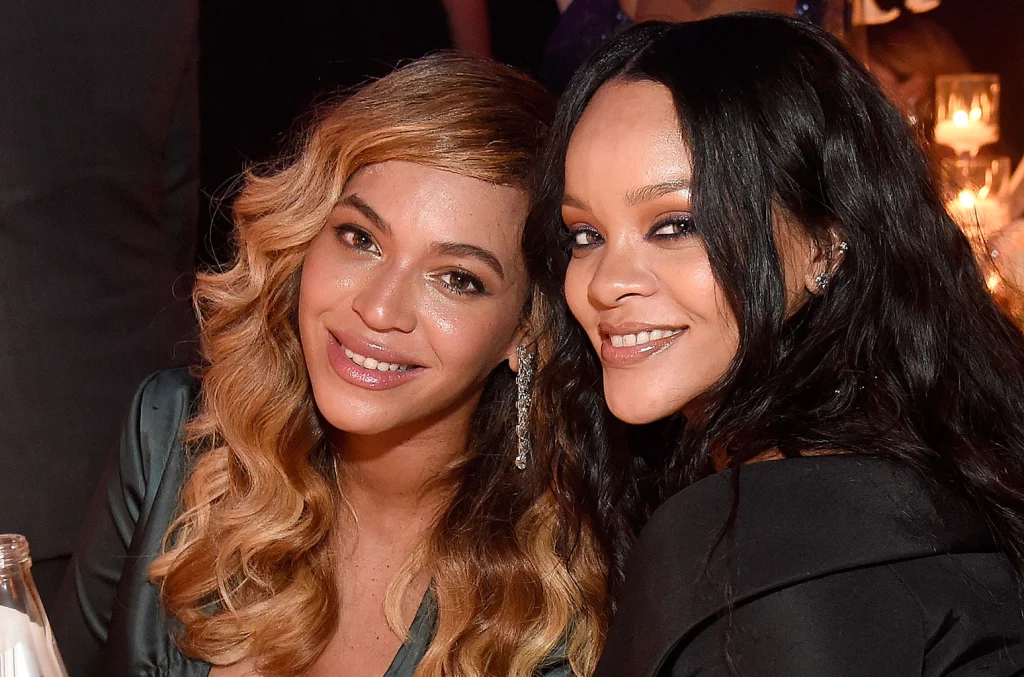 He said that the American singer has performed several times at the Super Bowl, and said that for him nothing can measure up to her Super Bowl shows. However, he also clarified that he did not mean it as "disrespect" toward Rihanna before saying, "I just think that Beyoncé is the greatest performer out there today."
By the end of his apology video, he did clarify that he does not hate or wish for Rihanna to fail. He said that he apologizes for any type of misunderstanding he caused by his statement, but all he wanted to say was that he is a Beyoncé fan.
Read More: "I don't give a flying f*ck": 15 Times Grammy Award Winner Adele Says She Has One Big Reason Behind Not Missing The Next Superbowl Halftime Show
Source: Sherri Shepherd via YouTube