Despite a gap of five years since her last appearance in a widely released live-action film (2017's Unforgettable), Katherine Heigl remains an active figure in the entertainment industry. Her presence in Hollywood remains strong, as evident by her notable endeavors. In 2019, she became a part of the final two seasons of the well-received legal drama Suits, airing on the USA Network.
More recently, Heigl starred alongside Sarah Chalke and Ben Lawson in the Netflix series Firefly Lane. While her ongoing success is evident, it is worth noting that Heigl's most prominent period of recognition among her devoted fans is often associated with her work in the late 2000s, as reflected on her IMDb page.
Read More: 10 Actors Whose Careers Are On The Wane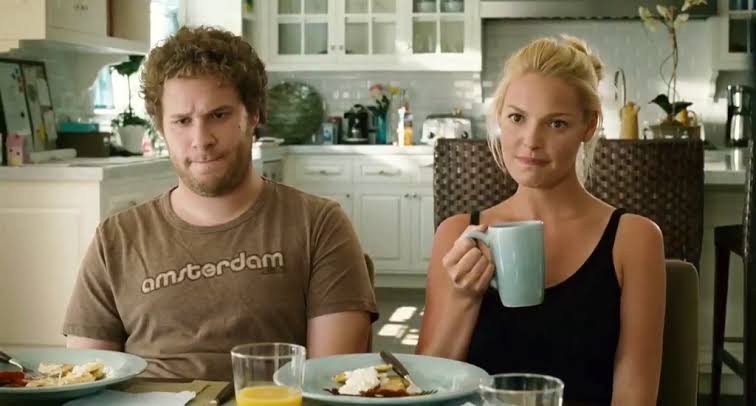 Why Does Katherine Heigl Regret About Her Role In Knocked Up?
Judd Apatow's 2007 film, Knocked Up, made a significant impact and achieved remarkable success at the box office. Despite its R-rating, the comedy exceeded expectations by earning nearly $220 million internationally, surpassing its modest production budget, according to Box Office Mojo.
Also Read: "I'm not traumatized": Judd Apatow Claims He Doesn't Mind Daughter Maude's Explicit Scenes in Euphoria After Making Himself a Clown for Trying to Troll Tom Cruise
The film not only solidified Judd Apatow's position in the industry but also propelled the careers of Katherine Heigl, Seth Rogen, Paul Rudd, and other talented actors. However, Heigl later expressed her concerns regarding the portrayal of female characters in Knocked Up. In a candid interview with Vanity Fair in 2008, she openly shared her thoughts, stating,
"It was a little sexist. It depicted women as shrewish, humorless, and uptight, while presenting men as lovable, goofy, and fun-loving. The characters were exaggerated, and I had some difficulties with it on certain days."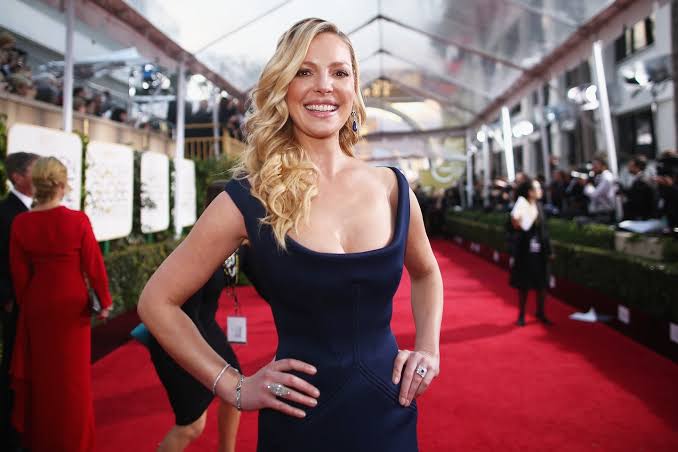 While Heigl acknowledged that her overall experience while making the film was positive, she couldn't ignore her dissatisfaction with the portrayal of certain female characters. She questioned, "I'm playing such a b***h; why is she being such a killjoy? Why is this the representation of women?" Despite enjoying most of her time on set, Heigl found it challenging to fully embrace the movie.
Read More: "I cried all night long because I was pregnant": Jada Smith Hated Will Smith After She Got Knocked Up With Jaden
Katherine Heigl Has Toned Down Her Criticism Towards Knocked Up Now
Over the years, Katherine Heigl's outspoken nature has earned her a somewhat negative reputation, despite her earlier remarks about Knocked Up. However, it appears that the actress has somewhat softened her stance on the movie in recent times. In a 2016 appearance on The Howard Stern Show, as reported by Vanity Fair, Heigl backtracked on some of her previous statements and expressed a newfound appreciation for the film. She clarified, "I liked the movie a lot. I just didn't like me."
Heigl also acknowledged her role in shaping her character's portrayal, attributing some of it to the improvisational nature of Judd Apatow's direction. Reflecting on her performance, she admitted,
"Judd allows everyone to be very free and improvise and whatever, and afterwards, I was like, 'Why is that where I went with this? What an a*****e she is!'"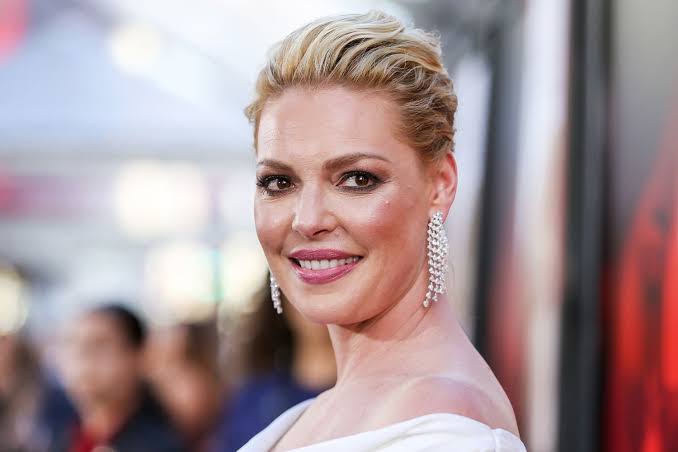 Despite her change in perspective, Heigl admitted during the interview that she had not apologized to Judd Apatow for her previous criticism of the film. Interestingly, some observations made about Knocked Up support her initial appraisal.
Also Read: 'It was basically the alcohol that did this': The Mighty Ducks Star Shaun Weiss Explains Descent into Alcohol Fueled Madness, How Judd Apatow Helped Him Depsite Weiss Selling His Laptop for Drugs
In a 2019 article by Decider's Anna Menta, it was pointed out that Seth Rogen's character received the movie's best lines, while Heigl's character mainly laughed at his jokes without offering many of her own. It was also noted that Leslie Mann's character was portrayed as a controlling nag who eventually gets put in her place. Additionally, Heigl's character's development primarily involved "loosening up" towards the end of the film.
Source: Cheatsheet