Jason Sudeikis and Olivia Wilde had a seemingly strong relationship. They were together for 10 years, getting engaged in 2013, and having two children. Their son, Otis Sudeikis, was born in 2014 and their daughter, Daisy Josephine Sudeikis, was born in 2016. The two tend to keep their children out of the spotlight, but occasionally they share glimpses into their lives on social media.
However, when they announced their separation in November 2020, it surprised many fans. It was reported that Wilde initiated the split and that Sudeikis was caught off guard by her decision and her highly publicized relationship with Harry Styles, who co-starred with her in Don't Worry Darling.
Wilde and Sudeikis don't have much of a relationship today besides trying to make co-parenting work. They have minimal communication and it's done digitally or through assistants. The only thing discussed is the kids and their schedules.
Read More: "This is a betrayal": Olivia Wilde Reportedly Furious after BFF Emily Ratajkowski Stabbed Her in the Back By Dating Harry Styles
Jason Sudeikis fires his children's nanny
When the news of the couple's divorce became public, the media was quick to cover it and fans were curious as to the reason behind the long-term couple's split. the actress's decision to announce her new relationship with Harry Styles shortly after the divorce only added fuel to the fire, leading to speculation that her affair played a role in the breakup.
The divorce was obviously a sensitive topic for Sudeikis, and this may explain why he reacted strongly when he found out that the nanny of his children was communicating directly with Wilde. According to reports, he confronted and fired her soon after.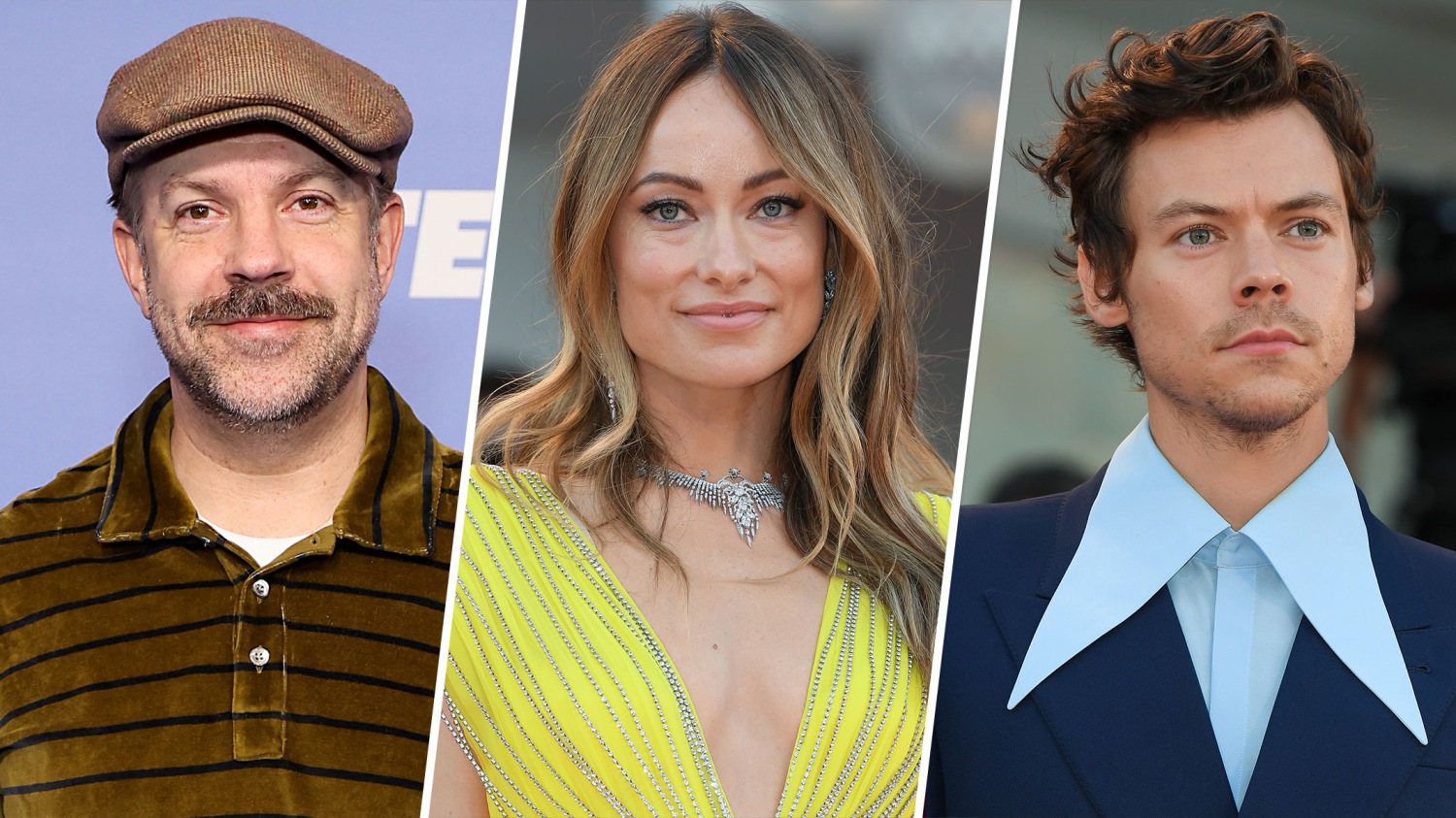 The unnamed nanny gave an interview with the Daily Mail in October 2022, where she revealed the alleged mistreatment that she experienced. The nanny claims that Sudeikis angrily fired her once he found out that she had been texting the Booksmart director.
According to her, he shouted, "Why are you sending her messages? You need to get your stuff and leave!" She also claims the former was intoxicated at the time of the confrontation and that she told him that she was afraid of him.
Read More: Emily Ratajkowski Stole Harry Styles After Partying With Olivia Wilde as Brad Pitt's Alleged Ex-Girlfriend Goes on Man-Hunting Spree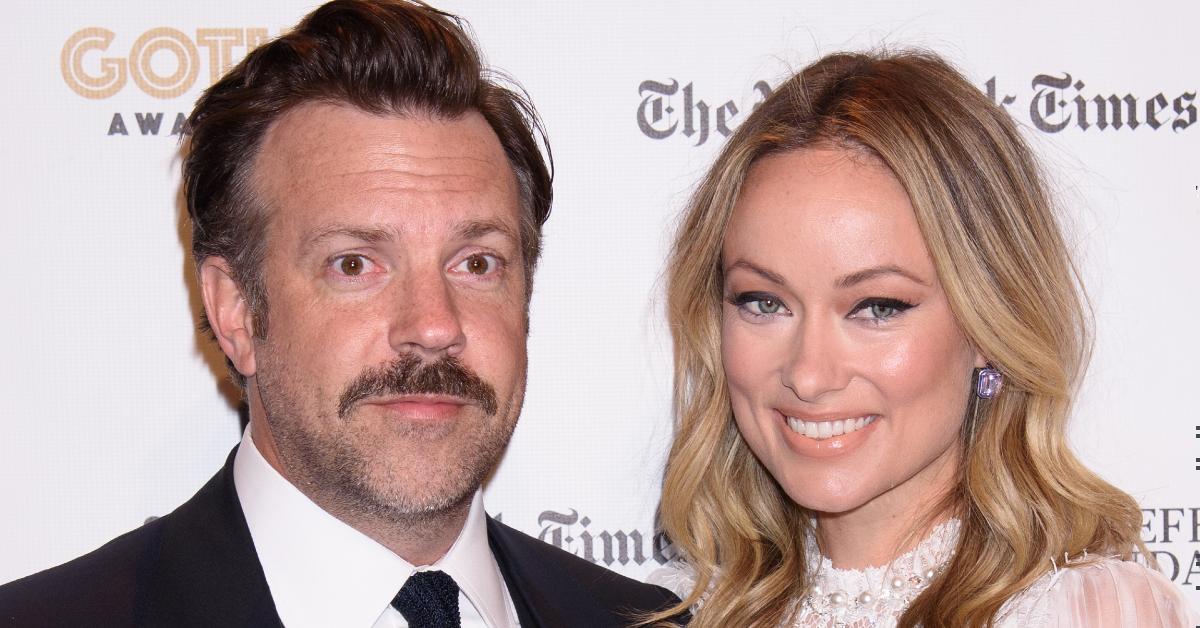 In conclusion, the sensitive nature of Sudeikis's divorce may have contributed to his strong reaction toward the nanny's communication with Wilde, resulting in her firing.
Jason Sudeikis faces criticism for the allegations
The allegations made by the nanny had a negative impact on the actor's image, especially since it had come at a crucial time – shortly after he faced criticism for the way the actress-director was served custody papers on stage at CinemaCon.
In response to this incident, his representative issued a statement denying any prior knowledge of Wilde being served in such a manner. The statement clarified that the papers were drawn up to establish the jurisdiction relating to their children and that the process service company was solely responsible for delivering the envelope. Furthermore, it emphasized that Jason Sudeikis would never approve of such an inappropriate way of serving someone.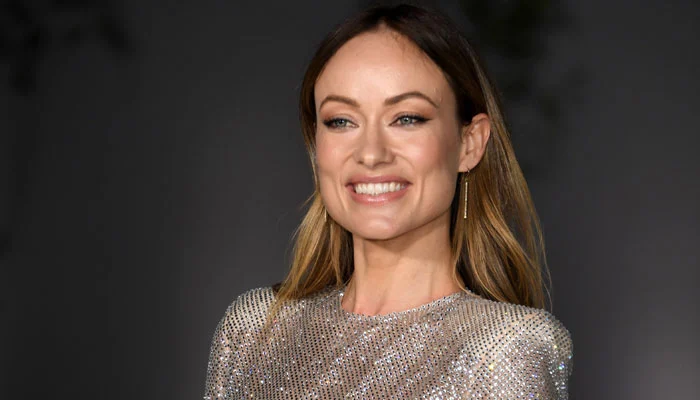 Olivia Wilde, too, came forward post the nanny's allegation surfaced, defended her ex and the tow released a joint statement.
"As parents, it is incredibly upsetting to learn that a former nanny of our two young children would choose to make such false and scurrilous accusations about us publicly," it read.

"Her now 18-month long campaign of harassing us, as well as loved ones, close friends and colleagues, has reached its unfortunate apex," the statement continued. "We will continue to focus on raising and protecting our children with the sincere hope that she will now choose to leave our family alone."
This shows that the couple are still on amicable terms despite all the post-separation drama.
Read More: Emily Ratajkowski Reportedly Knows She Made a Mistake by Kissing Harry Styles, Wants Forgiveness From Olivia Wilde, Whom She Once Supported
Source: The things