Since her split with Sebastian Bear-McClard, Emily Ratajkowski has been linked to several men. These include Brad Pitt, Pete Davidson, etc. And the most recent on the list is none other than former One Direction member Harry Styles. The pair were spotted smooching in the streets of Tokyo recently. However, only some time ago the model attended the Vanity Fair Party with Style's ex Olivia Wilde.
The singer already knew Ratajkowski as she was around Wilde and him while they were dating. As of now, there is no confirmation whether things will get serious between the model and Styles. With Ratajkowski these days, it is not uncommon to see her hand-in-hand with different men one after the other.
Emily Ratajkowski Partied With Harry Styles's Ex Olivia Wilde Before Kissing Him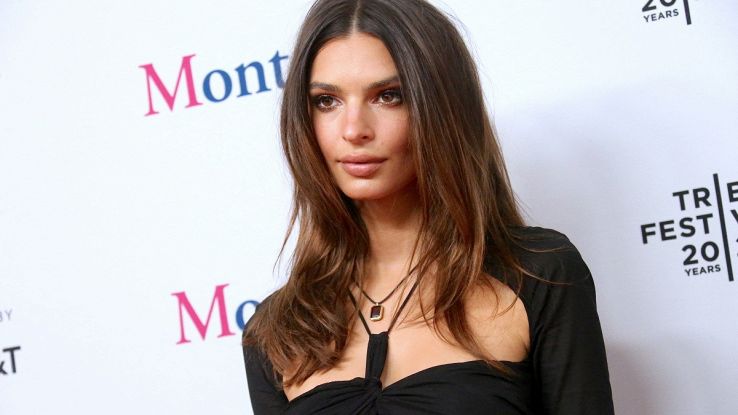 It is not a new thing for celebrity friends to date each other's exes and this seems to be the case in Emily Ratajkowski's life. The model has been spotted with various men since she got divorced from her ex-husband Sebastian Bear-McClard. And recently, as per Daily Mail, she was seen smooching Harry Styles on a night out in Tokyo where the singer is having his Love On Tour. Interestingly this happened only some days after the model partied with the singer's ex Olivia Wilde. The ladies seemed to have enjoyed each other's company at the Vanity Fair Oscars party this year.
Also Read: Emily Ratajkowski Dating History – Every Celeb Ben Affleck's $370M Co-Star Has Dated After Caught Kissing Harry Styles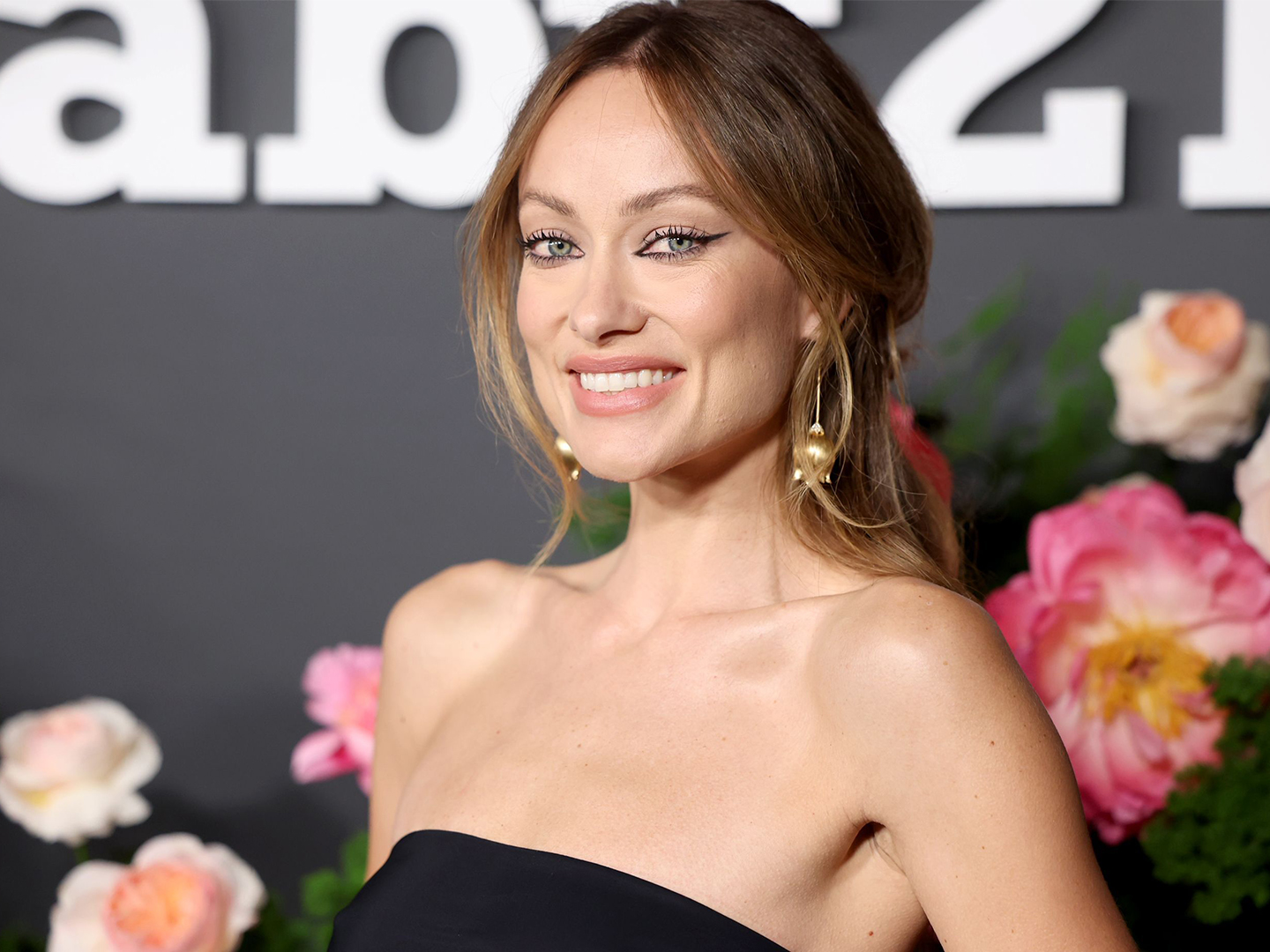 However, that was not the only time the model has been around Wilde. Last year, at one of Styles'  concerts, Ratajkowski had been spotted enjoying the event along with the Don't Worry Darling star. Moreover, the meeting between Styles and the My Body authors was not an unexpected one. For those who may have missed it, the As it was hitmaker mentioned Ratajkowski as his celebrity crush some years ago. In a way, this is a fanboy's dream come true for Styles.
Also Read: "That's My Girl!": Julia Fox Stands Up For Emily Ratajkowski After Caught 'French-Kissing' Harry Styles Despite Duo Disagreeing Over Having 'Lots Of S-X'
Emily Ratajkowski's Dating Life Since Divorce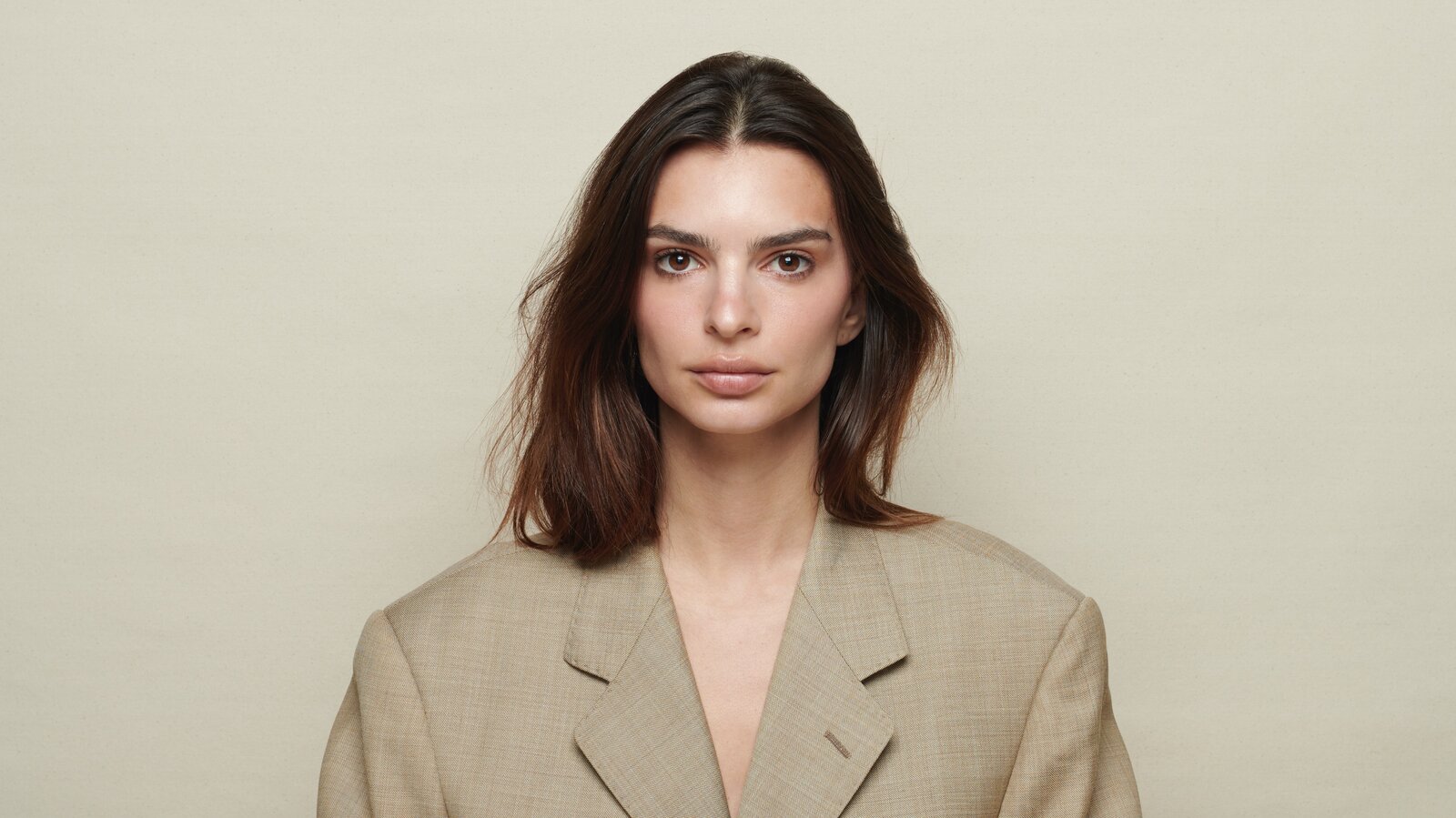 After four years of marriage, Emily Ratajkowski separated from her ex-husband Sebastian Bear-McClard last year. As per several reports at the time, her decision was a result of cheating allegations against the film producer. Soon afterward the My Body author was linked to Brad Pitt who had also been dealing with his divorce from ex-wife Angelina Jolie. But as it turned out nothing came out of it. And only sometime later, the model was alleged to be dating SNL alum, Pete Davidson. But since then Ratajkowski has been spotted with various men including Jack Greer, DJ Orazio Rispo, etc.
Also Read: "Dreams Do Come True": Harry Styles Confessed He Had A Huge Crush On Emily Ratajkowski Before Their Intense Make Out Video Went Viral
Source: Page Six