In a recent interview with GQ, Sydney Sweeney opened up about how she felt about trolls sharing her nude screenshots from the show online. Since the start of her acting career, the young actor has been constantly sexualized. She has also mentioned that judgment on her body started way back during her school times. That led to her trying to be a good student so that her body would not define who she was.
The recent nude screenshots were tagged with Sweeney's family members and even cousins. This outraged her naturally and she slammed the hater saying the act was ridiculous and that it made her wanna play annoying characters more as an actor.
Sydney Sweeney Clapped Back at Trolls For sharing her Nude screenshots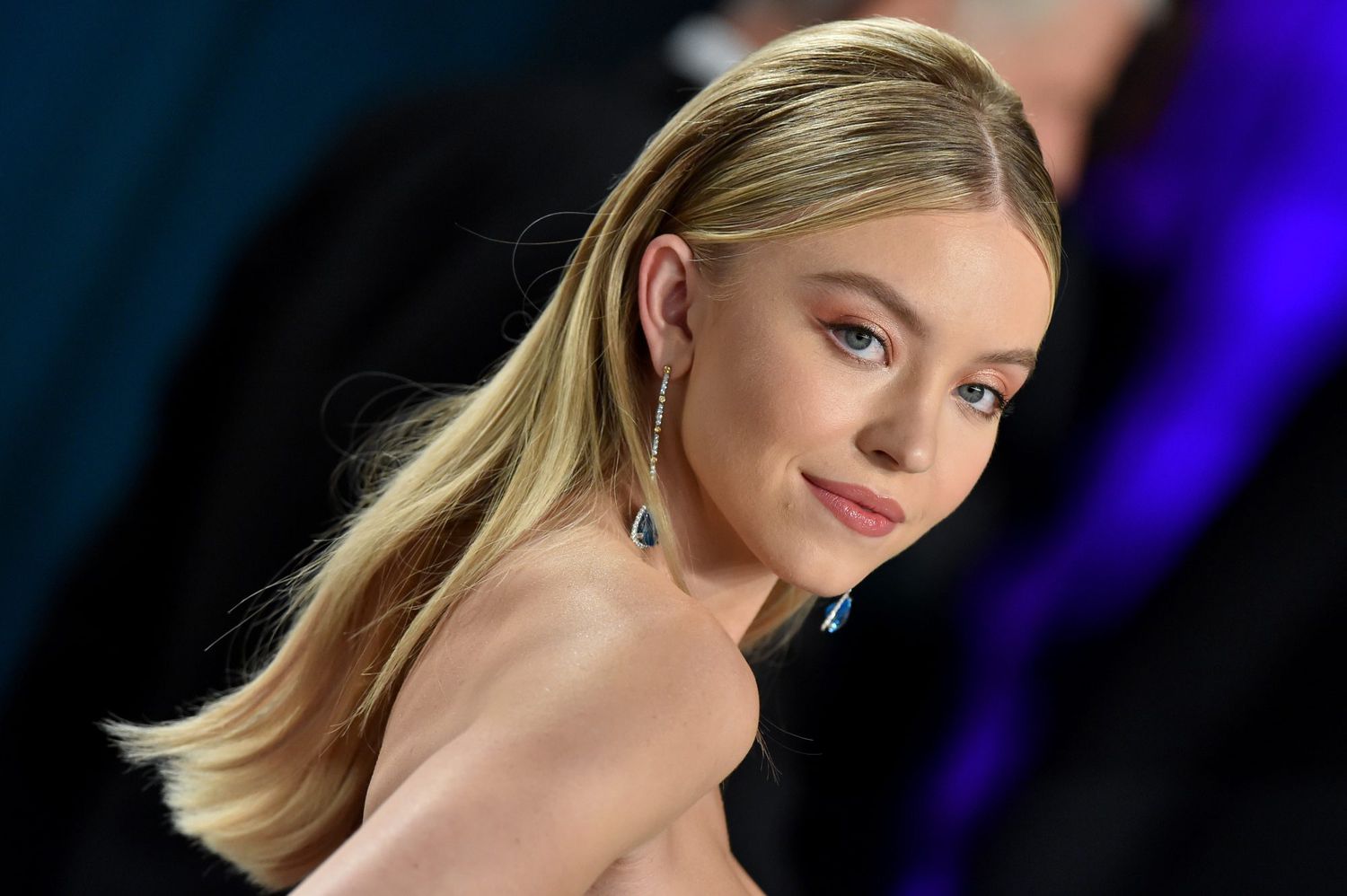 The Euphoria star addressed the nude screenshots from the show which were shared by a troll online. Sydney Sweeney is clearly outraged since her family and cousins had also been tagged in the pictures. This deeply affected the actor as according to her, she was constantly being sexualized just for having the type of body she had. The White Lotus actress clapped back at the troll saying,
" It got to the point where they were tagging my family. My cousins don't need that. It's completely disgusting and unfair," 
She further mentioned that she was deeply affected by the trolls but it was not enough to stop her from exploring her craft. She added, "It makes me want to play characters that piss people off more,"
Sweeney described her situation saying that she played a character that was sexualized at School in the Euphoria series. And then in real life, the actress was herself being sexualized by the audience. Therefore the constant sexualization of a person is not something the Euphoria star supports in any form.
Also Read: 'They Don't Pay Actors Like They Used To': Madame Web Star Sydney Sweeney Wants To Be a Young Mom, Blames Hollywood and Streaming for Underpaying Her
Sydney Sweeney Shares Feeling out of place due to her Looks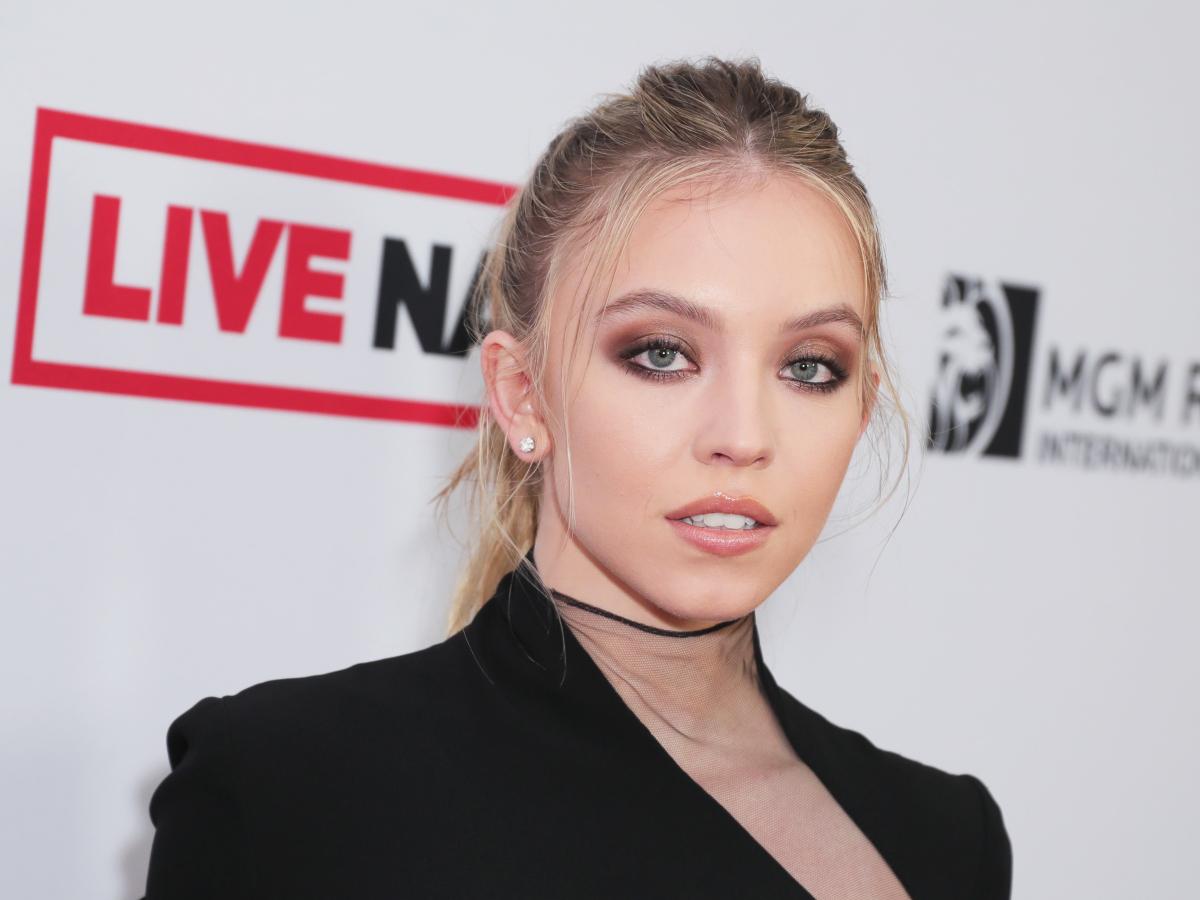 Sweeney shared that although she had been sexualized, there were moments in her life when she was criticized for her looks. She said she was even ostracised one time during her school days. The White Lotus actor shared that she got breasts earlier than the girls in her class. And according to the actress that led to feeling ostracized by them.
Also Read: "She would've been on Fox News if not for Euphoria": Sydney Sweeney Defending Her Family's Problematic Beliefs Gets Called Out, Fans Say Her Euphoria Character is a Façade For Her Deep Trenched Ideology
Further, she added that it was embarrassing for her to even change clothes in the locker room due to it. And according to Sweeny,
 "I think that I put on this weird persona other people had of me because of my body."
As a consequence, she decided to put the attention away from her body by playing sports and studying hard. Sweeney shared,
"I did everything that people wouldn't think I would do, to show them that my body doesn't define who I am."
Back in 2021, the actress had been criticized for her looks. She was called 'ugly' in a Twitter post by a troll. Sweeny addressed the issue and clapped back at the hater via Instagram live. The Euphoria star mentioned that people needed to be nicer in the online community since words could affect people deeply.
Also Read: 'She knows she's about to be cancelled HARD': Euphoria Star Sydney Sweeney Has Given Up on Defending MAGA Shirt in Mom's Birthday Party Controversy
Source: Yahoo.com