Sydney Sweeney is widely known for playing the role of Cassie Howard in Netflix's hit show, Euphoria. The actress has also appeared in films such as The Voyeurs, Nocturne, Once Upon a Time in Hollywood, and Big Time Adolescence. The actress has now come into the spotlight after sharing pictures from her mother's birthday party in which the two were pictured cutting a cake with a man who was wearing a "Blue Lives Matter" shirt.
Also Read: "Stop gaslighting fans by saying they are assuming": Sydney Sweeney Faces Criticism After Sharing Mother's Birthday Pictures, Fans Say Own Up Your Beliefs
Sydney Sweeney shares pictures of her mom's birthday party, gets called out for supporting Blue Lives Matter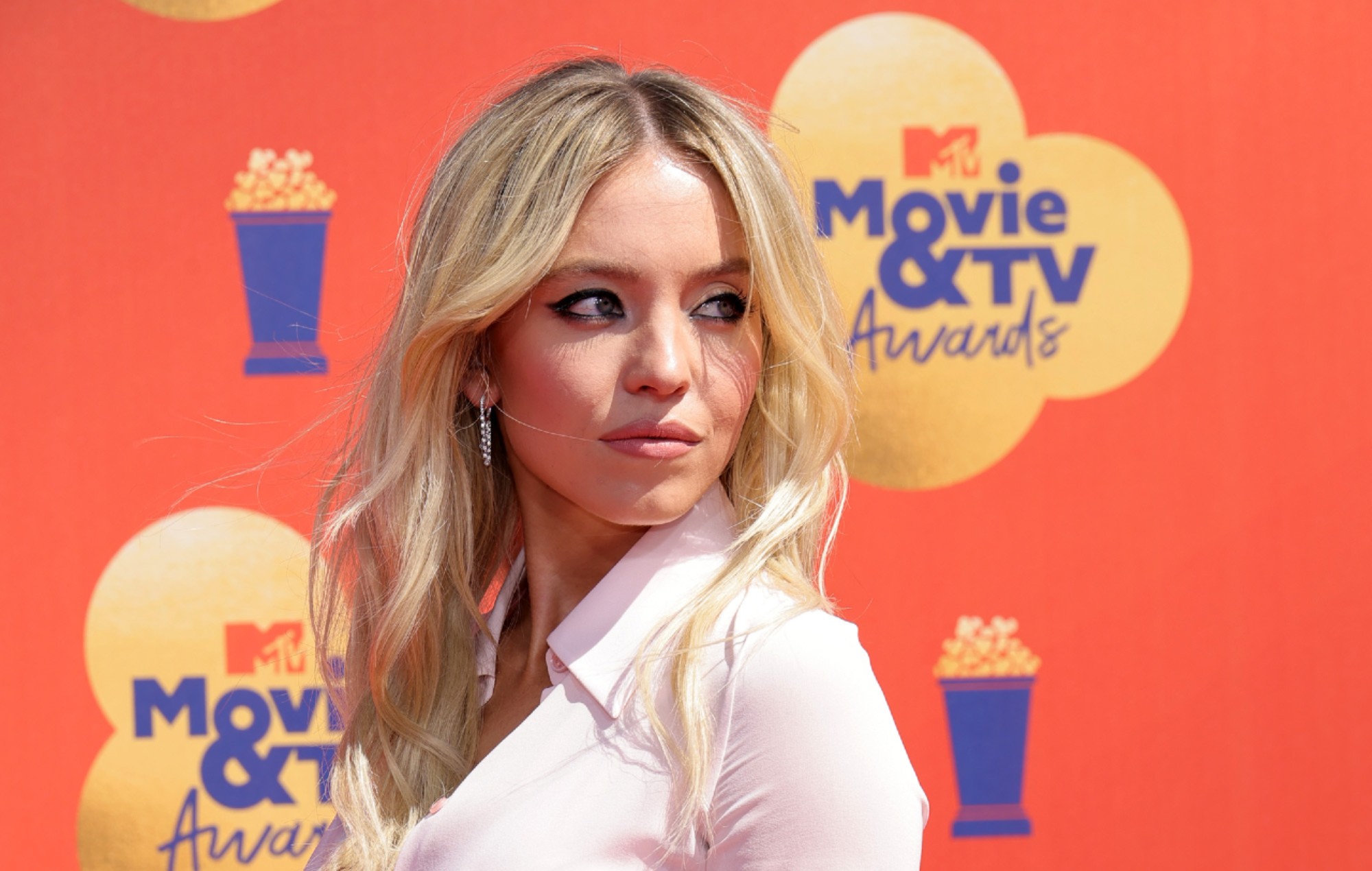 The actress' mother, Lisa Sweeney, turned 60 this year, and to celebrate her mother's birthday, the star threw her a surprise hoedown party. The event went as planned, and the actress posted several pictures and videos from the party on her Instagram, but fans were quick to notice certain problematic things in the photos. Some of the guests wore hats that said, "Make America 60 Again". These hats resembled the slogan promoted by Donald Trump, "Make America Great Again". To add to the issue, a man wearing a "Blue Lives Matter" shirt was pictured standing with the actress and her mother. Blue Lives Matter was a counter-movement to Black Lives Matter and is considered to be highly racist.
Sydney Sweeney responds to criticism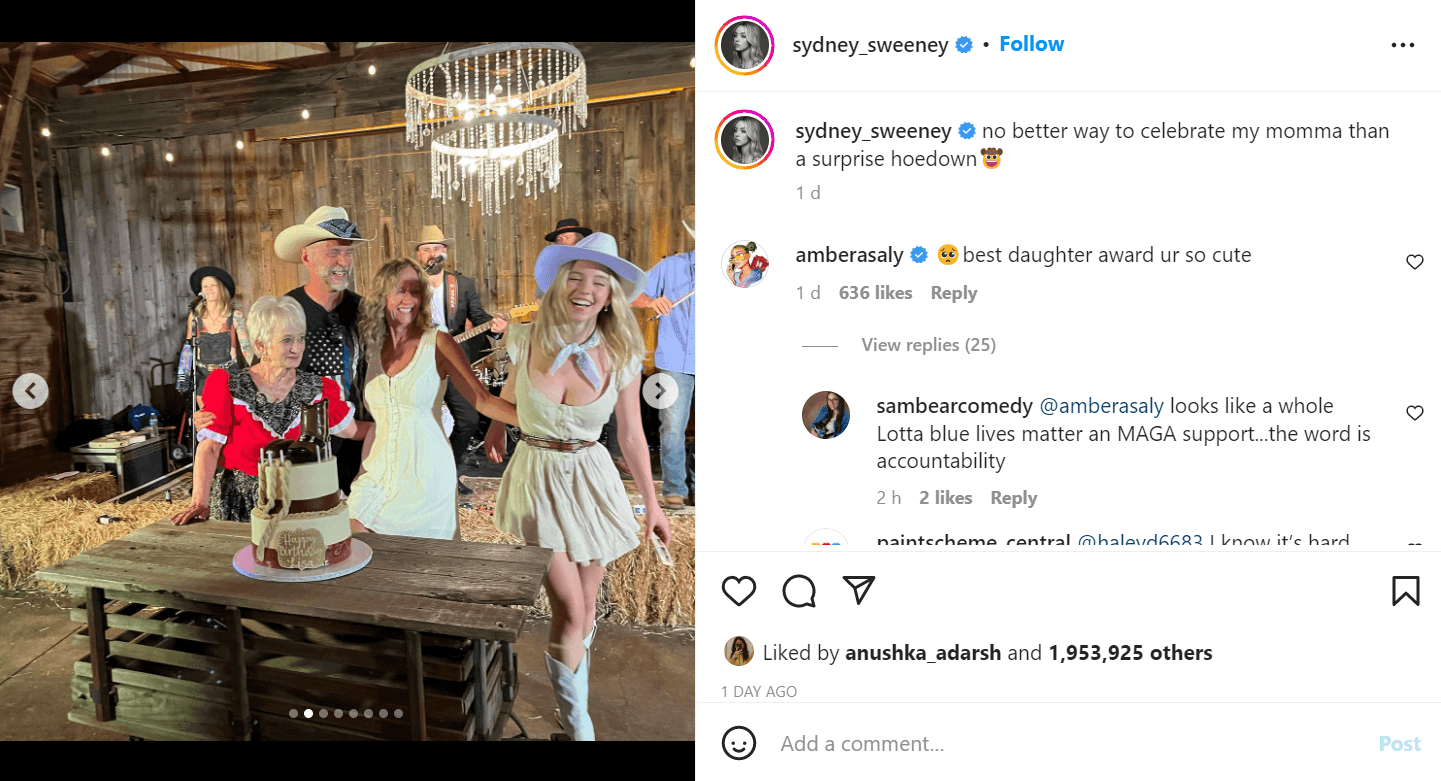 Due to the controversial nature of the pictures, fans were quick to ask the actress about her political affiliations and criticized her for allowing people to wear the merchandise at her mother's party. The star took to Twitter to respond to the hate and responding by saying,
"You guys this is wild. An innocent celebration for my moms milestone 60th birthday has turned into an absurd political statement, which was not the intention. Please stop making assumptions. Much love to everyone and Happy Birthday Mom!"
Sydney Sweeney's response incited more criticism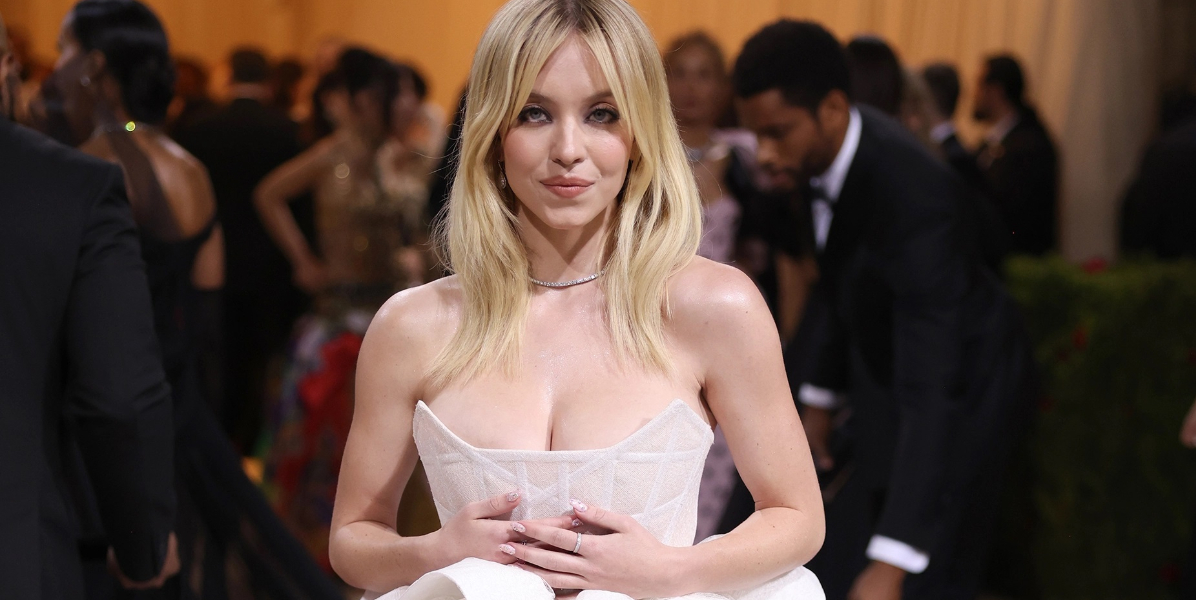 Sydney Sweeney's tweet was met with further criticism by Twitter users,
If you post a photo of yourself wearing a Swastika is it wrong to assume you're a Nazi?

You're not responsible for your family's bigoted beliefs but it's ridiculous for you to claim people are "making assumptions" when the shirt literally is a political statement.

— chris evans (@notcapnamerica) August 28, 2022
"Assumptions"? Your family are wearing MAGA hats and blue lives matter shirts, they're racist. Time to face reality sweets, just because your white and famous doesn't mean you get to have it all.

— Tayte Hanson — they/them (@TAYTEEHANSON) August 27, 2022
— WOMENS RIGHTS R HUMAN RIGHTS (@LelainaPiercen) August 27, 2022
Assumptions? Don't gaslight your fans (many are likely young progressive people based on the content of the show that gave you fame). Your family is obviously far-right based on the blue lives matter shirts and MAGA babies. pic.twitter.com/Gwcm4YZduz

— Frederick Joseph (@FredTJoseph) August 28, 2022
Sydney Sweeney is a very talented actor, but she can't convince me that the girl on the left in this photo is not wearing a MAGA hat pic.twitter.com/579UsaMSP3

— Tara Dublin (@taradublinrocks) August 28, 2022
Sydney Sweeney if she didn't act on Euphoria pic.twitter.com/liNYoI6P6S

— SortaPraxis (@Meganickster1) August 28, 2022
It seems like the actress will find it difficult to get out of this controversy since her response has further fueled hatred against her and her family.
Source: Fox News