The whole world has been in shock since FRIENDS alum Matthew Perry iconically known as Chandler Bing tragically passed away at the age of 54, and what's more, startling is that the actor being one of the main focuses of the show couldn't watch it.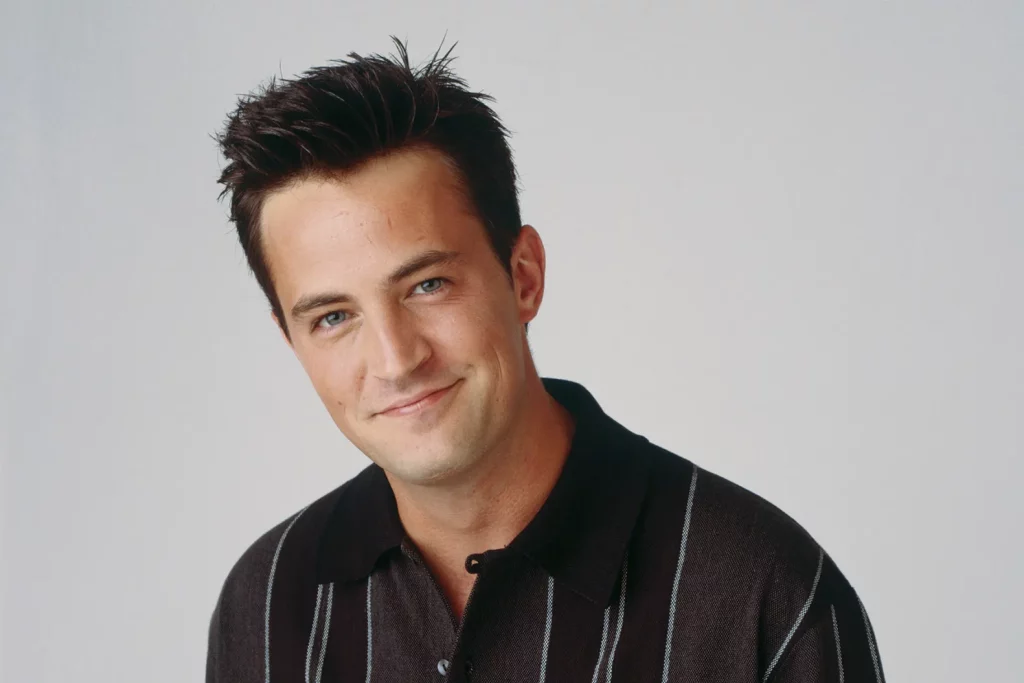 Matthew Perry revealed the devastating reason why he couldn't witness his work crafted as Chandler Bing in the super hit show FRIENDS which is never old to watch and is known as the comfort show of all its enthusiasts.  Perry revealed that his painful struggle with alcoholism and drugs kept him away from watching FRIENDS which indicated how his appearance changed and affected the actor.
Matthew Perry Couldn't See Himself as Chandler Bing Amid Struggles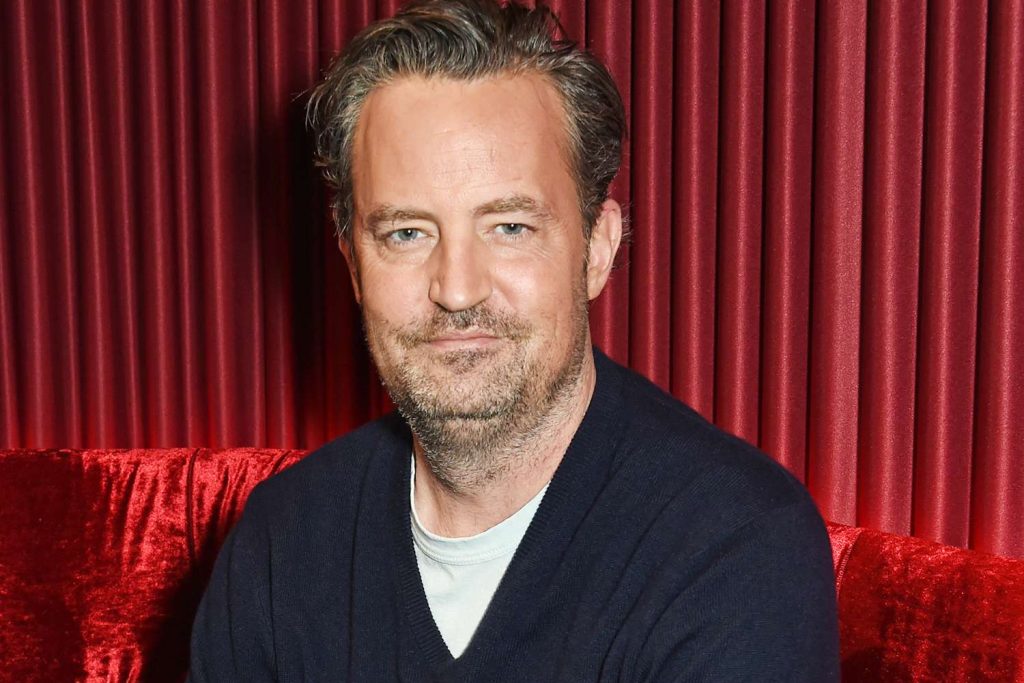 Also Read: "He has an on-off button": Matthew Perry Was Awestruck by Bruce Willis' True Superpower That Made Him a Bonafide Hollywood Legend
Matthew Perry is being incredibly honored and remembered every day after he recently passed away after gifting his fans their comfort show. However, when Perry was opening up about his life problems and struggles, he also revealed the heartbreaking reason for not being able to see himself as Chandler Bing as it would hurt him to watch his appearance change due to excessive alcohol and drug addiction. The Serving Sara star wrote in his memoir Friends, Lovers, and the Big Terrible Thing:
"You can track the trajectory of my addiction if you gauge my weight from season to season — when I'm carrying weight, it's alcohol; when I'm skinny, it's pills. When I have a goatee, it's lots of pills. By the end of season three, I was spending most of my time figuring out how to get 55 Vicodin a day — I had to have 55 every day, otherwise, I'd get so sick."
Perry couldn't witness his quick-wit character on-screen as he used different drugs in different seasons of FRIENDS and it resulted in the continuous change in his look. That was a painful experience to encounter the transitions while struggling to deal with his extreme addiction to Vicodin. The Fools Rush In actor even claimed that people could tell which substance he was abusing during FRIENDS.
FRIENDS Cast Spoke About Matthew Perry's Heartbreaking Passing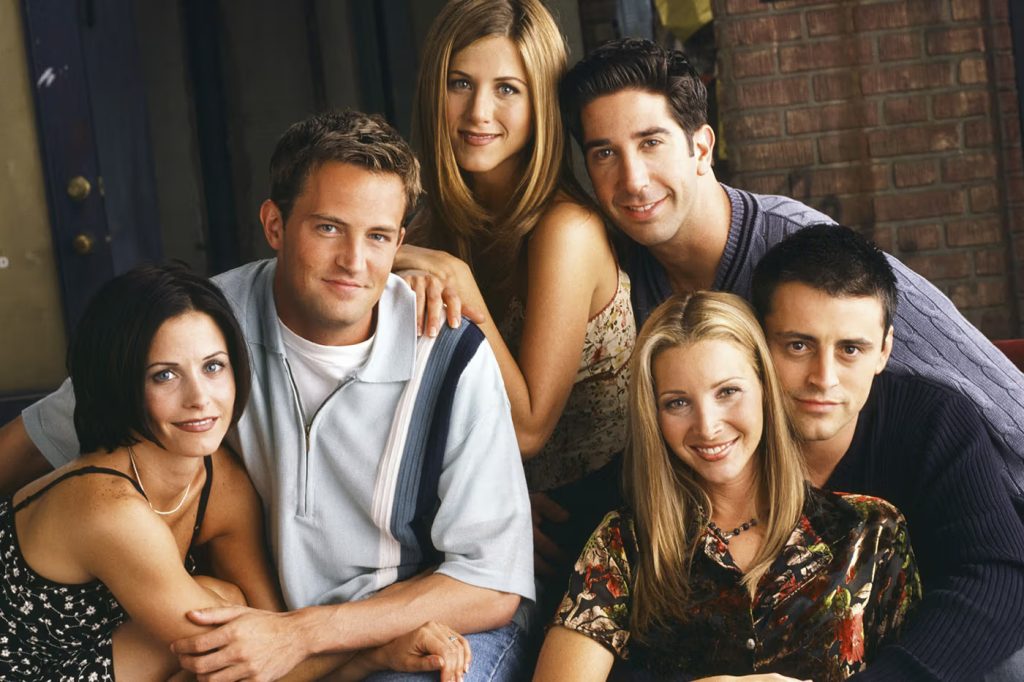 Also Read: "He called me once": Jackie Chan Seemingly Has One Regret That Involves Pop King Michael Jackson
The main cast of the sitcom FRIENDS along with late actor Matthew Perry includes Jennifer Aniston, Courteney Cox, Lisa Kudrow, Matt LeBlanc, and David Schwimmer in the lead roles who are great pals beyond the screen. The actors have been terribly saddened by the news of Perry's demise and have paid tribute to him in a joint statement via People. Perry's friends stated:
"We are all so utterly devastated by the loss of Matthew. We were more than just cast mates. We are a family, there is so much to say, but right now we're going to take a moment to grieve and process this unfathomable loss."
The actors mentioned their love for Perry and how devastating it was for them to encounter this news. They shared that their support and thoughts will remain with every individual who adored The Whole 10 Yards star immensely. Throughout the series, Chandler Bing undergoes different stages in his life and depicts maturity with a perfect blend of humor and sarcasm.
Also Read: "She was emotional": Breakup With Justin Timberlake Possibly Helped Britney Spears Leave a Lasting Impression on The Notebook's Casting Director
Watch FRIENDS on Prime Video.
Thanks for your feedback!