Not everyone seemed to enjoy Rihanna's halftime show at Super Bowl LVII as Federal Communications Commission (FCC) got more than 100 complaints stating that the singer's show was too s*xual. Many pointed out that the choreography, the lyrics, and the gestures, were too "obscene."
However, the number seems small if compared to the 188.7 million viewers that tuned in to watch her breathtaking performance. Her setlist included her hits like, B**** Better Have My Money, We Found Love and Diamonds. The singer was also criticized as people claimed her "tribute" to rapper Kanye West was insensitive. West has made several controversial statements over the past few months that got him "canceled."
Rihanna's performance was not liked by some viewers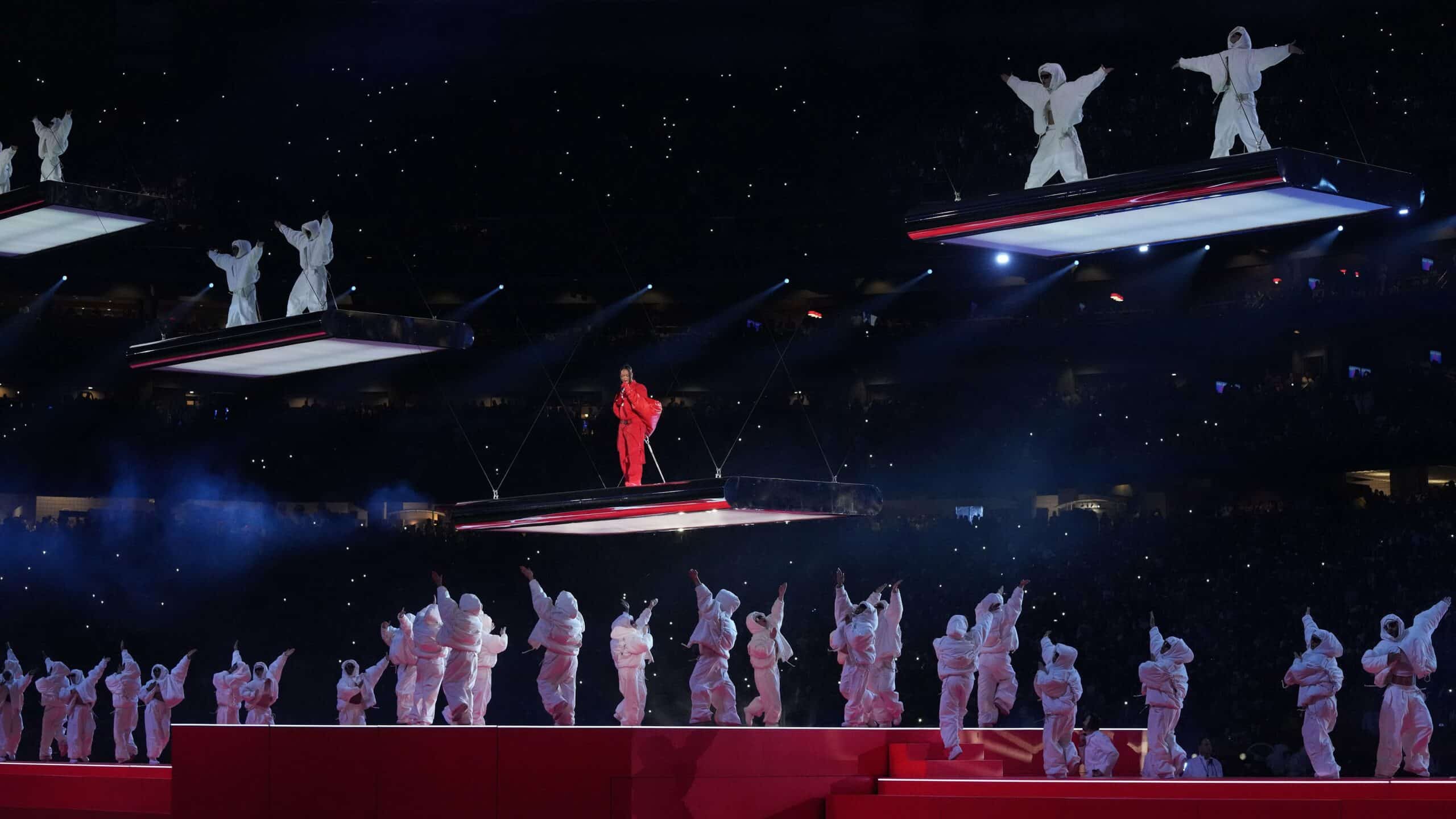 It has been revealed that Federal Communications Commission (FCC) has received about 103 complaints regarding Rihanna's halftime performance at Super Bowl LVII. FCC is a United States agency that regulates the content on television and viewers have the option to approach them if they feel like a certain program on television is inappropriate for viewers. Most of the complaints pointed out that the singer's performance was too "s*xual" for children.
Also read: "They're considering eloping in secret": Rihanna is Desperate For Her Wedding With ASAP Rocky, Might be Forced to Delay Her Grand Wedding for a Stress-Free Pregnancy
The singer's performance was "too s*xy"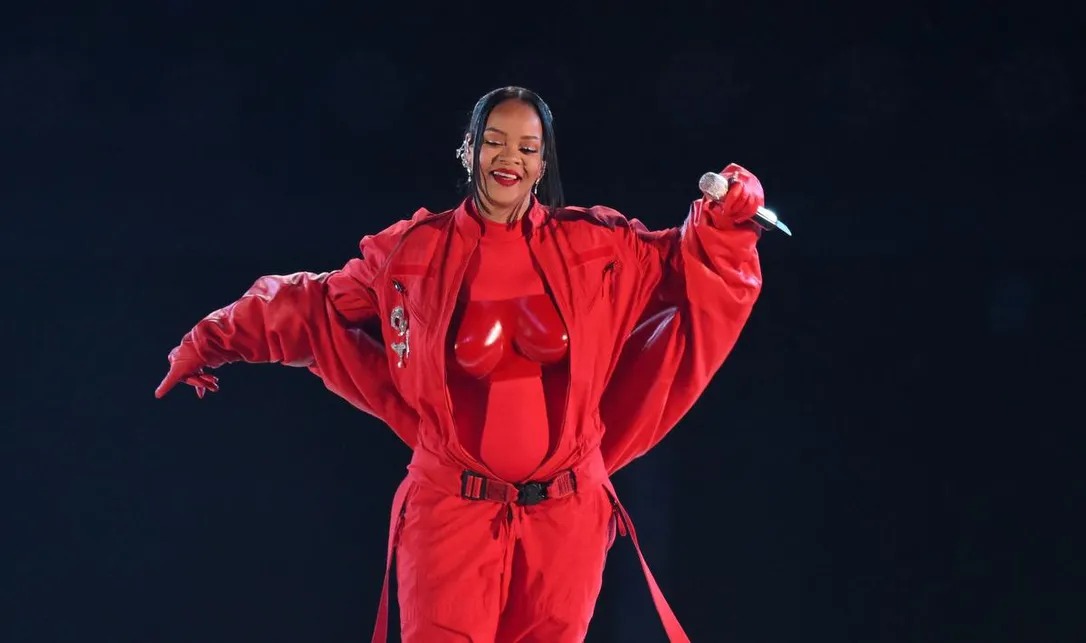 Many viewers compared her performance to p*rnography and said they had to turn off the TV because of the inappropriate content. One viewer said,
"Children should not be exposed to p*rnography and as an adult, I don't want to watch it … Where has decency gone, what about respect for others and for oneself?"
One viewer from Utah stated that the halftime show was so indecent that "he had to turn off the TV because of the p*rnographic content." Some viewers also pointed out that the choreography was "overtly s*xual" and the gestures were inappropriate for children.
Also read: "Keep your f—king thoughts to yourself": Shaquille O'Neal Shows No Mercy to Rihanna Haters Including Donald Trump, Threatens Everyone to Leave Her Alone After Super Bowl Performance
Rihanna's performance was a massive hit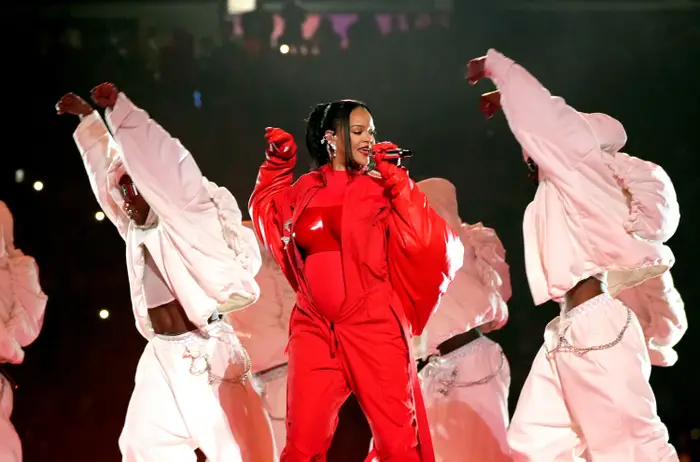 Despite the complaints, there is no doubt that Rihanna's performance was a massive hit. Her breathtaking performance garnered a staggering average of 188.7 million viewers. The event itself was the third most-watched TV show of all time as 113 million viewers tuned in. She performed some of her hits like Work, Diamonds, B**** Better Have My Money and, We Found Love.
The singer was criticized as she performed All of the Lights, a song she made in collaboration with rapper Kanye West. The rapper is currently under scrutiny for his controversial anti-Semitic remarks. So, Rihanna's decision to perform this song felt like a "tribute" to some viewers.
Parts of her performance included performing on floating platforms. The singer was surrounded by dancers who were on their own separate platforms. A tragedy was averted as a dancer on the floating platform lost balance and nearly fell off the platform. Thankfully, they didn't fall off and quickly got back up on their feet.
Related: "Still Hate me For a Mistake I Made as a 17 Year Old": Chris Brown is Tired of Getting Bullied For Assaulting Ex-girlfriend Rihanna Before Their Ugly Split
Source: TMZ