Rihanna and A$AP Rocky's relationship has been the talk of the town ever since they made their romance official in late 2020. The two have been inseparable since they started dating, attending events, and going on vacations together.
It's no secret that they are deeply in love, and fans have been eagerly anticipating their wedding. However, their plans might be delayed as rumors suggest that pregnant Rihanna is considering eloping secretly.
According to a source, Rihanna and A$AP Rocky are "desperate" to get married. However, there's one thing holding them back – Rihanna's growing baby bump! The insider claims that the pop star is hesitant about walking down the aisle with a huge bump under her wedding gown.
"Rihanna and A$AP can't wait to get hitched. The trouble is, Rihanna isn't really into the idea of walking down the aisle with a huge bump under her wedding gown. They can't decide whether to quickly do it now, or wait until after the birth. On the one hand, it makes sense to wait, with so much else going on. Ri needs to take care of herself and have a relaxing, stress-free pregnancy."
Suggested Article: He's somebody I've had a crush on for years": Soleil Moon Frye Losing Her Virginity to Charlie Sheen When She Was 18 Put the Two and a Half Man Star in Big Trouble
The couple is also "considering eloping in secret or having a low-key ceremony…" Talk about exciting wedding plans!
"But they're also desperate to get married. They're considering eloping in secret, or having something low-key in LA now, followed by a big celebration bash next year."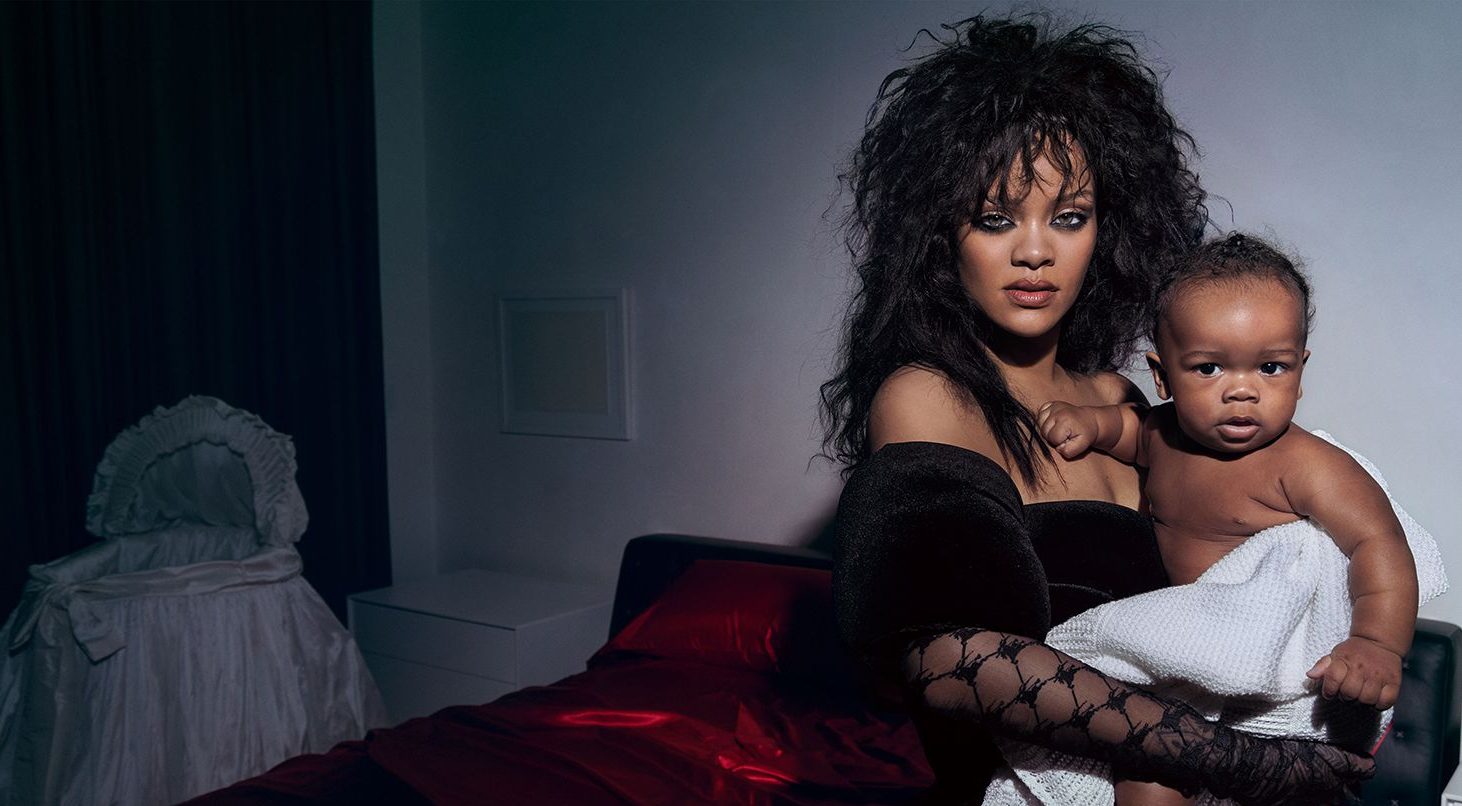 This isn't the first time that Rihanna and A$AP Rocky have had to postpone their wedding plans. For various reasons, the couple has already postponed getting married two or three times.
Also Read: "I love those guys and my Big Bang family forever": Bernadette Actor Melissa Rauch Still Misses Iconic Cast Amidst Show Revival Rumors
Rihanna And A$AP Rocky Had Other Wedding Plans
Their original plan was to tie the knot in spring 2021 on a beach in Barbados, but that fell through due to A$AP Rocky's legal issues. Then, just as they were preparing to have a small wedding in California with a few friends and family, Rihanna discovered she was pregnant.
Now, it seems like the couple is back at square one. But one thing is certain – Rihanna and A$AP Rocky are crazy in love and set on spending the rest of their lives together. They know that becoming husband and wife will be the cherry on top, whenever it may happen.
Read More: Olivia Wilde Making Her Revenge Plan on Harry Styles? Jason Sudeikis' Ex Still Harbors Major Resentment Towards Don't Worry Darling Co-Star for That Humiliating 'Relationship Rug Pull'
Understandably, Rihanna wants a stress-free pregnancy. She has a hectic lifestyle, and pregnancy can be taxing on the body. As fans, we want the best for Rihanna and her growing family, and if that means postponing their wedding plans, then so be it.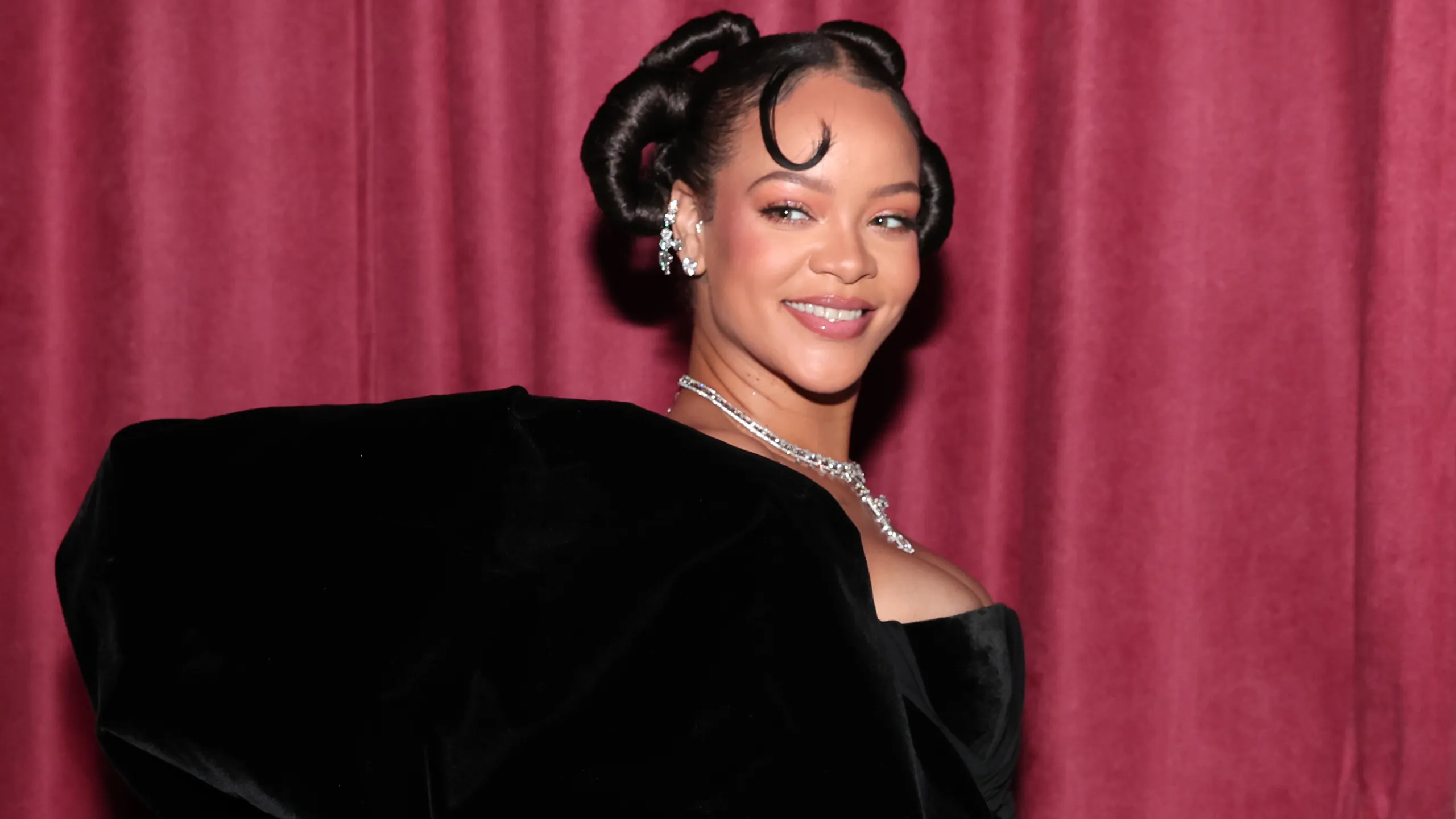 But let's talk about the possibility of a secret elopement – how exciting would that be? We can only imagine the jaw-dropping fashion choices that Rihanna would make for her wedding day. If they decide to elope secretly, it's sure to be a private and intimate affair.
Of course, there's always the possibility of a low-key ceremony in LA, followed by a big celebration bash next year. We can't even begin to imagine the star-studded guest list the couple would have. From fellow musicians to A-list actors, it's sure to be a who's who of Hollywood.
Source: Heat Magazine