Scarlett Johansson is one of the most famous actresses in the world. However, unlike most famous celebrities and actors, she likes to live more of a low-key life away from the media. The American actress first rose to fame back in 1996 for her role in the drama film, Manny & Lo. According to sources, Johansson is also the highest-grossing box office star of all time as her movies have made over $14.3 billion worldwide.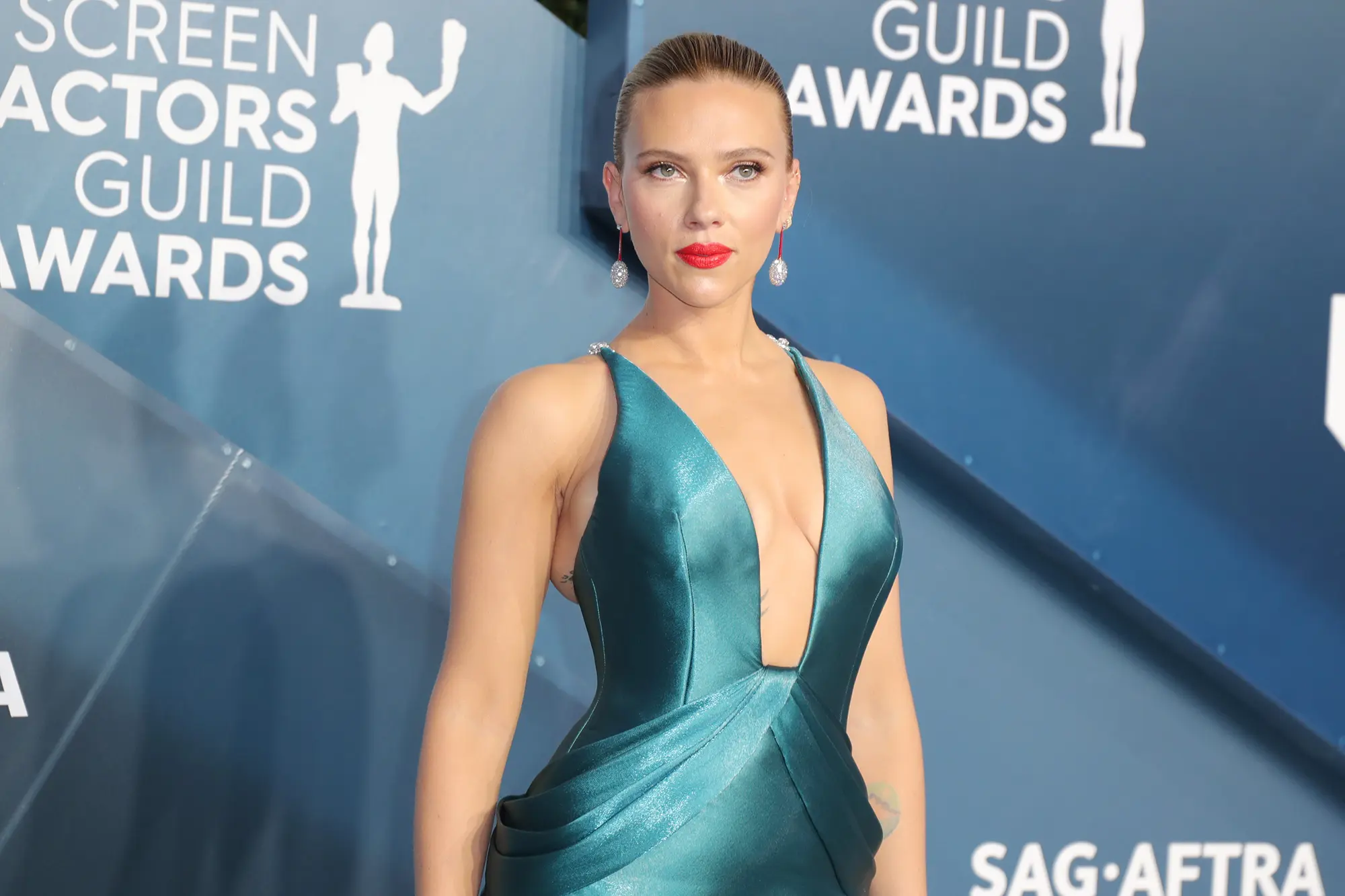 Also read: Scarlett Johansson Was Rejected From Her Role in Iron Man: Who Was the First Choice for MCU's Black Widow?
The Black Widow actress recently appeared on Gwyneth Paltrow's podcast and opened up about an incident where she ran into an old co-star.
Scarlett Johansson met Bill Murray after decades
Earlier this week, Scarlett Johansson appeared on Gwyneth Paltrow's, Goop podcast and shared an interesting incident. Johansson narrated the story of how she unexpectedly ran into Bill Murray after she hadn't seen him "for a decade or more". Murray and Johansson starred together in the 2003 romantic comedy movie, Lost In Translation. Johnasson described how she met him at a bar. She said, "I walked into a bar with my ex-boyfriend from a long time ago … and there was only one person at the bar and it was Bill Murray."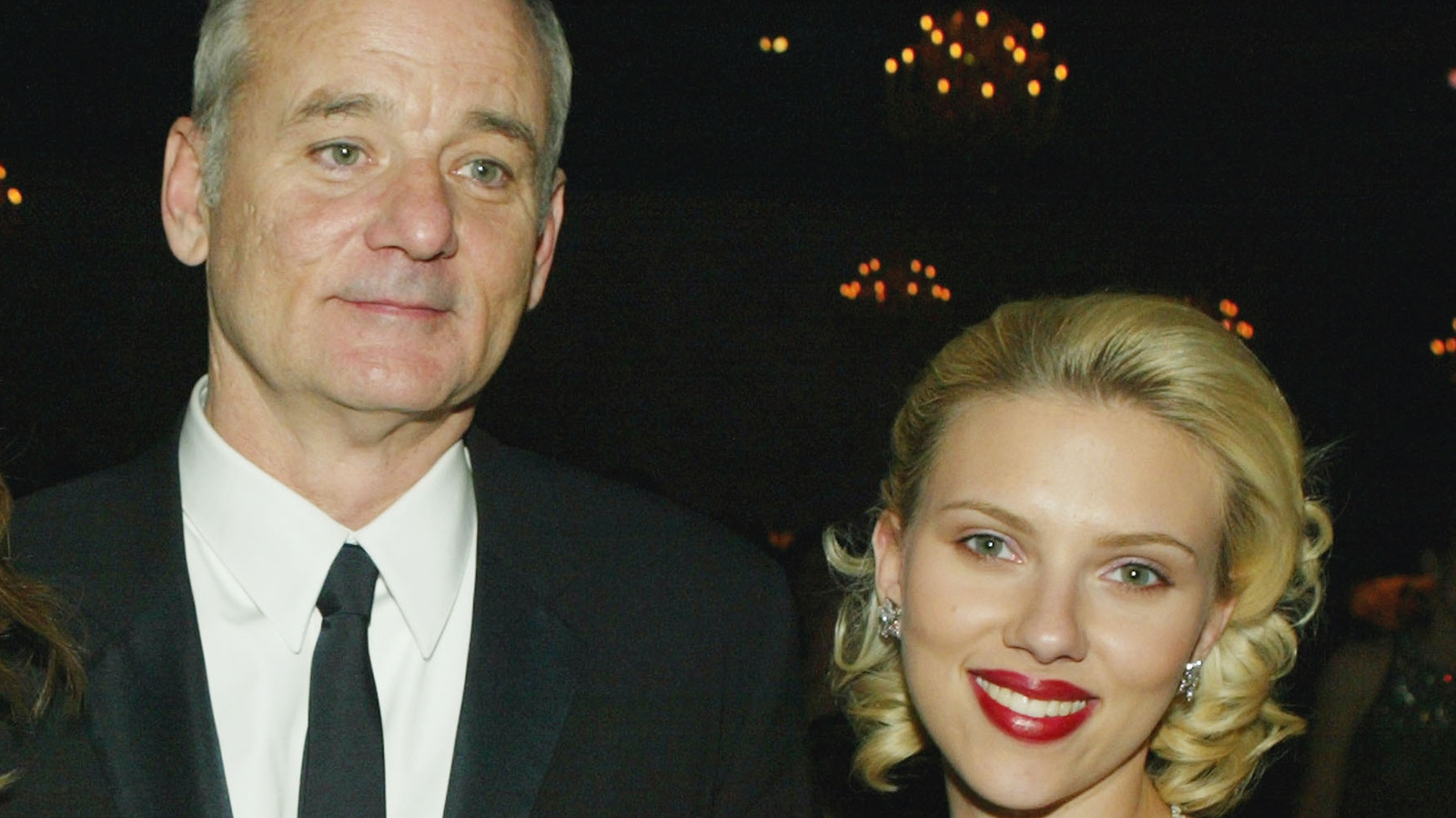 Also read: Gisele Bundchen's Secret Relationship: Did She Really Date Scarlett Johansson's Ex-boyfriend?
Johansson further revealed that it was very weird for her. The actress was so surprised that she almost walked out of the bar after seeing him. She said, "I walked in, and I saw him sitting there — nobody else there — and I was like, 'Oh my God.' I had to walk out." Well, their surprise meeting was not awkward as Johansson had expected.
The Lucy actress revealed that her meeting with Bill Murray was actually 'therapeutic' for her
After mustering up a lot of courage, Scarlett Johansson finally decided to meet Murray. She said, "Then I went in there and he was also surprised. Actually, it was kind of therapeutic. We sort of talked through that time."
The Don Jon actress further revealed that the duo ended up discussing their time while they were filming Lost In Translation. Johansson also kind of showed sympathy for Murray at the time and said, "I think it was hard for him too because he had a lot of stuff going on with his family and his marriage."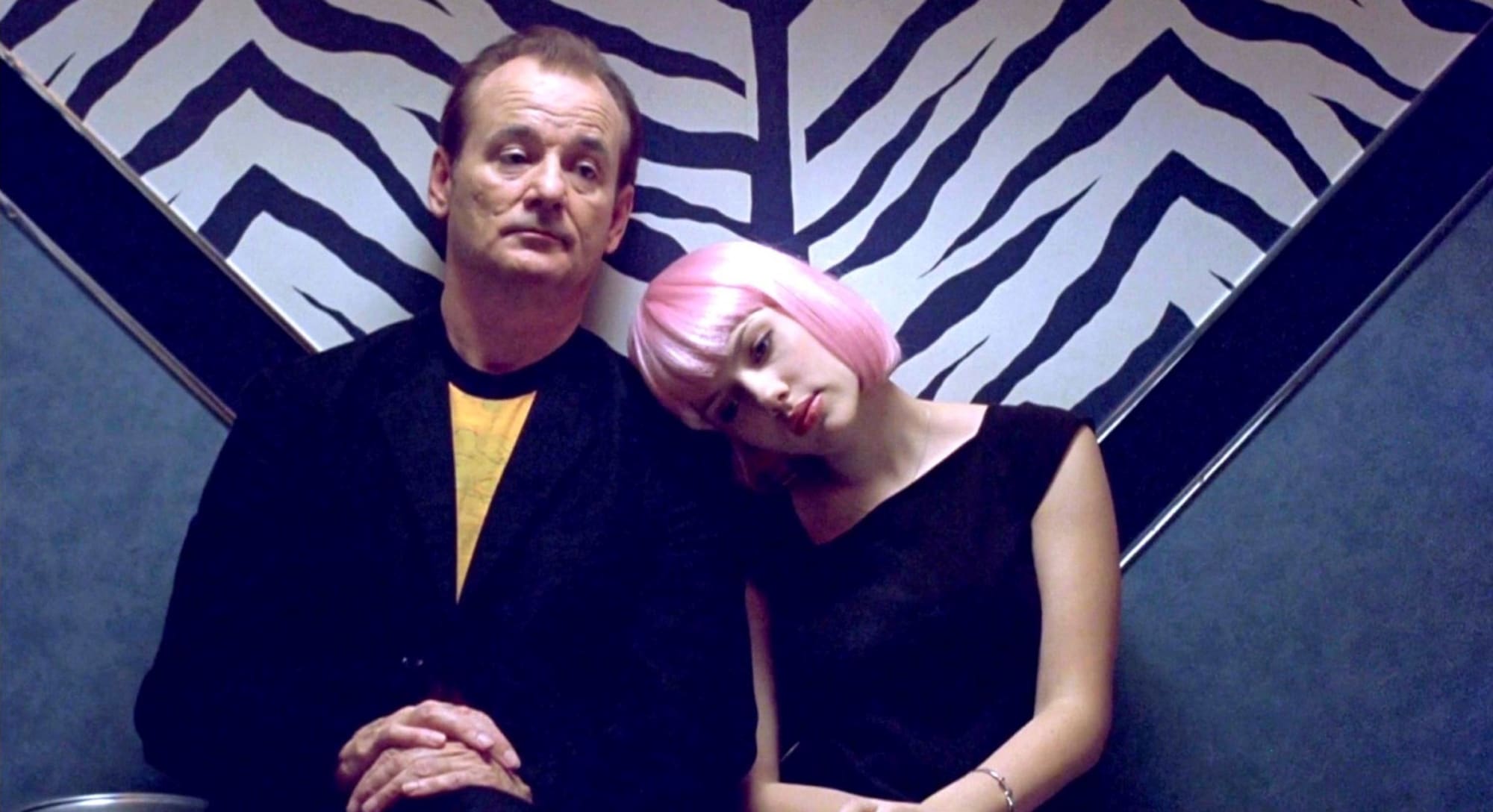 Also read: Before Tom Brady, Gisele Bündchen Had Short-Lived Fling With Scarlett Johansson's Ex-Boyfriend After Caught Kissing Him in Public
Scarlett Johansson is married to Weekend Update co-host, Colin Jost. The couple welcomed their first child back in August 2021.
Source: Goop Podcast