The spectacular cast of the Marvel Cinematic Universe wouldn't have been the same without the talented actors. It is impossible to picture someone else except for Scarlett Johanson in the shoes of Natasha Romanoff. Her role in the Marvel franchise made her one of the highest-paid actors in Hollywood. She has been associated with critically acclaimed movies like- Jojo Rabbit, Marriage Story, Her, and Match Point.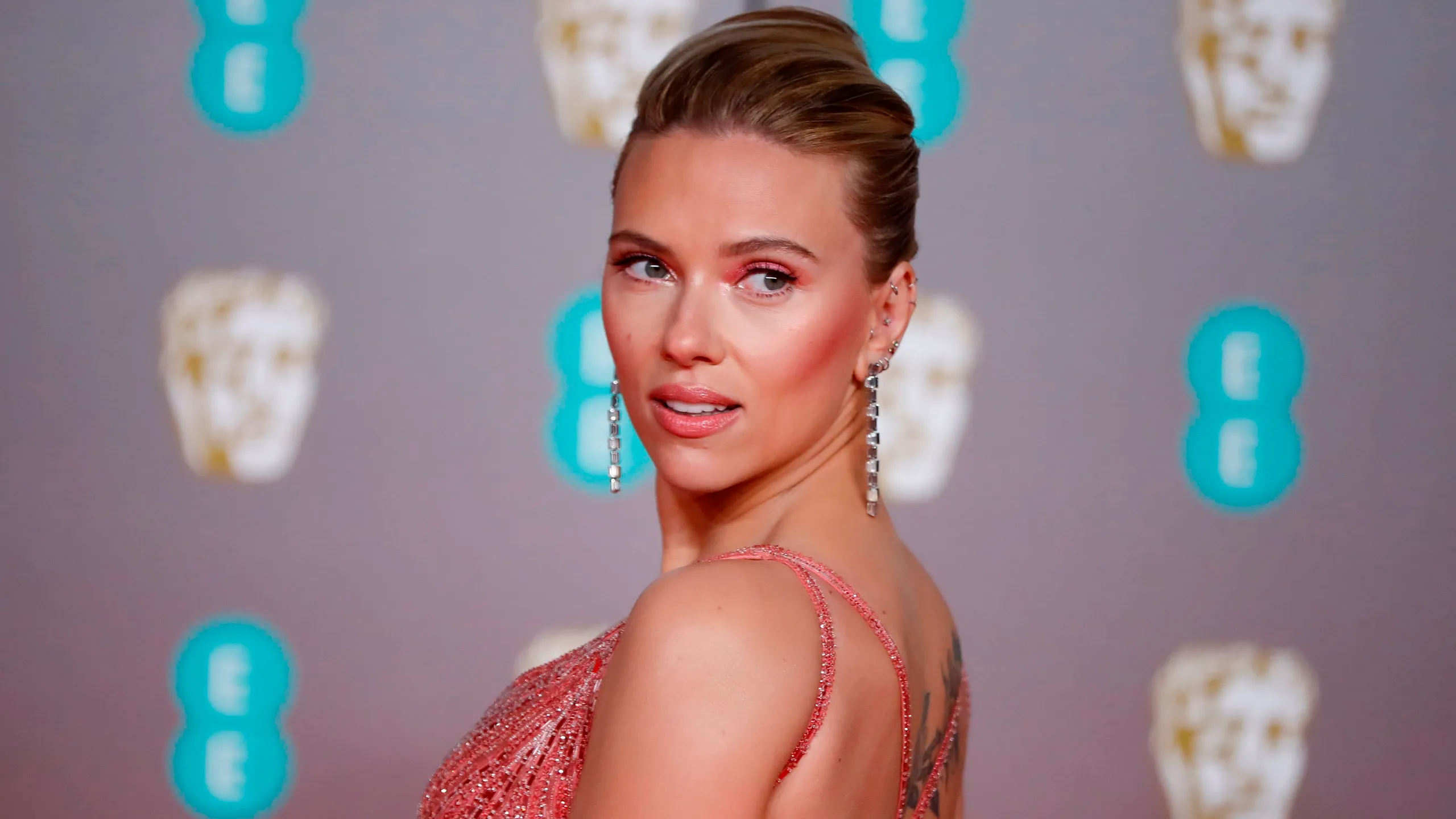 Read Also: Sandra Bullock Nearly Lost $723M Oscar Nominated Movie to Angelina Jolie and Scarlett Johansson Before Director Wanted Someone Older to Play the Role
Scarlett Johansson is versatile, talented, and extremely pretty and it really makes it difficult to digest that she was not the first choice for the role of Black Widow. The actor was the second choice for one of the most pivotal roles of her career. The actor even advised aspiring actors to stay open-minded because one never knows what might happen.
Scarlett Johansson On Being The Second Choice
Scarlett Johansson appeared as the Black Widow for the first time in Iron Man 2. Natasha Romanoff's character made Marvel fans fall in love with her. However, the Lucy actor wasn't the first choice for the iconic role. The studios' first choice was the Edge Of Tomorrow actor Emily Blunt. Due to schedule-related issues, the actor couldn't be a part of the popular Marvel Cinematic Universe. Though, Emily Blunt would have made a graceful Black Widow. To imagine someone else in Scarlett Johanson's shoes is next to impossible now.
While talking to the Parade magazine, the Avengers: Endgame actor spoke about the constant rejections, she has faced and how it has shaped the trajectory of her successful career. The actor recalled the time when she met Jon Favreau and requested that if anything comes up, the actor is in for it. When Emily Blunt dropped the project, the Lost In Translation actor was roped in.
"I was really excited to work with him, so I said, 'If this doesn't work out, I'm an actor for hire, so call me anytime…The best call you can receive is after you are rejected for something and then you get it. You appreciate it more. I've basically made a career out of being second choice."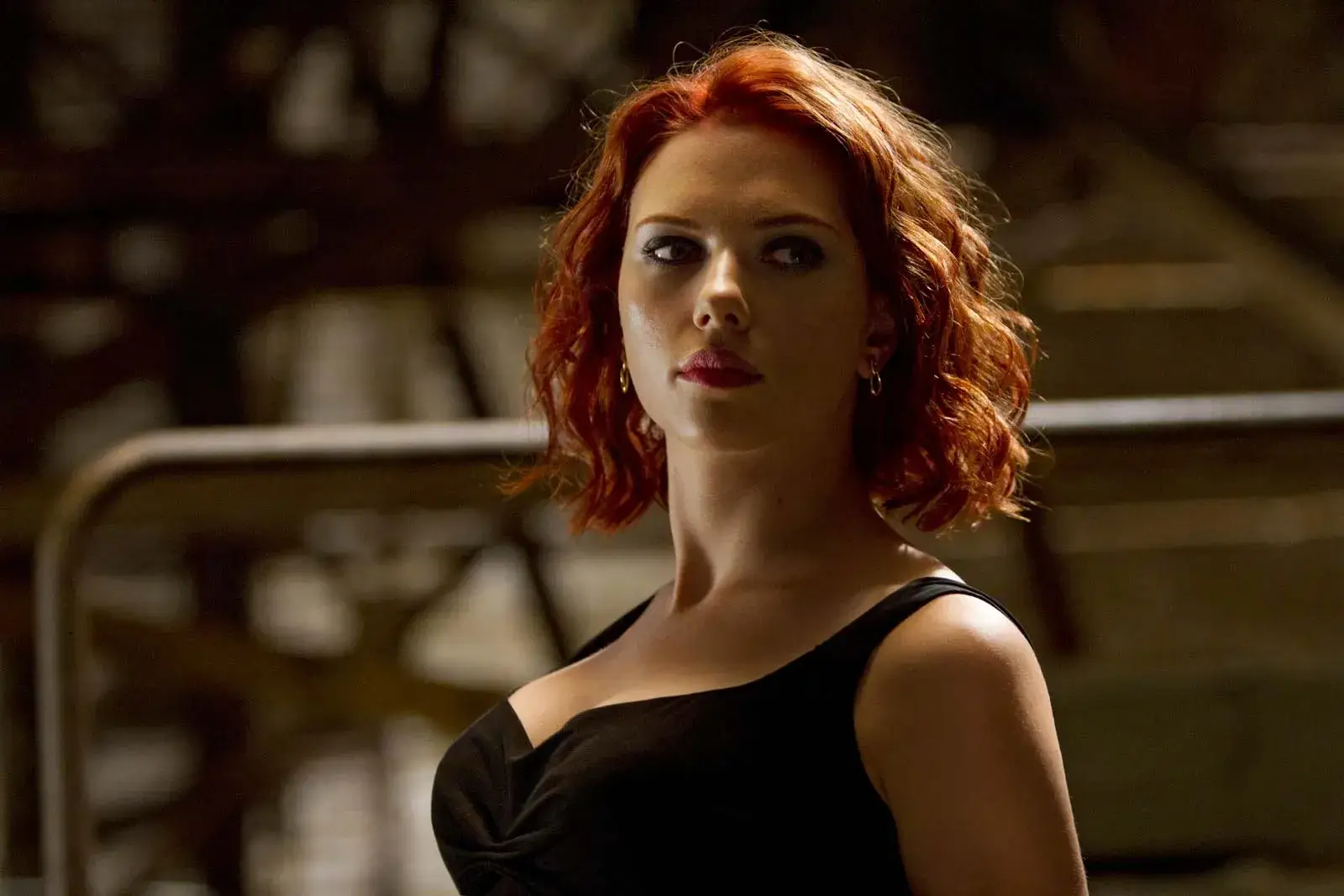 Read Also: "The backseat would be it": Scarlett Johansson Reveals Her Favorite Place to Get Frisky After Debunking Claims of Hooking Up With Marvel Star in Elevator
Not only Scarlett Johansson but also talented actor Christian Bale carved his career by being the second choice for some iconic roles. The actor widely accepts that he owes his career to the Academy Award winner Leonardo DiCaprio. The actor passed down the role of Patrick Bateman in American Psycho to The Machinist actor Christian Bale.
While talking to GQ, Christian Bale openly said that if anyone gets a role, it's because Leonardo DiCaprio has passed on it first. The actor said-
"It doesn't matter how friendly you are with the directors. All those people that I've worked with multiple times, they all offered every one of those roles to him first. So thank you, Leo, because literally, he gets to choose everything he does. And good for him, he's phenomenal."
Christian Bale's portrayal of Patrick Bateman went on to bring him a huge amount of success and recognition in Hollywood.
Scarlett Johanson Hates Being On Social Media
Nowadays everyone is on social media. Even actors and artists use different social media to promote their work. For Scarlett Johansson, it's a bit different. The actor refrains from being on social media. Despite being such a prominent celebrity with multiple Academy Award nominations, the actor has no social presence.
The actor feels that social media is simply not good for mental health. While speaking about her absence from social media on  The Skinny Confidential Him & Her podcast, the Under The Skin actor said- 
"I honestly am too fragile a person to have social media. I can't. My ego is too fragile. My brain is too fragile. I'm like a delicate flower."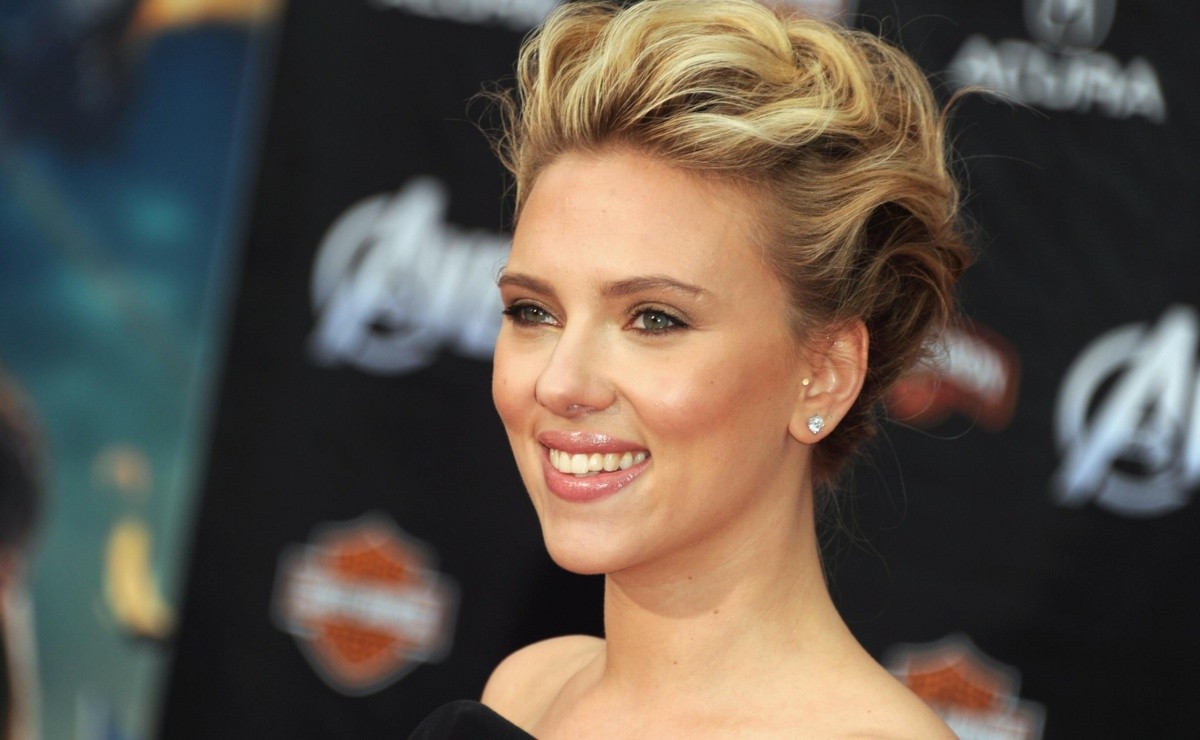 Read Also: "There maybe a competitive thing": Scarlett Johansson Revealed Real Reason Behind Ryan Reynolds Split After Being Furious With Blake Lively for Stealing Him
She went on to reveal that she had been on social media for three days. She spent 17 minutes on it and became obsessed with it.
"I started realizing that I'd spent 20 minutes looking at somebody's Instagram page, someone who worked for a friend of mine. I now know you have a pit bull and two daughters and you live in, like, Burbank. I was like, what? I just wasted 17 minutes of time. I now feel like I should move to California, get this specific dog, and change my life in all these ways. I felt so bad. Like I was missing out on this random person's life."
The actor spoke about the instant addiction that comes along with social media. The widely used social media platforms do more bad than good to our mental health.
Source: Insider