In the last few months, Shakira has endured many hardships, which has turned out to be one of the most challenging years of her life. In the aftermath of her split from Gerard Pique, the singer has been constantly in the headlines, and since then, countless rumors have surfaced about her personal life and love life.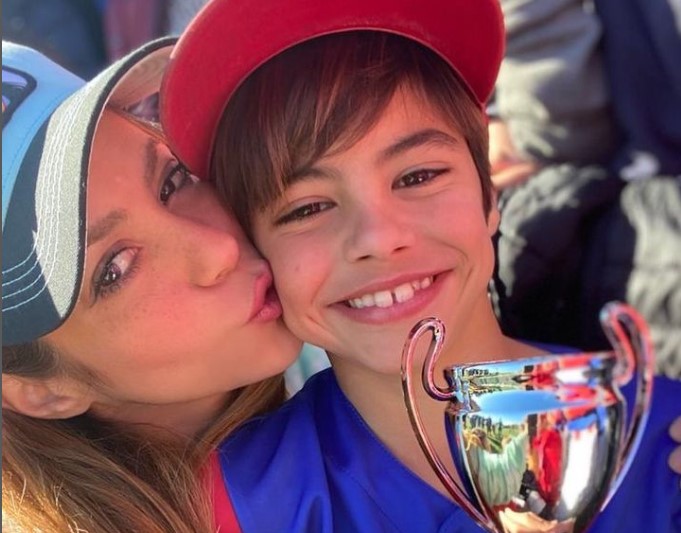 After 11 years together, the former couple announced their split in June, and their custody dispute was resolved last month after a 12-hour marathon meeting with lawyers. Also, the couple formalized their kids' custody agreement at a family court in Barcelona on Thursday.
Clara Chia Marti, the former Barcelona soccer player's current girlfriend, is believed to have caused the split because she began appearing publicly with Gerard Piqué during his and Shakira's separation and agreement negotiations.
Also Read: Vengeful Shakira Makes Style Statement in Front of Pique as Both Finalize Kids' Custody Battle -Queen of Latin Music Wants Pique to Know Clara Chia Marti Can Never Be Her
Shakira Quashed Dating Rumors With New Surfer Boyfriend
When 35-year-old Gerard Pique's reported infidelity turned into a genuine relationship with his new girlfriend, Clara Chia Marti, his ex-wife Shakira, 45, was left vulnerable. After Pique's relationship with his new girlfriend went public, there has been speculation about what might lie ahead for the Colombian star.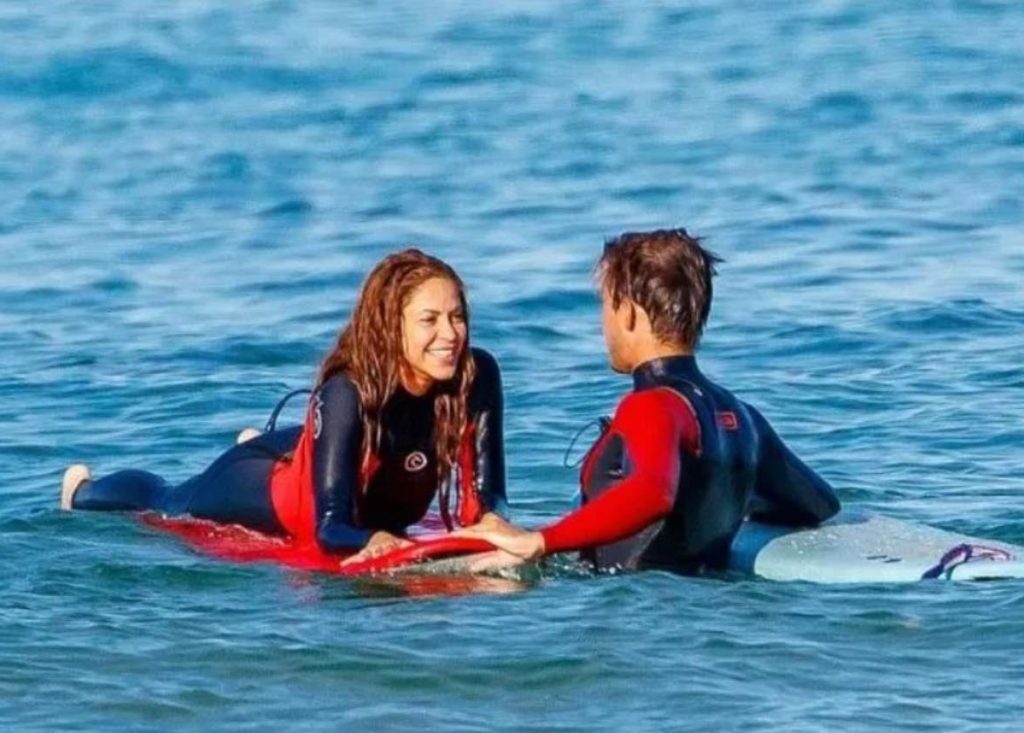 Following Shakira's tense relationship with now ex-footballer Gerard Pique over the last few months, rumors began to swirl that she found love again. As per reports, the new man is Gorka Ezkurdia, who is a 24-year-old surf instructor of Shakira. The two appeared very close in several photos, although it could simply be a strong friendship. The singer categorically denied reports that she had fallen in love again with a surfing teacher. Shakira made her point with a powerful message amid all the media noise.
Colombian star told the media,
"Out of respect for my children and the vulnerable moment they are going through, I ask the media to stop the speculation."

"I have no partner and nothing other than devoting myself entirely to my children and their welfare."
Reports indicate that the surf instructor has been teaching the family long before their split, as he also taught Gerard Pique. It is not strange for Shakira to continue these traditions with her children. After finalizing the custody battle, the singer has committed to focusing on her children and plans to move to Miami by 2023 with them.
Also Read: 'Both will be able to see the children with their future partners': Gerard Piqué Ensures New Girlfriend Clara Chia Marti Can See Shakira's Children Despite Breaking Their 12-Year Relationship
Is Shakira Planning Any New Album For 2023?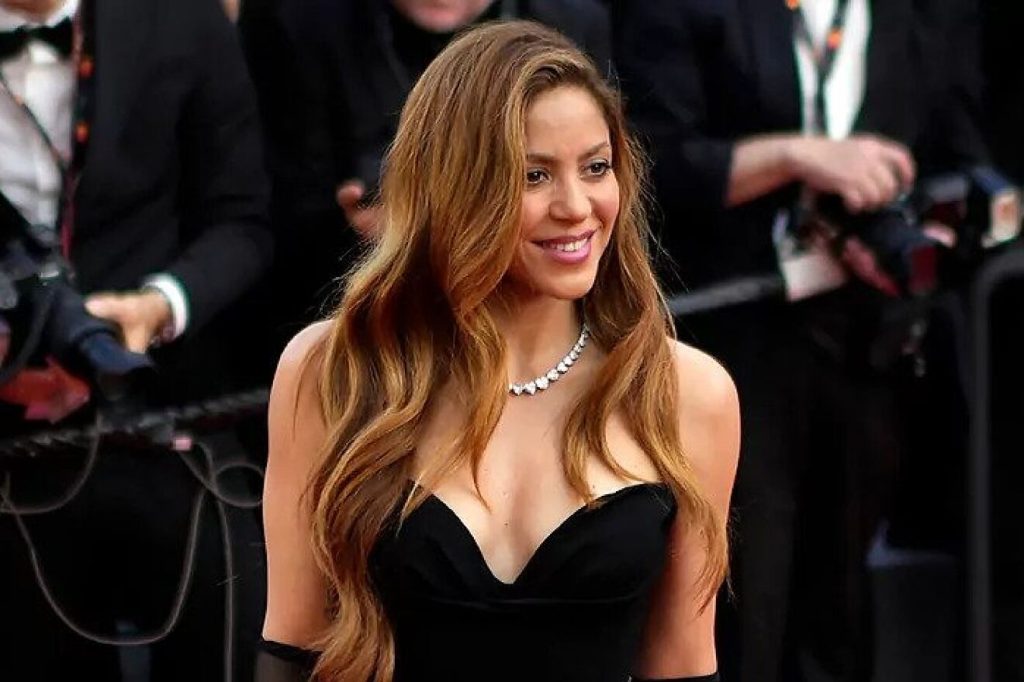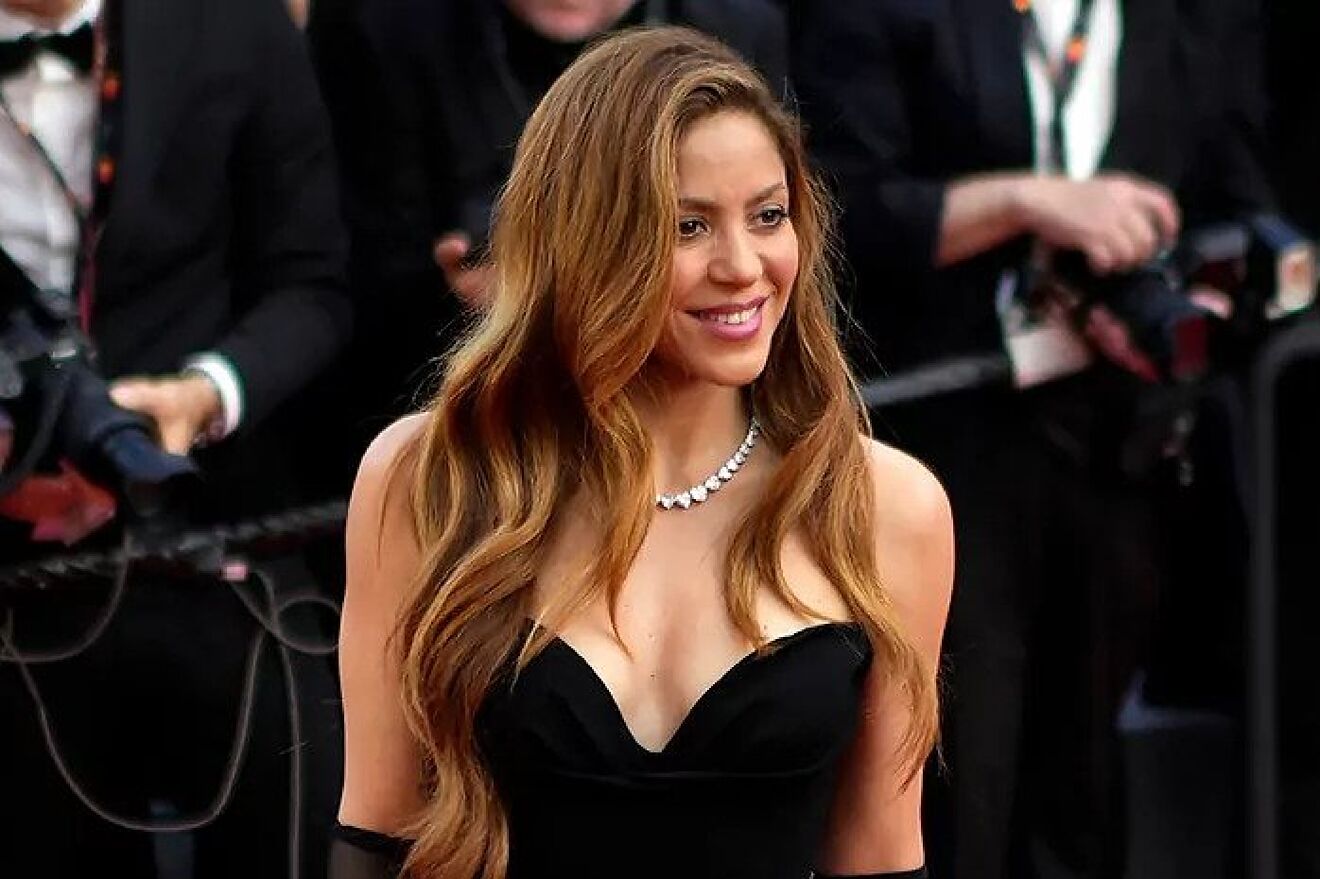 Strong rumors have been circulating on the Internet that the singer Shakira might be working on a back-to-roots album while her representatives remain tight-lipped. According to a source, the singer has recorded eight songs, which may confirm rumors that she is working in a recording studio.
A source said, "It's still in the early stages," "She's got security on the doors to ensure no-one hears a whisper."
At the end of 2023, Shakira is rumored to be planning a worldwide tour. However, representatives close to the singer could not provide information about the singer's upcoming album or plans. Since she claimed her priority is motherhood alone at the moment, we can assume she won't be releasing new albums in the early days of 2023. Since her maternal family lives in Miami, the singer already has a residence where she plans to relocate with her two sons, Milan and Sasha, in 2023.
Also, Shakira is facing a criminal case for alleged tax fraud involving £13m. For that, the Public Prosecutor's Office requested over 23 million euros in fines and an eight-year prison sentence. So, there is a long way to go for Shakira in this next legal battle.
Also Read: Shakira, Gisele Bündchen Shock Their Exes Gerard Pique, Tom Brady as Both Spark Romantic Relationship Rumors With Personal Trainers to Spite Former Lovers
Source: Marca