During the weekend of the Fourth of July, Selena Gomez was snapped having dinner in Los Angeles with actor, Nat Wolff. After the evening outing, fans are quick to speculate that the two may be dating, although it might have been a friendly get-together. However, the singer has been open about loving being alone but also wants to jump back into the dating scene.
Selena Gomez and her history with dating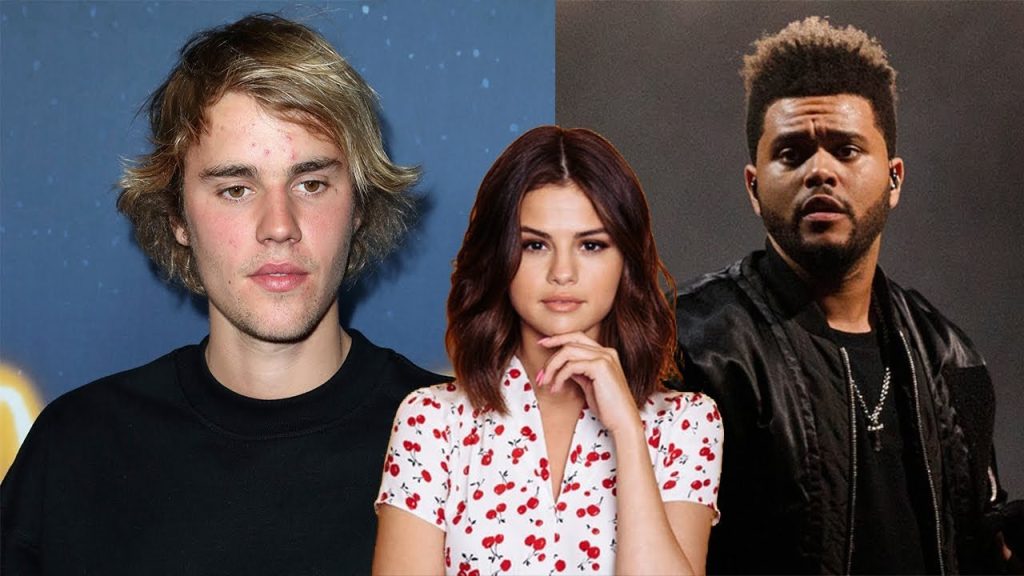 After her very public relationships with Justin Bieber and The Weeknd which involved a kidney transplant, and a lupus battle. The singer has not publicly dated anyone since her final breakup from Justin Bieber in 2018, weeks before he reunited with his now-wife, Hailey Bieber.
The singer also mentioned what her expectations from men are – "I think, in general, my standards for humor and gentlemen, and just, professionals have been — the bar's been lifted pretty high working with Steve and Martin." Selena starred with Steve Martin and Martin Short in 'Only Murders in the Building'.
Also Read: 'I Was Really Ashamed': Internet Up In Arms After Selena Gomez Says Album Cover 'Oversexualized' Her
Selena Gomez's history with Natt Wolff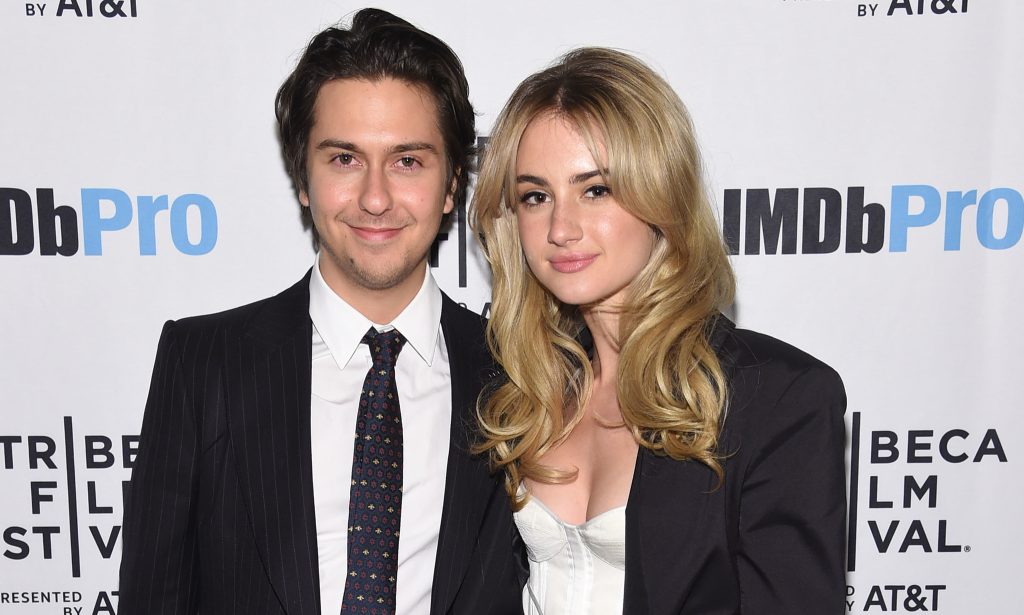 Nat Wolff is rumored to be dating American actress Grace Van Patten. They began dating in 2017, just after the actor was spotted out with model Bella Thorne, and things still seem to be going well in 2022. Although they haven't recently shared any photographs on Instagram together, there haven't been any rumors of a breakup, so we can presume they are still together. Selena Gomez is currently content being single, so the rumors cannot be genuine.
Also Read: 'Who asked for it?': Cara Delevingne Kisses Selena Gomez in Only Murders in the Building Season 2, Fans Say She Can't Act
Twitter is lightning fast to start shipping the duo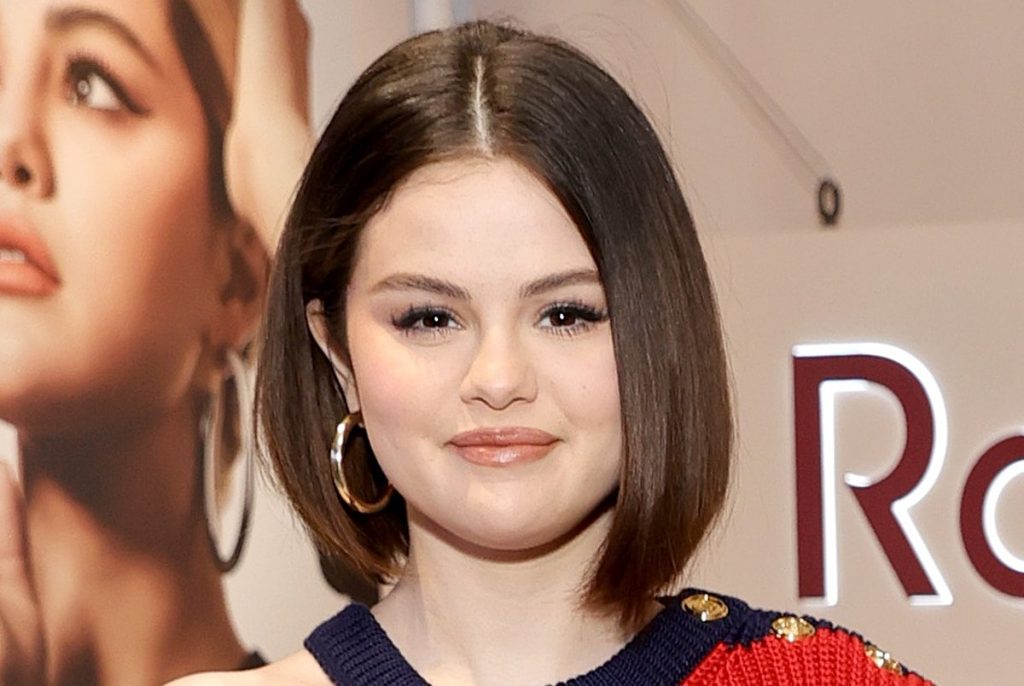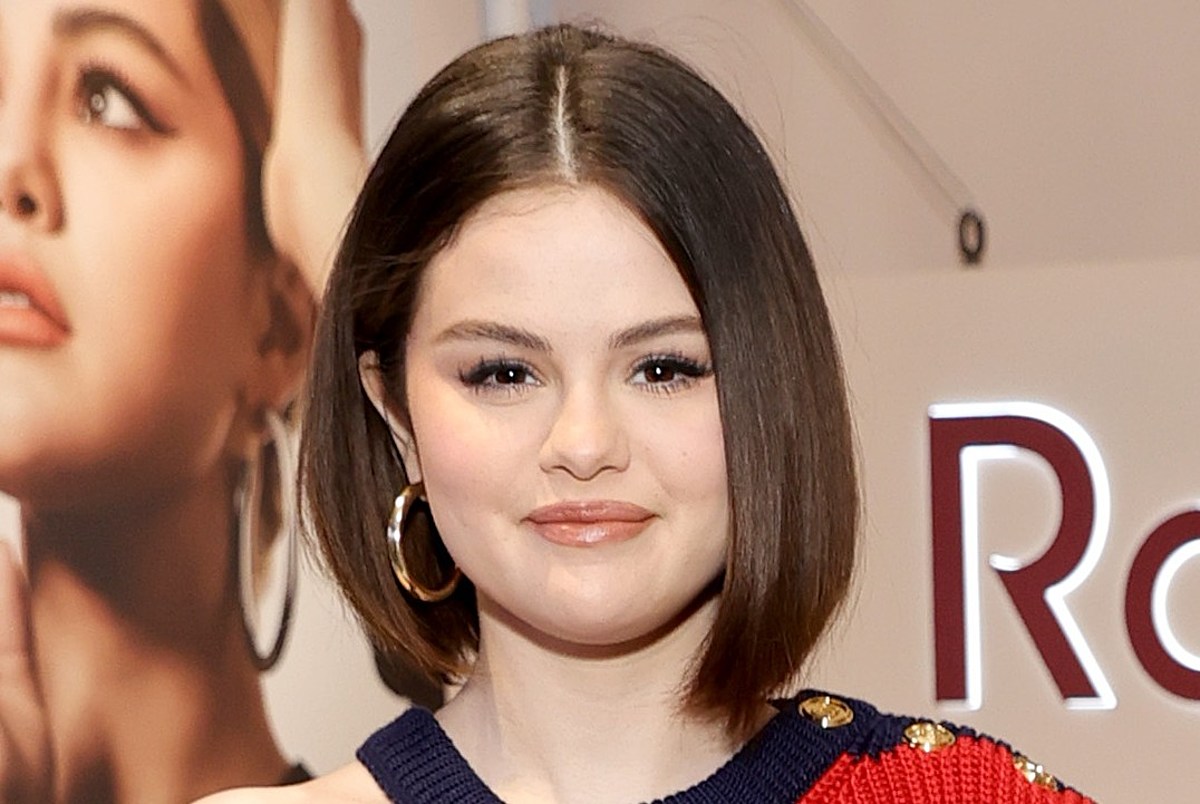 The singer was spotted wearing a big denim jacket and wide white pants. She had let her hair down and was wearing a crossbody bag. Nat Wolff was dressed in a white sweatshirt underneath his black overcoat and slacks. In one of the pictures taken by the paparazzi, Nat could be seen putting his arm around the singer.
I apologize to everyone for being sad and being sad about being sad. I was in a bit of a funk and cried a lot but it's a new day and I just saw that Selena Gomez and Natt Wolf might actually be dating and I'm so happy because I've shipped them for so long 😤😤😤😤

— ana. (@cakefacebela) July 8, 2022
Selena Gomez e Natt Wolf? Manoooo

— Dear John (@jonathanbrasiil) July 8, 2022
I used to ship them so bad

And I'm so happy right now

Nat Wolff and Selena Gomez pic.twitter.com/dLLdYHmeHZ

— Q🧣 (@TxZ_Quasar) July 7, 2022
This is why Nat Wolff and Selena Gomez are hanging out- he took her to see Josh Groban pic.twitter.com/Ep0QBa2rY4

— daisy is all over you ❊ 8/26 ❊ (@pursuitofdaisy) July 7, 2022
my happiness for today and forever pls you two need to be dating and marry😭🫶🏻

selena gomez, nat wolff pic.twitter.com/AFlY0xOKNm

— bieber (@justinbiezzl) July 7, 2022
Although there has been no proof of this, it's possible that Selena Gomez and Nat Wolff simply got together amicably. Who knows, though? Maybe the fans are correct and there is something more.
Source: Entertainment Tonight
Also Read: Your Favourite Celebs: Then and Now: Selena Gomez, and More