The SKKN founder, Kim Kardashian has disclosed having an enormous warehouse with almost 30,000 items of clothing. The Kardashian bragged about owning thousands of pieces of clothing on the latest episode of The Kardashians. The episode finally solved the mystery behind where the fashionista kept all her outfits worn over the years. However, the celebrity is also receiving criticism from internet users who believe she ought to make better choices.
Kim Kardashian revealed her warehouse filled with clothes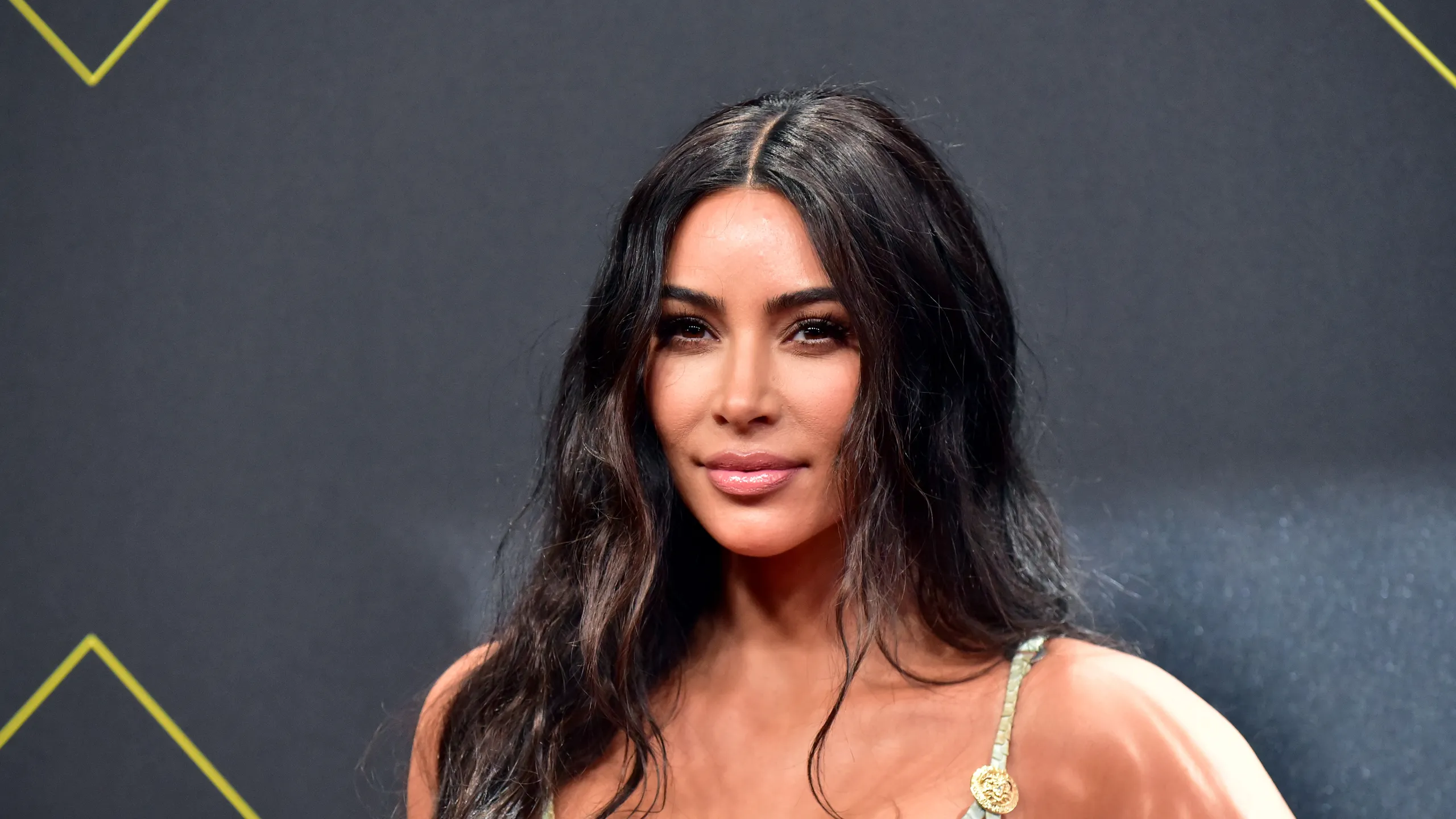 The Kardashian recently shared a look inside an enormous warehouse where she keeps her clothing items worn over the years. On the most recent episode of The Kardashians, the SKKN founder took her publicist Tracy Romulus along to see where she keeps all her other outfits. The celebrity opened the door to a real-life warehouse where she stores all of her archive apparel from previous years.
"I have so much stuff, and I've had so many different fashion eras," the creator of SKIMS exclaimed. "I love seeing all this stuff, so I just want to see kind of where I've been and where I wanna go," she said. "I have thousands and thousands of clothes. I think I have like 30,000 pieces."
Kim Kardashian revealed that the warehouse might contain around 30000 pieces of clothing.
Also Read: Kim Kardashian Reportedly Lost Her Virginity To Michael Jackson's Nephew – T.J. Jackson, When She Was Just 14 – Hinting a Sexual Offence of Epic Proportions
The Kardashian was dressed by Kanye West in the past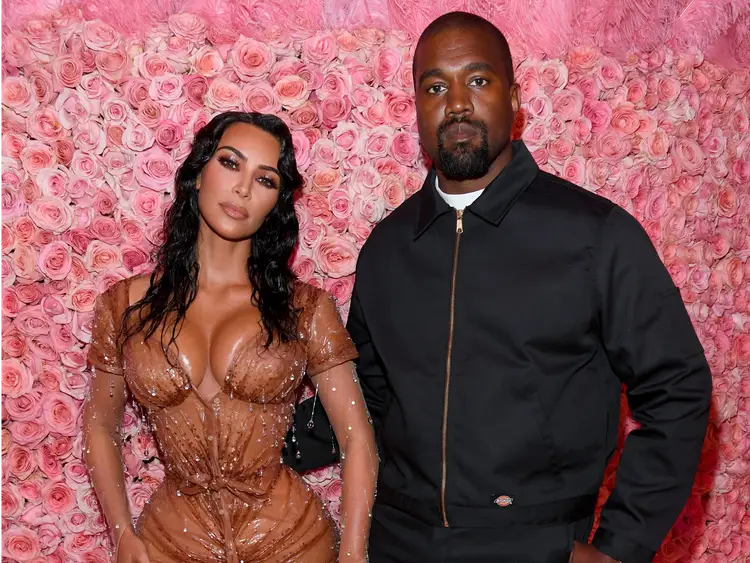 Kim Kardashian also stated that she is "on this really fun journey of just trying to figure out what my new fashion era's gonna be" now that Kanye West is no longer serving as her personal stylist. The SKIMS founder revealed that after splitting from Ye, clothing herself has been her biggest fear.
The Kardashian concurred with her publicist that she has been "dependent on Kanye" and his team for so long when it comes to fashion. She added, "I forgot that I have an opinion, too. I forgot that I can make decisions, too." She also admitted that during her marriage, she had lost her sense of style.
Also Read: "I'm not finished because I don't compromise": Kanye West Renews His Feud With Kim Kardashian, Claims His Kids Are Being 'Indoctrinated' Without His Consent
Fans slam Kim Kardashian for boasting about her 30,000 Dresses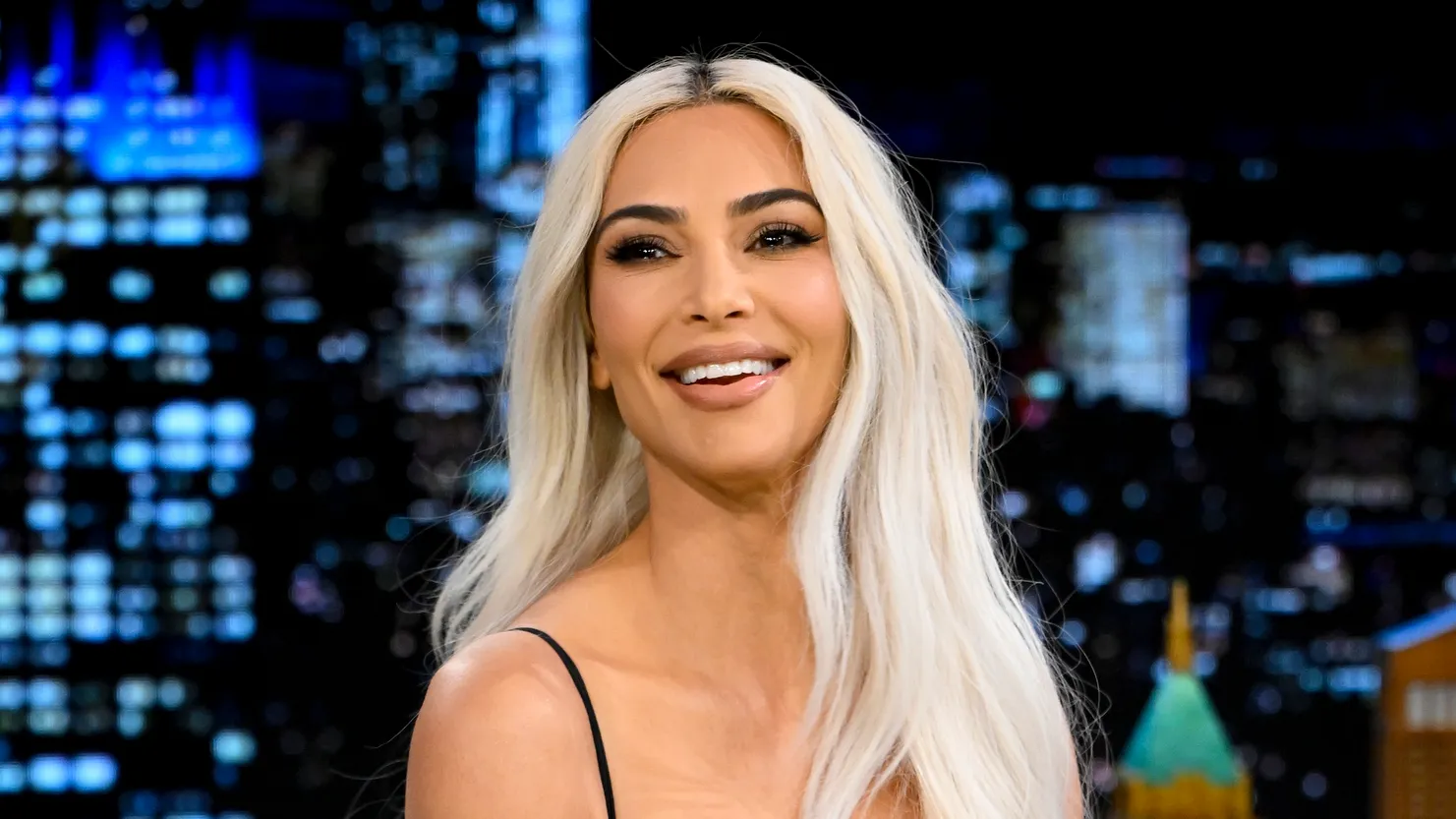 Many individuals commented on Kardashian's warehouse and even called it disgusting. The internet has been slamming the celebrity since she revealed the warehouse due to hoarding so much clothing. According to fans, it is shameful for the SKKN founder to brag about her 30,000 clothing pieces even though the global apparel industry destroys the planet with emissions totaling $1.7 billion. One user also suggested that Kim Kardashian "donate some to the needy" because it was absurd for her to have so much clothing.
Also Read: Kanye West Doesn't Want His Ex-Wife Kim Kardashian "Put Her A** Out" in Interview to Sell Her SKIMS Product Shows Concern For His Daughters
Source: Yahoo! Movies