As Ed Sheeran gears up for his upcoming album, a lot of the story behind the album-making process has been shared by the singer recently. He has opened up about writing out his dark and deep feelings and thoughts during a depressive period. Continuing with all such revelations, the Shape of You singer has once again shared about the events that happened during the song-making process. This time Sheeran mentioned his long-time artist Taylor Swift. He recently took to Instagram to thank her for introducing him to record producer Aaron Dessner. The English singer has also opened up about his wife developing a tumor. And according to him, that period made him change his perspective on the album he had been working on.
Ed Sheeran is Grateful To Taylor Swift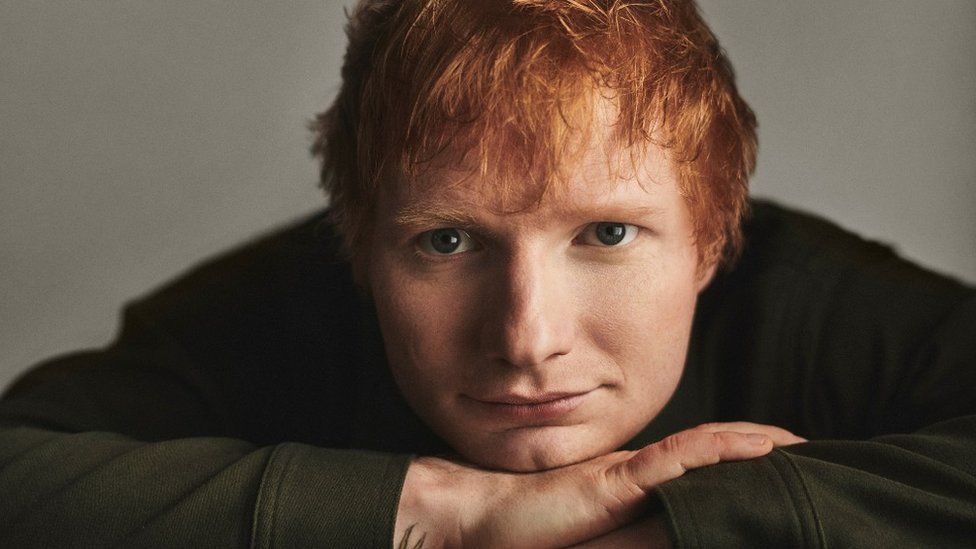 By now most fans would know that Ed Sheeran went through a dark period when his wife Cherry Seaborn was pregnant with their second child and then also developed a tumor. The whole event left him worried sick for his wife and his children.
Naturally, the singer got into a depressive period which he poured out into his upcoming album Subtract. With so many inside stories surfacing, Sheeran added another behind the scene story. Recently he took to his Instagram handle to thank one of his best friends Taylor Swift. He shared that the Blank Space hitmaker was the one who introduced her to Aaron Dessner.
Also Read: Ed Sheeran Accused Of Copying Marvin Gaye Song "Let's Get It On", Faces Career Breaking $100M Lawsuit That Could Bankrupt Him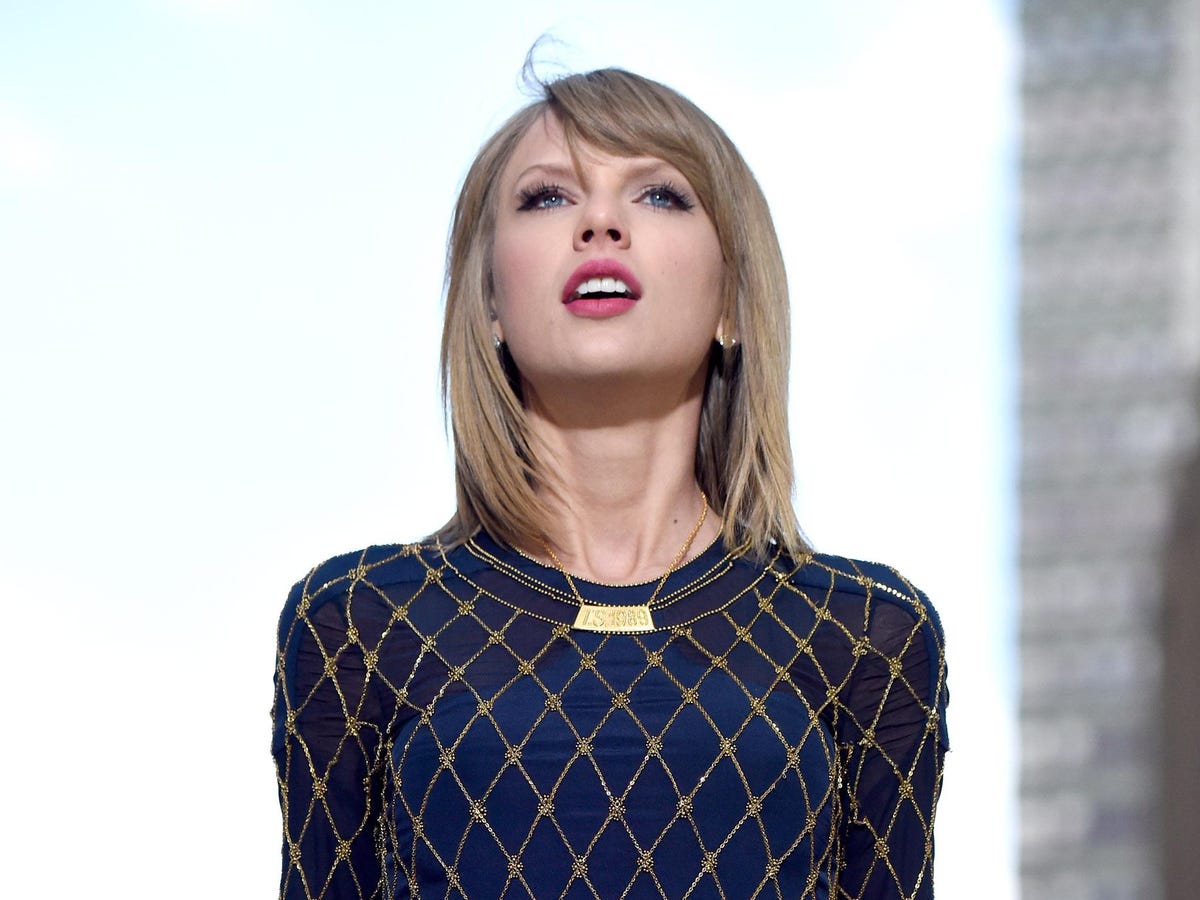 Sheeran's album was a teamwork where Dessner had a huge role to play. And now that Subtract is completed, the Lego House crooner is giving a shout-out to the record producer. With a picture of him and Dessner Sheeran wrote,
"So in 2021, I got a message from @taylorswift to link me up with @aarondessner,"
Then he further explained in the long post that at the time he did it think of it as a good idea saying,
"I have to be honest I was a bit reticent to work with him"
But he also admitted that the dark period that went through made him connect with Dessner instantly. And according to him, the recordings took a week to complete. Moreover, Sheeran also expressed that he liked the overall vibe of the album even though it differed from the initial idea.
Also Read: Adele, Ed Sheeran Side With Meghan Markle, Prince Harry? Reportedly Deny Performing In King Charles' Coronation Ceremony Despite The King Being 'Very Keen They Were Part Of The Concert'
Cherry Seaborn's Tumor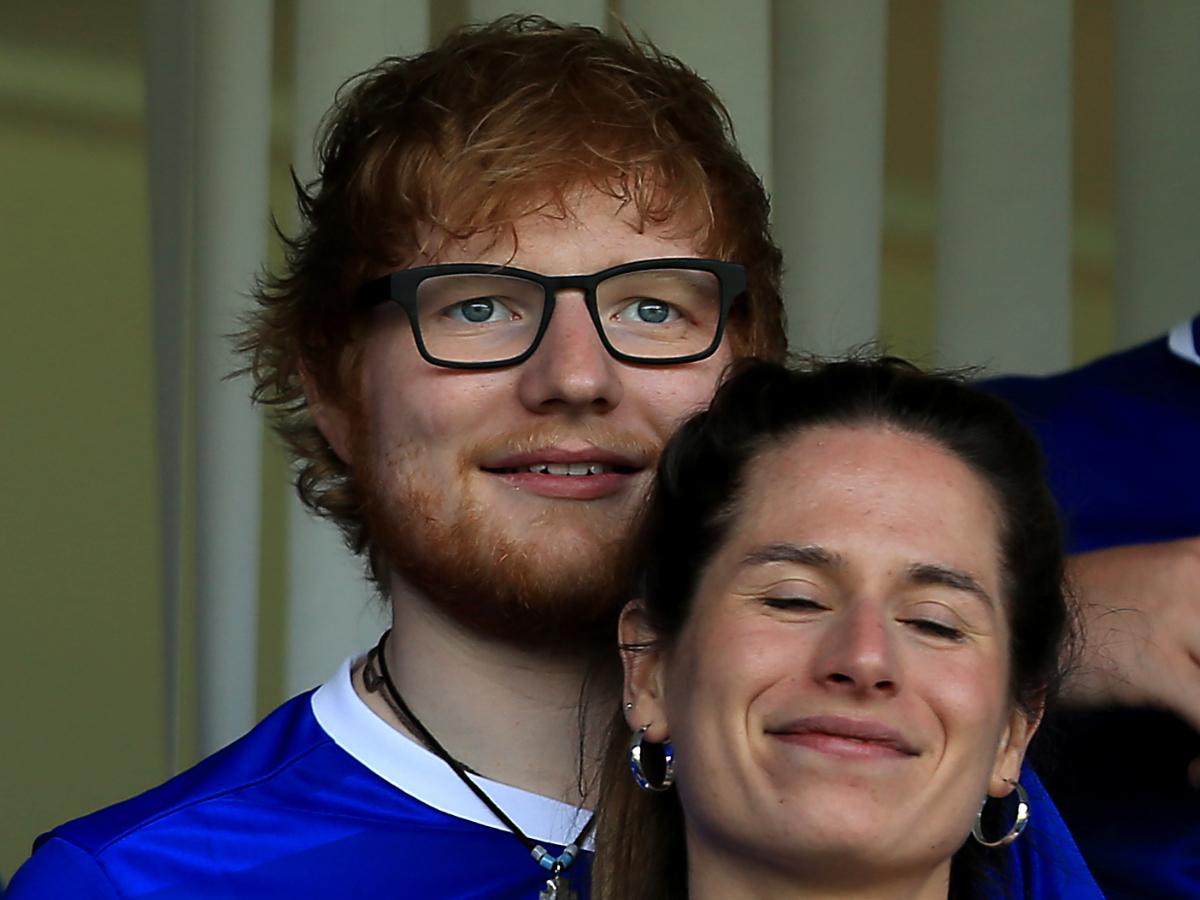 Recently, it has come to light that Ed Sheeran had been going through a dark period during his wife's second pregnancy.  His wife Cherry Seaborn who is also his long-time friend developed a tumor. But due to the pregnancy, the treatment had to wait for childbirth first. And at the time Sheeran had been working on his new album. But that period alone changed his whole outlook on how he imagined his album Subtract would turn out. Therefore fans will get to know his deepest and darkest feelings during the depressive period of his life once the album is out in the world.
Subtract is set to release on May 5.
Also Read: "I Was Made To Feel Like A Terrible Person": Ellie Goulding Says She Went Through Serious Trauma After Allegations Of Cheating On Ed Sheeran
Source: Instagram