Amidst his recent divorce and a disappointing performance on the field, Tom Brady still has his chin up and is braving through it all, unfazed. In fact, he is turning his mind to lighter endeavors, sketch comedy to be precise. Yes, the 7-time Super Bowl winner wants to be on Saturday Night Live… again.
Brady and Gisele Bundchen got divorced after 13 years of marriage on 28th October. Speculations of their separation had been floating for quite some time now, and despite hopes of reconciliation, the NFL power couple is now legally unmarried.
Tom Brady wants to host Saturday Night Live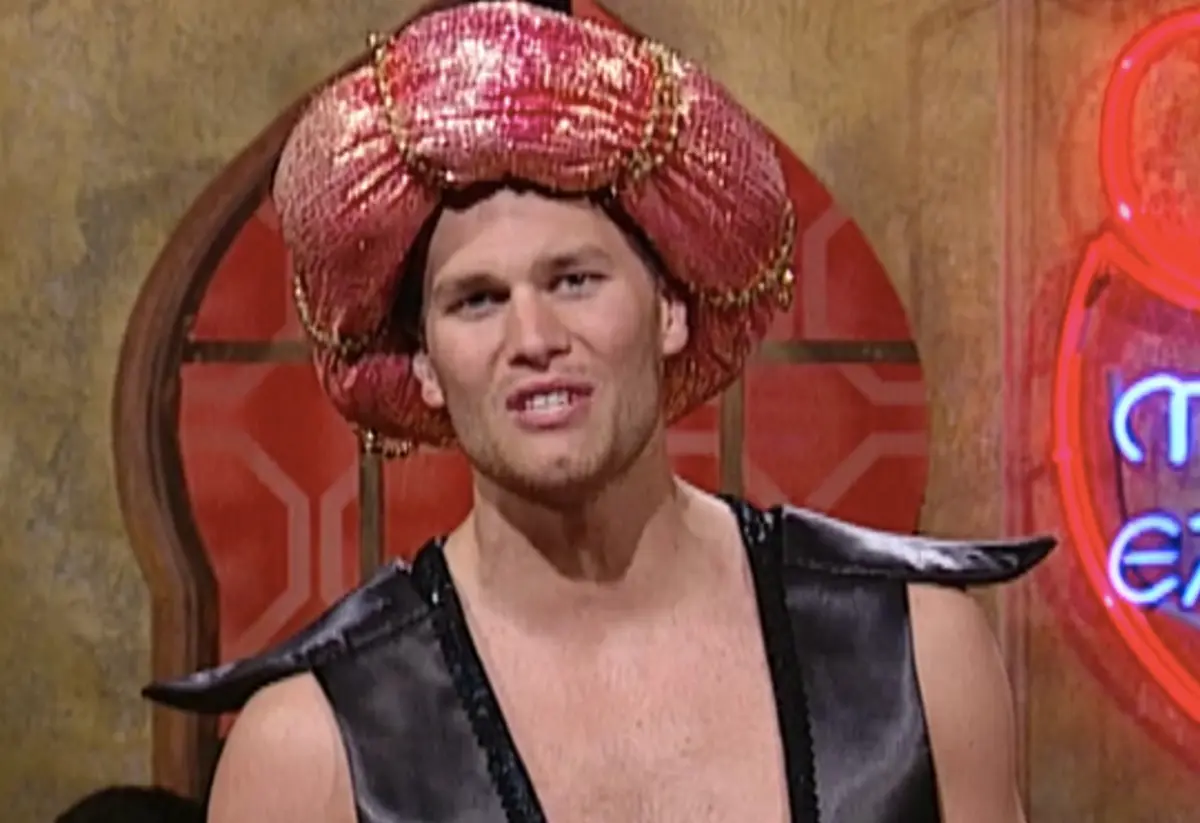 Tom Brady was recently a guest on Kenan Thompson's Let's Go! podcast where he talked about his wish to make a comeback on SNL. The reason? He wants to one-up retired quarterback, Peyton Manning. Back in 2007, Manning hosted the comedy sketch show and made a comeback in 2022 as well. Alluding to Manning's hosting stint, the Tampa Bay Buccaneers star player said,
"Peyton, I think went on after me. And he actually did better than me, so at some point I have to go in and try to redeem myself, you know, I got to get my last licks! Cuz Peyton was great."
In addition to SNL, 'The Sheriff' has also hosted an ESPN show, The Manningcast, and co-hosted the CMA Awards with Luke Bryan.
Also Read: Tom Brady and Gisele Bundchen Finalized Their Divorce in Shocking 33 Minutes Despite Having More Than $650M Combined Assets, Judge Accused of Being 'Starstruck' While Proceeding
SNL producer, Lorne Michaels just like New England Patriots coach Bill Belichick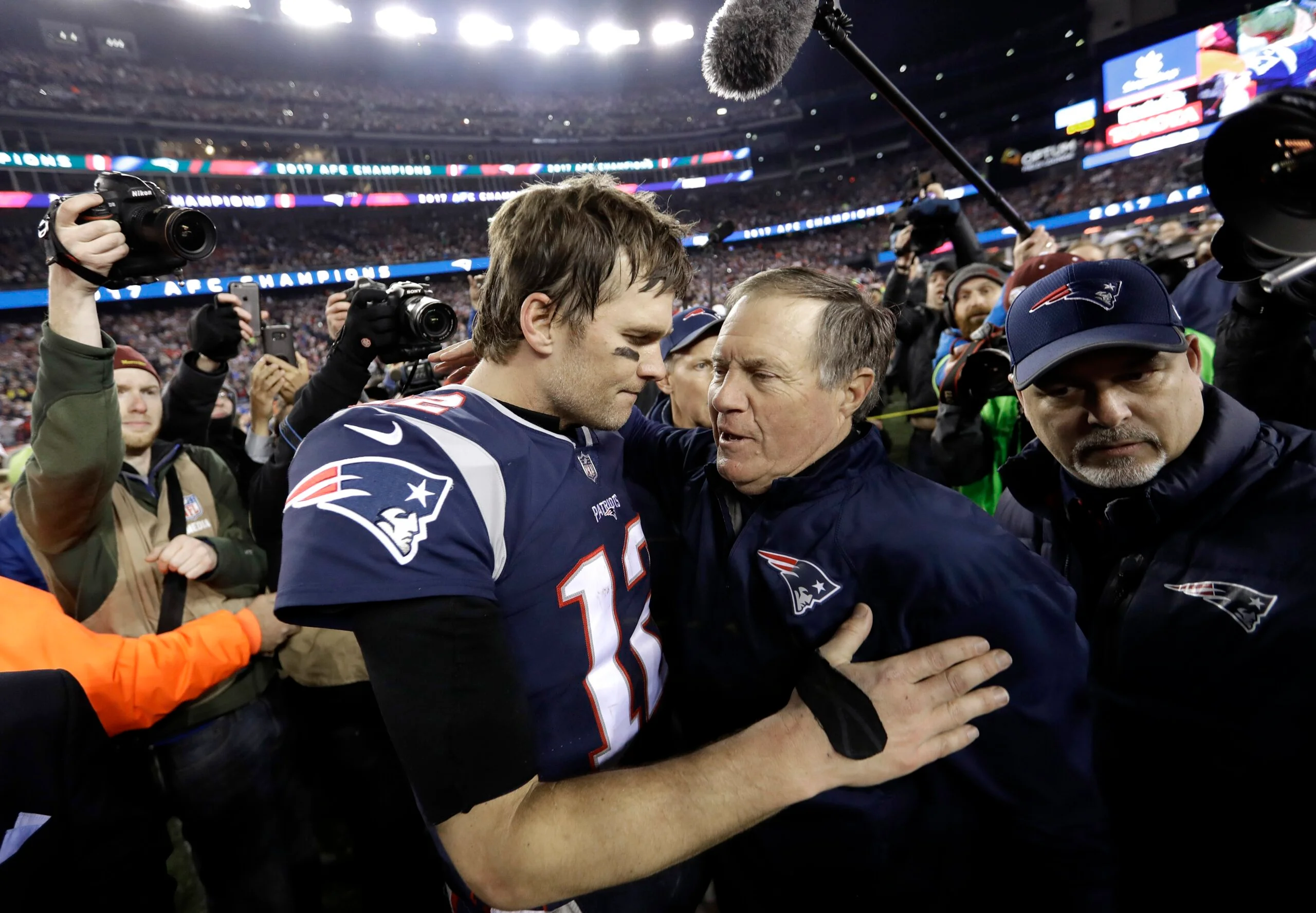 The father of 3 went on to reminisce about his hosting stint years ago talking about the creator and producer of the show, Lorne Michaels. Brady compared Michaels to his former New England Patriots coach Bill Belichick.
"I remember when we did 'Saturday Night Live' together, and we did all the skits on that pre-show and then afterwards we went up to Lorne's office and everyone was just on the floor, and he's a lot like Belichick. You know, he was eating his popcorn or whatever the hell he was eating, and he was like, 'No, scratch that,' and 'Not that, and not that.' And I'm sitting there like, 'Man, we go on in 10 minutes!'"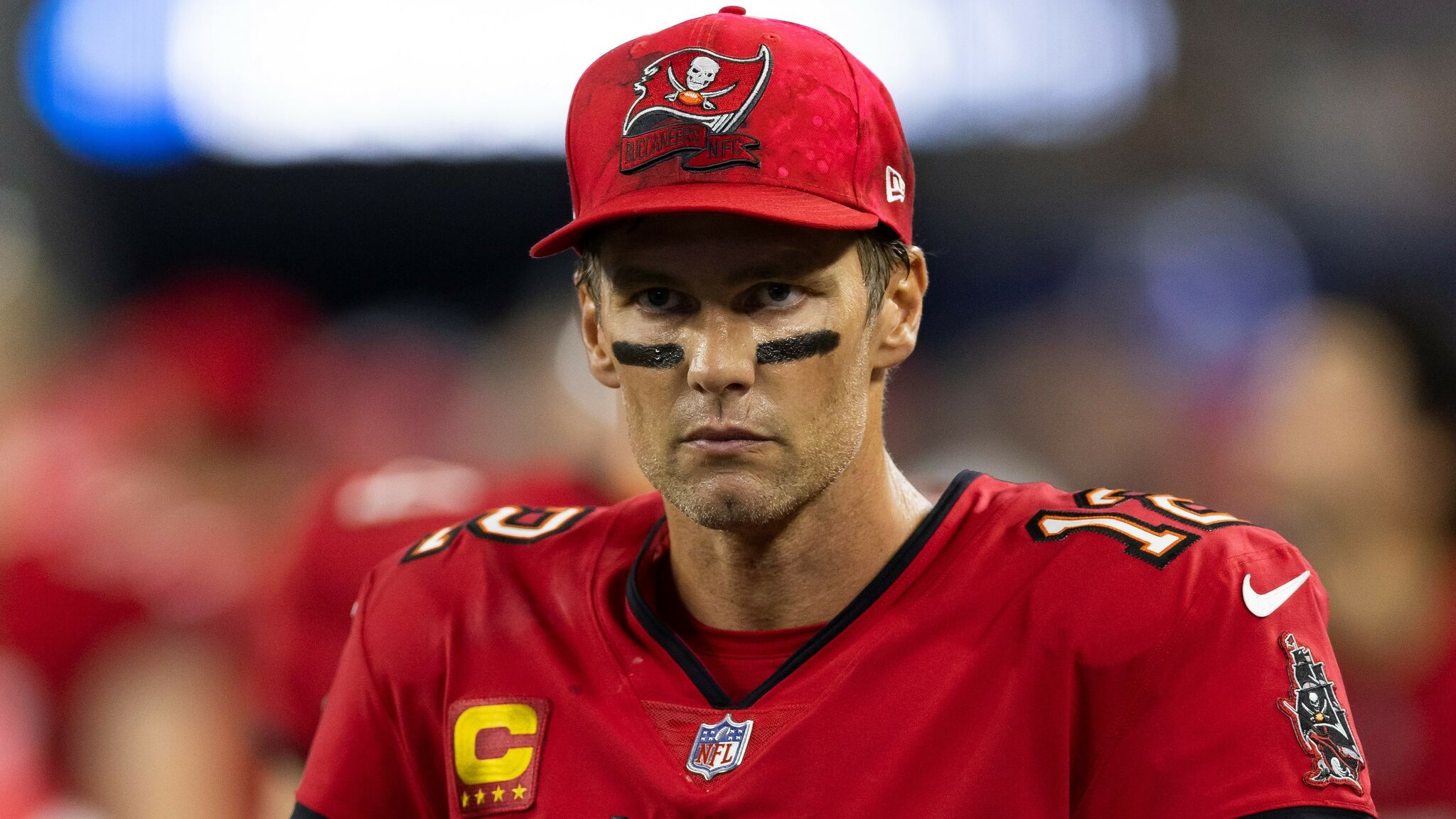 Also Read: "I've always tried to do the best I could do": Tom Brady Begins His Resurgence Era After Brutal Gisele Bündchen Divorce as NFL Legend Guides Tampa Bay to Victory After Strings of Losses
The NFL star is indeed trying to look at the bright side of things after such a grim episode in his personal life. Objectively, his personal and professional lives are both in shambles and the 45-year-old has claimed that his current priorities are his kids only.
Also Read: While Tom Brady Wallows as Divorce Decimates His $250M Football Career, Gisele Bundchen is Having the Time of Her Life in Costa Rica Mansion She Got in Divorce
Source: Marca