Gisele Bundchen and Tom Brady officially ended their 13-year-long marriage last week. It was not a shock for anybody as the couple had been separated for quite some time now and divorce seemed like a likely outcome. Although the former couple's friends and family did wish for reconciliation, the doom was apparently inevitable.
However, a very shocking aspect of their divorce is how quickly it was settled. Celebrity divorces usually take months, even years to get settled – mostly due to altercations in dividing the large joint assets. But despite having joint assets worth over $650 million, the former NFL power couple got their divorce finalized within a shocking 33 minutes.
Gisele Bundchen and Tom Brady get a shockingly swift divorce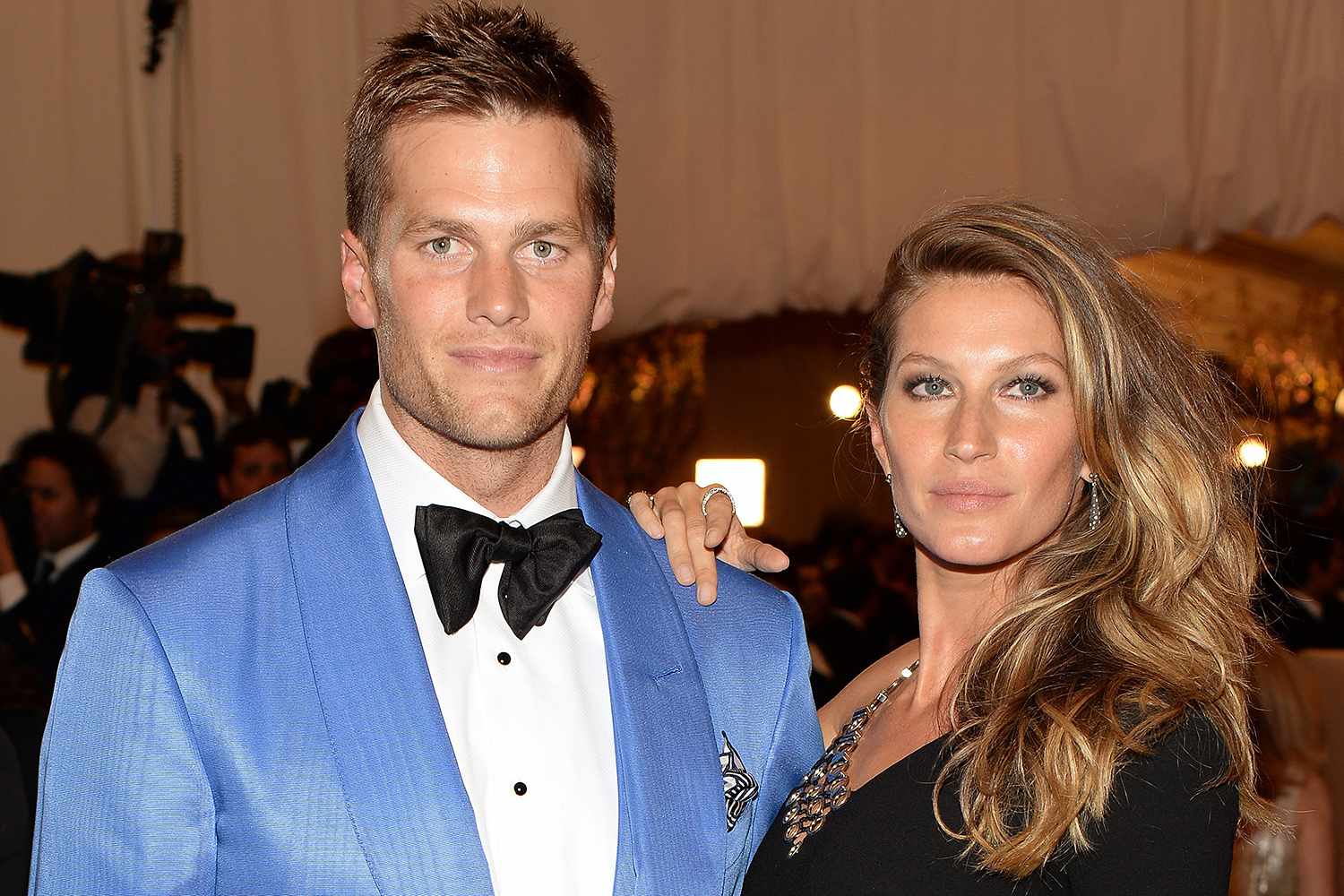 Gisele Bundchen filed for divorce from Tom Brady at a South Florida courthouse last Friday and somehow, the couple was officially divorced by the end of the day. The couple had not directly addressed what the world had been witnessing for months until the day of the divorce. The Tampa Bay Buccaneers player posted a message declaring their official separation after 13 years of marriage.
In all of this, the biggest question mark is how did the A-list couple manage to set the affairs in order so shortly. As per reports from Daily Mail, a person has to typically go through a 20-day waiting period before the judge can decide whether the marriage shall be annulled or not. But in the case of the Brazilian supermodel and the quarterback, the presiding judge of Glades County Administrative – Judge Jack Lundy, granted divorce in 33 minutes.
Also Read: "That's crazy! How's this possible?": Why Gisele Bündchen Has Left Many Women Jealous After 'Quick' Divorce From Tom Brady Despite Ugly Dispute That Threatened Her Career
The judge finalized the divorce while being starstruck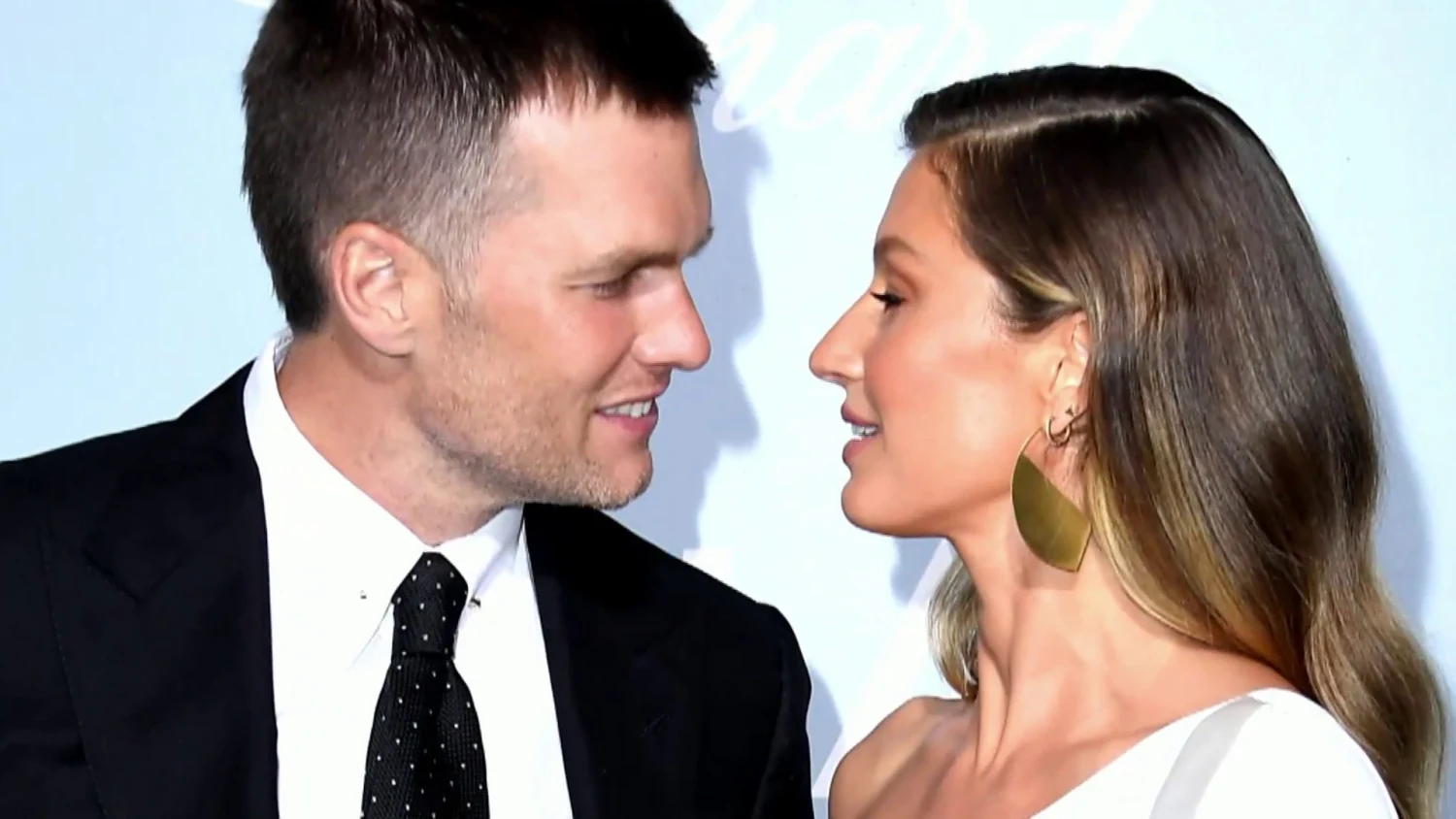 The Director of Public Access for the Florida Center for Government Accountability, Michael Barfield attributed the judgment to two possible reasons. It was either that the judge was 'starstruck' by the celebrities involved in the case, or that the two parties had already worked out the particulars before filing for divorce officially, making it nothing more than a legal formality.
"(Being starstruck) is likely the explanation for this. The way the judge handled this case is unprecedented. It seems that the judge and the lawyers coordinated things to happen in advance of the divorce filing while the right to know is the basis of the court system."
It has been previously reported that the couple had signed an "ironclad prenup" back when they got married. The same prenup lead to a smooth transition and an uncomplicated division of assets. Both the former Victoria's Secret Angel and the 7-time Super Bowl winner had reportedly already decided on joint custody. These played a major role in the divorce being finalized so swiftly.
Also Read: "The separation of their wealth wasn't complicated": Tom Brady Made Gisele Bündchen Sign Ironclad Prenup Back in 2009 to Protect His $250M Assets After Ugly Divorce
Tom Brady is focusing on kids and football
The father of 3 has now addressed his divorce on a public platform as well. He was a recent guest on the weekly podcast, Let's Go, where one of the co-hosts Jim Gray ventured questions about the player's personal life affecting his professional life on the field. Brady replied,