Meghan Markle made the world stand still when she revealed the alleged mistreatment and racism of the British royal family towards her in the bombshell Oprah Winfrey interview. During the exchange, she even talked about her lowest moment when she considered taking her life. She has come a long way since then and at a recent NYC gala, the Suits alum talked extensively about that ugly phase, suicidal thoughts, and how she managed to eventually overcome it.
Meghan Markle recalls her suicidal thoughts at an NYC gala event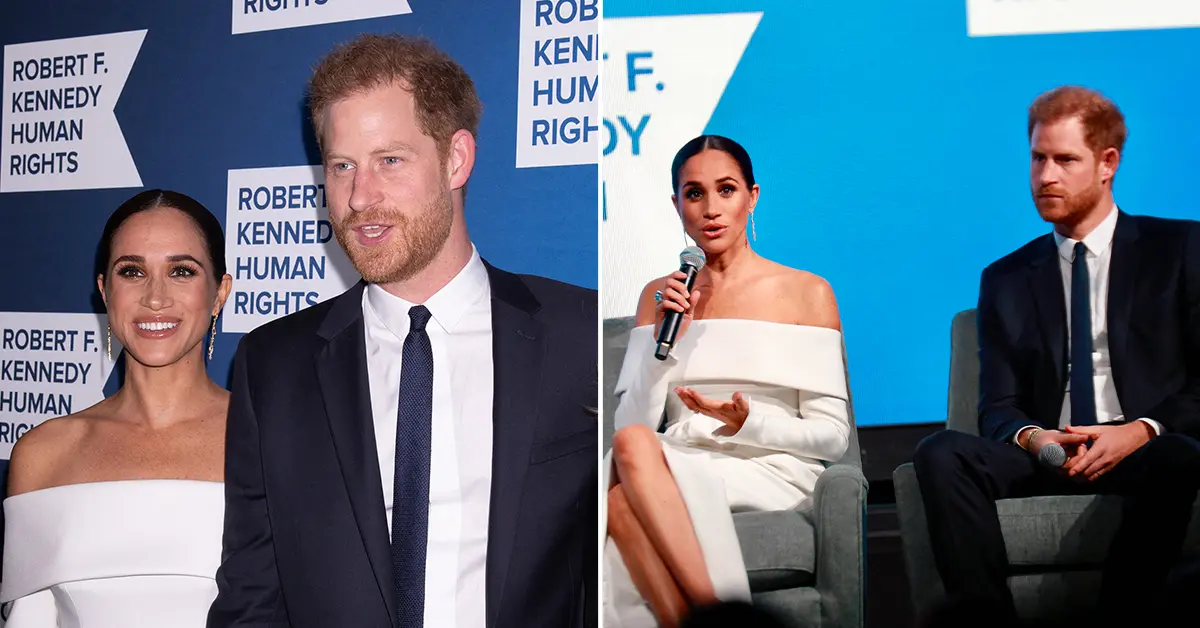 The Duke and Duchess of Sussex were invited to be honored at the Ripple of Hope Gala on Tuesday. During the event, Meghan Markle was asked about her suicidal thoughts, especially how she came to the decision in the first place. To this, her reply was, "it wasn't an easy decision to make, as you can imagine."
And the next question put forth to the 41-year-old was what prompted her to make such a personal revelation before the whole world via the Oprah interview. Why did she choose to share it with the world? The estranged royal daughter-in-law replied,
"I don't want anyone to feel alone. And when you've been through anything that's challenging, and everyone, especially in the past few years with lockdown and COVID, that spike in numbers of people having an experience they might not be voicing.

We all need to, when we can, if we feel brave enough, to just speak honestly about your own experience. It gives other people space and the courage to do the same, but more than that to really feel like you're not alone, because I think that is often what can be the largest hindrance when you feel that way, you don't see a way out."
Back in 2018 itself, when Prince Harry married Markle, it was speculated that she will have a hard time getting accepted by the royal family. But no one could've imagined things getting as bad as they did, leaving the couple no option but to leave the family altogether.
Also Read: Meghan Markle Declares War Against Royal Family, Dons Princess Diana's 'Revenge Ring' to Rival Kate Middleton Wearing Prince Harry's Late Mother's Sapphire Ring
Meghan Markle reveals why she decided to share her experience with the world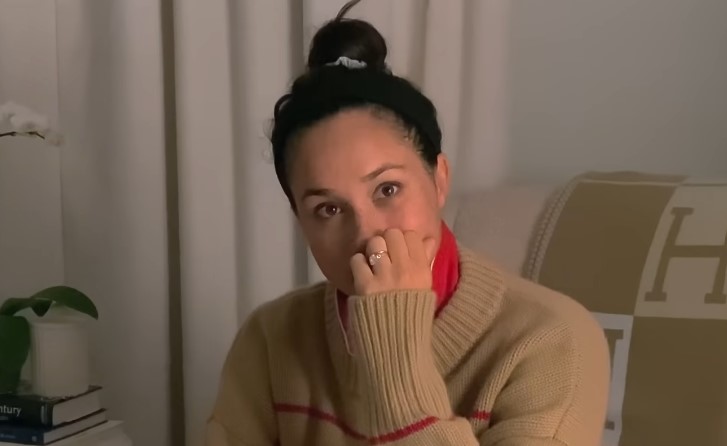 The Dater's Handbook actress further addressed how hard it was for her to come out with something as personal as that.
"Look, I was really ashamed to say it at the time and ashamed to have to admit it to Harry especially, because I know how much loss he has suffered, but I knew that if I didn't say it, then I would do it. I just didn't want to be alive anymore."
The mother of two concluded that her goal was to inspire people who might be going through a similarly harrowing experience, to let them know that there is light at the end of the tunnel, even if there's only darkness visible right now.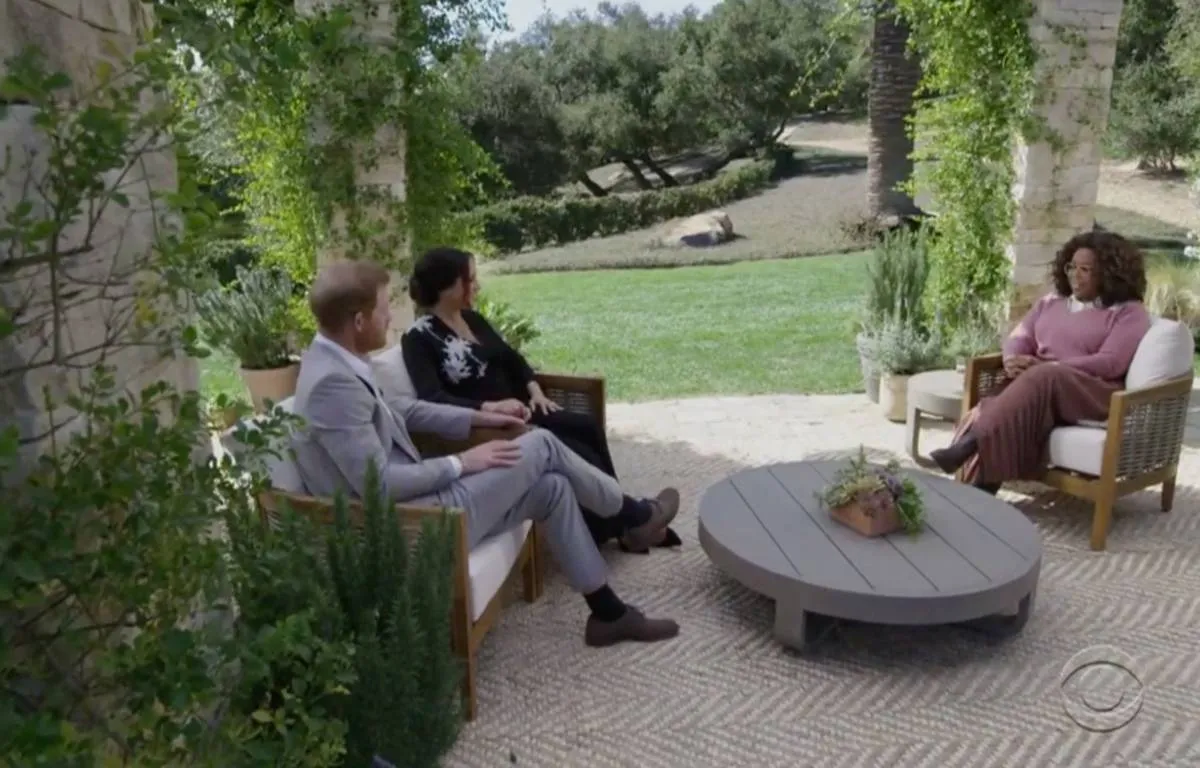 Also Read: "Harry loves Kate, and feels his kids deserve to know her": Desperate Kate Middleton Secretly Met Prince Harry While Meghan Markle Aims to Expose the Truth Behind Royal Family Drama
She said,
"But ultimately, if you feel like there's someone else that has a lived experience. they've gotten to the other side, and gave example of resilience, an example of 'there is a happy ending', I think that's what most people are probably seeking out in those moments.

And that's why I made the decision to just say 'if my experience can help someone else not feel the same way or to know that there's hope then it's worth every second of whatever comes with it."
The royal couple was at the Alec Baldwin hosted ceremony to honorably receive the "Ripple of Hope" laureates.
Also Read: Meghan Markle, Prince Harry Reportedly Paid $100 Million To Destroy Royal Family's Reputation in Netflix Series
Source: Page Six