Meghan Markle and Prince Harry's Netflix docuseries is pulling back the curtain against the Royal Family and their private life. Netflix released the second trailer of Harry & Meghan and the trailer made some bombshell allegations against the Royals. The trailer shows Prince Harry mentioning the planting of stories against them and says that no one knows the full truth, except them. The series will release in two volumes containing three episodes each. The trailer for Volume 1 seems a clear attempt at portraying them as victims of the British Royal Family and has received quite support from some of the experts.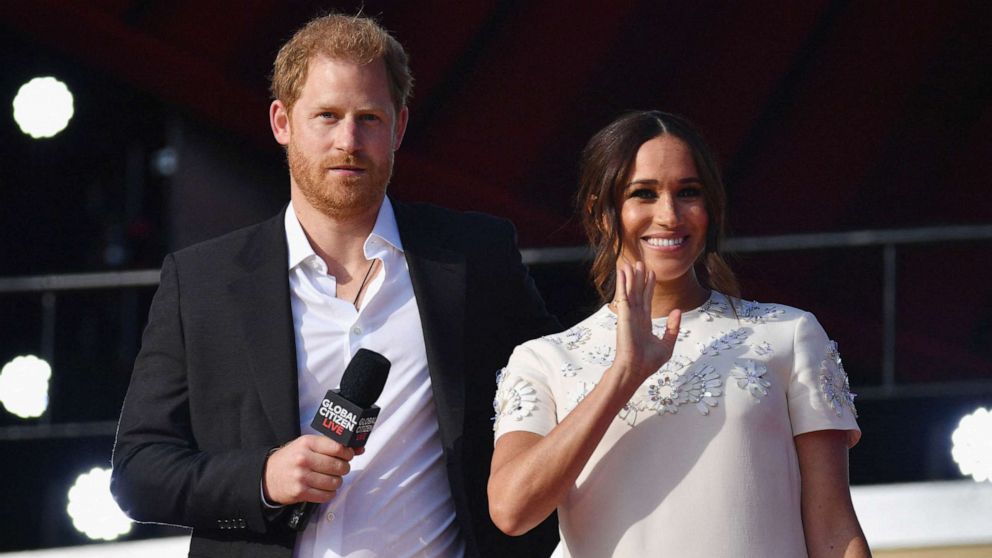 Read More: Royal Family Game of Thrones in Full Swing as Kate Middleton Reportedly Has Secret Meeting With Meghan Markle's Husband Prince Harry To Mend Strained Relationship
Prince Harry and Meghan Markle Reportedly Received $100 Million From Netflix
After stepping down from their Royal duties in 2020, Prince Harry and Meghan Markle signed a multi-year deal with Netflix. Their docuseries under the deal Harry & Meghan is set to release this Thursday. And it has already caused a huge discussion.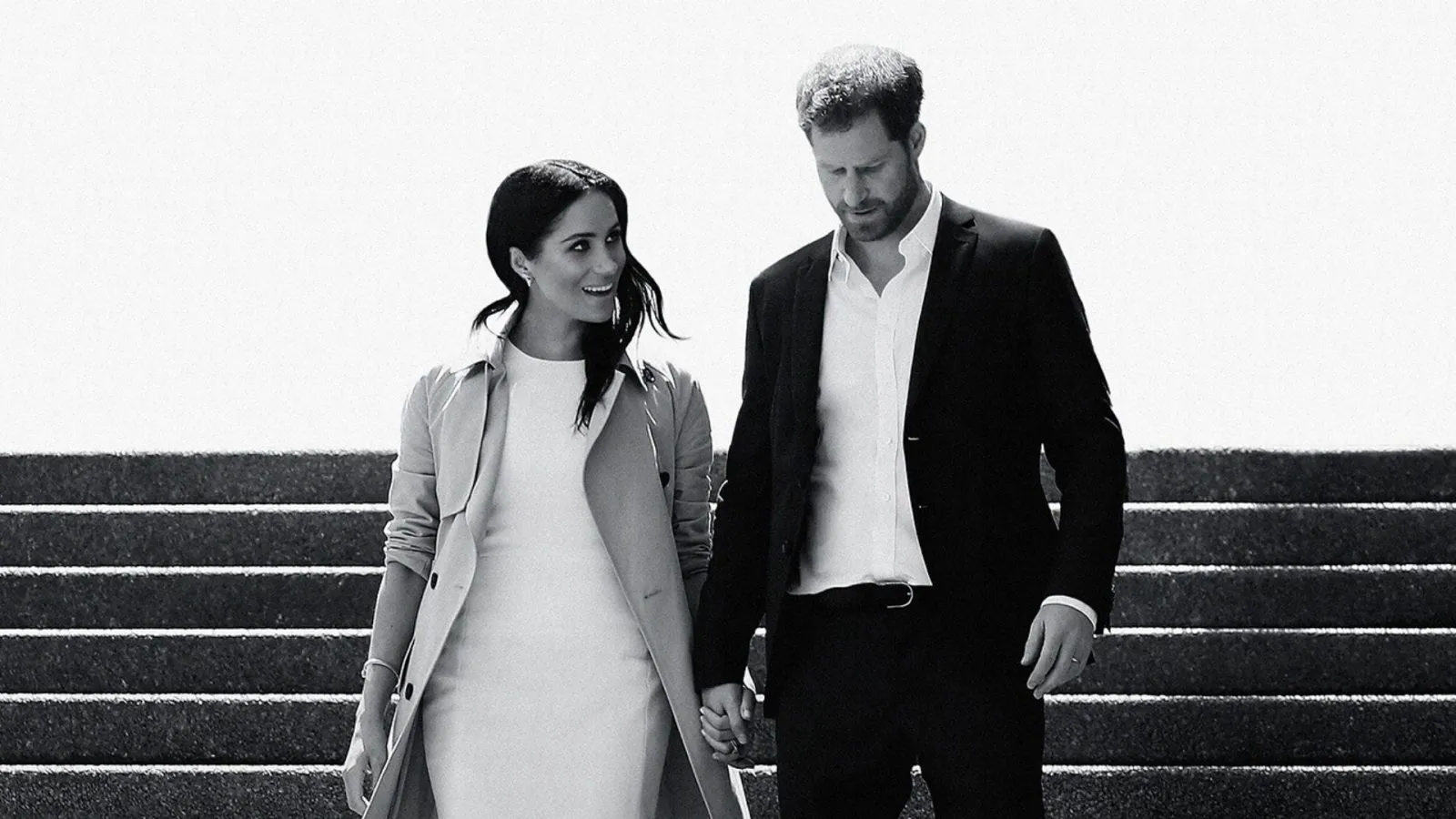 The deal with Netflix included documentaries, children's programming, docuseries, movies, and scripted series with Archewell Productions. As the news broke out, many reports claimed that Netflix was not their first choice. Prince Harry and Meghan Markle reportedly approached Disney, Apple, and other media companies, before settling on Netflix.
However, even after announcing the deal, the streamer did not reveal how much money the Sussexes will receive. According to reports, the couple would receive over $100 million. Although there are some reports that claim that Netflix has not paid the huge amount to the Duke and Duchess for their docuseries.
Read More: "They're literally just a s*x tape shy of Kim K": Meghan Markle Branded as Next Kim Kardashian After Trailer For Her Netflix Documentary With Prince Harry Creates Chaos
Harry & Meghan Received Support From Experts
The second trailer for Harry & Meghan was released recently, and the trailer has garnered a vast amount of support from experts. Daily Mirror columnist Polly Hudson shared her thoughts about the trailer in her opinion piece for The Mirror.
She talked about Prince Harry's feelings about the media war, as portrayed in the trailer. Hudson mentioned that it seems to portray that many people in the royal circles have been secretly briefing against them.
The columnist also says that now that they have stepped down from their royal duties, they have the advantage to speak their mind. "Plus, surely that's one of the bonuses that come with stepping down from their positions. They don't have to doggedly stick to the stiff upper lip, never complain, never explain family motto," Polly Hudson said.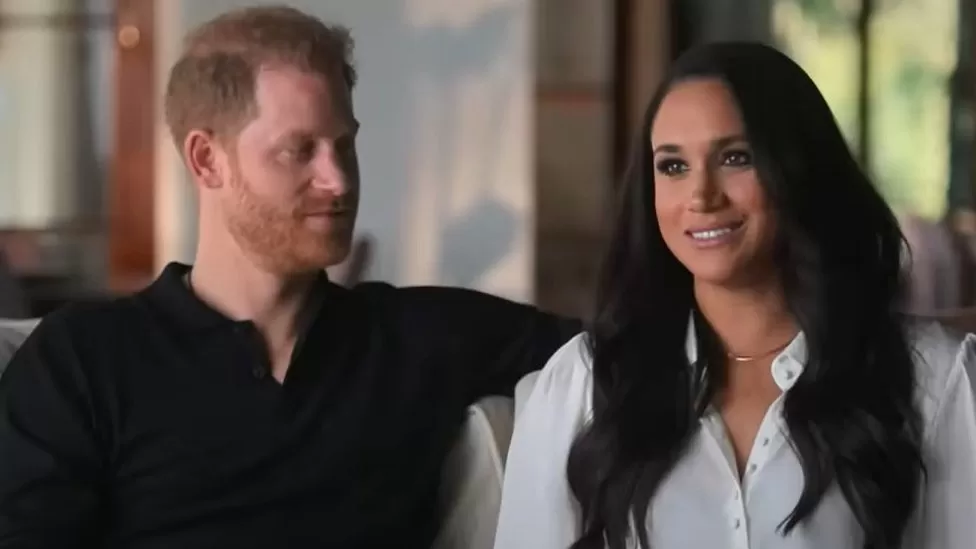 Hudson said, "They have the freedom to do things on their terms, guided by their personal beliefs and morals rather than being silent martyrs, imprisoned by the institution, and the way things have always been done. Why wouldn't they take advantage of that?"
The columnist said that this would be a "fair hearing" for them to share their version of events. And if they are getting reportedly $100 million for that, "who in their right mind would turn it down?"
The second trailer for Harry & Meghan seems even more controversial than its first trailer. It also includes glimpses of Princess Diana and Kate Middleton and seems to be portraying Meghan Markle similar to Princess Diana.
Harry & Meghan is set to release on 8 December 2022.
Read More: "Meghan can be a 500% nightmare, She's just so American": Prince Harry's Close Friends Are Tired of Meghan Markle's Never Ending PR, Wants Harry to Reunite With His Brother
Source: Geo TV