The Kardashians are known for their obsession with extravagant appearances on red carpets. However, Khloe Kardashian is quite an exception in that case especially if she were to be compared to her elder sister, Kim Kardashian. It's not a secret that the latter is the very definition of an attention seeker who is very interested when it comes to getting herself pictured at a perfect angle.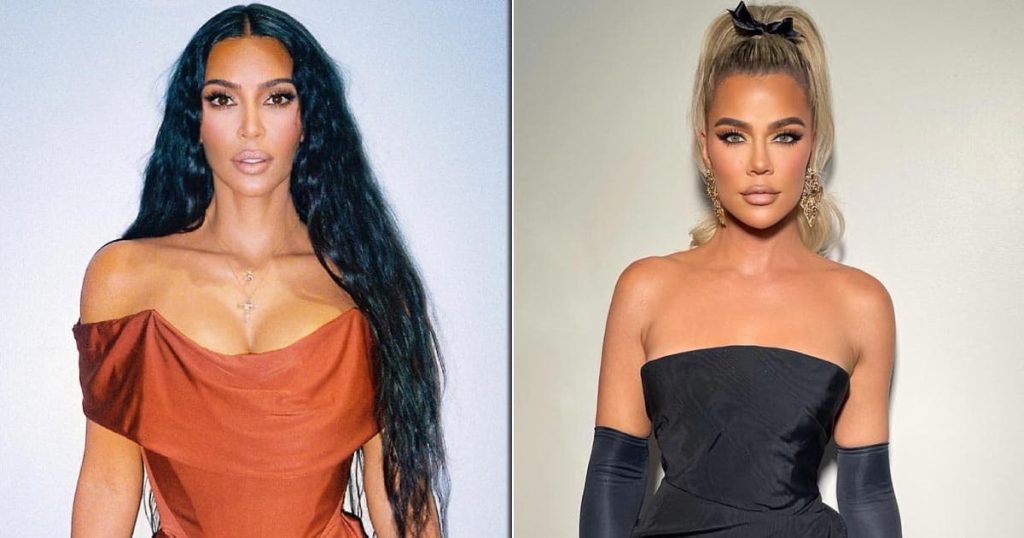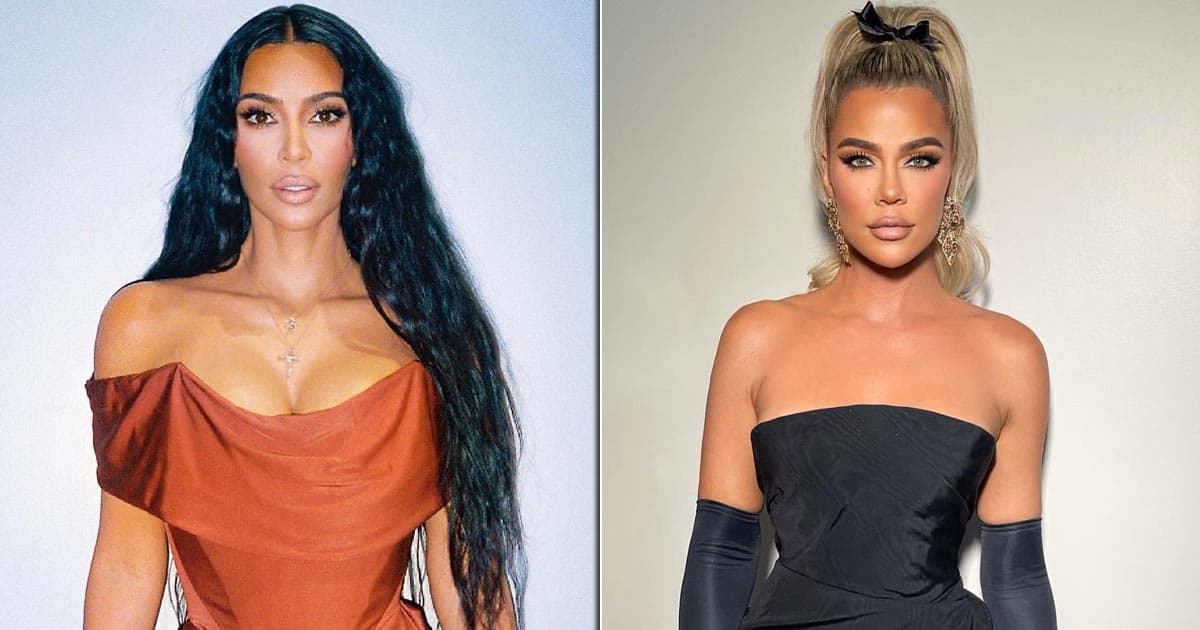 Also Read: Khloé Kardashian Covers for 'Cheater' Tristan Thompson After He Fails To Show Up for Daughter True's Birthday, Sends $25K Diamond Necklace To Buy Her Off
The 38-year-old TV reality star has recently opened up about her thoughts on the red carpet events and shared how her elder sister encouraged her to attend this year's Met Gala event.
Khloe Kardashian Confessed That She Turned Away Her Met Gala Invitations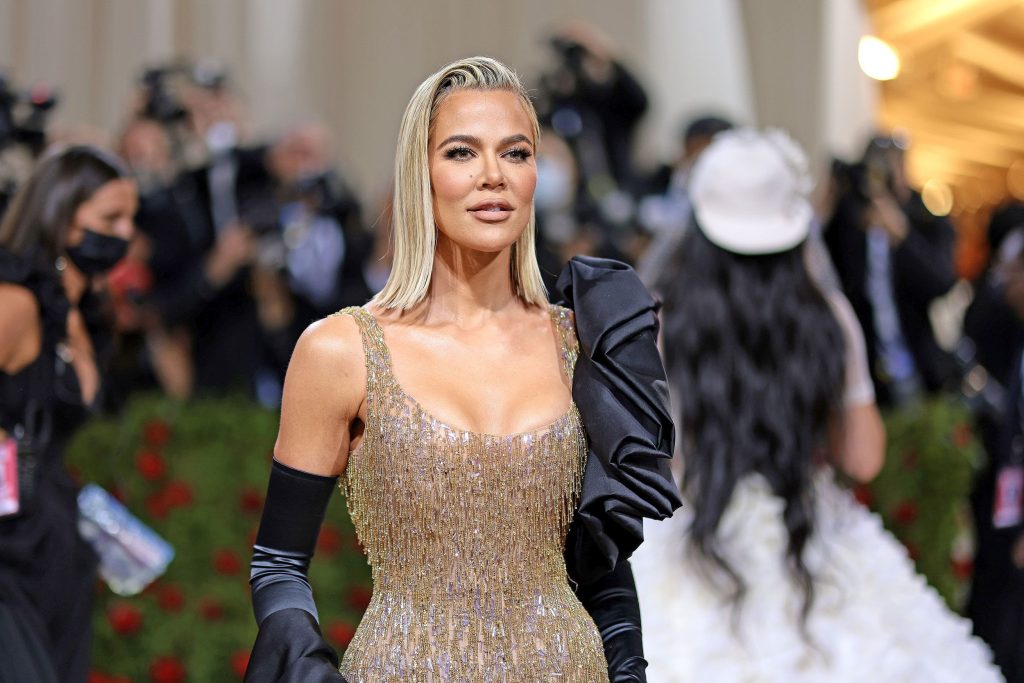 Also Read: Selena Gomez's Bipolar Disorder Medication Won't Let Her Get Pregnant, Hints Surrogacy Bandwagon Inspired By Kim and Khloe Kardashian
The reality TV personality, Khloe Kardashian in the latest episode of Hulu's The Kardashians revealed that she was invited to attend the Met Gala events in the past however she turned them down.
She has never been to the event until 2022 which made many rumors flow that she was banned from the events. However, she explained in a confessional interview, "I have been invited in the past. I just opted not to go."
During the episode, she shared, "I'm not big on red carpets. I think I've made that very clear."
Her sudden change in attending this year's Met Gala event came due to her elder sister, Kim Kardashian who encouraged her younger sibling to attend the event.
"Good old Kimberly has a way with words," she said. "And I am also sort of a pushover with some things, and I guess I allowed her to push me over."
The Good American founder made a grand debut in this May's Met Gala event by wearing a gold floor-length Moschino gown and black gloves adjoined to what seems to be a cape.
Kim Kardashian Opens Up About Her Younger Sibling Khloe Kardashian's Met Gala Process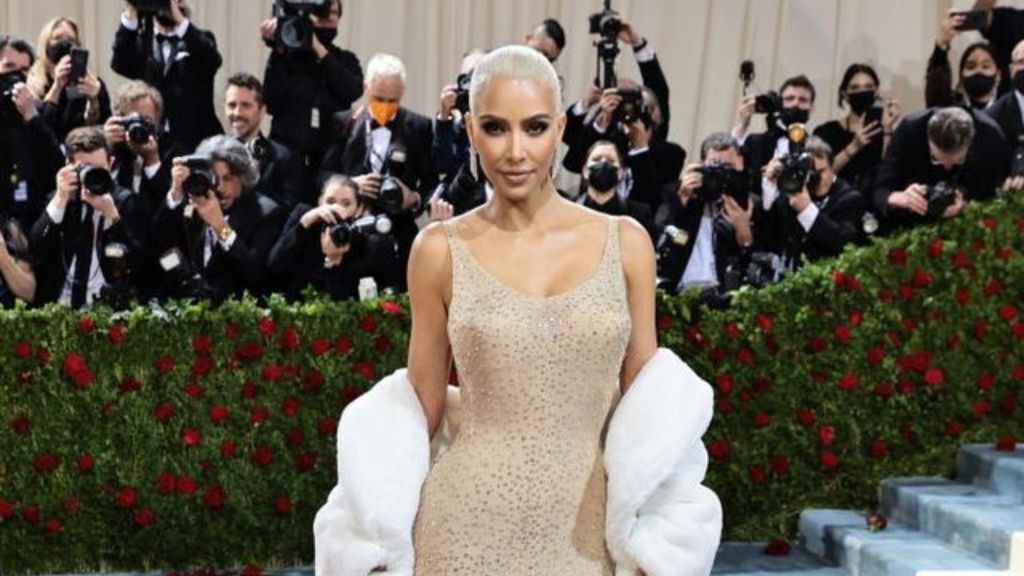 Also Read: Kris Jenner Reveals Khloe Kardashian's Weird Fetish, Would Behave Like A Dog At Times
The 42-year-old socialite, Kim Kardashian in her confessional section of the episode further detailed about observing her younger sibling preparing for her grand Met Gala debut this year.
She shared, "Khloe has always been really nervous to go to the Met. So I was like, 'You're gonna look amazing. You're gonna use my glam. We're gonna get ready together. We're gonna make this the best experience ever."
She added that the 38-year-old mother of two would be able to shut down the rumors that were circulating around her being banned from the red carpet events. She shared that her sister would show the world, "F—k you. I'm invited to the Met, dude, like, I'm going."
The 2022 Met Gala was special for the Kardashian-Jenner clan as all the women in the family attended the event.
The Kardashians are now streaming on Hulu and Disney+.
Source: The Kardashians