Prince Harry and Meghan Markle have made the news on various occasions in recent months. After the queen's death, the couple was at the heart of numerous dramas and internal family feuds in the royal family. This memoir will allegedly reveal a lot about the dark side of the British royal family. The 416 paged book is expected to have "raw, unflinching honesty" by the Duke of Sussex.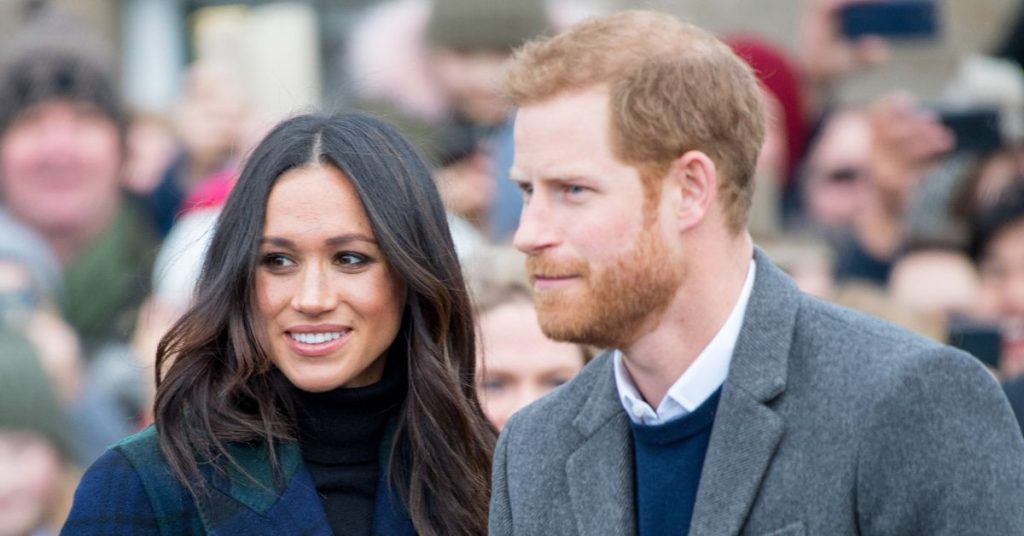 Also read: Harry is always terrified Meghan will leave him": Meghan Markle Accused of Manipulating Prince Harry For the Controversial Netflix Project That Would Destroy the Royal Family
According to sources, it was reported that the Prince is allegedly seeing his ex-partners and old friends recently.
Prince Harry reached out to his old acquaintances and ex-girlfriends
It was recently revealed by a source that Prince Harry allegedly reached out to his old friends and ex-girlfriends. According to sources, he wanted them to feature in the book. A source close to the Duke of Sussex talked about him reaching out to people. "Harry did reach out. Friends and girlfriends were polite and said they would think about it but ultimately most said No." the source said. They further explained the irony of the moment. The source said, "It was felt to be kind of ironic that Harry would hit the roof if he ever had an inkling they spoke to the media."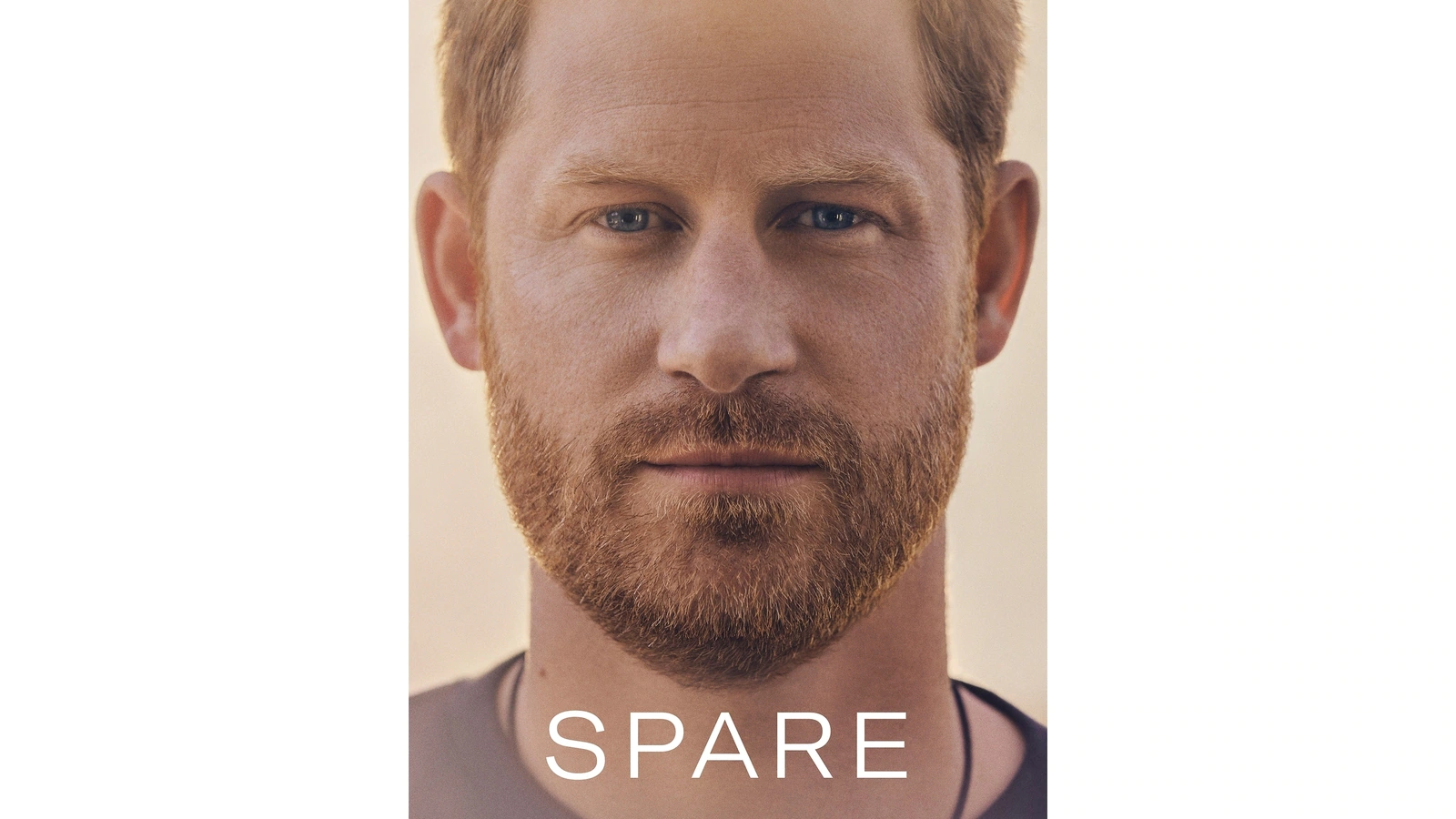 Also read: "Harry and Meghan have gone fully rogue": Meghan Markle and Prince Harry are on the verge of losing their royal privilege as King Charles is willing to take drastic action
The publication felt the need to "s*x up" the memoir
A source revealed that the book has already been sent to and fro between the writers and the publication. "Harry wanted to refine things after the Queen passed away. But there has been extra toing and froing that people don't know about." As reported by the Sun, the publishers wanted, "more areas covered and more detail on some things that were already included." The source further added, "There is a real concern that  Harry had to sex up the book and include revelations that he might not even be that comfortable with."
Also read: Prince Harry Had a Crush on Meghan Markle Before They Started Dating, Called Meghan His "Ideal Girl" While Watching Suits
The Royal family is apparently bracing themselves for the publication of Prince Harry's memoir. The memoir can allegedly reveal severe racist claims and the dark side of the senior royals. The book was originally set to be released later this year but had to be delayed after the queen's death. Earlier this week it was revealed that the book will now be released on January 10, 2023.
Source: Geo TV