Actor Brendan Fraser has appeared in some of the most memorable films of all time like The Mummy (1999), Crash (2004), and Gods and Monsters (1998). Last year, his latest movie, The Whale, was released and it required Fraser to gain a lot of weight to play the role of Charlie, an unhealthy English teacher.
Throughout his career, the actor has maintained a fit physique so gaining weight for this movie was a new experience for him. In the past, he has talked about how The Mummy franchise "damaged" his body, claiming that he was held together by a "tape" and needed several surgeries.
Brendan Fraser thinks his role in The Whale will have a lasting impact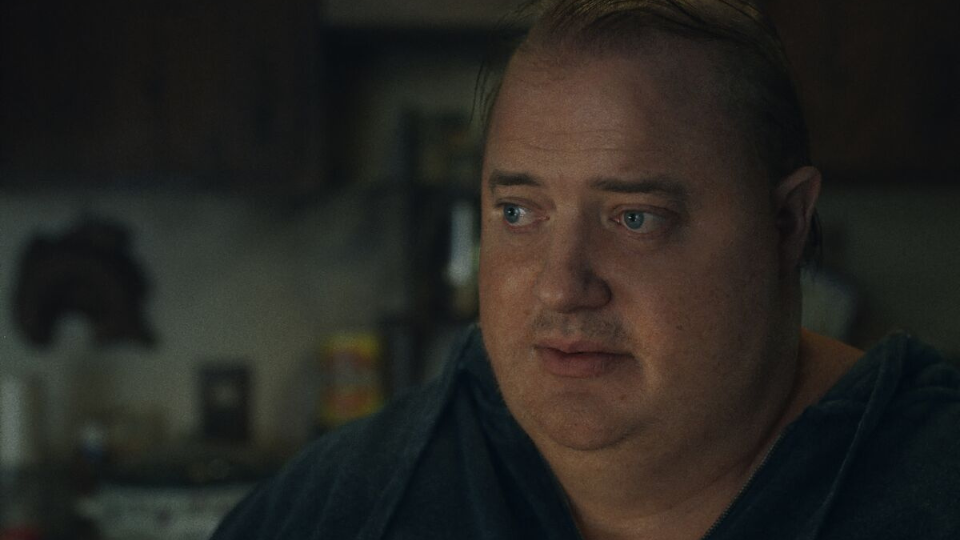 In The Whale, actor Brendan Fraser played the role of Charlie, a 270kg schoolteacher who is slowly eating himself to death as he grieves the death of his wife. The actor spent a lot of time getting the perfect look for the role. He recently told Newsweek that the role will have a lasting impact,
"This is certainly far removed from anything I've ever done, and I know it's going to make a lasting impression."
At the time, the actor has no problems with weight gain and it seems like he feels healthy. His fans have praised his work in the movie and hope to see him win an Oscar for the role.
Also read: "Got a little banged up from years of doing my own stunts": Brendan Fraser Raevealed How Hollywood Forced Him To Take Spinal Surgeries To Keep Up
The Mummy franchise damaged the actor's body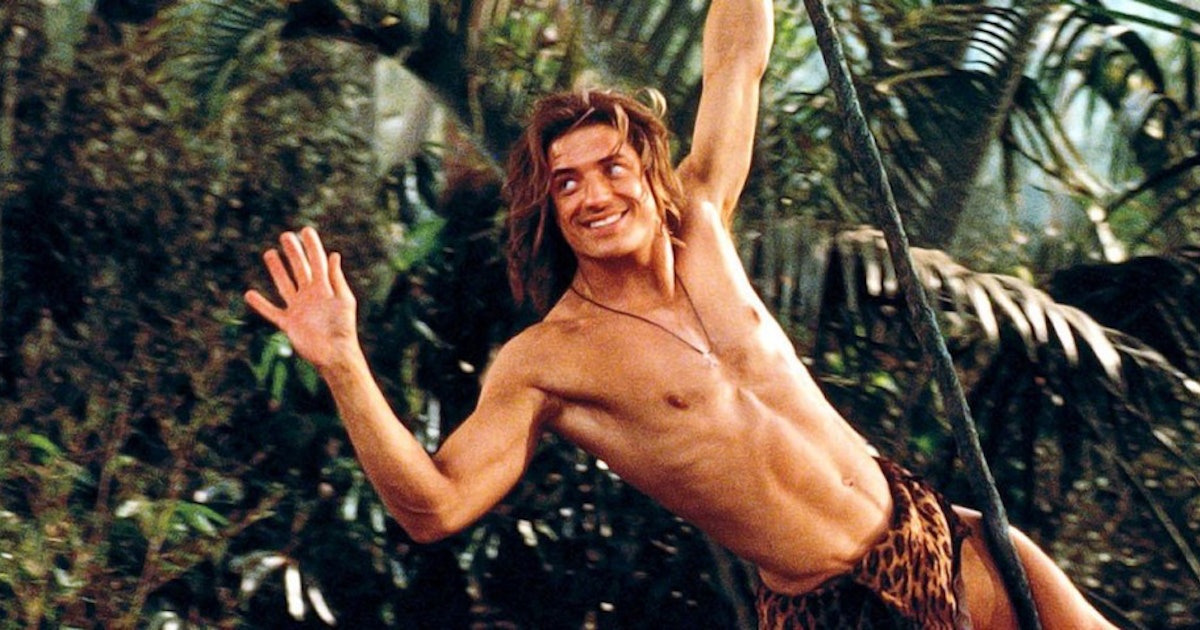 Back in 2008, the actor's body completely gave up due to the stunts he performed for three installments of The Mummy franchise. He told GQ that he was put together by tape,
"I was put together with tape and ice—just, like, really nerdy and fetishy about ice packs. Screw-cap ice packs and downhill-mountain-biking pads, 'cause they're small and light, and they can fit under your clothes. I was building an exoskeleton for myself daily. I needed a laminectomy. And the lumbar didn't take, so they had to do it again a year later."
The actor needed "a partial knee replacement, some more work on his back, bolting various compressed spinal pads together," and even vocal cord surgery. He stated that he "was in and out of hospitals for almost seven years."
Also read: "I was used to playing to the back row": Brendan Fraser Reveals How Matt Damon Helped Him Land Major Role Involving Getting B-tt Naked in One Scene
Brendan Fraser recently talked about his son, Griffin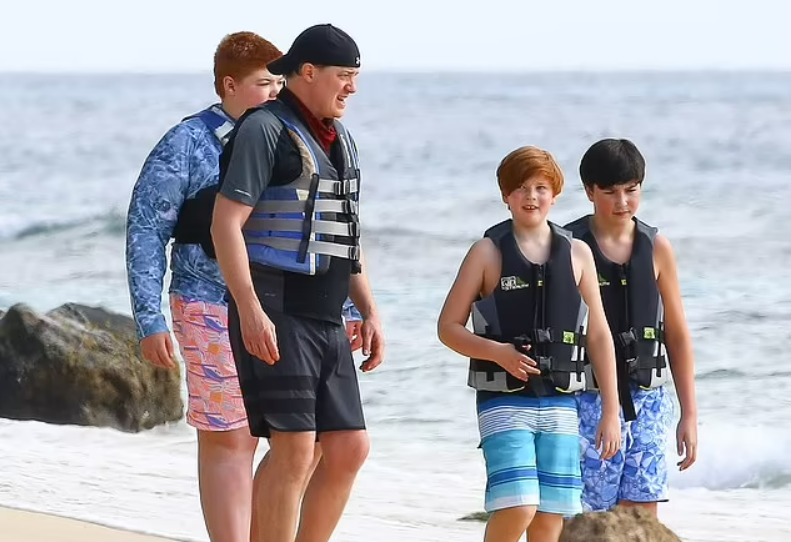 The actor previously talked about his son Griffin, who suffers from Autism, with Howard Stern for his SiriusXM radio show. The actor explained how he had a hard time accepting his son's condition and how it dramatically changed his entire life and priorities. He said,
"When I found out my kid's diagnosis at 22 or 24 months, I was crestfallen, to say the least. The first reaction that I had was, 'I want to know how to fix this. What's the cure? What does this mean?' You're just hit with a baseball bat in the back of the side of the head. Like what? This isn't the way it's supposed to turn out."
He further added that people with Autism need more time and attention and that is why he specifically makes time for his fans with special needs.
Related: 'No one deserves this win more than him': Fans Go Wild as Brendan Fraser Receives First Ever Oscar Nomination for Best Actor in 'The Whale'
Source: TheThings