In case you missed it, the (nearly) two-year process of Kim Kardashian and Kanye West's divorce was a little bit of a horrible and mysterious ride for them. Like, things appeared to be fine, but they were in fact the exact opposite. We're taking a look back at the former couple's post-divorce struggles as they dealt with what we call the 'Kimye drama.' For sure, it is full of absurd allegations and parental disputes.
The American rapper, singer, songwriter, record producer, and fashion designer's marriage with Kimberly Noel Kardashian was often tainted by complications, despite being married for seven years. The Grammy winner, however, went above and beyond after the divorce, which the reality star filed for in 2021.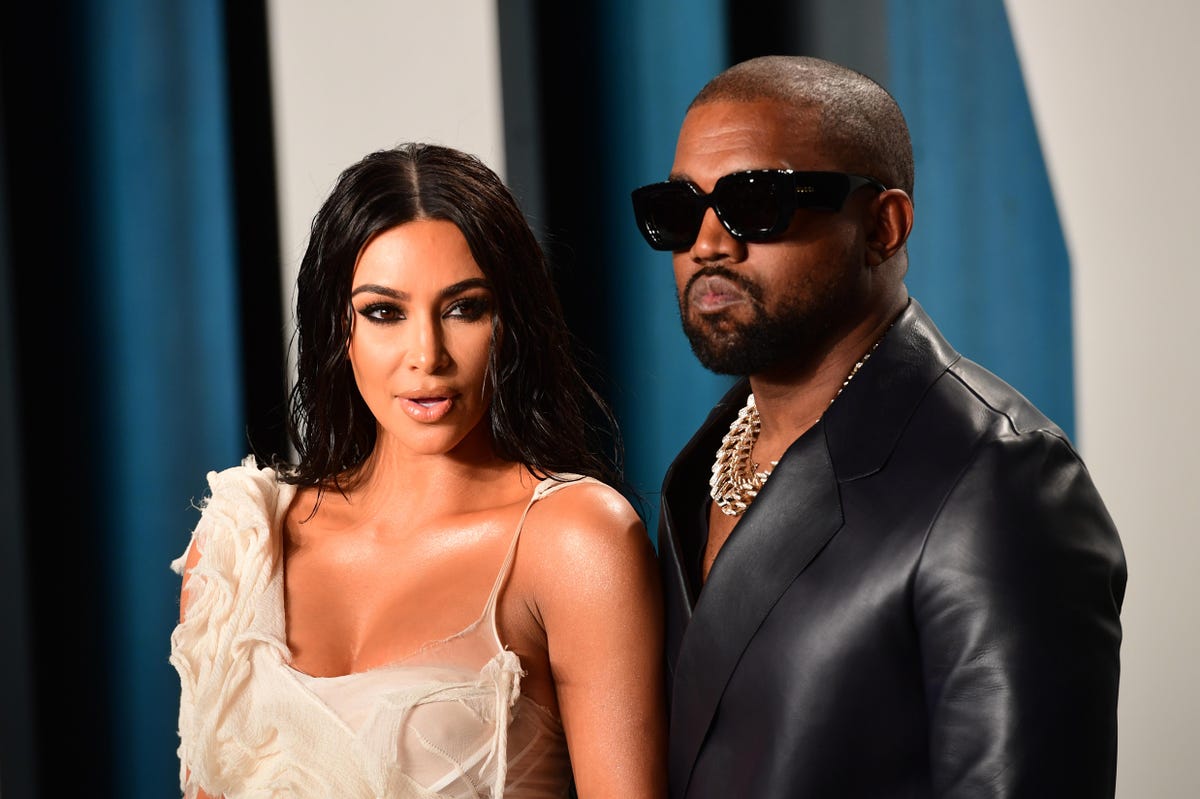 During an interview that occurred last year with Alex Jones, Ye was frank about the difficulties of marriage with his ex-wife. Just a quick reminder- around this time, West confessed to Infowars podcast host Jones that he got addicted by involving himself in "booze and threesomes" to cope with his divorce from Kim K.
Kanye West found it difficult to move on after splitting with Kim Kardashian 
Kimye decided to give up in 2021. The rumors that the power couple of Hollywood was divorcing were confirmed when Kimberly Noel Kardashian formally filed for divorce in February 2021. The couple, who married in May 2014 in Italy, had been living apart for months before filing their divorce. The couple had four children during their six-year marriage and ten-year friendship.
Everything went smoothly for a while after their divorce. The couple got along well and supported each other's business endeavors as well as parenting. 
But on December 2, 2022, the singer of the hit song Flashing Lights dropped by Alex Jones' podcast Infowars and proceeded to open up about his feelings. Breakups are challenging to handle. It gets more severe if there have been more than seven years of close relationships. Even Ye struggled for a while to cope with the agonizing heartbreak. As he spoke about how he handled his breakup, he confessed to having turned to women and alcohol as a coping mechanism.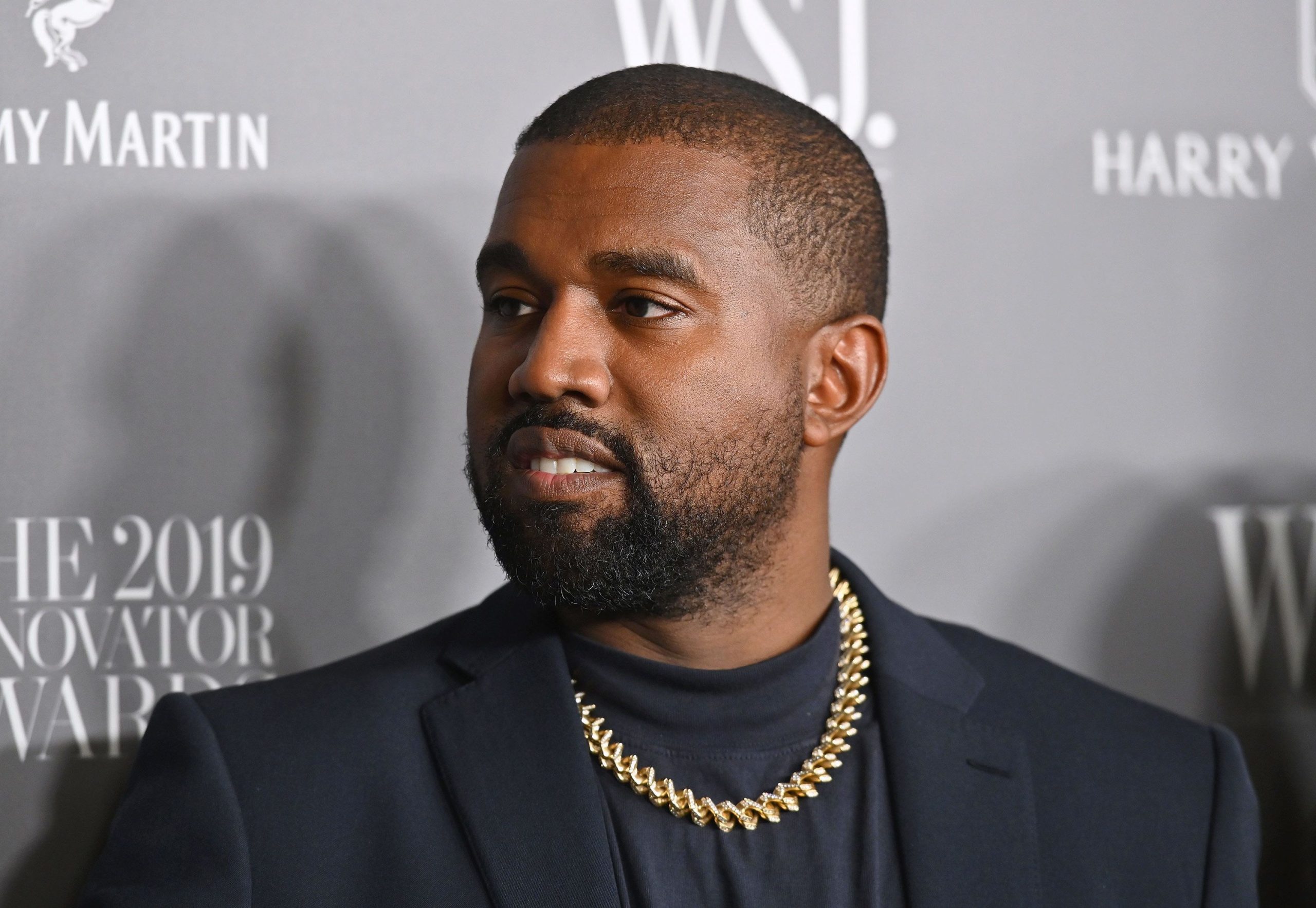 The Runaway hitmaker, who was a billionaire until recently, proved he had nothing to lose by agreeing to give her $200k in child support each month. Ye further explained to the contentious host Alex Jones why he would allow the devil to possess him: because he had lost his wife, was no longer to act as the priest in his house and had no such authority.
"I let the devil pull me in. The next thing you know, I'm having threesomes at New Year's Eve parties."
Also Read: Beyonce, Jay-Z Actively Avoided Being Seen With Kanye West after Rapper's Billion Dollar Fall from Grace Following Racist, Anti-Semitic Rant
The Grammy winner made reference to a statement Kim K made on The Kardashians by saying,
"She [Kim] was pushed into the s*x tape, she was pushed into saying she had s*x with Pete Davidson in front of a fireplace." 
What else did he confess in a wildly anti-semitic interview with Alex Jones?
Kanye West or Ye lost his composure during a live interview with Alex Jones' podcast Infowars, using anti-Semitic language and praising Adolf Hitler. One of the many low points in this conversation occurred when Jones defended West against claims that he is a neo-Nazi, to which West retorted,
"I see good things about Hitler."
"We need to stop constantly disparaging the Nazis," West said at one point, adding that they did good things as well.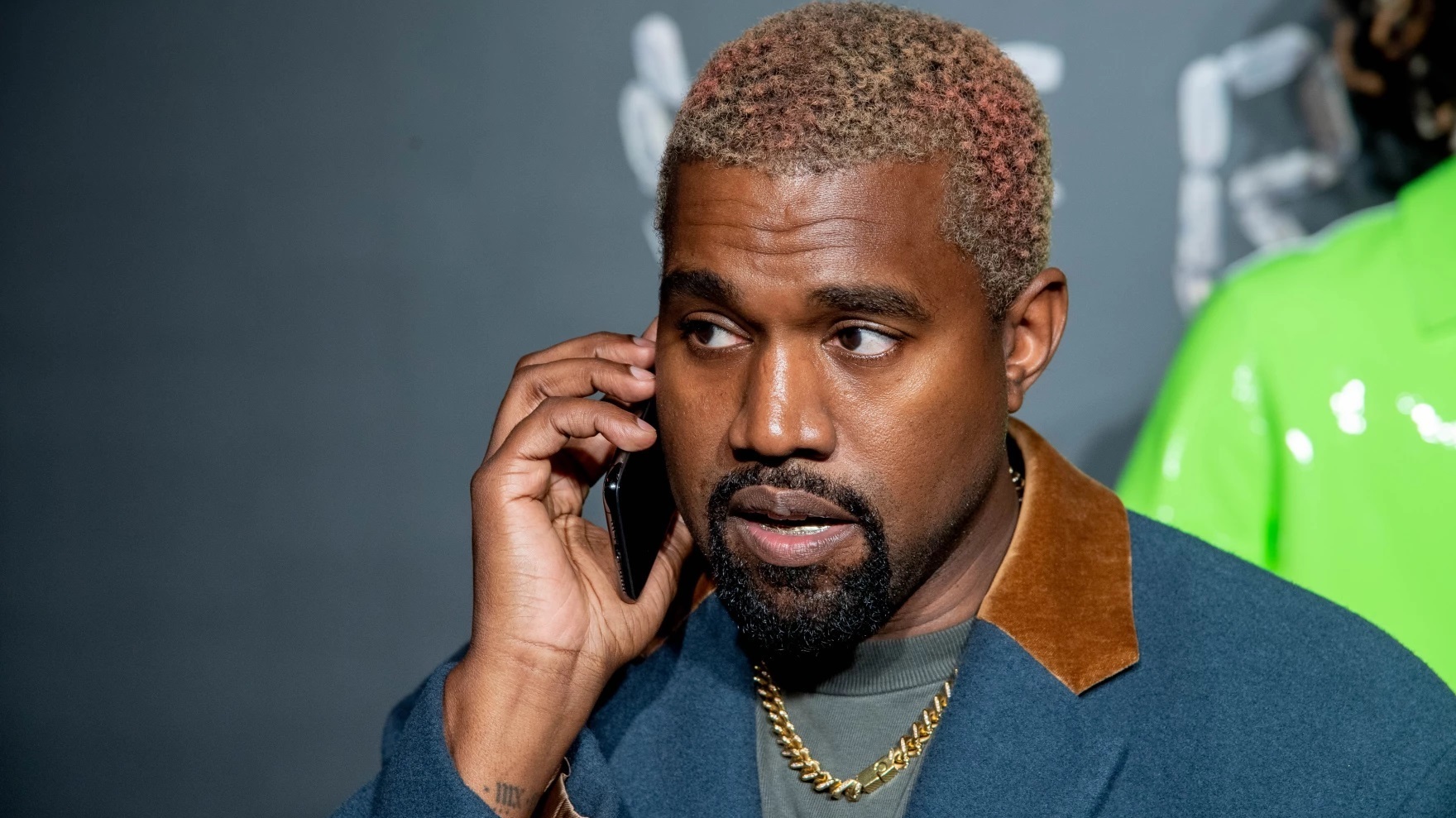 Due to his outspoken support for former President Donald Trump, the troubled rapper rose to popularity among conservatives in recent years. The controversy surrounding that connection has grown as the rapper has embraced anti-Semitism more deeply. It reportedly reached a head last year when Trump dined at Mar-a-Lago with West and a neo-Nazi.
Also Read: $1.8B Rich Kim Kardashian Reportedly Kept All Her Jewelery, Bags, Fur, and Furniture in Divorce Settlement While Forcing Kanye West To Pay $200K in Child Support
Source- Radar Online