Ever since she got out of her 13 years long conservatorship, Britney Spears has not been holding back from sharing pictures with as few coverings as possible. The Womanizer singer has in the past months uploaded nude photos of herself occasionally on her Instagram page. Her husband Sam Asghari has no problem seemingly as he has voiced his support for the singer. Kevin Federline, Spear's ex-husband with whom she shares two teenage kids has come up with complaints against it.
The Baby One More Time singer clearly enjoys taking and sharing nude pictures as recently uploaded a totally nude picture in a bathtub. But yes! She did censor the private parts herself. Spears posted the picture along with a weird and confusing caption. Fans and critics have since been trying to figure out what she meant by it.
Britney Spears Confuses Fans With New Nude Post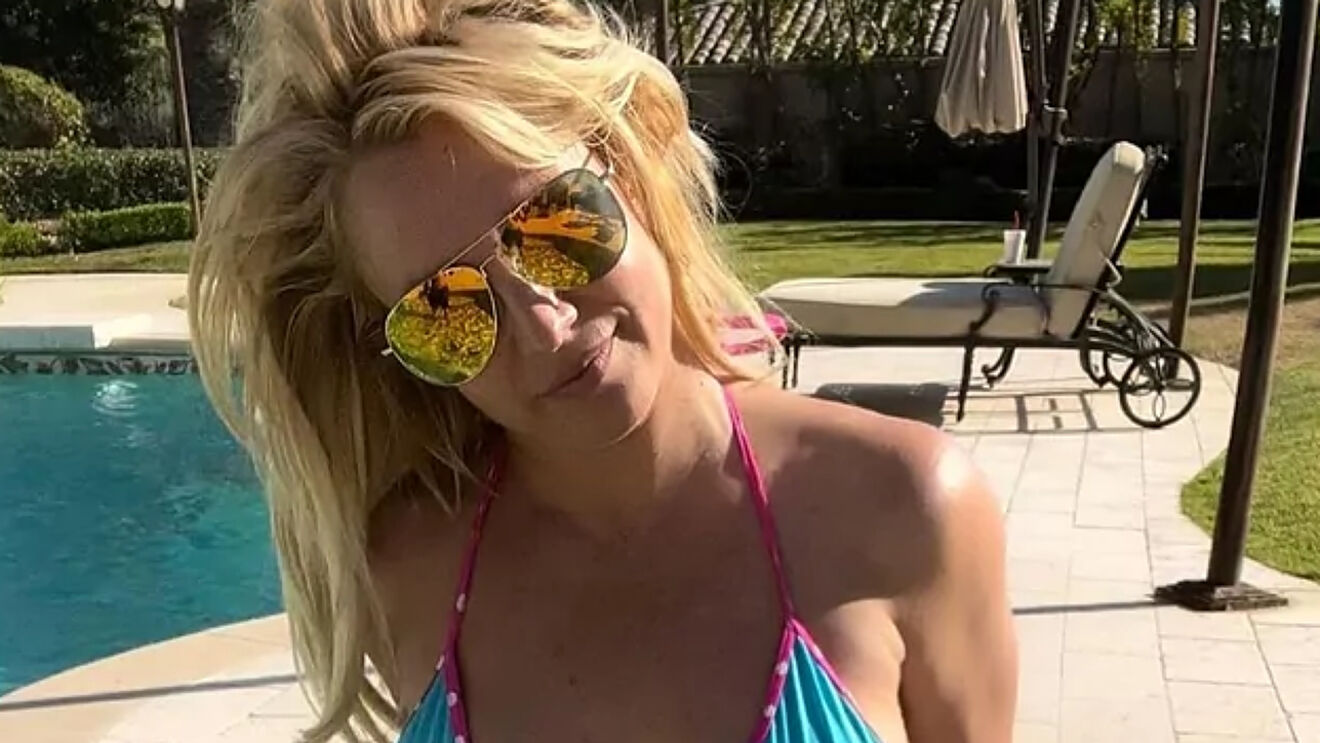 Recently, Britney Spears posted a nude picture of herself once again. This is not surprising for anyone as the singer has been posting such pictures ever since she got out of conservatorship. In the most recent post on Instagram, Spears posed completely naked in a bathtub. She censored her breasts by cupping over them using her hands. And her lady parts were strategically covered using a flower emoji. It was a totally normal post at least in the case of Spears except for the captions under it. The pop star captioned the picture with a very weird and confusing sentence. She wrote, "I like to suck" and continued with,
Also Read: "You never see her well dressed": Britney Spears Should Follow Kim Kardashian's Footsteps, Experts Say She Should Stop Wearing Inexpensive and Style Less Outfits
"Never professional pics … sucking comes easy for me !!! Keep clapping bitch 👏🏻 !!!"
Fans were clearly confused as many of them jumped to the comment section to express their thoughts and confusion about the post. One commented, "I read the caption 3 times & am still confused". While another user wrote, "The caption is sending me into orbit 😭💀." And yet another expressed their confusion on the caption writing, "Um what is this caption girl?"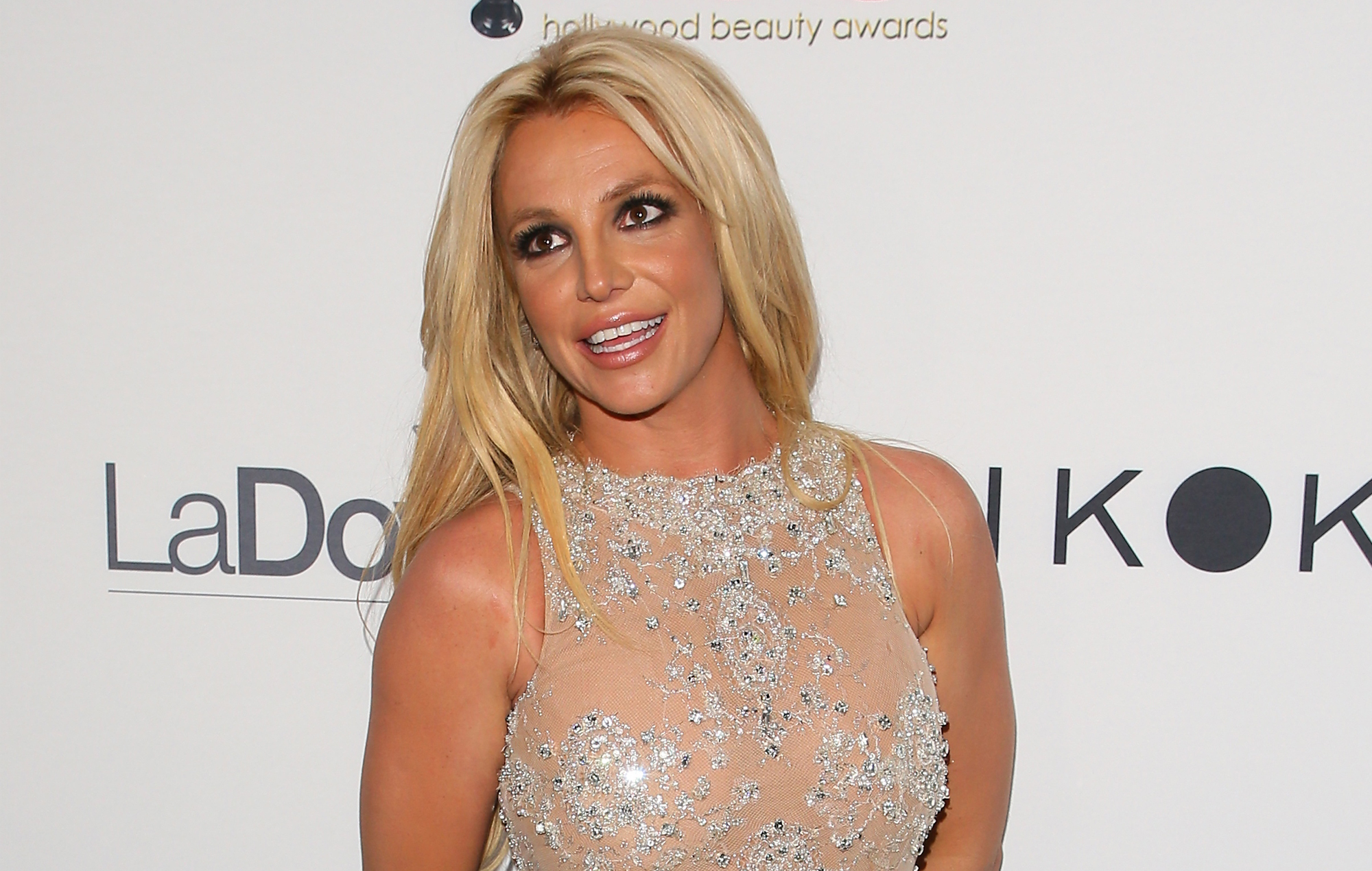 This is not the first time the singer has uploaded such a picture online. Previously the Toxic singer posted a photo of herself on the beach with nothing on. And in the same way as the recent picture, she censored the private parts using emojis and her hand as a covering.
Also Read: 'My sister became worldwide famous. I wanna show I'm worth something': After Being Evicted from Her Home by Sister Britney Spears, Jamie Lynn Wants to Make Her Own Brand in New Reality TV Series
Britney Spears' Ex-Husband Kevin Federline's Complaint Following Nude Pictures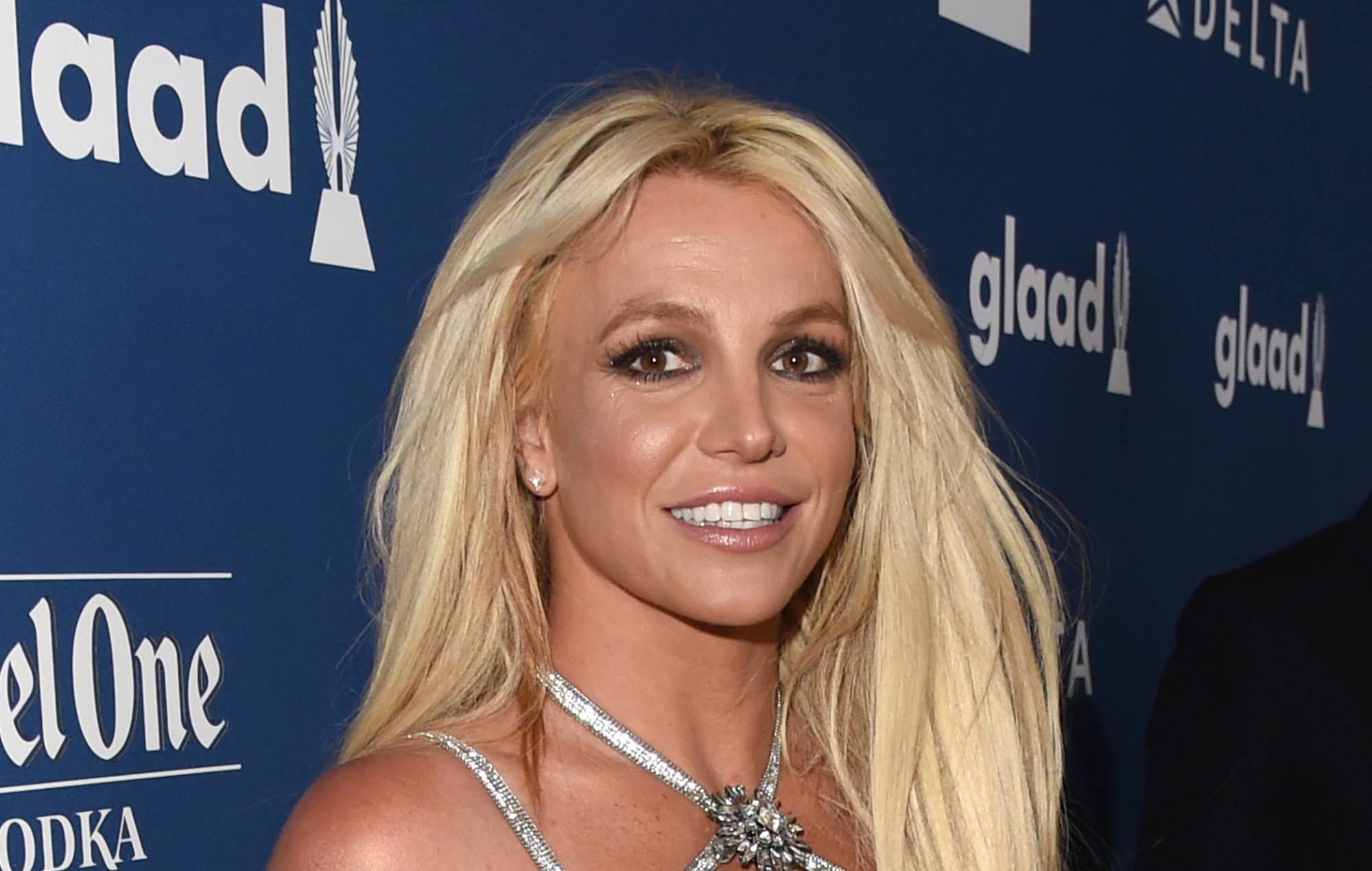 While Britney Spears is enjoying her freedom, her ex-husband Kevin Federline is not happy with the nude photos she has been uploading online for the public. Following her no-holds-barred antics, Federline has come out saying that the two sons they share wanted their mother to stop uploading such photos. According to The Daily Mail, Federline shared,
"But that doesn't take away from the fact of what it does to them. It's tough. I can't imagine how it feels to be a teenager having to go to high school."
Right before that he also revealed he had explained to his sons saying that it was how Spears wanted to express herself.
Soon after this, the singer's current husband Sam Asghari defended Spears saying there was nothing to be embarrassed or ashamed about. And that it was Spears' way of expressing herself as she was enjoying freedom after 13 years of conservatorship.
Also Read: "Why do you look like you have been crying?": Britney Spears' Recent Pictures With Bruises Convinced Fans She Is in Abusive Marriage With Sam Asghari
Source: Page Six