Britney Spears is one of the most influential celebrities in the world who has had to bear several heartbreaks following her journey to become a megastar. She spent thirteen years of her life in a conservatorship that ended in 2021. Speaking about the same, she has called out her family several times including her younger sister, Jamie Lynn Spears.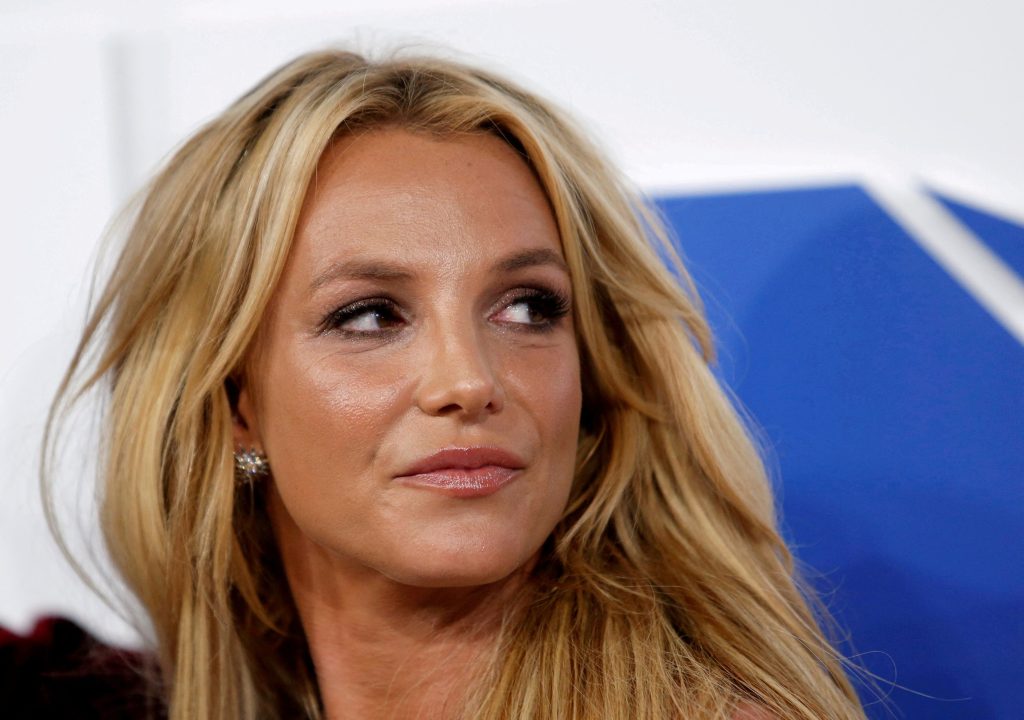 Also Read: After Britney Spears Kicked Her Out of $2M Condo, Estranged Sister Jamie Lynn Spears Finds Gig At Fox Reality Series "Special Forces: The Ultimate Test"
The 40-year-old singer has a strained relationship with her younger sister. After the latter was trolled for lying about owning the famous Florida condo of her sister, she is set to appear in the upcoming reality competition series, Special Forces: The Ultimate Test.
Jamie Lynn Spears to Participate in Special Forces: The Ultimate Test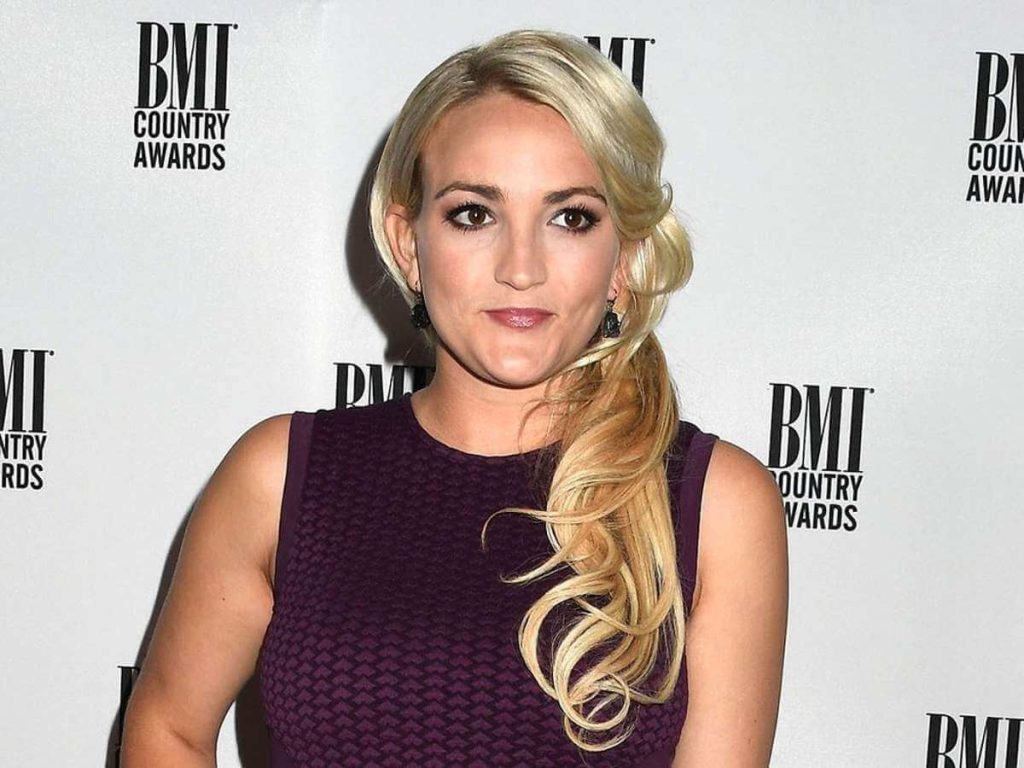 Also Read: Britney Spears Takes Away Controversial Florida Condo Her Sister-Turned-Enemy Jamie Lynn Claimed To Own, About to Sell It for Gargantuan $1.8M Profit
The American actress, Jamie Lynn Spears is set to appear in the upcoming reality show, Special Forces: The Ultimate Test. 
Not just her, Fox reported that many celebrities will participate in "some of the harshest, most grueling challenges from the playbook of the actual Special Forces selection process."
The show is starring 16 renowned celebrities who will be enlisting on the "toughest test of their lives." The interesting part about this show is no eliminations. As per Fox, this reality show will only have survival rather than eliminations or votes which one usually observes in a series.
The celebrities who will be enduring the grueling challenges in this show are Danny Amendola, Spice Girls Melanie Brown, Hannah Brown, Tyler Florence, Kate Gosselin, Dwight Howard, Montell Jordan, Gus Kenworthy, Nastia Liukin, Carli Lloyd, Beverley Mitchell, Kenya Moore, Mike Piazza, Dr. Drew Pinsky, Anthony Scaramucci and the Zoey 101 actress.
Jamie Lynn Spears Wants to Prove Her Worth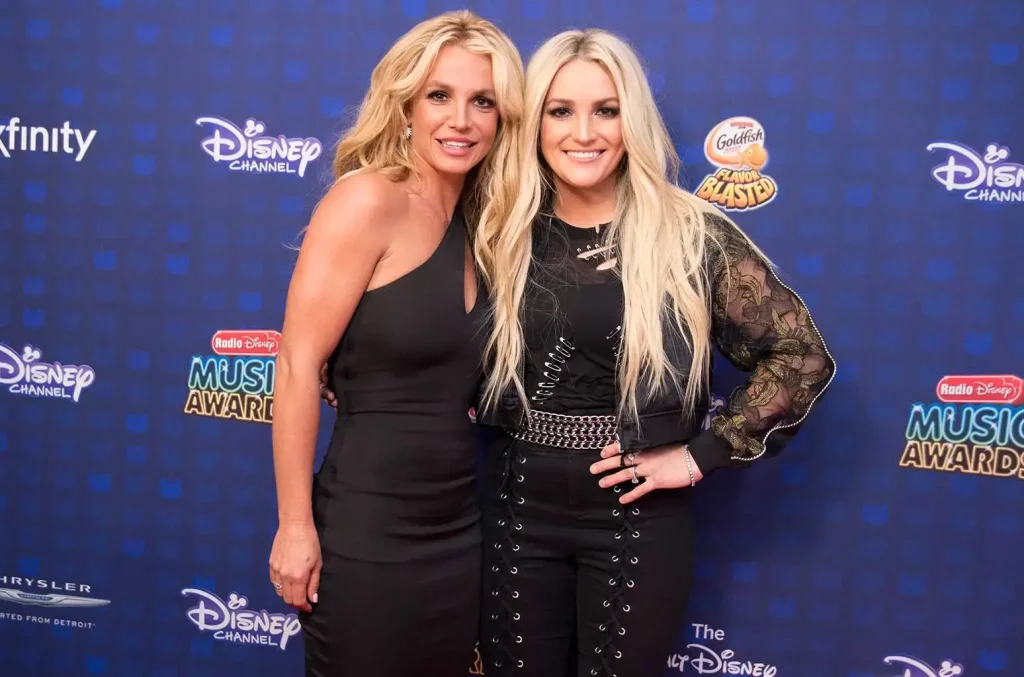 Also Read: Britney Spears Ex-Assistant Felicia Culotta Proves She's the Mother Figure Pop Star's Real Mom Lynne Couldn't Be, Wishes They Talk More
The younger sister of Hollywood Pop star, Britney Spears in a teaser clip of the celebrity reality show shared the reason that led her to join the show.
The actress got emotional and shared with the trainers in the clip, "Growing up my sister [Britney Spears] became worldwide famous. I guess I just wanna like [prove that] I'm just like worth something."
Even though the 31-year-old star has opened up about proving herself through the upcoming series, her elder sister has often criticized her sibling for her lack of support during the Toxic singer's conservatorship.
Back in 2015, Lynn Spears in a tweet claimed to own her elder sister's condo however her lies were soon caught. Recently, the Criminal star listed her condo for $2 million with her sister getting trolled for her lies. Meanwhile, the wife of Sam Asghari will likely get a profit of around $1.1 million.
The Special Forces: The Ultimate Test is set to premiere on Jan. 4, 2023, on Fox.
Source: Twitter