Like any possessive brother, Prince Harry was also concerned when he learned about his brother's girlfriend. 
Prince Harry's memoir, which was published worldwide, is already causing a commotion at Buckingham Palace. It targeted a number of royal family members. Some even claim that his sister-in-law, Kate Middleton, was also upset by what Prince Harry had previously said regarding their relationship, particularly with his wife Meghan Markle. 
Recently, Prince Harry mentioned in his autobiography that it seemed friendly to have Middleton, Prince William's then-girlfriend, as a member of his family. The Duke of Sussex writes in Spare that he loved making his sister-in-law laugh and wished his wife (Markle) could someday socialize with her.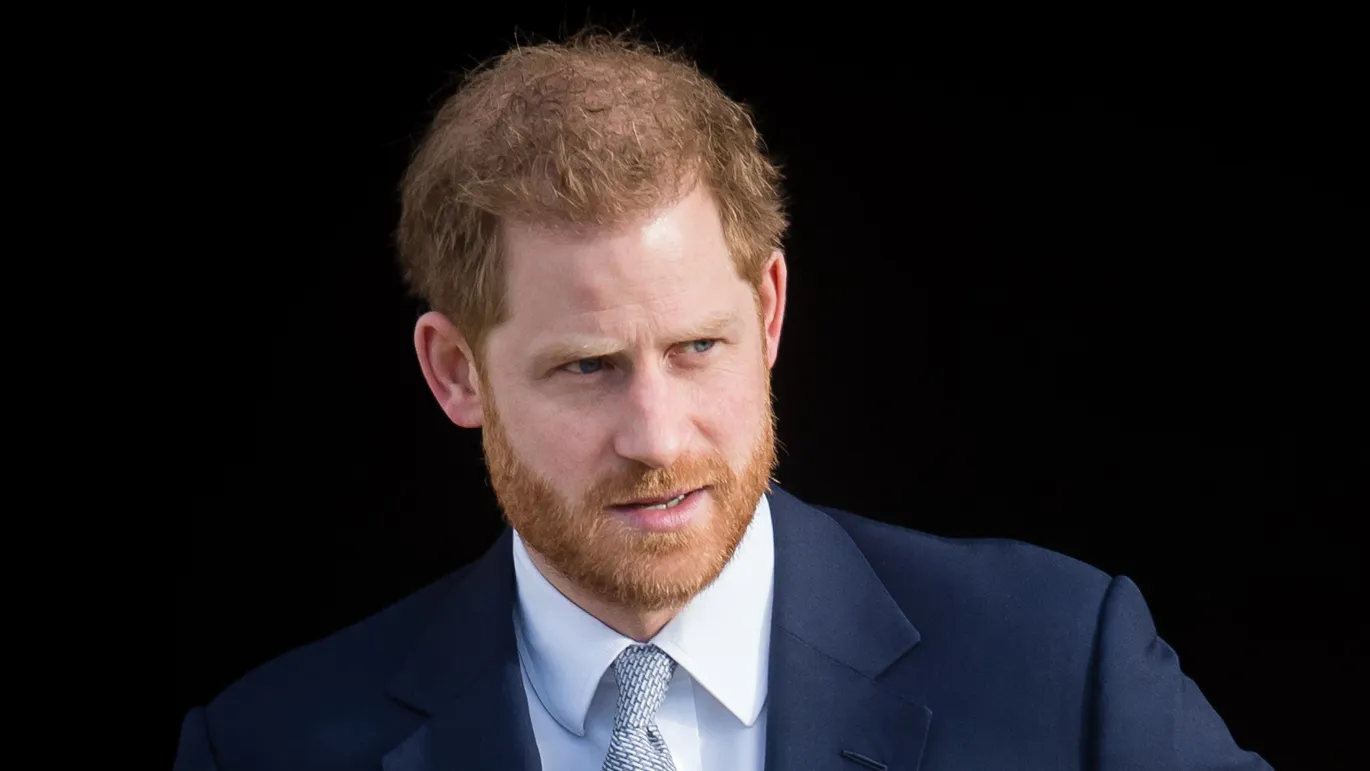 Prince Harry confessed in a statement published in Spare that he enjoyed making her laugh when they first met. Kate Middleton was his brother's girlfriend at that time.
Also Read: Nelson Mandela's Granddaughter Denies Accusing Meghan Markle And Prince Harry Over Profiteering From Mandela's Name
However, Prince Harry claimed that he also couldn't suppress another emotion coming that day: the sense of parting ways with his brother.  
What Prince Harry thought of Kate Middleton on their first meet 
The royal family has kept quiet about Prince Harry's tell-all memoir despite it has contained many shocking revelations, especially about the author's "beloved brother and archnemesis." Despite the book's many shocking revelations, it also contains some heartfelt reflections on his personal relationships, such as his first impressions of his sister-in-law, the Princess of Wales.
The Duke of Sussex mentions in his Spare how much he enjoyed making his future sister-in-law laugh and how he hoped his wife would eventually get along with her.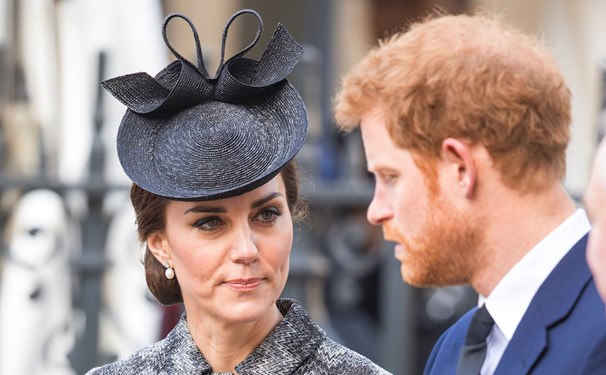 The author continued,
"Better yet, I liked making her [ Kate Middleton] laugh." He also admitted that he even enjoyed seeing her laugh. Whenever I worried that Kate was going to be the one to take Willy from me, I consoled myself with thoughts of all our future laughing fits together, and I told myself how great everything would be when I had a serious girlfriend who could laugh along with us. Maybe it would be Chelsy"
Also Read: Meghan Markle Lied to Prince Harry and Royal Family, Did Not Invite Sister to Her Wedding to Protect Her Secrets
The Duke foresaw 'laughing fits' with Kate Middleton in his future
Prince Harry calls the future Princess of Wales "carefree, sweet, kind" in his recently published memoir, Spare. The duke seemed always to be honest and true when he said that Kate Middleton was like his older sister, which he had always wanted. They connected right away the day they met and became close friends. According to a Daily Mail report, Middleton has allegedly always kept the door open for Prince Harry.
Even in Spare, he went on to recall that "she was more sister than in-law" as he watched  Middleton enter the church and marry his brother in April 2011. He continued,
"The sister I'd never had and always wanted, and I was glad that she'd be by Willy's side forever. She was a good match for my older brother. They made each other visibly happy, and therefore I was happy too."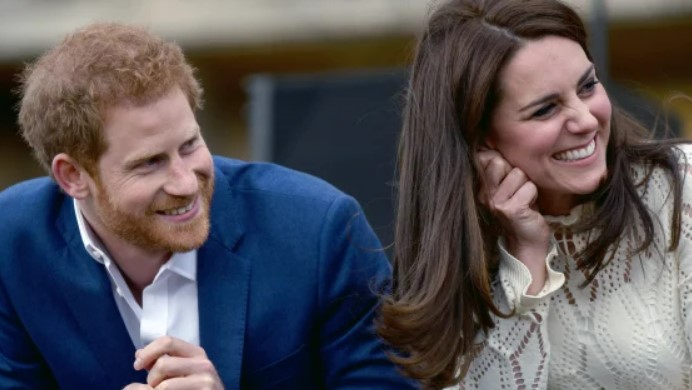 In fact, during their multiple encounters over the years, photos of Prince Harry and Middleton sharing a gala time have appeared quite often. Middleton and Prince Harry's brother met at the University of St. Andrews when they were undergraduate students, so they have known one another since they were in their early adult years.
Also Read: Prince Harry Reportedly Insulted Lisa Marie Presley's Childhood Home Before Her Tragic Death
In addition, as Prince William's then-girlfriend, Kate Middleton also used to accompany him and Prince Harry on their regular family outings and at official royal meetings. 
Source- The News