Britney Spears's father, Jamie Spears, scorned by the #FreeBritney movement online, reportedly speaks out for the first time in a decade. According to #FreeBritney activists and celebrities like Madonna, Paris Hilton, and Miley Cyrus, Jamie Spears held his daughter against her will in a mental health facility, bugged her phone, and controlled every aspect of her life.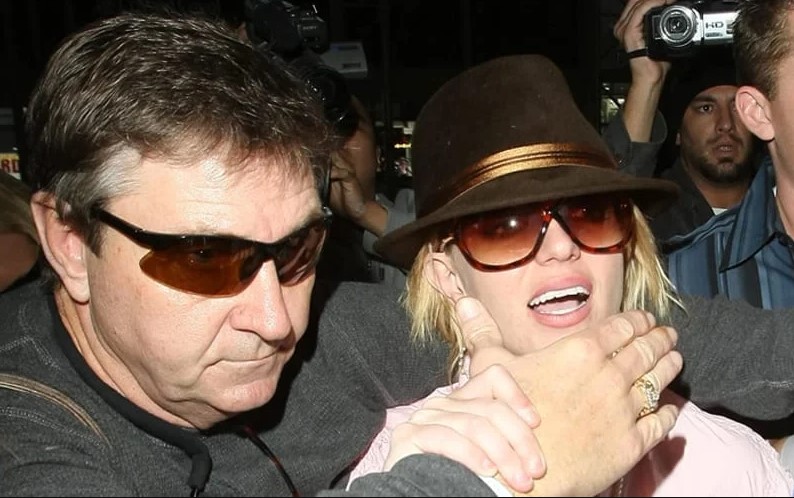 According to reports, during his daughter's long conservatorship, the 70-year-old defended his behavior and pondered whether she would still be alive without his intervention. Under her conservatorship, Britney Spears' finances and personal life have been controlled by her father and others for the past 13 years. This is the only reason her father believes she is alive today.
It seems as if Britney Spears has alarmed even the staunchest supporters in recent weeks with a series of NSFW social media posts and erratic captions. Even her husband, Sam Asghari, said he wouldn't try to restrict her actions but has expressed concern about her behavior.
Also Read: Britney Spears' Dad Jamie and Ex-Husband Kevin Federline Form Anti Britney Alliance, Penning a Book on Fatherhood To Bring Her Down Despite Their Infamous Shenanigans
Jamie Spears Broke His Silence First Time After Britney Spears' Conservatorship
In a rare interview with Britain's Daily Mail, Britney Spears's father, Jamie Spears, went on the record for the first time since the controversial conservatorship of his daughter ended a year ago. The #FreeBritney social media movement was spurred by his defense of the 13-year court decision.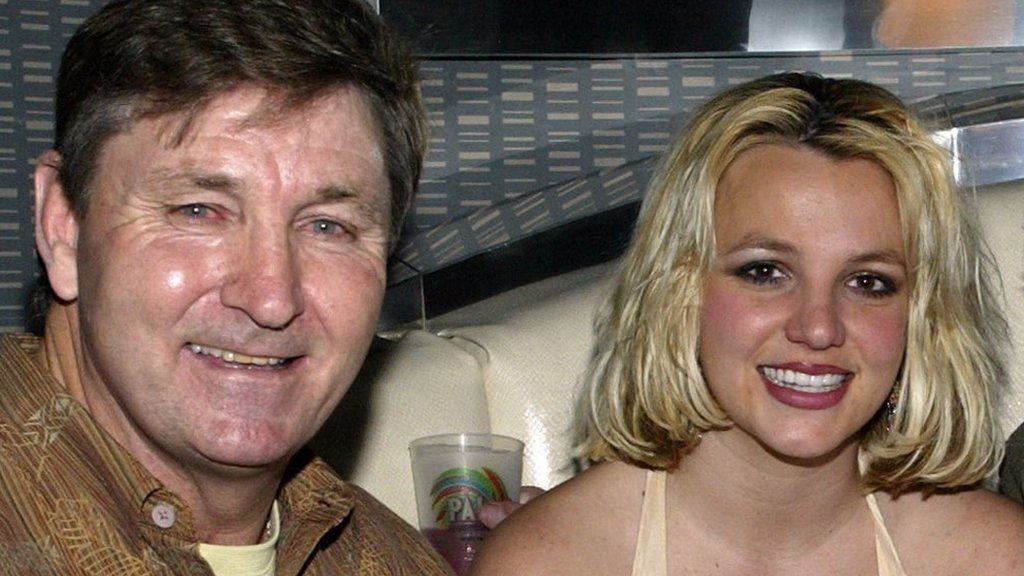 According to him, the singer was saved from her darkest days through this intervention, which also kept her relationship with her children, Preston, 17, and Jayden, 16, whom she shares with her ex-husband, former backing dancer Kevin Federline.
Spears's father said,
"Not everybody's going to agree with me. I love my daughter with all my heart and soul. Where would Britney be right now without that conservatorship? And I don't know if she'd be alive. I don't."
He added,
"For protecting her and the kids, conservatorship was a great tool. Without it, I don't think she would have got the kids back."
Both teenage boys live with their father, Kevin Federline, and have recently separated from their mother. Singer's father now lives in rural Louisiana with his second daughter, Britney Spears's younger sister Jamie Lynn.
Also Read: "Where would Britney be right now without that conservatorship?": Jamie Spears Shows No Remorse for Inhuman Britney Spears Conservatorship, Claims She Wouldn't Be Alive if Not For Him
Kevin Federline And Jamie Spears To Write A Book On Fatherhood
In an interview with journalist Daphne Barak, Britney Spears' estranged father expressed interest in helping the singer's ex-husband write a book about his fatherhood experience. Following a rough patch in their relationship, Federline and Jamie, both 44, are speaking to one another again, according to Barak, who interviewed them both in recent months.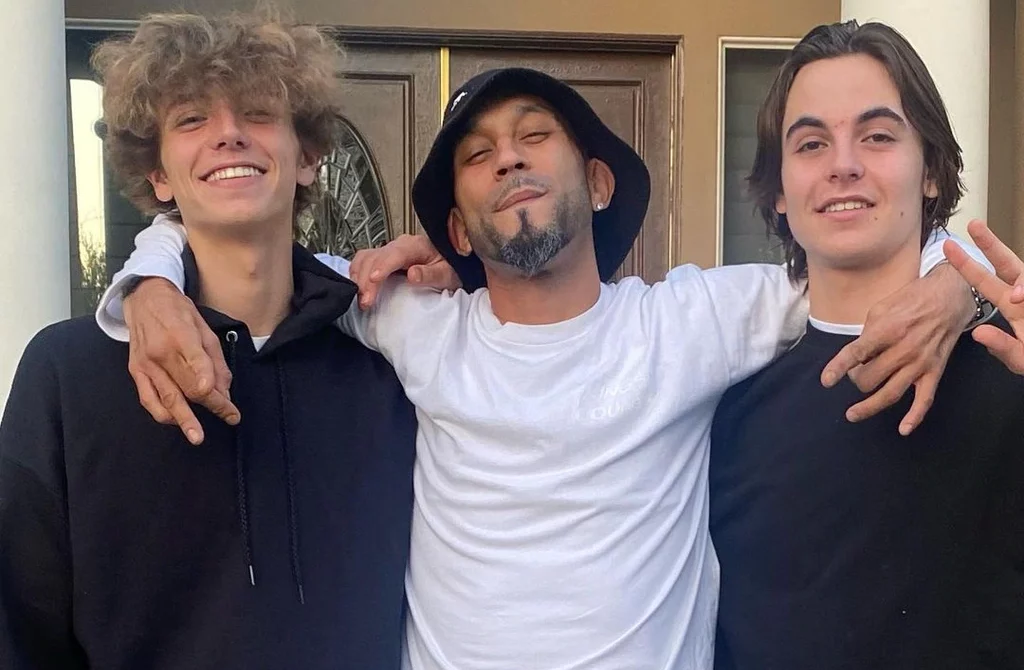 According to Daily Mail reports, Jamie Spears said,
"I miss my two boys really, really bad. 'I do. You know, we were very, very close.'"
He continued,
"They were around that age where you could start having a good time with them. But they were developing a mind of their own. God makes things happen for a reason. I don't know what that reason is, but it's been a tough three years without them. The family's a mess. All we can do is keep praying."
Spears added,
"My relationship with Kevin gave [the children] a sense of peace and protection. Kevin will tell you this too—it was us who raised the kids. I just did what I was supposed to or felt like I needed to do."
Following allegations that Jamie Spears abused his grandson Sean Preston, Federline obtained a restraining order against him in September 2019.
Also Read: Sam Asghari Calls Out Britney Spears' Fans For Their Hypocrisy Over Her Explicit Images, Warns Them That There Will be Consequences For Bullying on Social Media
Source: Daily Mail