It's been a year since Britney Spears had her freedom. A judge in Los Angeles altered the conservatorship in November 2021. The singer's father, Jamie Spears, mostly controlled her life and career. She tried to terminate the conservatorship many times but was successful in 2021. Spears handled the pop star's life and finance since 2008 after she was twice transported by ambulance to a hospital for mandatory psychiatric evaluations. It came after a number of public difficulties and worries about her mental health and substance usage.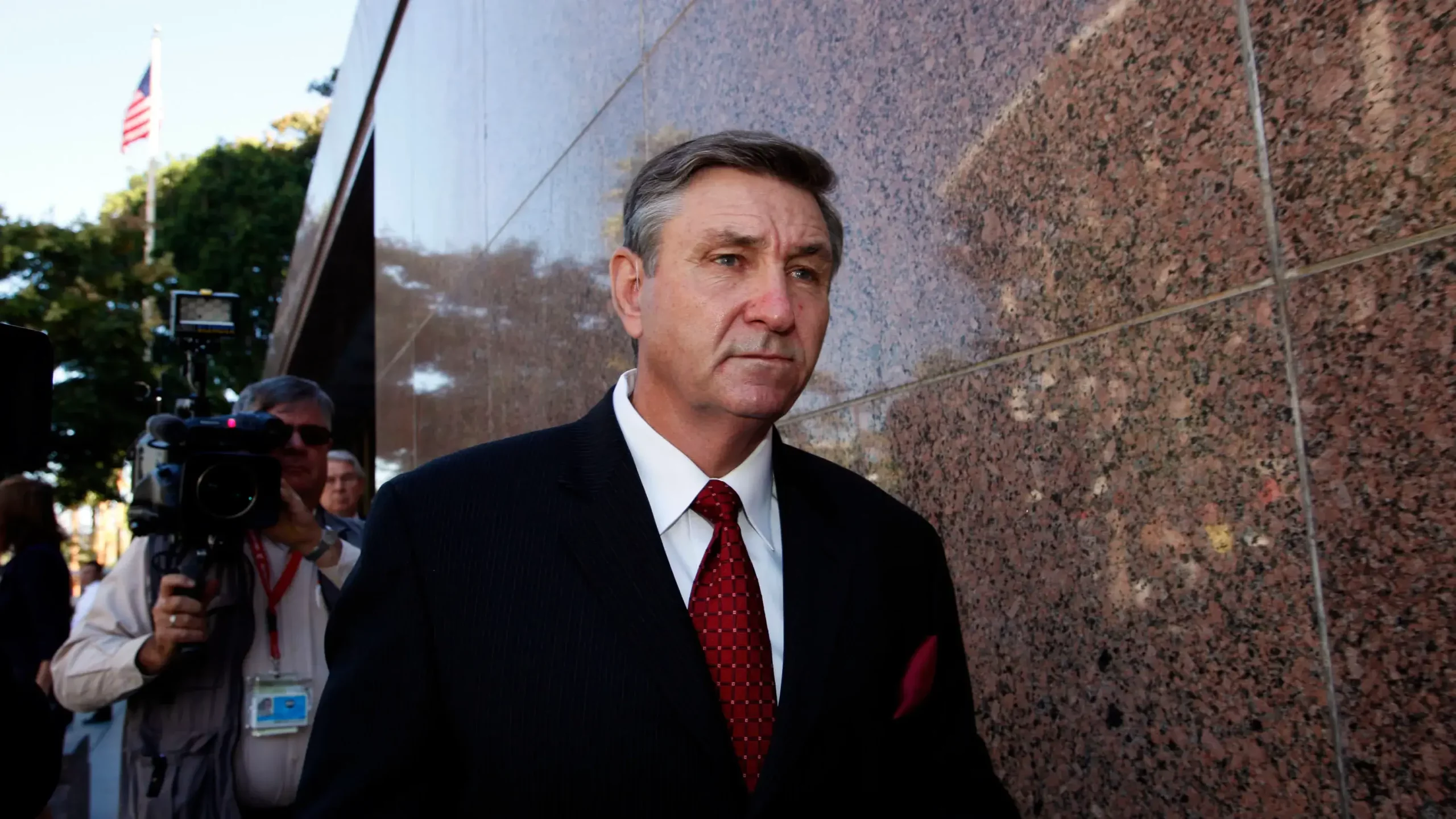 Ms. Spears filed a petition in court to get her father removed as conservator in August 2020. She was afraid of him and denied performing until his father stepped down as conservator. Now Jamie Spear has shared his take on the conservatorship. He defends the 13-year-long agreement by describing it as necessary.
Read More: "My legs and hands were shaking for 15 minutes': Britney Spears Details Nerve Wrecking Experience of Shopping Without Securities Bullying Her
Jamie Spears spilled out his views on the conservatorship
After one year after the termination of conservatorship, Jamie Spears father of Britney Spears has finally spilled the beans calling the agreement necessary. The 70-year-old father said that he saved the Hold Me Closer singer's life by enrolling her at a conservatory all those years ago. He also said that for a while, it seemed to be helping her get back on track professionally.
Mr. Spears also confessed that the 41-year-old star wouldn't be alive without the conservatorship. He said,
"Not everybody's going to agree with me. It's been one hell of a time. But I love my daughter with all my heart and soul. Where would Britney be right now without that conservatorship? And I don't know if she'd be alive. I don't."
The pop star's father revealed that the conservatorship helped her to get back Jayden and Sean and have a relationship with them. After a physical fight with one of the kids, Mr.Spaers was ordered to stay away from the restraining order obtained by Kevin Federline.
Jamie Spears still thinks, the Toxic singer needs a conservatorship since it gave her a chance to have a normal life once more and saved her from financial catastrophe.
Read More: "I just wanted to give you a special f—k you!": Britney Spears Yet Again Humiliates Monster Dad Jamie Spears, Reveals She Can Finally Visit Spas Now
Britney Spears acknowledged the first anniversary of her freedom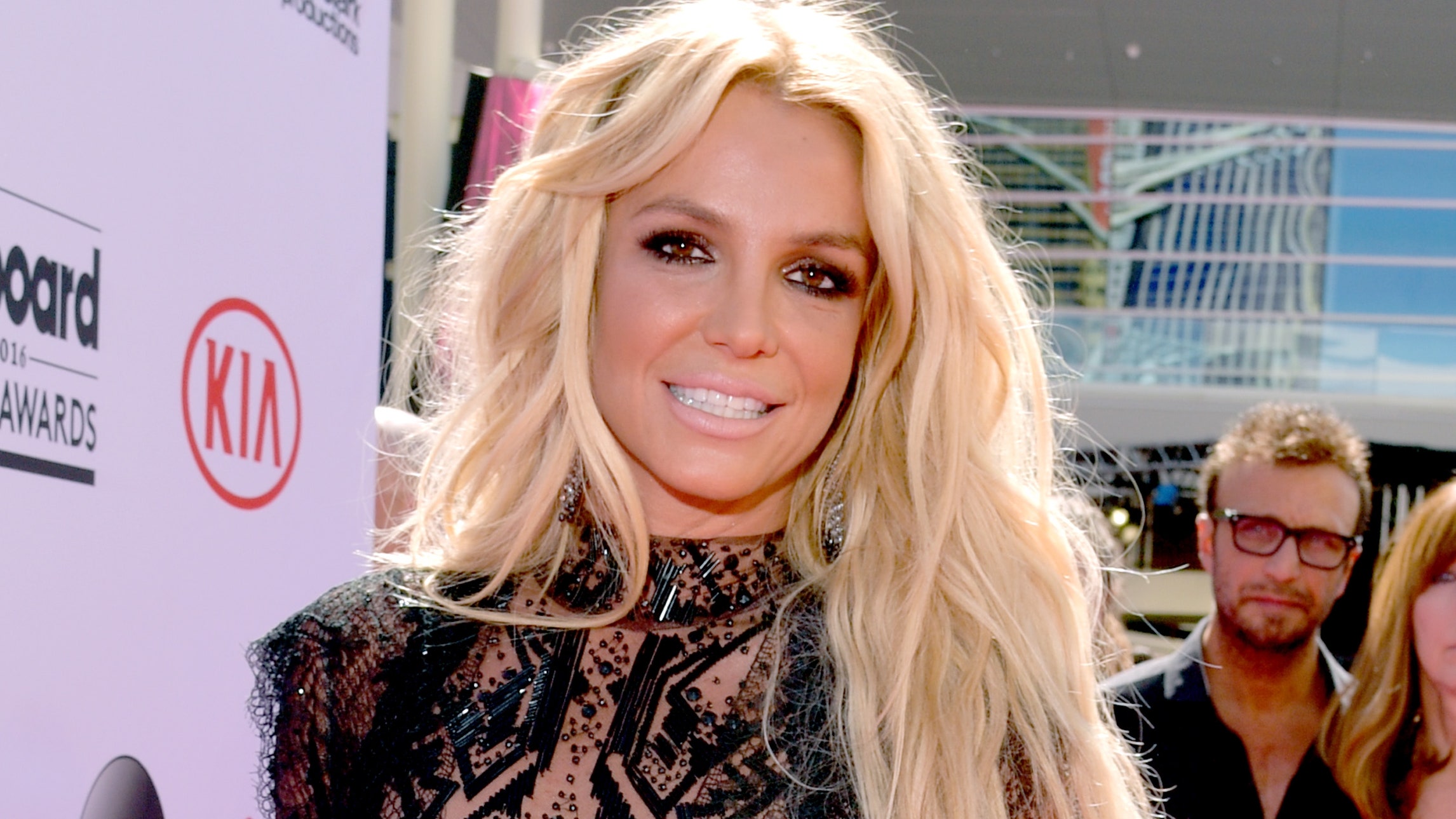 In August 2020, the Till the World Ends singer filed a petition in court to have her father removed as her conservator. She accused Mr. Spears of financial misconduct, invasions of privacy, and emotional abuse. Her petition got the support of the fans in the #FreeBritney movement. In November 2021, the conservatorship got terminated, and the singer got her freedom.
While acknowledging the first anniversary of her freedom, the Hold It Against Me singer shared an Instagram post. The post was later deleted. It stated, "It felt like my dad was trying to kill me." She confessed to not going to court or putting money to see if her father is charged for anything. Rather the star decided to put up a smile on her face as well as on her family's.
Read More: 'She's trapped as this young baby doll, cute pop star': Industry Insider Claims 40 year Old Britney Spears Acts Like She's 20 Due To 'Psychological Trauma' From Dad Jamie
Source: TMZ