Kelly Ripa and Mark Consuelos are considered one of the 'it couples' of the industry. They have had a long history, having first met each other in 1995 during Consuelos' audition of All My Children. What followed was a beautiful live story between the two.
But it was not without its fair share of problems. They've gone through breakups, and doubts about whether or not elopement is the right idea. But in the end, it all came to pass. They still made their way to each other, all thanks to Ricki Lake.
Kelly Ripa had doubts about eloping with Mark Consuelos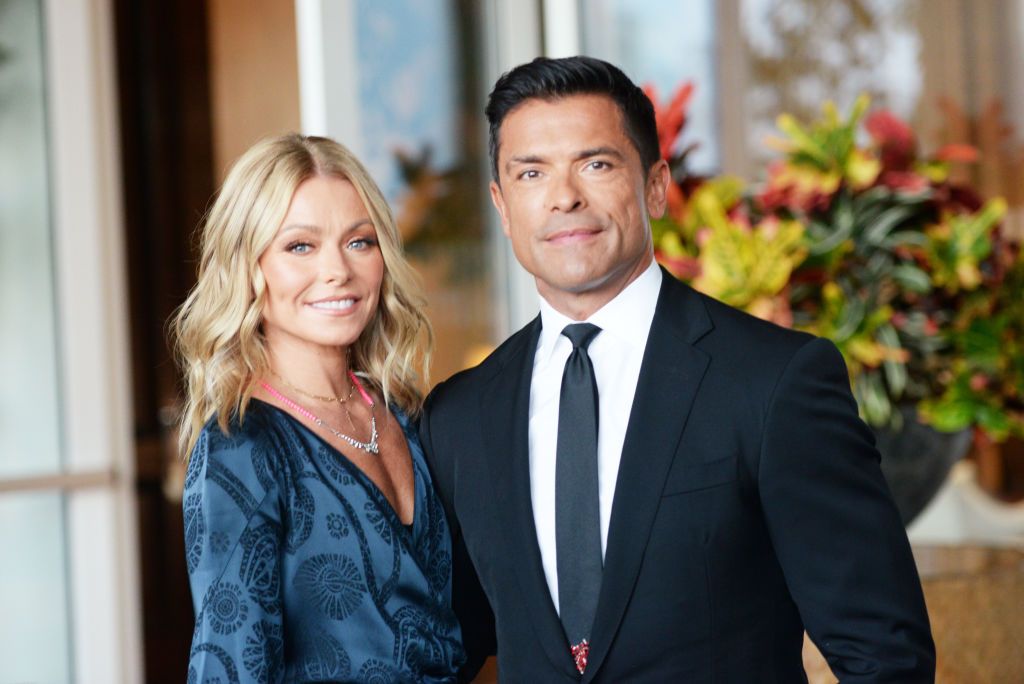 When Mark Consuelos and Kelly Ripa were on their way to elope, the Live With Ryan and Kelly host was not very certain. Turns out Ripa had quite a lot of doubts about where the two stood and whether a marriage was really the right option for them.  That's what was going on in her mind when they were on their way to Las Vegas.
The flight they had boarded had run into a little trouble, and they were waiting on the wings. This is what made her think over stuff. While in conversation with Anderson Cooper for her Live Wire book tour event, she said,
"They were deicing the wings, which I was like, 'It's a bad omen. It's a bad omen. We shouldn't be doing this. Look, they're deicing the wings.'"
She couldn't help but focus on that.
Also Read: Kelly Ripa's Absence From Live With Kelly and Ryan Reason Unveiled as Fans Fear She Might Be Leaving
Ricki Lake saved the day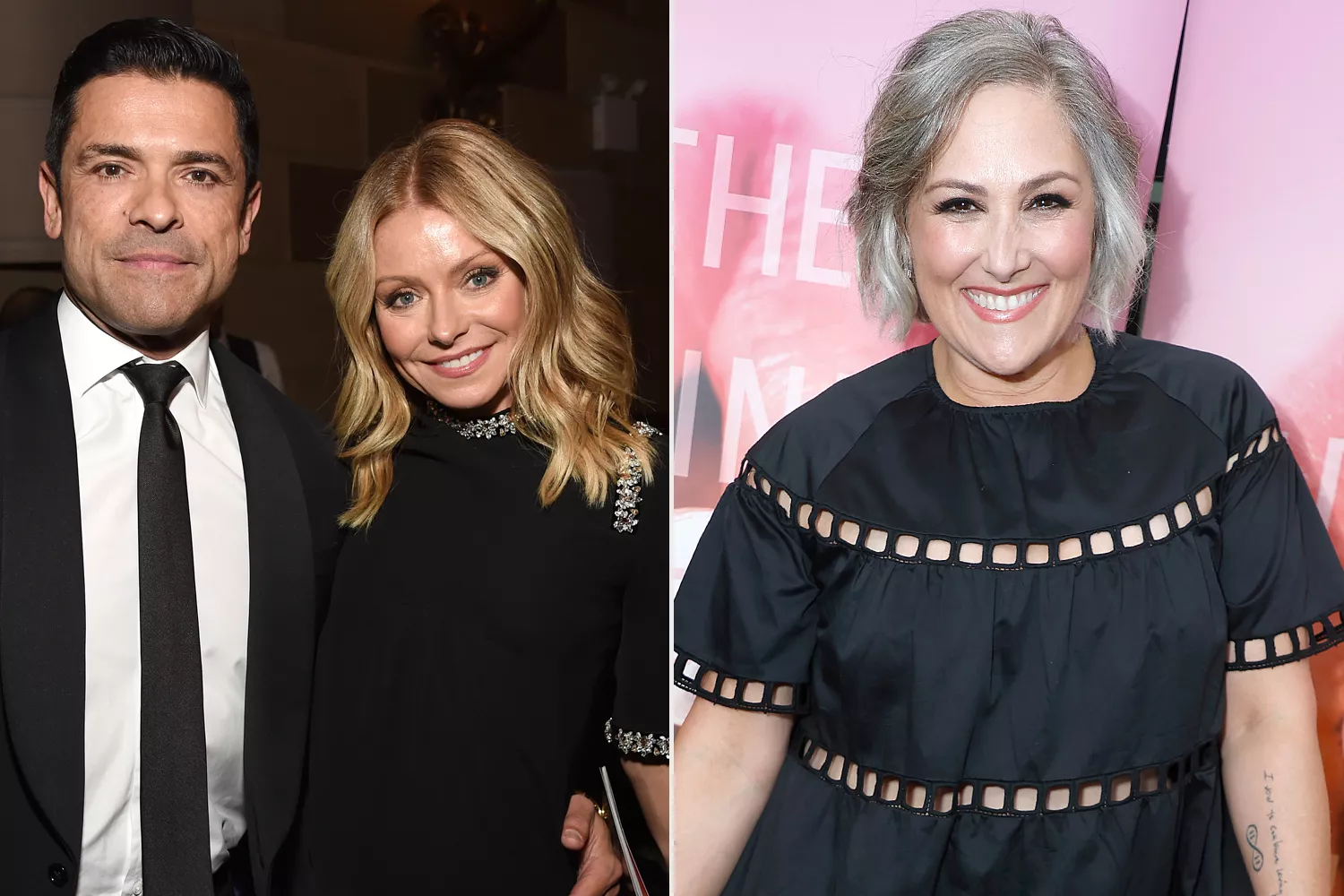 That was all about to change though. Enter Ricki Lake. Kelly Ripa continued, "And all of a sudden, like an angel from God, THE Ricki Lake walked on board the plane. And I said, 'We're going to be fine.'" Even Anderson Cooper was elated. He said, "I love that Ricki Lake was the sign that, 'Oh yeah, this marriage is going to work out.'"
The Let's Get Physical star continued,
"Excuse me. 1996, Ricki Lake was the Oprah [Winfrey] of our time. It was like when she walked on the airplane, there was like a soft glow all around her. And then we decided to stay on the plane. We decided the plane was a good omen."
Thank god for her.
Also Read: "I'd stand in front of her so she wouldn't get wet": Kelly Ripa Hypnotized Ryan Seacrest to Become Her Greatest Ally After Michael Strahan Betrayal
The one with the break-up (and reconciliation)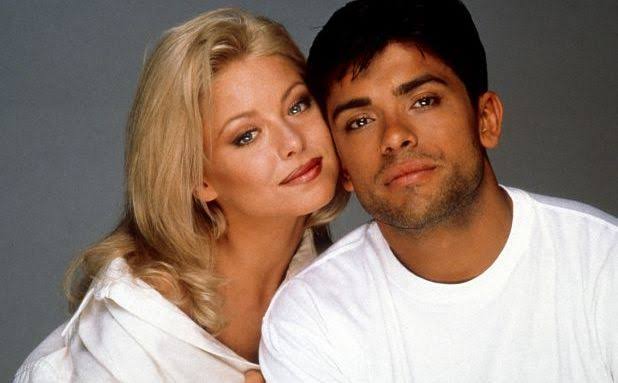 According to the 52-year-old, it wasn't all smooth sailing before that. Apparently, the duo broke up a few days prior to their elopement. She said, "He broke up with me, I'd like to point that out. He broke up with me." The reason they are together today is, coincidentally, Live with Regis and Kathie Lee.
When they were on the set of the show, both of them were sitting alone, "actively ignoring each other". Ripa revealed,
"If we were a couple now, today, in this day and age, I am convinced that we wouldn't have found our way back to each other. What we had was two people in a room, and we reconnected. We started talking, and I made him beg for my forgiveness. Then we went and eloped the next day."
The two have now been together for well over two decades.
Also Read: "This next phase of life, this is great": Kelly Ripa Claims She Almost Believed Mark Consuelos Would Divorce Her After Third Kid, Went to Beach Alone to Ignite that Spark Again
Source: People