Fans were taken aback when the news of Canadian singer Justin Bieber's quick engagement and subsequent marriage with American model Hailey Bieber in 2018 started making rounds on social media. However, the Hold On singer later admitted that not everything went as smoothly as it first appeared.
They are one of the most adored couples in Hollywood. The two got married in September 2018 and have grown stronger over time while continuing to be undeniably in love. It takes a lot of work to be a couple in the entertainment world. But looking at the hardship they encountered during their marriage, it can be said that the last year had been especially difficult for their marriage.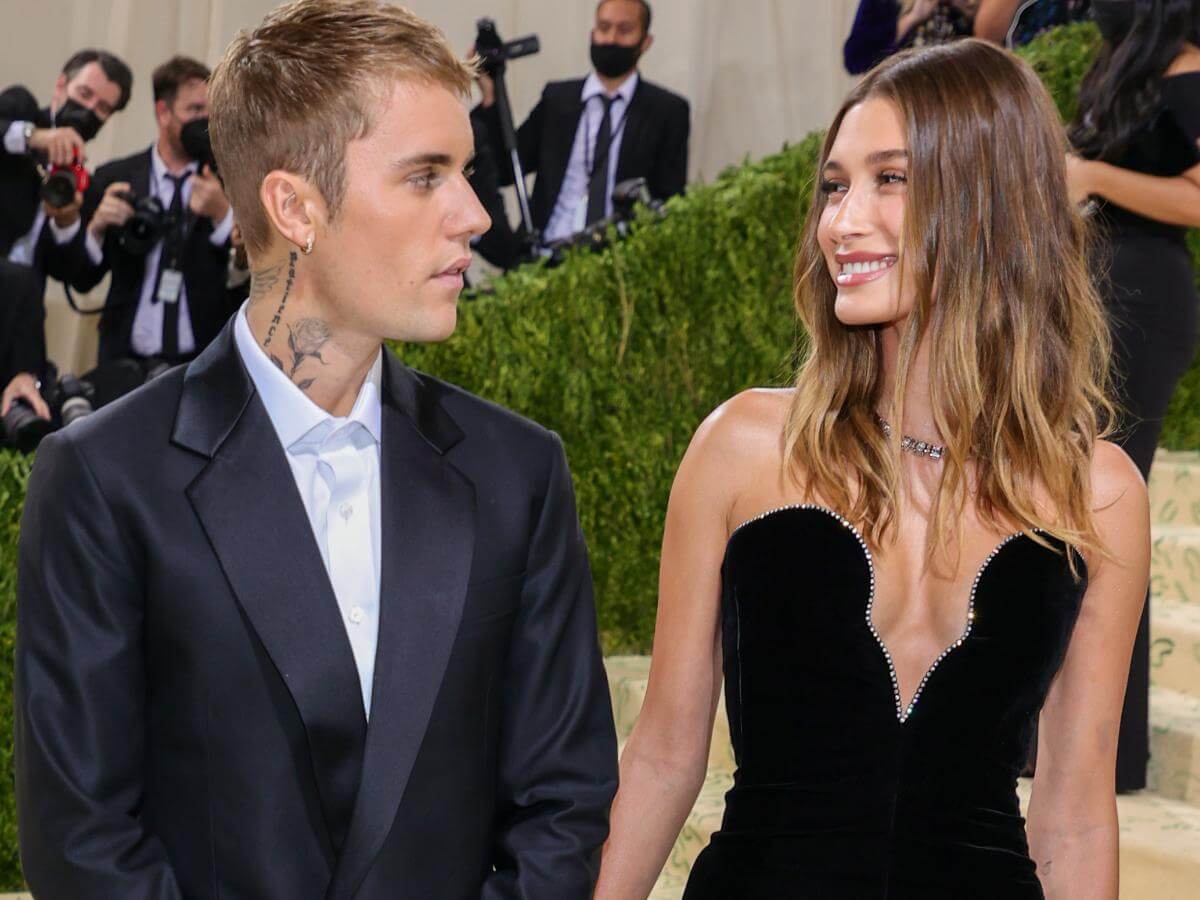 The 28-year-old Peaches singer married Hailey Bieber in a New York courtroom in 2018. The couple later renewed their vows at their 2019 wedding in South Carolina. However, married life wasn't always simple. The Baby singer admitted in an interview with GQ,
"Going back to the trauma stuff, there was a lot, and the first year of marriage was really tough. There was all these things that you don't want to admit to the person that you're with, because it's scary."
Also Read: "But I never wanted the pain that I endured": Selena Gomez Gets Brutally Honest About Her Love Life After the Recent Heartbreaks
The Eenie Meenie hitmaker admitted that he "walked on eggshells" during his first year of marriage.
The first year of Justin Bieber's marriage wasn't easy!
Their relationship began in 2009 when the Grammy winner and Canadian model first met in the lobby of the Today show. In 2016, they had become friends and dated for a brief period of time. But they started dating again after two years. Following their initial encounter, Justin Bieber's journey continued to unfold in front of the world for another ten years. Even though his career was still going strong, the One Time singer had problems in his personal life. He battled both physical and mental illness while being involved in drugs. 
In an interview with Vogue in 2019, Hailey Bieber admitted that marriage was "very hard" and that the couple was even seeking therapy. "I have to really dive deep and struggle to be in touch with my emotions."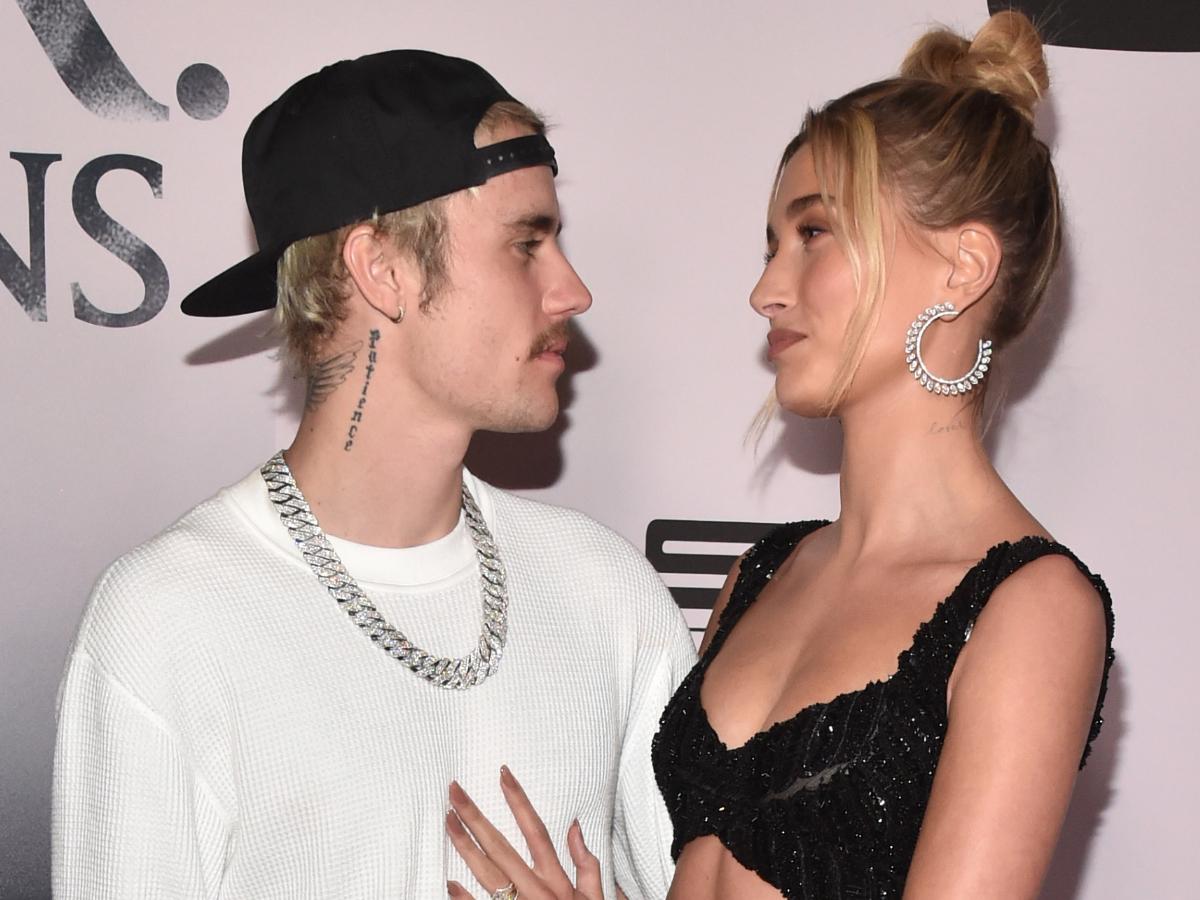 On the other hand, the Favorite Girl singer admitted in an interview with GQ that the first year of his marriage was really challenging and hard. He claimed that there was a lack of trust in their relationship and she even believed that he was unfaithful. The singer reportedly cheated on his ex-girlfriend, Selena Gomez, many times. Bieber added,
"There was just lack of trust, there was all these things that you don't want to admit to the person you're with because it's scary. You don't want to scare them off by (admitting) you're scared."
Also Read: "She said she wouldn't drink anymore": Selena Gomez Left Her Kidney Donor Francia Raisa Frustrated, Started Drinking Alcohol Despite Promising Her Not to Do That Anymore After the Transplant
Well, the couple once spoke candidly about their marital issues on the In Good Faith With Chelsea & Judah Smith podcast. They even discussed how Justin Bieber's diagnosis of depression had a negative impact on their relationship.
Justin Bieber's on-and-off relationship with Selena Gomez 
The What Do You Mean? singer and the model announced their engagement in July 2018, just a few weeks after reuniting following a brief romance years earlier. Three months after the singer's on-and-off relationship with Selena Gomez came to an end permanently, he got engaged to Hailey Bieber. In September 2018, the couple said their vows in front of a judge in New York City. And then a larger wedding ceremony was held in South Carolina for them a year later.
When it comes to the ex-couple, Selena Gomez and Justin Bieber had a protracted, difficult, and complicated relationship that had been on and off since it began. The relationship had allegedly not been healthy for some time, according to insiders, though the precise reason for their split was never fully revealed.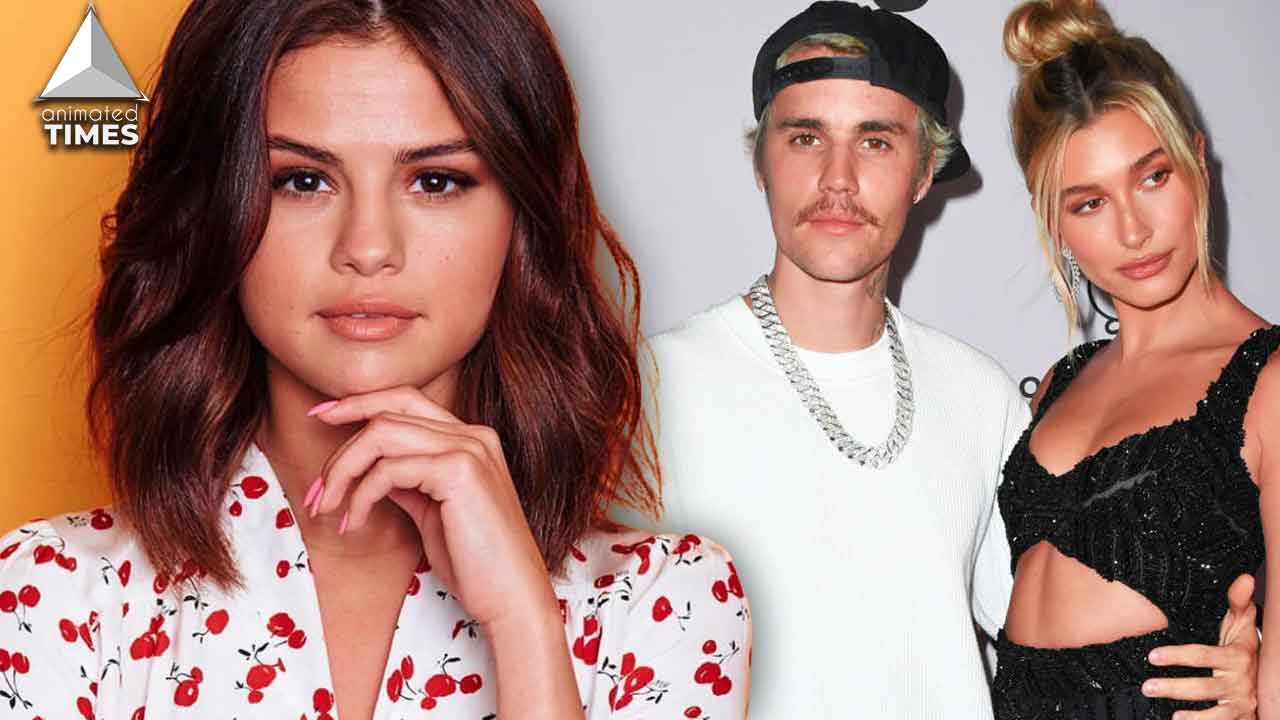 Contrasting this, Gomez admitted in her documentary Selena Gomez: My Mind & Me that her breakup with Bieber was the "best thing" that had ever happened to her.
Also Read: 'They believe Selena's the real drama-obsessed party girl': Kendall, Kylie Jenner Showed Toxic Behavior, Hated Hanging Out With Once Bestie Selena Gomez Because 'She's been to rehab'
Source- The Things