Being a Hollywood star has a lot of perks. However, these perks are followed by a number of not-so-great things, and sometimes it even causes them to lose hold of the perspective of their statements. Something similar happened to Ben Affleck when he made a statement about his divorce from Jennifer Garner and his alcohol addiction. Soon after celebrating their 10th wedding anniversary, the couple announced their divorce in 2015 and finalized it in 2018.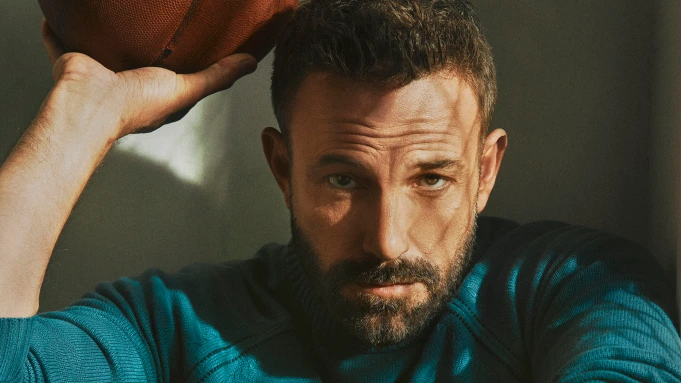 Despite their separation, they have maintained a good relationship as they co-parent their children. However, one of his statements about Garner was taken out of context. In his recent interview, he clarified what he really meant while sharing the advice he received from his wife, Jennifer Lopez.
Read More: Ben Affleck Breaks Silence on Alleged 'Four-a-Week' Intimacy Rule With Jennifer Lopez: "It would be nice if you could have The Rules"
Ben Affleck is Thankful to His Wife, Jennifer Lopez
It would be fair to say that Justice League actor Ben Affleck has been going viral for all the wrong reasons. Since his marriage to singer-actress Jennifer Lopez, there have been several claims about the couple facing problems in their marriage due to his smoking habit. And the viral clips showing their alleged public brawl made it even worse.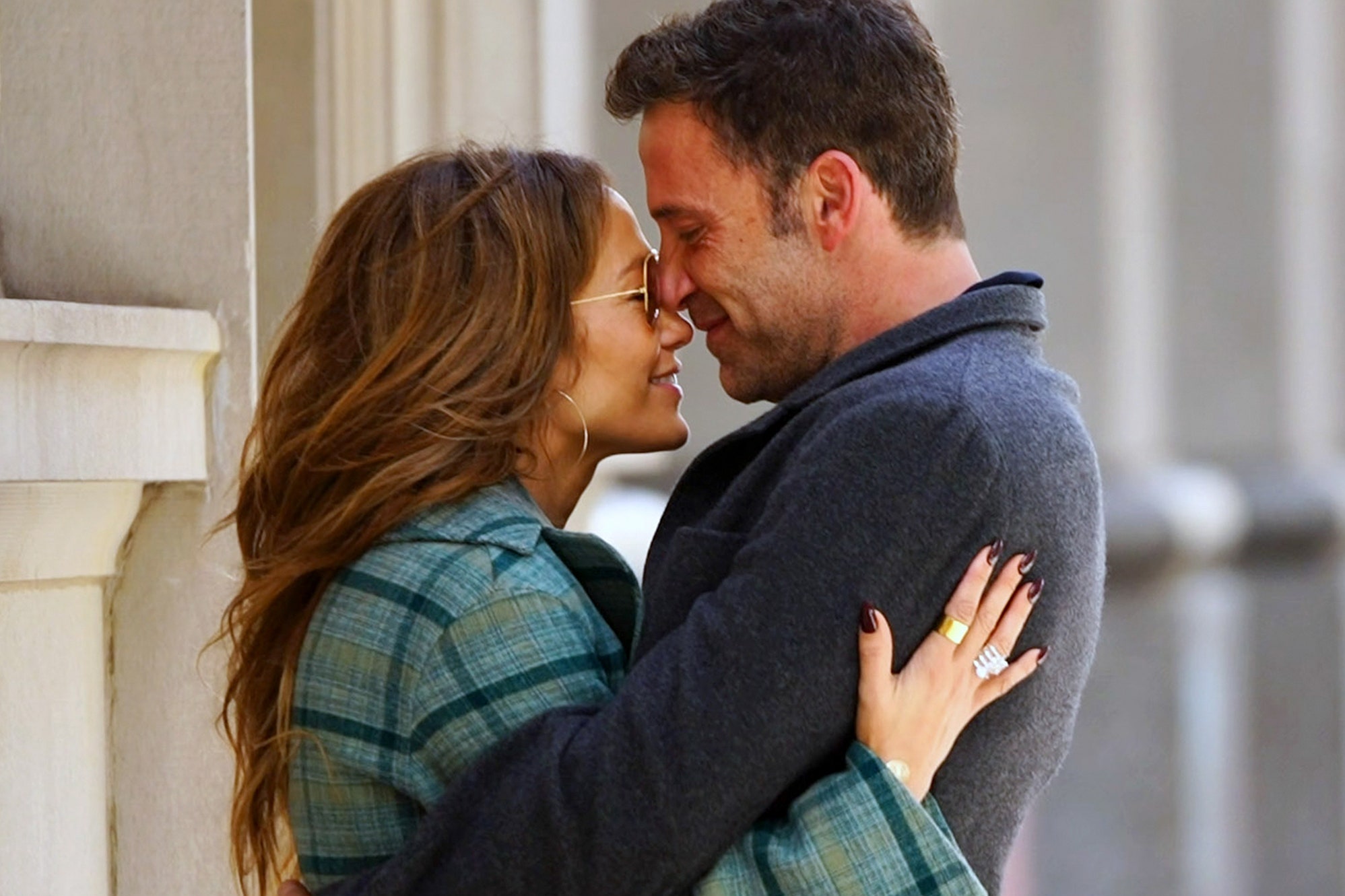 However, during his recent interview with The Hollywood Reporter, the Dawn of Justice star expressed gratitude toward his wife for helping him and encouraging him to be himself. He shared that his wife advised him to be himself and have fun. Lopez told Affleck that he is a fun guy, but he seems "so serious." The Town star further shared that his wife loves and cares about him, giving him more reasons to listen to her advice and suggestions.
Read More: "You better f—king not leave": Jennifer Lopez Warned Ben Affleck When Batman Star Tried to Leave Her With Trevor Noah at The Grammys
Ben Affleck Clarifies His Misinterpreted Statement
During his recent interview, Ben Affleck also talked about he has become more guarded, followed by his past experiences. In an earlier interview with Howard Stern, he opened up about his alcoholism toward the end of his marriage with Jennifer Garner. However, his statements were misinterpreted to make it seem like he was blaming his ex-wife for his alcoholism.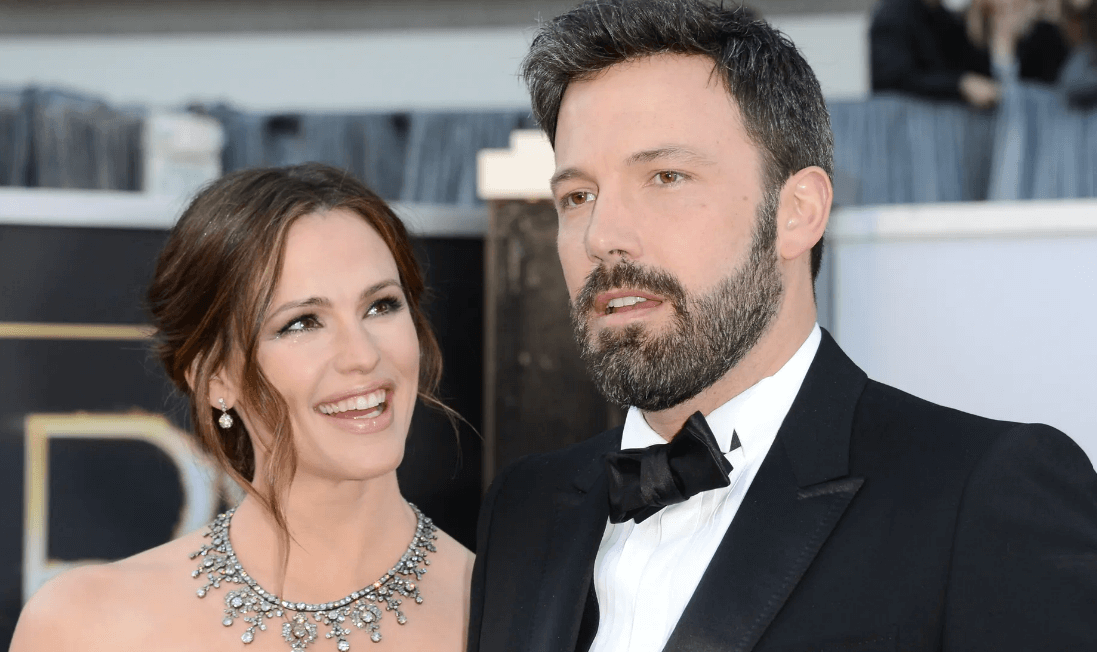 The Gone Girl actor said that he did not mean to blame Garner for his behavior. "To be clear, my behavior is my responsibility entirely. The point that I was trying to make was a sad one," he shared. Talking about his ex, Affleck said that they love and respect each other, and he only wanted to express how his alcohol addiction made things harder even for them.
Despite saying that he does not blame his ex for his alcoholism, the narrative stays the same. He shared that since the misinterpretation of his last interview, he seems to have become cautious about the things he says in public, as it could directly affect his career in the worse way possible.
Read More: "You don't have a choice": Ben Affleck Had to Put Happy Face For His Children After Brutal Divorce From Jennifer Garner After Batman Star Slept With Nanny
Source: The Hollywood Reporter