Jennifer Lopez is a multi-talented artist who has become a global icon with her music, fashion, and business ventures. J.Lo's journey is a testament to her grit, dedication, and perseverance, as she rose from humble beginnings in the Bronx to become a flourishing entrepreneur. In the world of Hollywood, on-set drama and conflicts are not uncommon. However, some instances stand out from the rest, like the time Lopez hit her Monster-in-Law co-star Jane Fonda so hard that she ended up with a diamond ring slit eyebrow.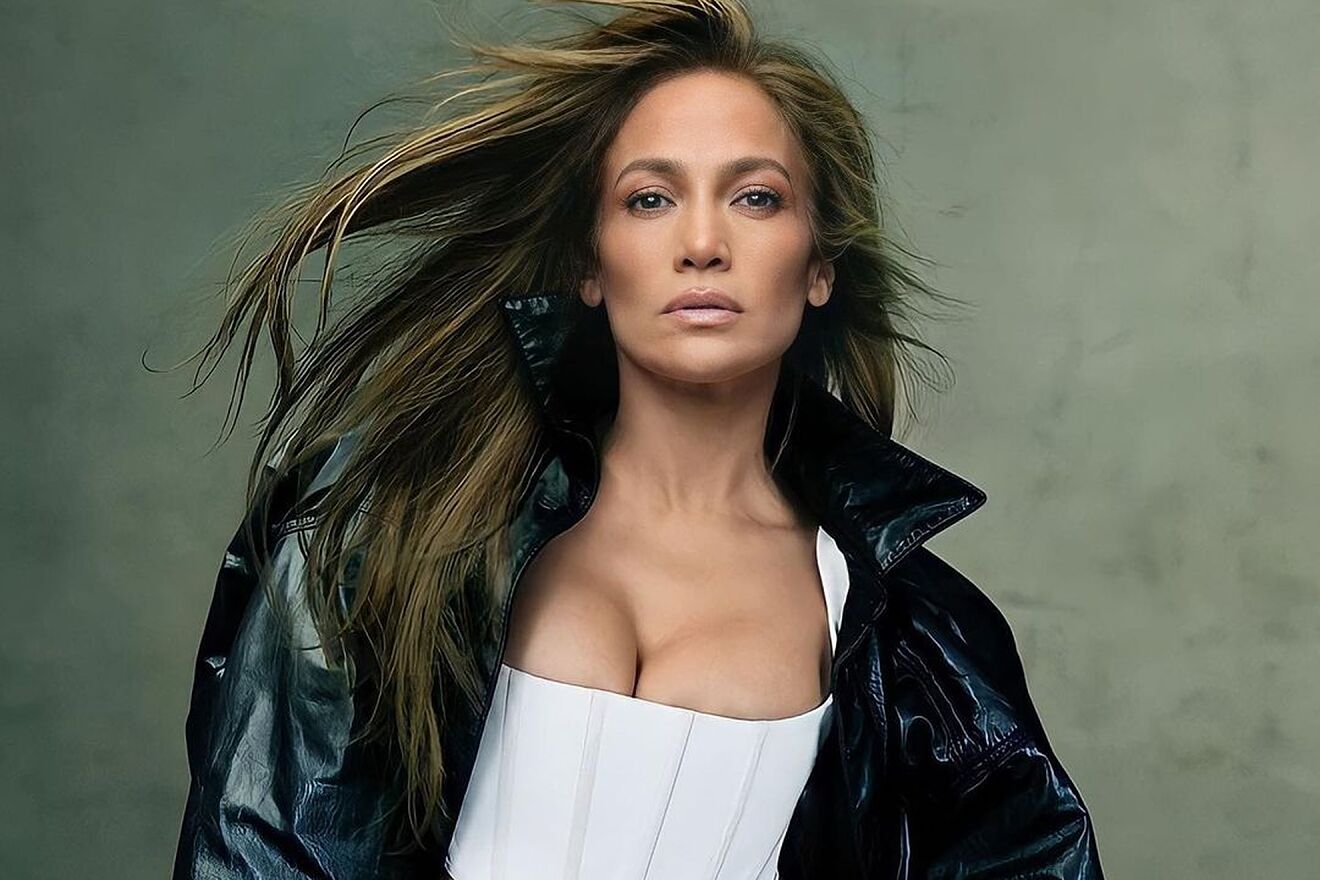 Read more: "What Do You Love About It?": Ben Affleck Admits He Was Disturbed With Jennifer Lopez's Unexpected Love For 'Yellowstone'
What's even more shocking is that the star, Lopez, never apologized for the incident.
Jennifer Lopez Injured Jane Fonda On Monster-in-Law Set
Viola Fields, a character in Monster-in-Law played by Fonda, offered some wise counsel to cinema enthusiasts, "go and slap somebody and then apologize." While filming the movie's memorable slap scene, the 53-year-old inadvertently cut her co-star, Jane Fonda's face with her ring. However, she claims that J.Lo did not express regret or apologize for the incident.
During an appearance on The Drew Barrymore Show, actress Jane Fonda disclosed that singer Jennifer Lopez accidentally caused a skin injury on her face while rehearsing a scene for the 2005 rom-com Monster-in-Law.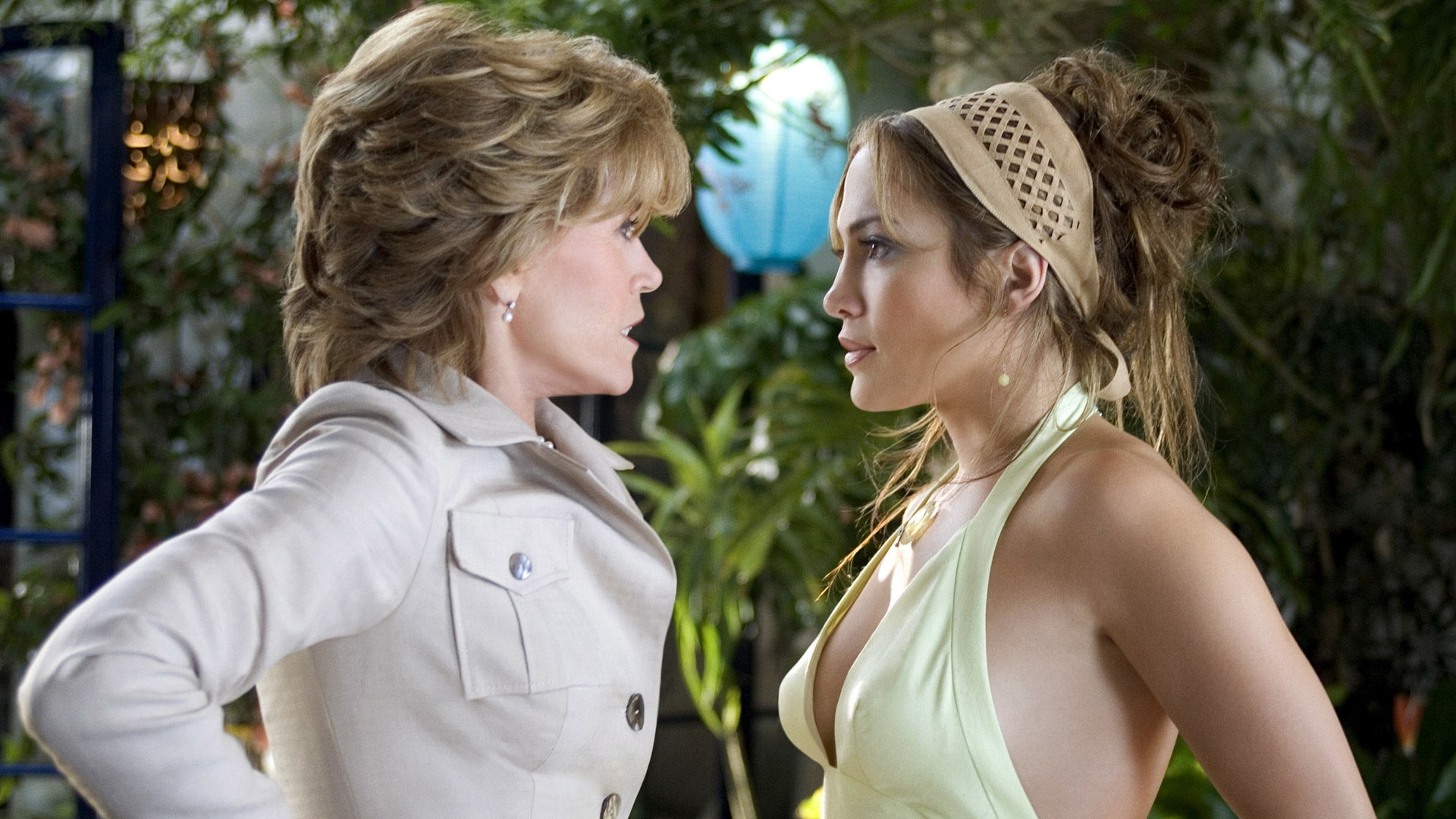 Read more: After Making Him Quit Smoking, Nagging Wife Jennifer Lopez Reportedly Finds Another Issue With Ben Affleck – His Constant Nicotine Gum Chewing
The scene involved Fonda's character, Viola, and Lopez's character, Charlie, engaging in a conflict on the day of Charlie's wedding with Viola's son, Kevin, portrayed by Michael Vartan. She shared,
"Well, okay, the thing that comes to mind right away is, we have a slapping scene. I slap her, she slaps me, and I slap her. Well, Jennifer — as per Jennifer — she had this enormous diamond ring," 
Fonda further shared on The Drew Barrymore Show,
"And so, when she slapped me one of the times, it cut open across my eye, my eyebrow. You know, she's never apologized." 
Despite a 15-year interval from the big screen, the 85-year-old returned to movies with Monster-in-Law. While the film was poorly received by critics, it proved to be a financial success, raking in almost $155 million in global box office revenue.
Jennifer Lopez Has A History Of Shading Other Celebrities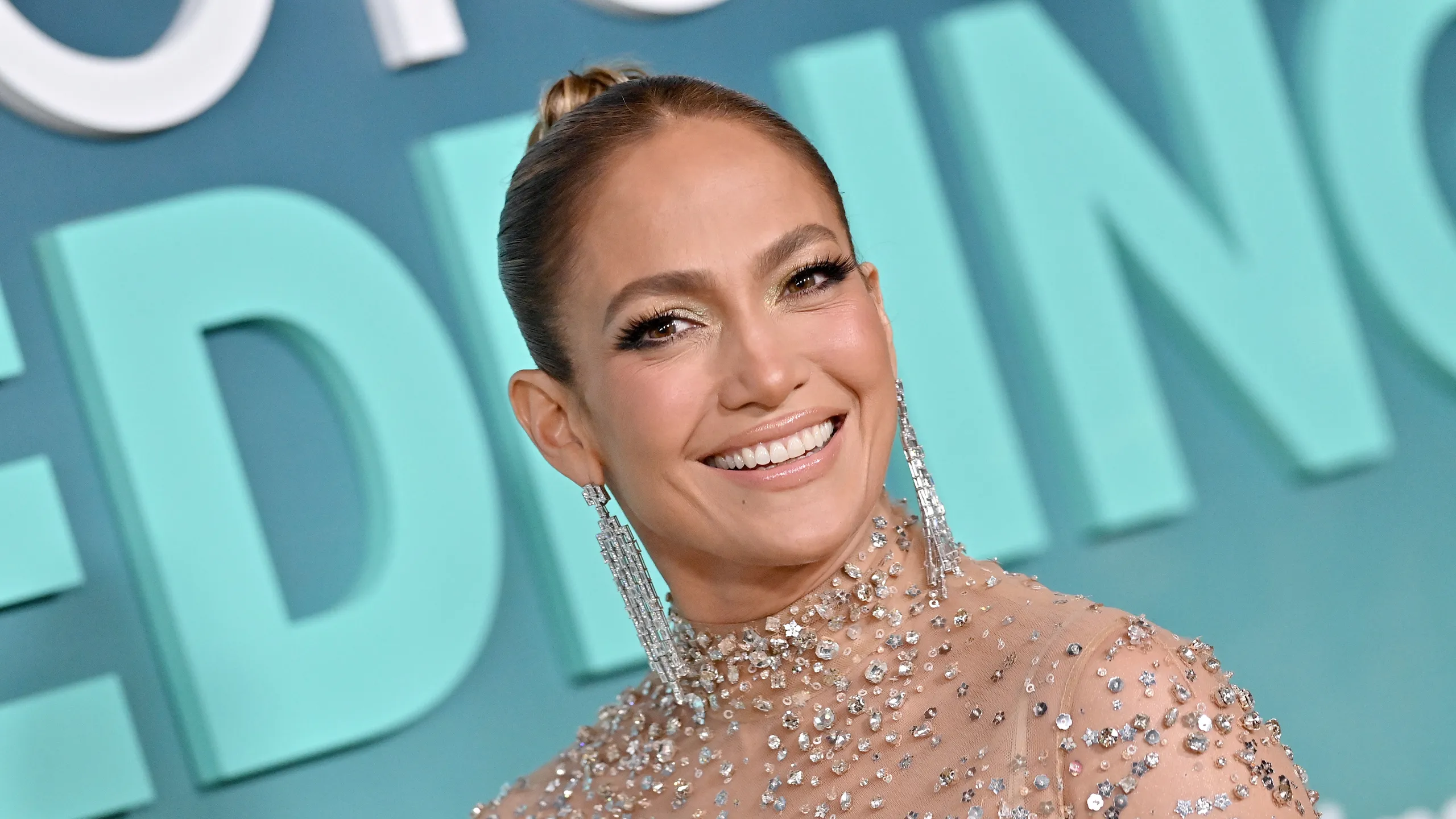 Read more: "It Ain't Over Until It's Over": Jennifer Lopez Bet Staggering $100M With Ex-Partner Alex Rodriguez That Came Crashing Down Because Of A-Rod's Illegal Drug Usage
Having gained recognition for her role in the 1989 film Beetlejuice, Winona Ryder, the American actress who portrays Joyce Byers in the Netflix original series Stranger Things, continued to deliver remarkable performances in movies such as Heathers (1988), Edward Scissorhands (1990), and A Scanner Darkly (2006).
In a 1998 interview with Movieline, Jennifer Lopez, the actress, famously threw shade at several of her colleagues, including the star of Stranger Things, among others.
Regarding the 50-year-old star, Lopez said, 
"I was never a big fan of hers. In Hollywood she's revered, she gets nominated for Oscars, but I've never heard anyone in the public or among my friends say, 'Oh, I love her.'"

"She's cute and talented, though, and I'd like her just for looking like my older sister, Leslie."
While Ryder was not the only celebrity targeted, Lopez had made derogatory comments about several others as well. However, a Yahoo report stated that she has since apologized numerous times for her remarks and attempted to make amends.
Source: People